(Yicai Global) July 29 -- Shanghai, the Chinese port city also known as the 'Pearl of the Orient,' is about to stage a Coffee Culture Week. It is actually a two-week event that aims to showcase the city's coffee-drinking lifestyle, with a number of local roasting chains offering free drinks during the period.
Manner Coffee, Nowwa Coffee, and robot freshly-ground coffee vendor Cofe Plus will among those offering free beverages, and more than 1,000 cafés will hand out 1.5 million specialty coffee cup sets.
Shanghai had nearly 8,000 coffee shops as of June 30 despite the impact on business of Covid-19 outbreaks earlier this year, Wang Yayuan, deputy head of publicity for the city, said at a press conference today. That was almost 1,000 more than at the same time last year.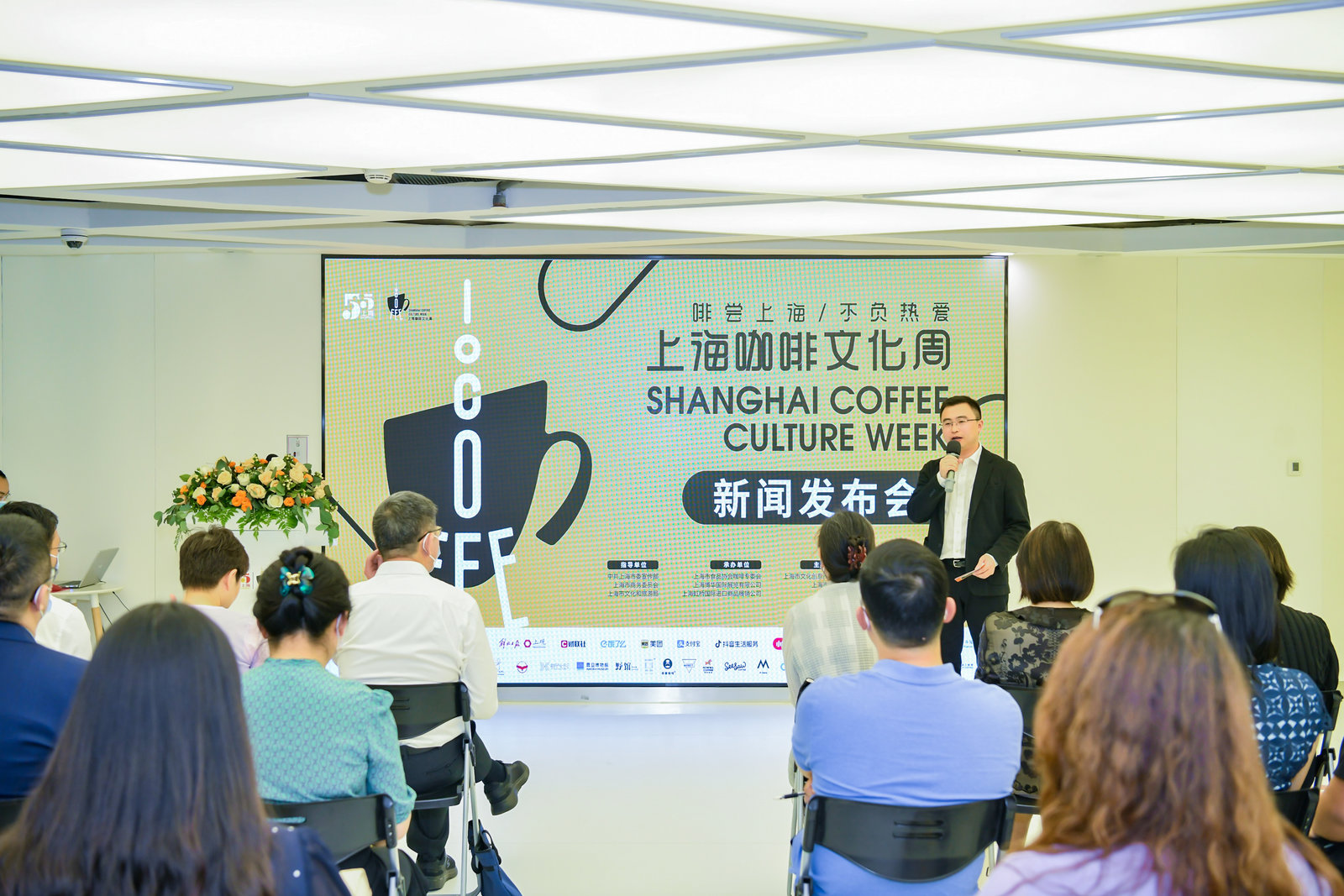 Shanghai will also introduce a coffee bean price index during Coffee Culture Week, which runs from Aug. 4 to 18, to boost the influence of the city's coffee market.
The Shanghai History Museum also announced at the press conference that it has agreed with Nestlé for the Swiss food and beverage giant to open a premium café within its walls. The 40-year-old cultural landmark also will host China's first Roastelier, Nestle's small countertop roaster for individual cafés.
Editor: Peter Thomas