(Yicai Global) July 23 -- China State Railway Group's Xi'an unit in central Shaanxi province is training the country's first 29 women drivers to operate high-speed trains. Courses began in May and the trainees recently started to board trains for practical instruction.
The trainees arrive for class at a high-speed rail platform.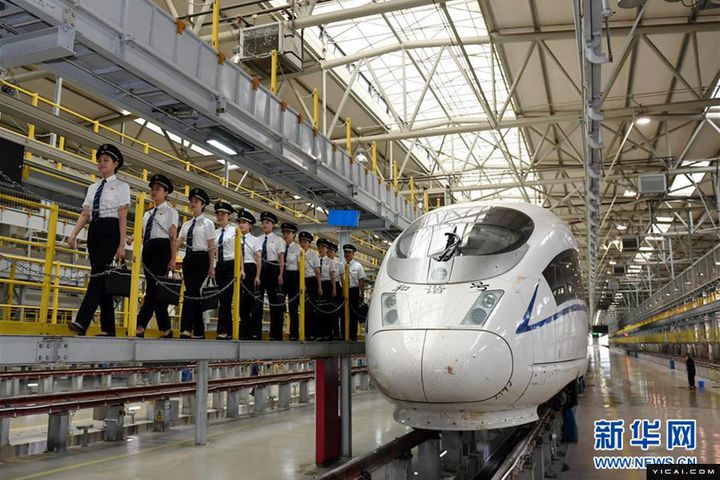 An instructor points at control panel indicators in a driver's cab.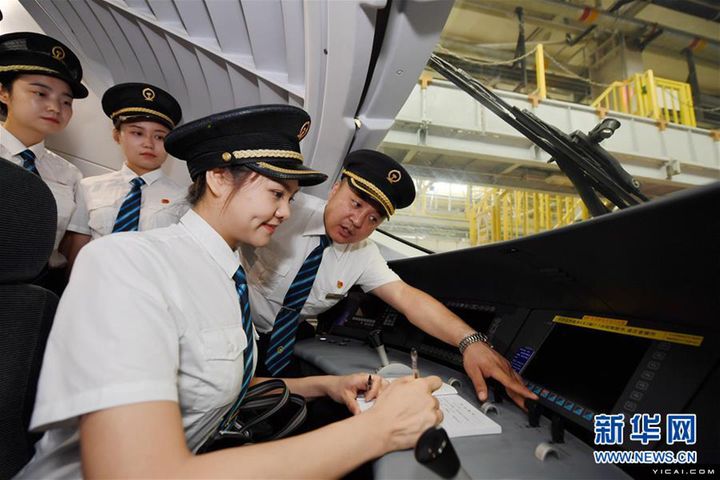 Two of the first women in China to drive electric locomotives chat with the students.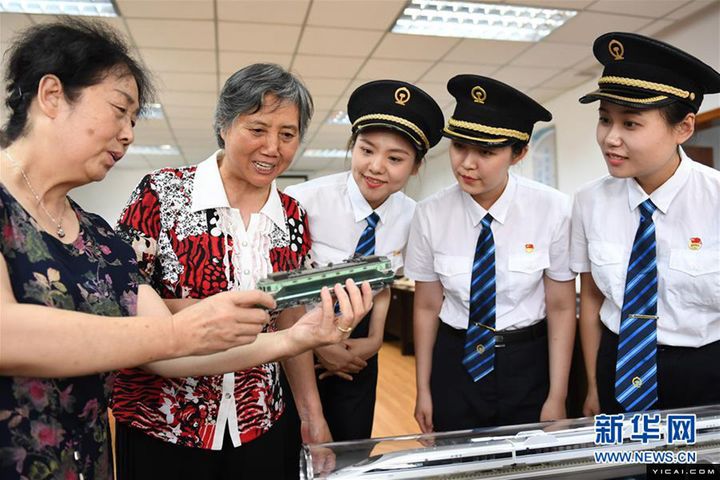 Two of the trainees share a joke in a carriage.