(Yicai Global) Aug. 16 -- Huawei Technologies has released the much-anticipated Mate 20 X 5G, its first fifth-generation wireless communication network-compliant smartphone, stickered at CNY6199 (USD880). The model supports dual sim cards with one slot for 5G and one for 4G.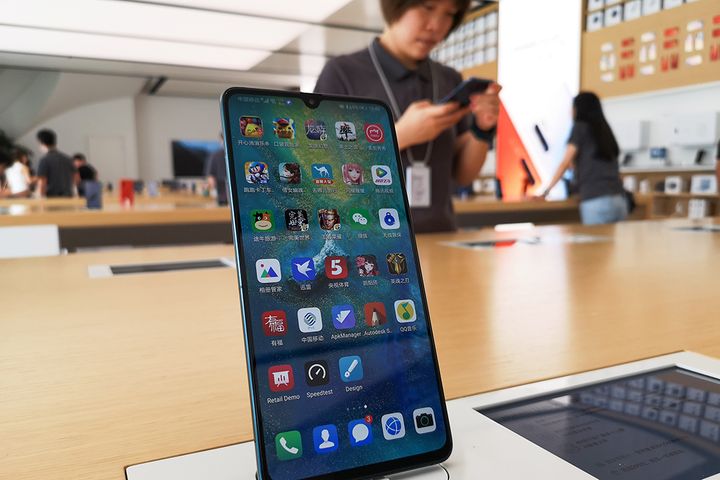 Huawei's 5G handset has already presold over 1 million units in China, far beyond market expectations, the company announced on social media.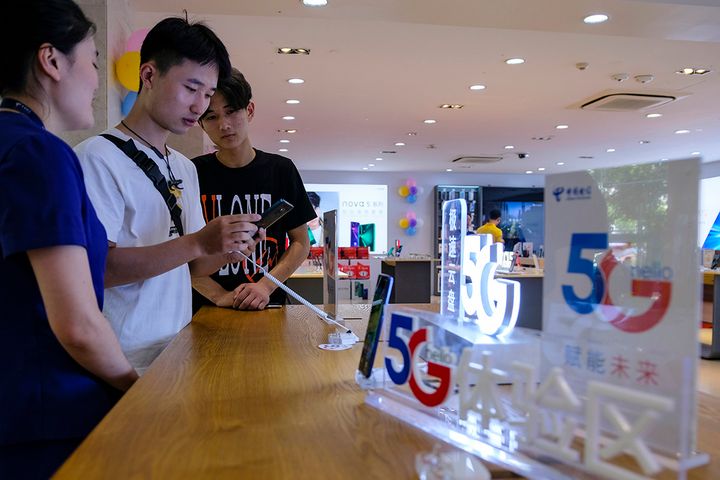 A user tries out a 5G handset at a China Telecom service center today.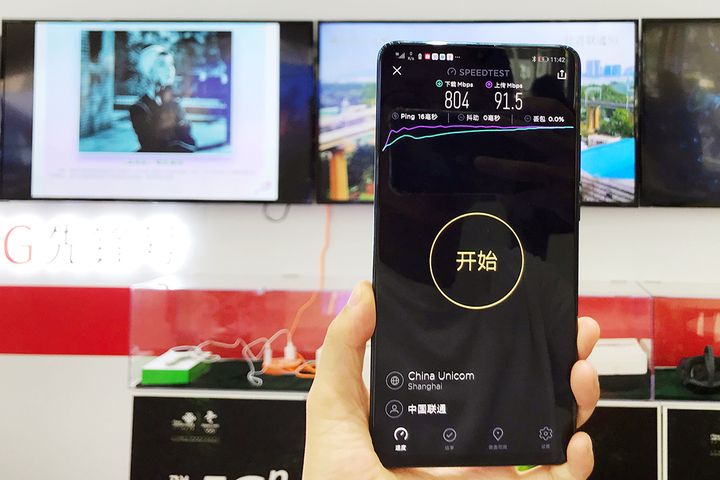 5G download peak speed is 804 megabits per second, and peak uploads occur at 91.5Mbps. With a size over 2 gigabytes, the Arena of Valor app only takes about 10 seconds to download in 5G transmission, Yicai Global noted in an on-site test.
Editors: Chen Juan, Ben Armour