(Yicai Global) Nov. 8 -- The consumer goods exhibition area of the fourth China International Import Expo, which opened in Shanghai on Nov. 5, has more amazing exhibits this year and is proving as popular as ever with visitors.
Japan's Uniqlo clothing brand has brought along an almost three-meter-long dress made using 3D technology that needs no stitches.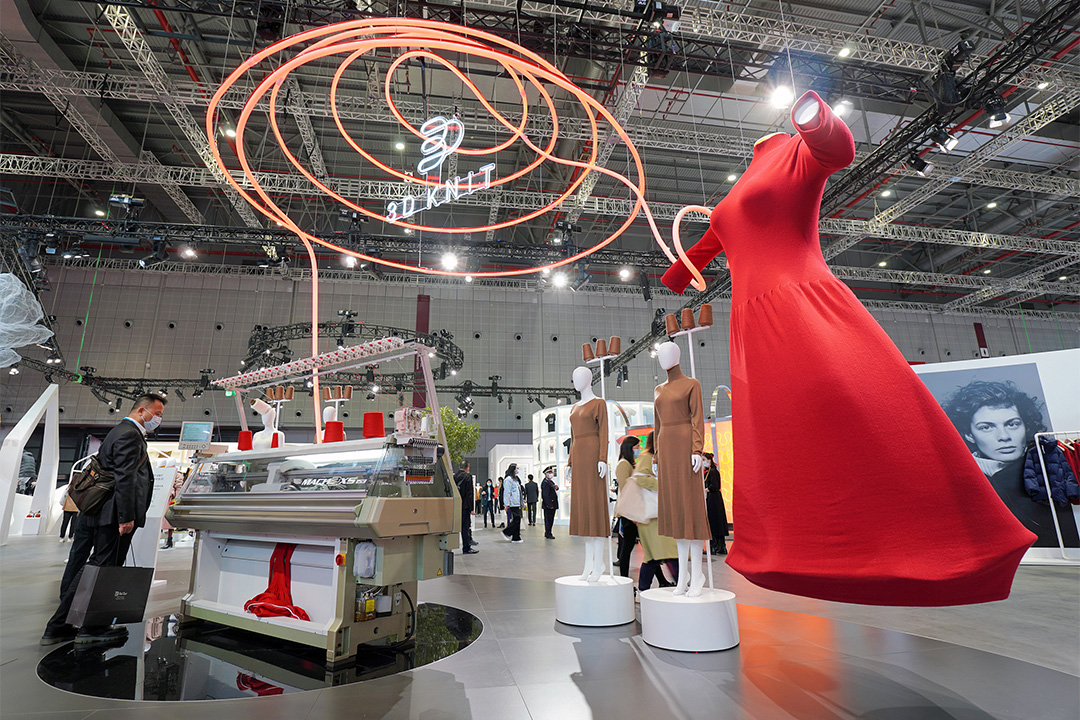 German cleaning equipment maker Alfred Karcher premieres an AI robot cleaner at the expo.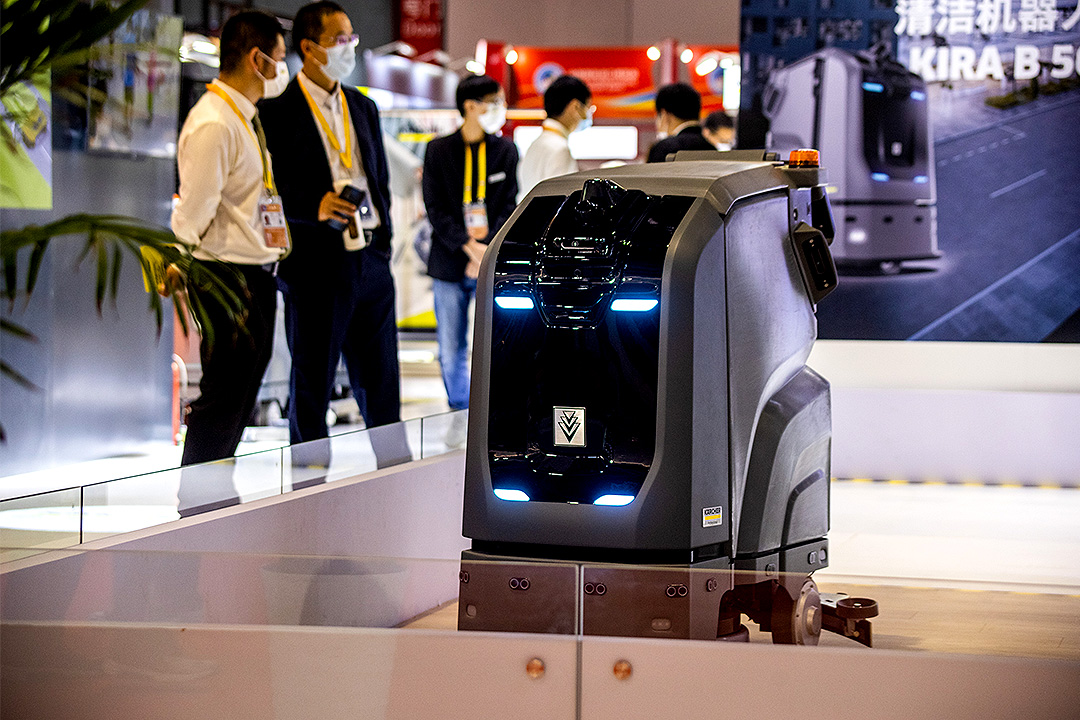 Lego Group installation 'Garden of Creativity' was put together by 23 model builders at the Danish firm's booth. Weighing 2,500 kilograms, it took them 1,957 hours to build.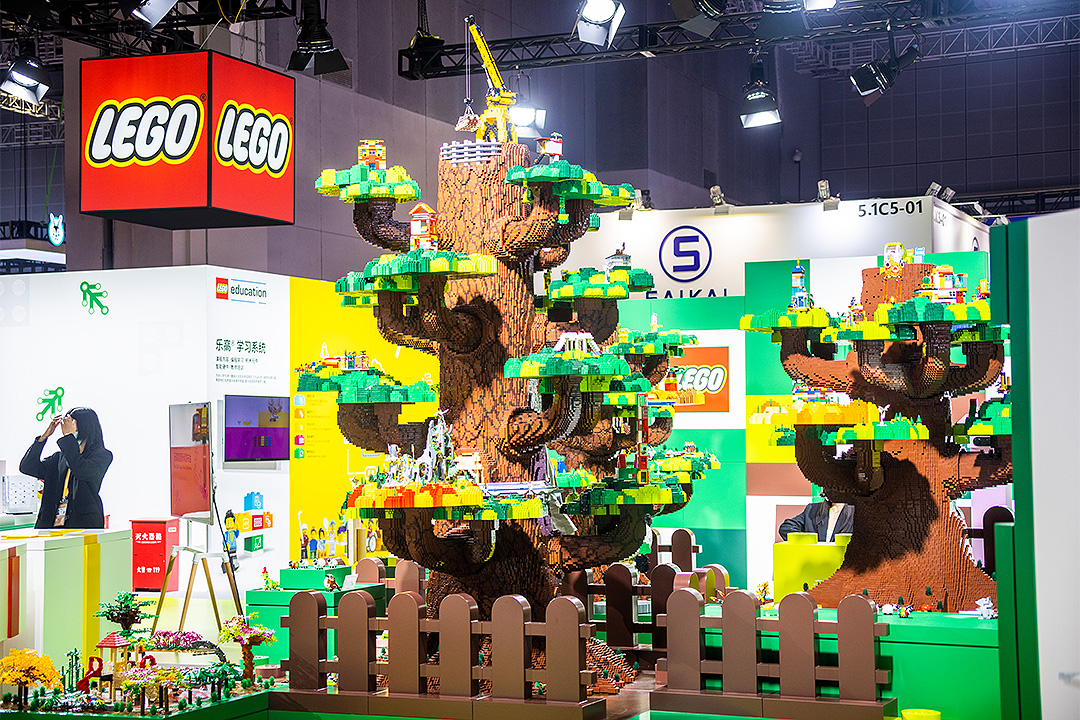 Kettles, engraved using Japanese technology, stand neatly in a row.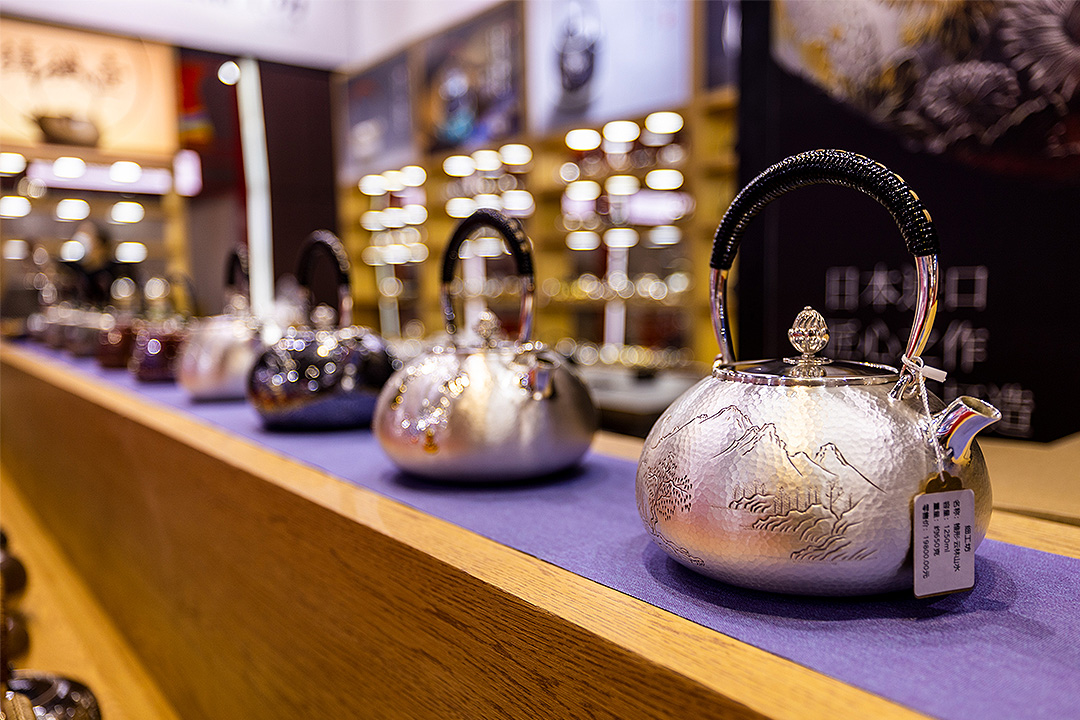 Editors: Tang Shihua, Peter Thomas