(Yicai Global) Aug. 8 -- Businesses in Sanya, the popular tourist destination in China's southern Hainan province, have had to close after the local authorities introduced measures to contain an outbreak of Covid-19 that began earlier this month.
Scenic spots in Sanya, including Yalong Bay Tropical Paradise Forest Park and the Tianyahaijiao tourism area, have been shuttered since Aug. 4, with no reopening date set. And as a result of the restrictions, about 80,000 tourists have been stranded, Deputy Mayor He Shigang said on Aug. 6.
Sanya reported 801 local confirmed Covid-19 cases between Aug. 1 and 7, including 409 asymptomatic ones, the local health authority said today.
An area of Yalong Bay Tropical Paradise Forest Park stands empty.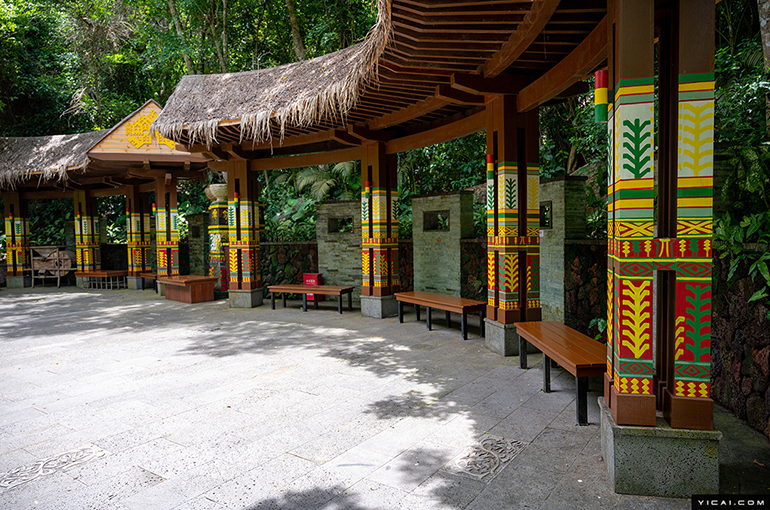 The No. 1 Farmers Market, the city's biggest wet market, shut on Aug. 3.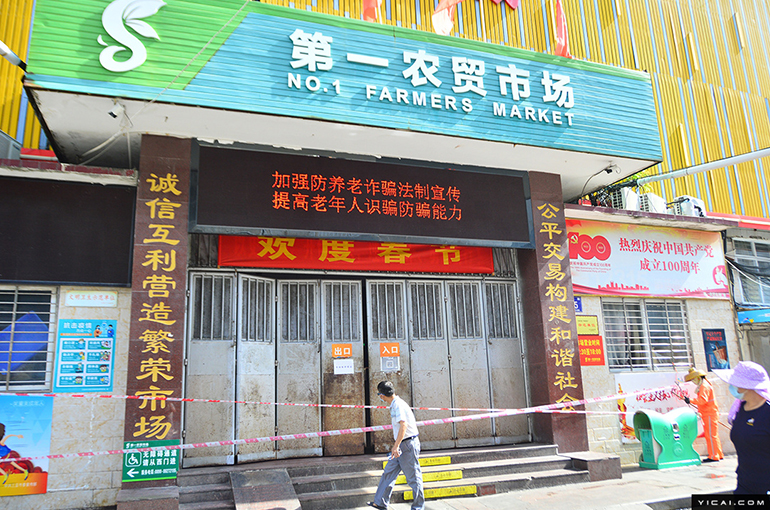 Workers install barriers at an intersection outside a local community affected by the outbreak. 
 Residents line up for polymerase chain reaction tests on Aug. 3.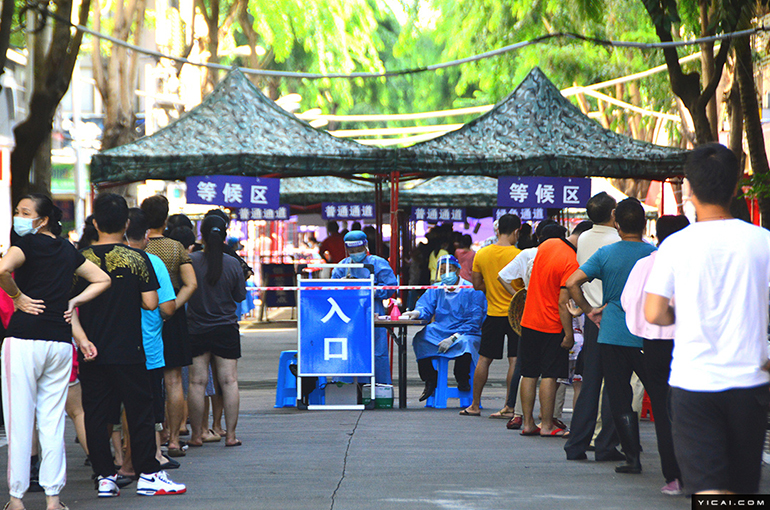 Residents scan QR codes and show their negative test results to pass through road barriers on Aug. 4.
Editors: Dou Shicong, Tom Litting