(Yicai Global) July 10 - The 2020 World Artificial Intelligence Conference opened in Shanghai yesterday. Household names from all sectors, including Jack Ma, Pony Ma, Elon Musk and Robin Li, appeared at the meeting or joined in online.
Retired e-commerce giant Alibaba Group Holding Chairman Jack Ma delivered a speech via a holographic display. The Covid-19 pandemic has sped up the transformation of digital technology to one or two decades from its originally projected 30 to 50 years, Ma said.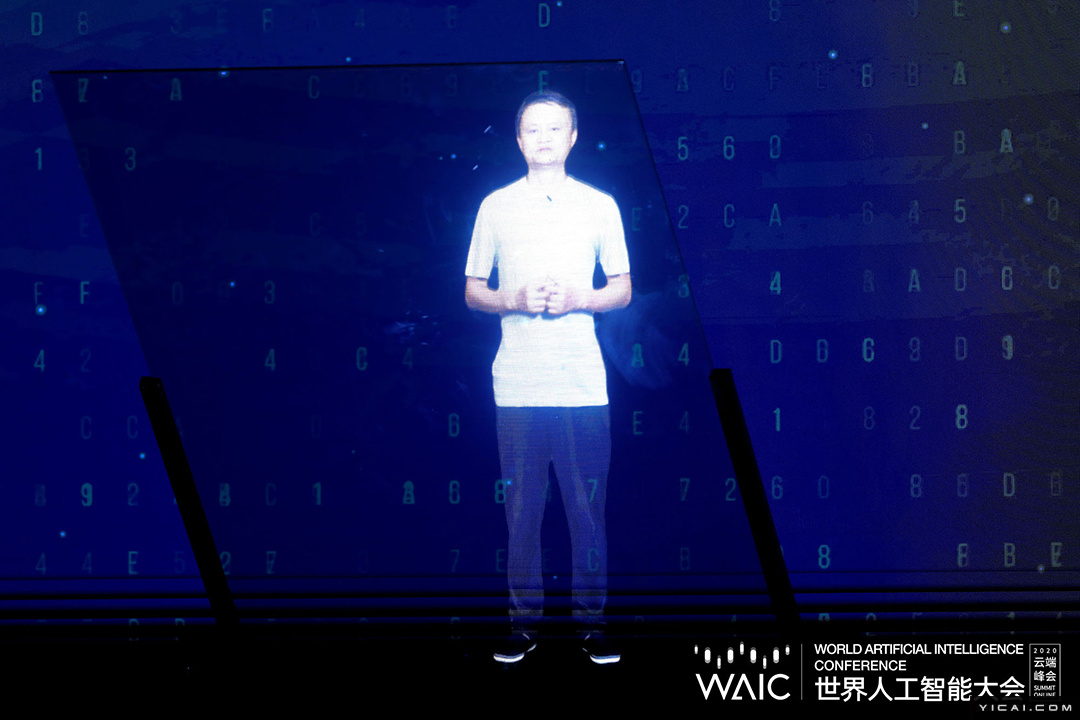 Game and social software giant Tencent Holdings' Chairman and Chief Executive Pony Ma spoke at the opening ceremony via WeChat voice call. More remains to learn about AI than what has hitherto been discovered and mankind must strive to make AI understandable, controllable, usable and reliable, he urged.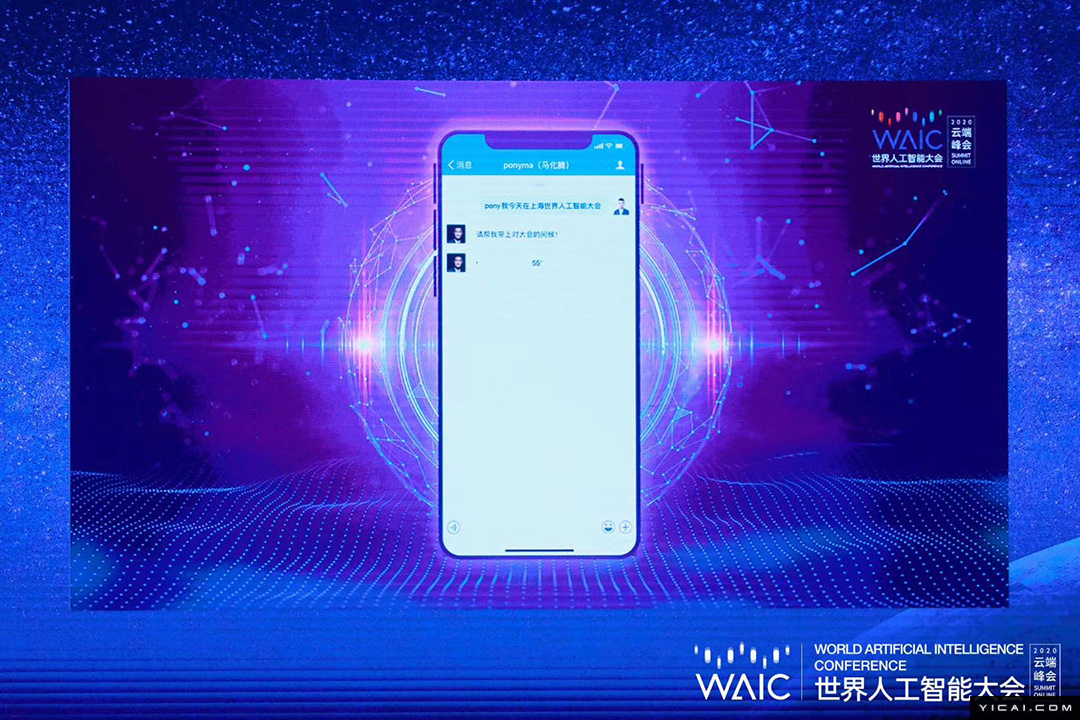 Elon Musk, chief executive of California electric vehicle giant Telsa, joined the meeting in a pre-recorded online video, saying that Telsa is now very close to the highest level of L5 autonomous driving, and that he looks forward to visiting its Shanghai Gigafactory as soon as possible.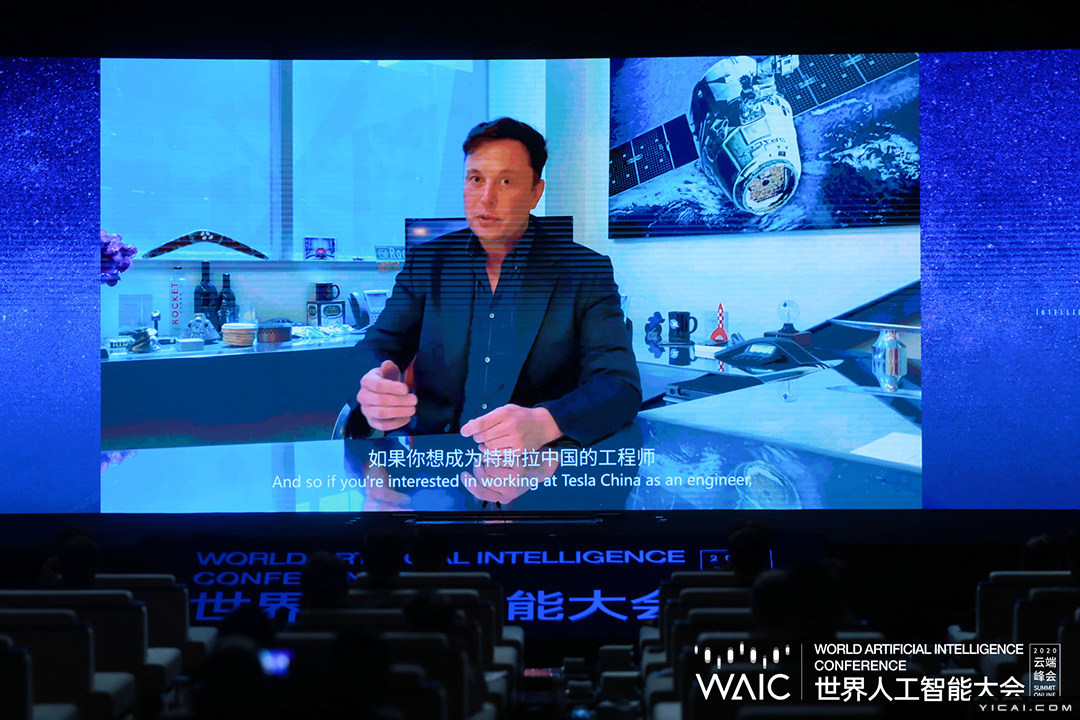 Robin Li, chairman and chief executive of search engine giant Baidu, also gave an address at the event's opening ceremony. AI is currently in the stage before many disruptive technologies necessarily become widespread, just as in around 2000 when they convulsed the internet he noted.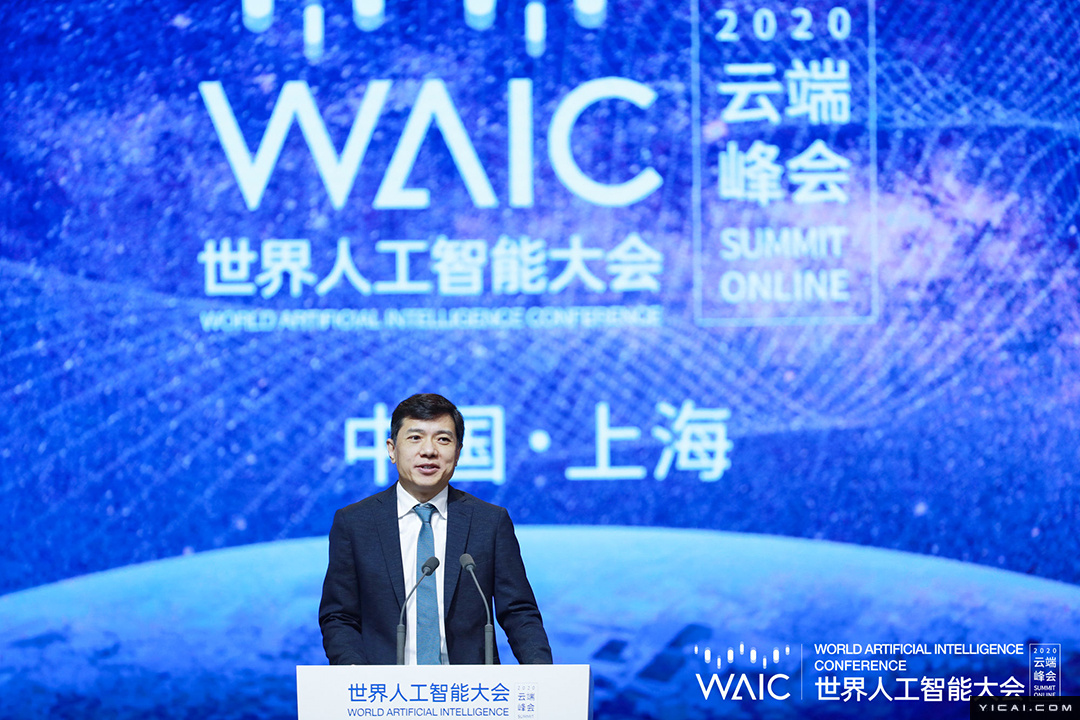 Editors: Dou Shicong, Ben Armour
Photo Creditors: Zhang Jian, Wu Jun, Ren Yuming,