(Yicai Global) April 25 -- Auto Shanghai 2019, which showcased over 1,500 of new vehicles, closed today.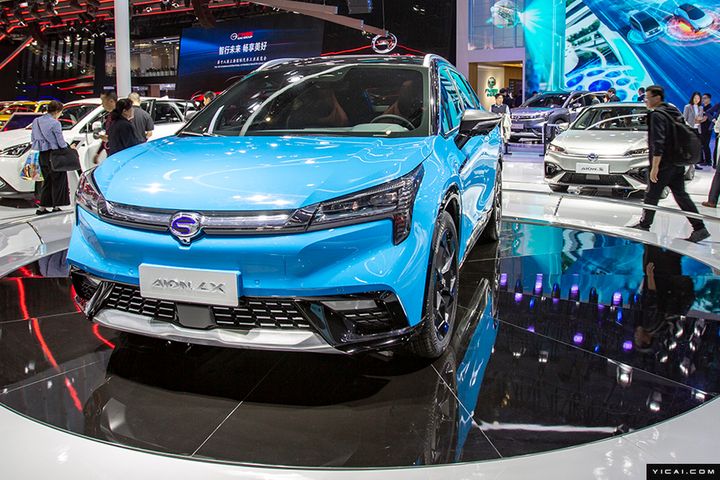 Nearly 130 car models premiered at the fair.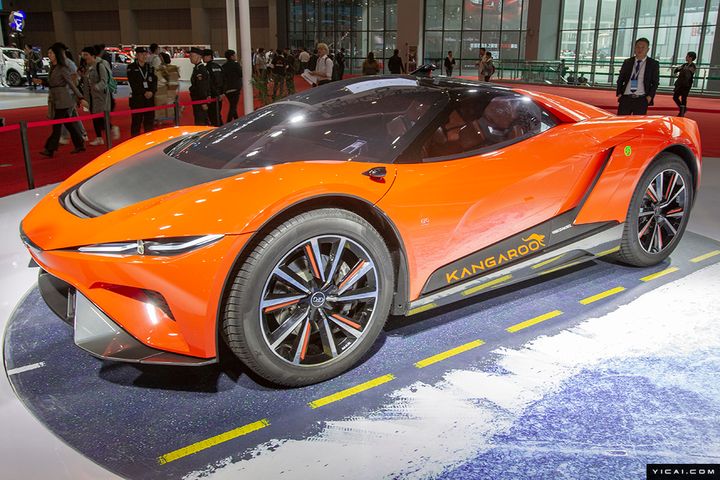 GFG Style Kangaroo combines the elements of a hyper-sport utility vehicle as well as an electric one.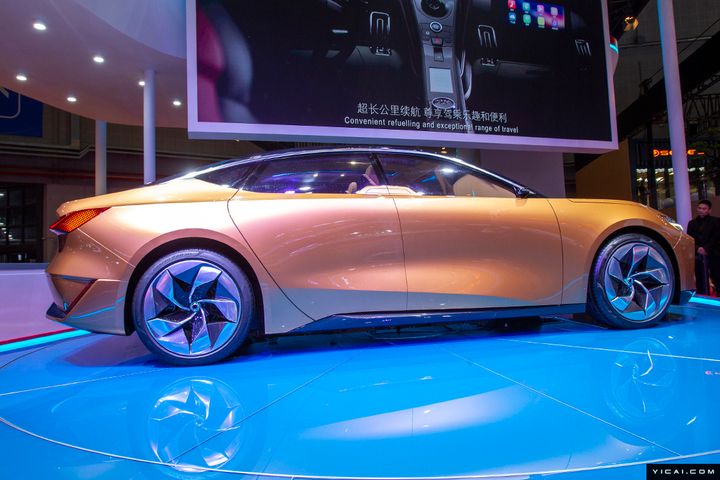 Granite, a high-end hydrogen sports sedan jointly designed by Grove Hydrogen Automotive and Pininfarina, an Italian design team, debuted at the auto show.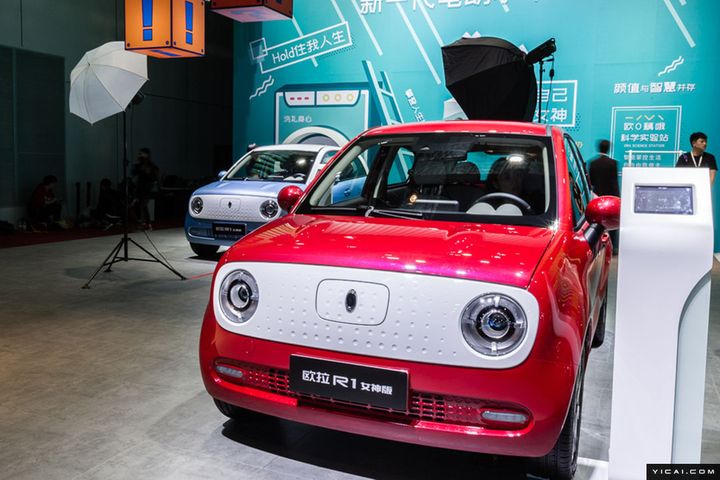 Ora R1 targeting women buyers, is the world's first electric minicar with driverless technology on board.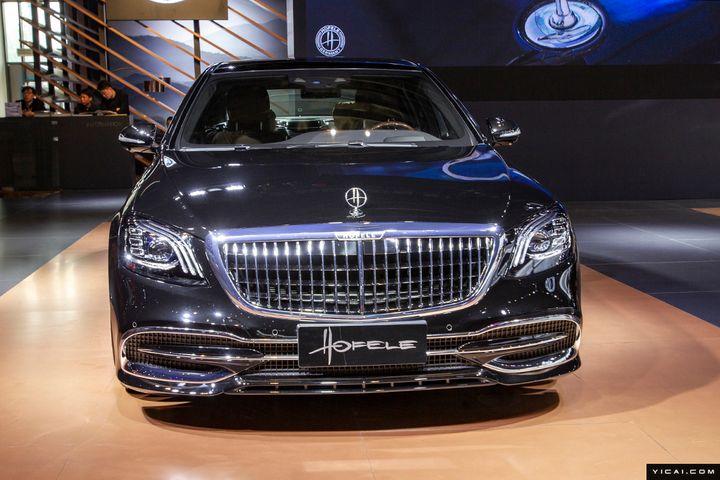 Germany's Hofele-Design displayed Hofele Maybach at the fair.
Editor: Emmi Laine