(Yicai Global) May 14 -- The first passenger planes have run trial flights at Beijing Daxing International Airport as authorities prepare to open the hub at the end of September.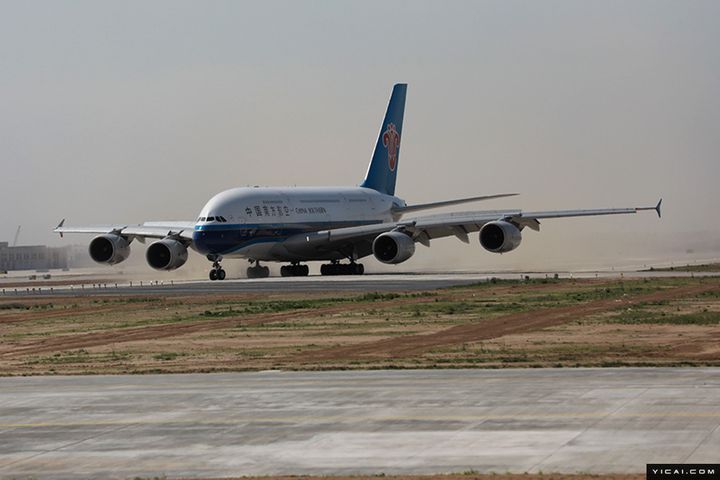 China Southern Airlines' Airbus A380 landed smoothly.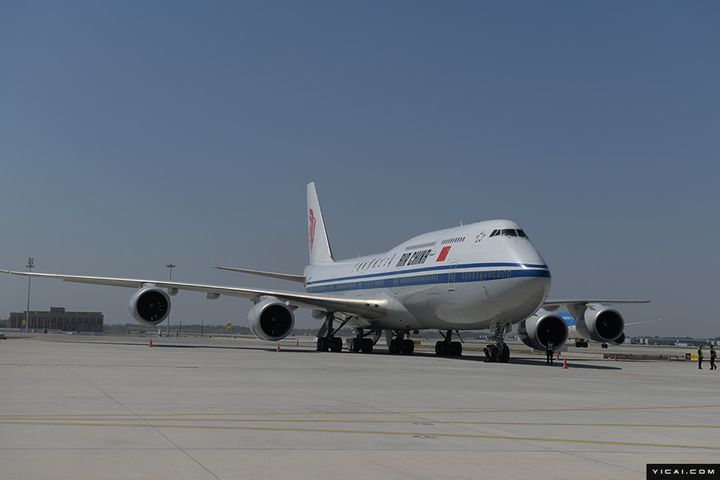 A Boeing B747-8 from Air China International lands.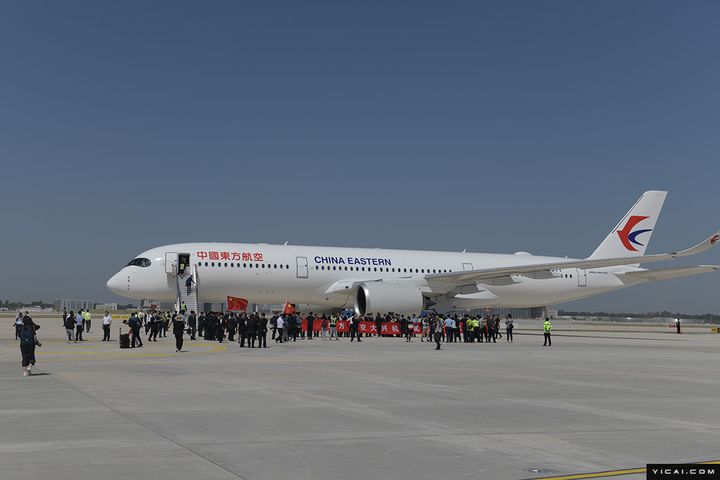 Test flight personnel getting off China Eastern Airlines' Airbus A350-900.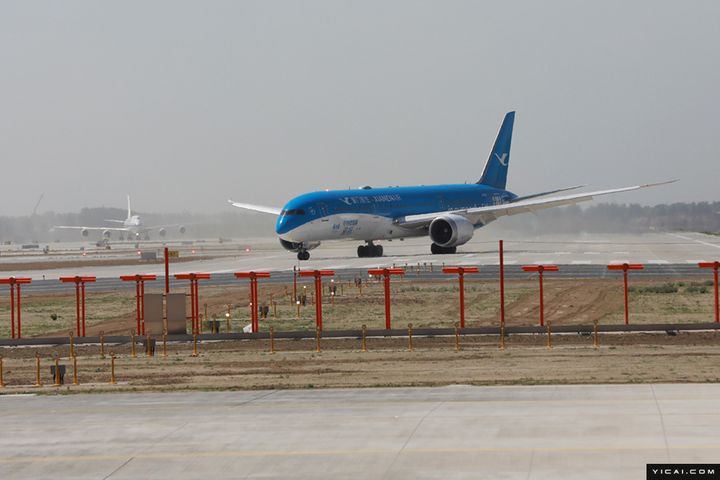 Xiamen Air's Boeing B797-9 landed at the airport.