(Yicai Global) April 26 -- Many professionals and senior executives from foreign carmakers who took part in the 20th Shanghai International Automobile Industry Exhibition during their first visit to China since the Covid-19 pandemic found that China's auto market has undergone enormous changes in the past three years.
Bosses from BMW, Mercedes-Benz, Volkswagen, Toyota Motor, and other global car giants visited the booths of Chinese new energy vehicle brands. They were stunned after experiencing their in-vehicle hardware and software management systems that integrate various functions.
The Shanghai Auto Show is the first motor show held since China relaxed its Covid-19 prevention and control policies. More than 1,000 companies participated in the event, exhibiting 1,200 car models.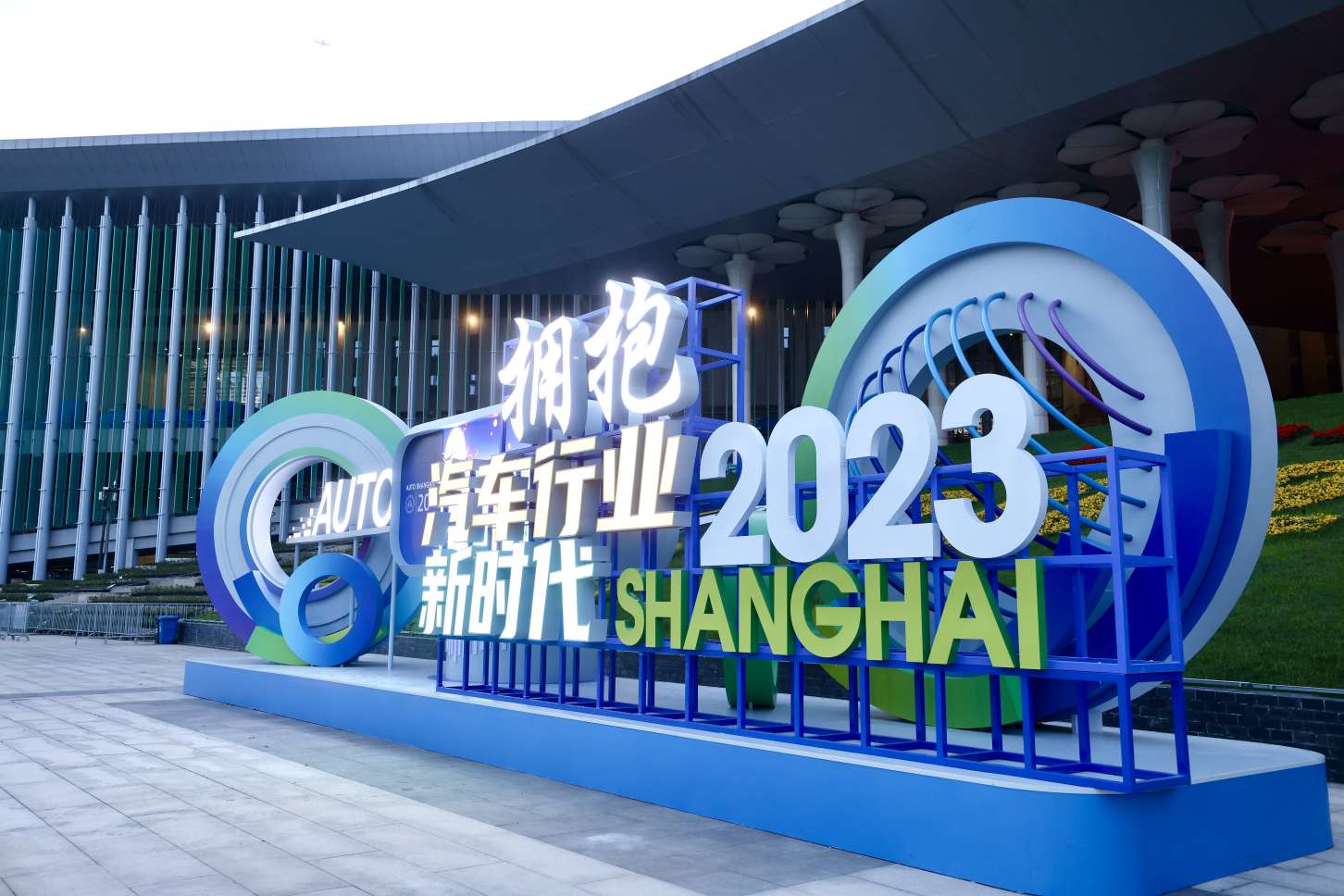 In the past decade, especially since Pininfarina's last visit to China before the pandemic, the Chinese electric vehicle market has undergone "epochal changes," Silvio Pietro Angori, chief executive officer and managing director of the Italian car designer, told Yicai Global in an interview. "China has become the most advanced and most competitive EV market in the world."
The Chinese auto market is undergoing rapid changes, and no other overseas market can keep up, Ralf Brandstätter, chairman and CEO of Volkswagen China, said at a press conference on April 18.
BMW's Chairman Oliver Zipse said on April 17 that China will guide the world's development direction in the automotive field.
The share of NEV sales to the total in China rose to over 30 percent last month compared with 5 percent in 2020, according to data from the China Passenger Car Association. More than 50 percent of the cars sold in China were from Chinese automakers, up 13 percentage points in the period, with the figure being as high as 80 percent in the NEV market, the figures showed.
"China has grown into the fastest-changing market with the most fierce competition from the one with the most rapidly-increasing profit," said Paul Gong, head of auto industry research at UBS China.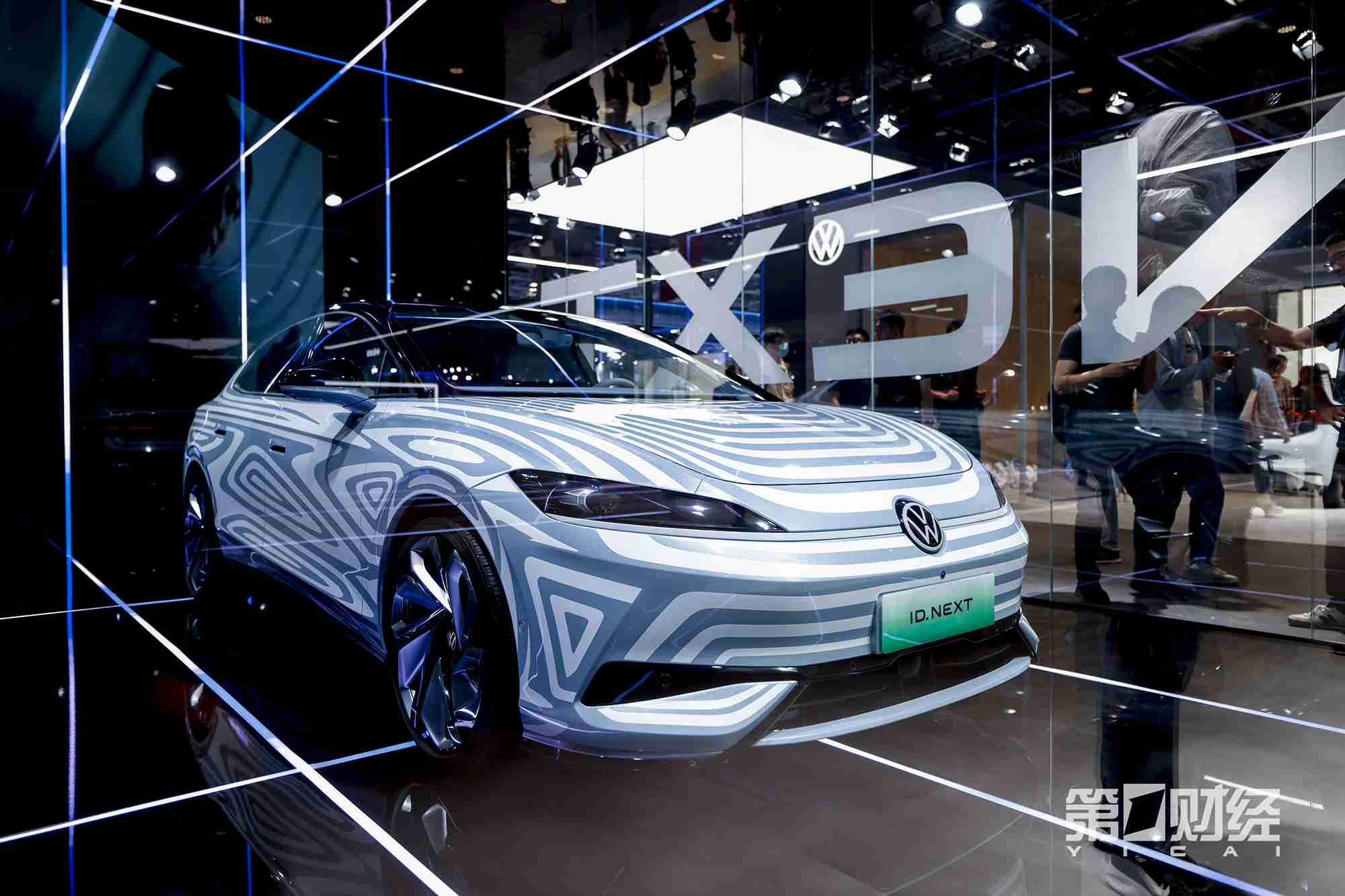 During the Shanghai Auto Show, Nio, Xpeng Motors, Li Auto, Voyah Automobile Technology, Zeekr Intelligent Technology, Aito, Avatr Technology, and other Chinese NEV brands showcased their models equipped with new technologies, including driver assistance systems that can navigate in urban areas with laser detection and in-car hardware and software management systems with intelligent voice control.
Avatr, the high-end smart electric vehicle brand under Changan Automobile, joined hands with Chinese tech giant Huawei Technologies last June to produce Avatr-branded models based on CHN, an intelligent platform co-developed by Changan, Huawei, and Chinese battery giant Contemporary Amperex Technology.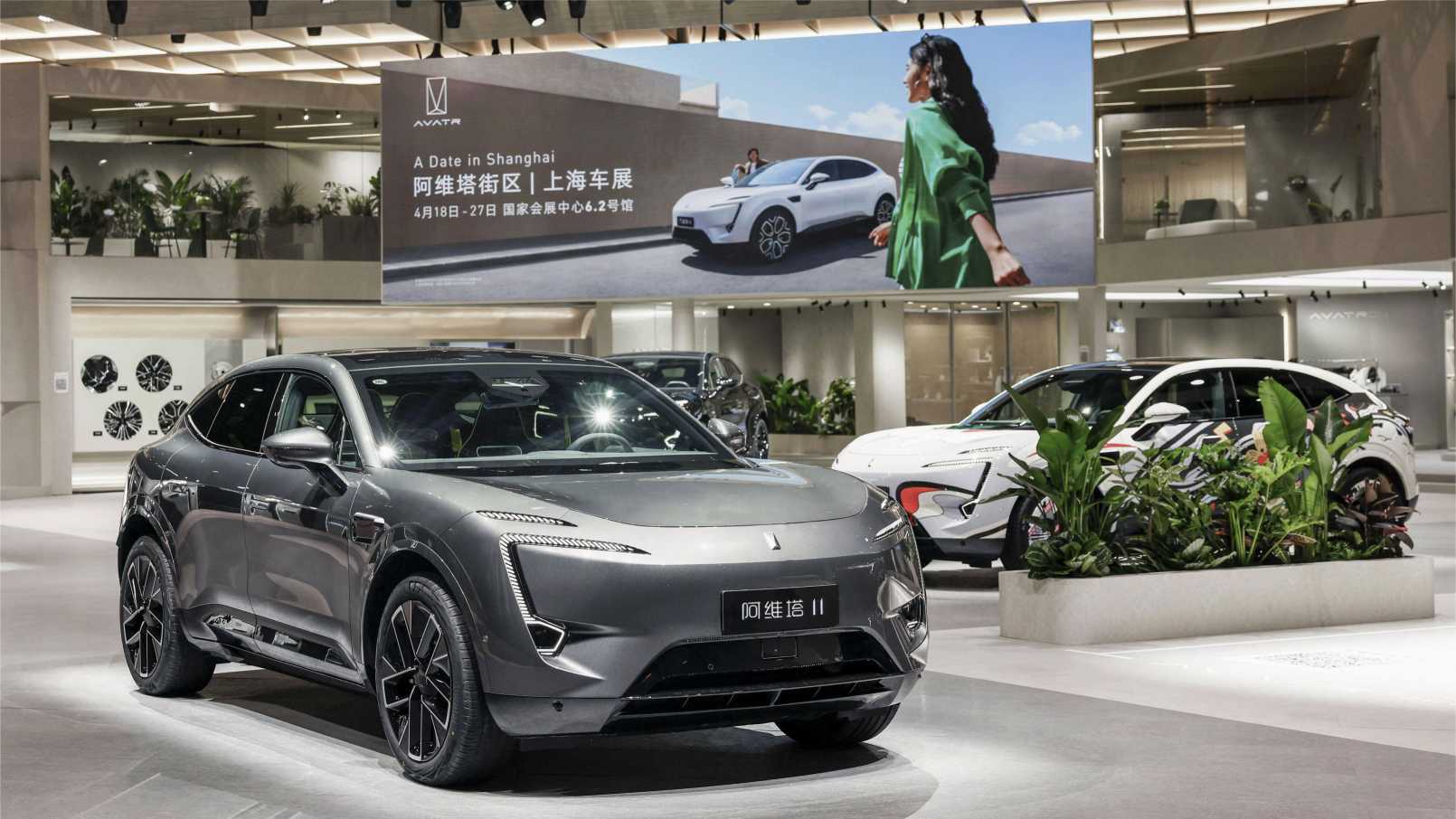 The new energy field has injected a lot of brand-new technologies into the sector, according to Joao Lin, Avatr's public relations manager. New electronic and electrical frameworks will enable drivers and passengers to do things that were unthinkable before and bring novel and unique experiences such as autonomous driving, Lin added.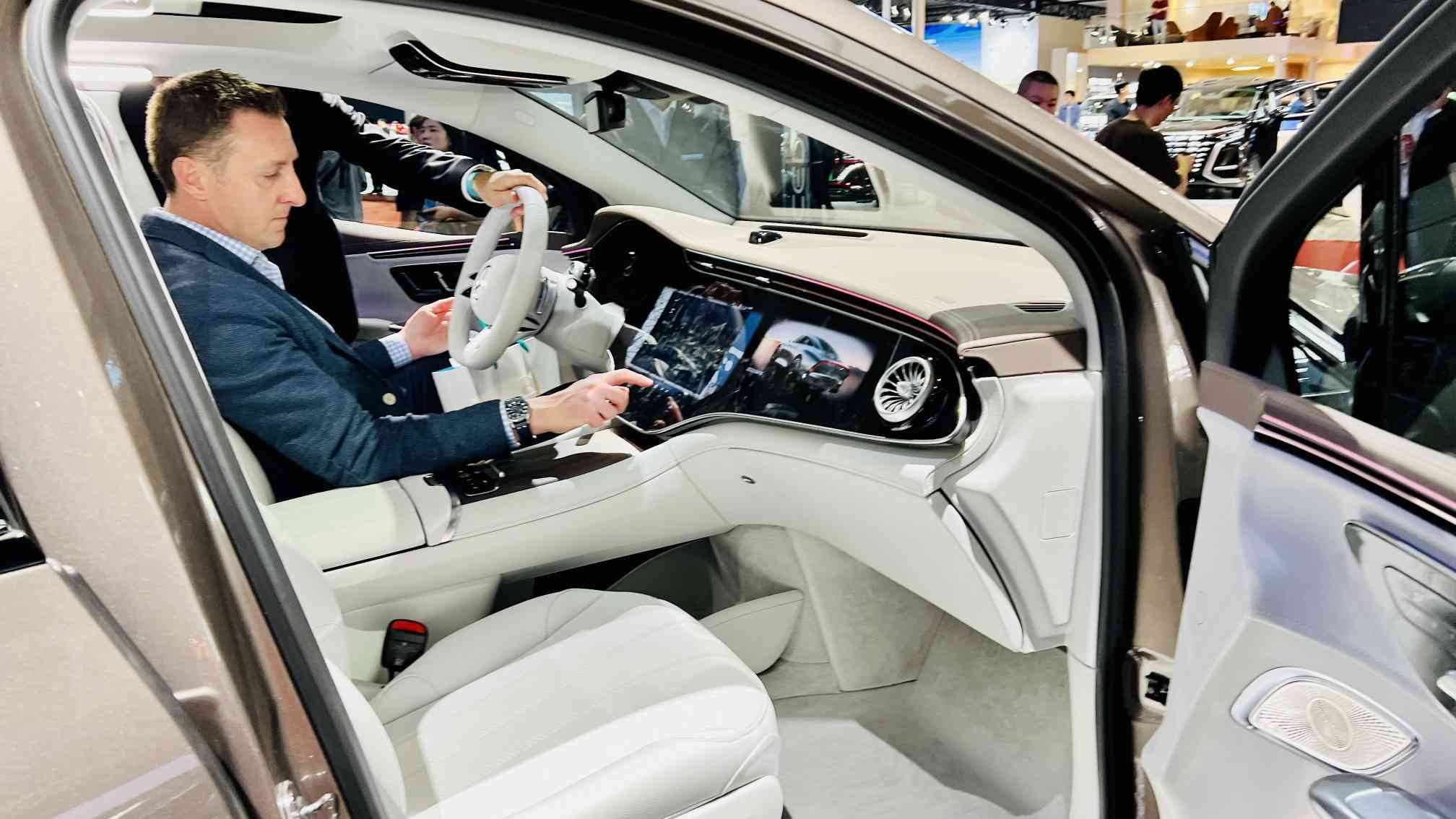 Senior executives from overseas carmakers were impressed by the software and hardware systems of Chinese NEVs, saying they had not experienced anything similar at the auto shows in Frankfurt, Geneva, Detroit, and Tokyo that they had attended previously.
Supply Chain-Wide Progress
China's entire auto supply chain, including software and hardware management system developers and battery makers, is evolving together with the vehicles.
Only a very few foreign firms such as Japanese auto parts maker Denso, French automotive supplier Valeo, and German components supplier Mahle, can match the top-notch capabilities of Chinese firms in the electric compressor field, an employee at Highly New Energy Technology, a Shanghai-based supplier of electric compressors and thermal management system solutions for NEVs, told Yicai Global.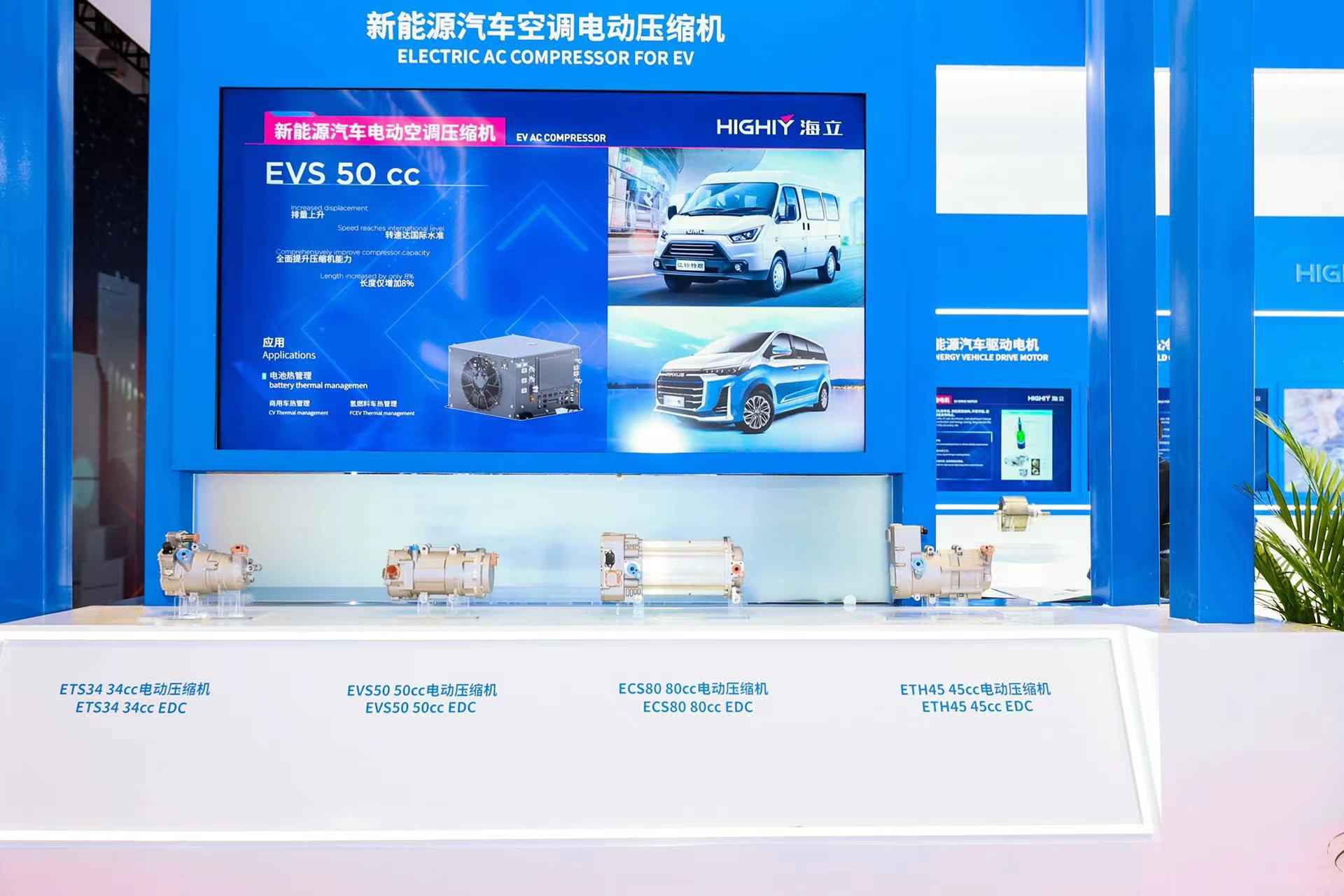 The fact that these large foreign auto parts and components makers can develop at such a speed is partially because a high proportion of their business is in China, so they are pushed to advance rapidly, the staffer noted.
Chinese auto parts and component suppliers have formed solid relations to promote the domestic supply chain. Smart cockpit developer Wuxi Autolink Information Technology uses chips from Nanjing SemiDrive Technology. The booths of the two companies are right next to each other at the Shanghai Auto Show.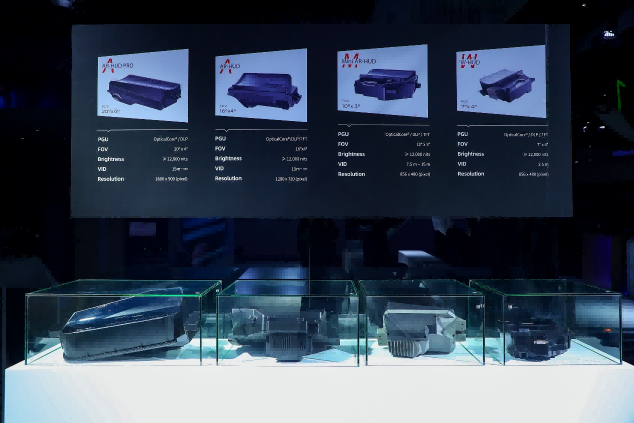 At the show, Raythink, a Chinese producer of augmented reality head-up displays, also debuted its new intelligent vehicle AR-HUD solution that uses the OpticalCore picture generation unit.
Compared with traditional thin-film transistors and digital light processing solutions, OpticalCore uses laser beam scanning as a light source. It can achieve a wider field of view covering three lanes and a higher image contrast without light window effects or solar loading, with much lower costs and power consumption, Raythink noted.
Another advantage of OpticalCore is that more chip suppliers are producing this type of PGU, so it is less likely that Raythink will face chip shortages, the company pointed out.
But in exporting such technologies, auto suppliers face challenges related to patent litigation against international car giants.
Avatr and BAIC Group's premium EV brand Arcfox, which both developed products through the Huawei Inside cooperation mode, are very likely to encounter issues if they intend to enter the European and Japanese markets like BYD, Xpeng, and Nio because of Huawei, an insider at a Chinese carmaker told Yicai Global.
Competition Creates the Future
China's auto market is extremely competitive. Every player strives to stay in the game even if they are not making much money.
On the first day of the Shanghai Auto Show, at least two automakers were rumored to have broken capital chains. And Tesla, which has the widest profit margin, was not present at the event. But loss-making car brands did not hesitate to participate at all costs to keep up their image.
The fierce competition in the Chinese auto market is reflected not only in technologies and prices but also marketing strategies.
At the Shanghai Auto Show, a Volkswagen team has been hosting a non-stop livestream, Leap Motor has been offering free coconut water and coffee, Great Wall Motor's mini EV brand Ora has been focusing on promoting its women-oriented direction, and Jetour Auto brought camping equipment.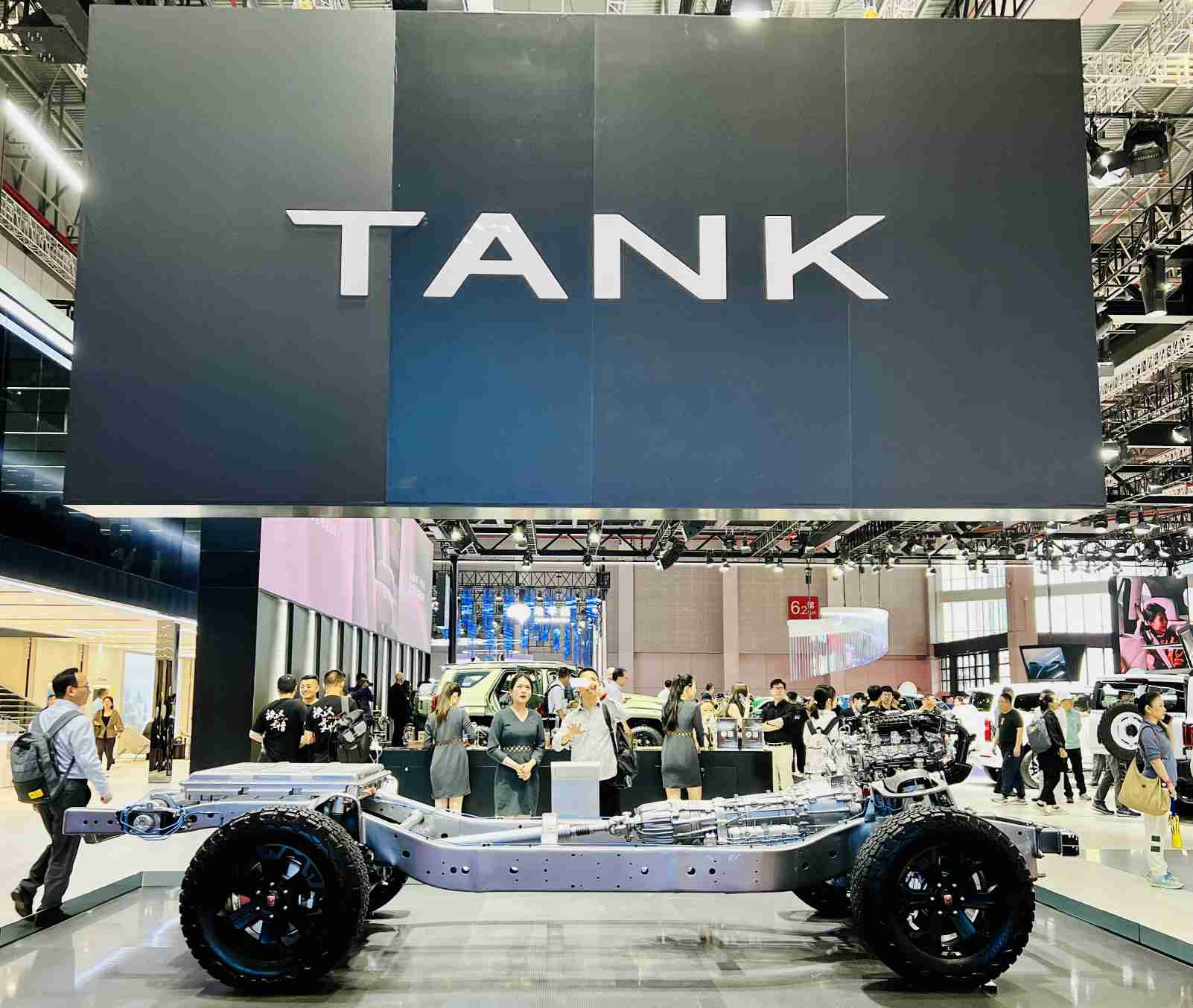 After BMW's ice cream incident, Xpeng and GAC Aion began to gift ice cream at their booths. SAIC-GM-Wuling, which did not participate in the event, released posters to advertise its 'ice cream model' of the Wuling Hongguang Mini EV.
A source told Yicai Global that the Chinese car brand they are working for has already spent tens of millions of Chinese yuan, equal to millions of US dollars, in advertising for airports and elevators since the beginning of the year. "Without marketing, our sales would be much worse," the person added.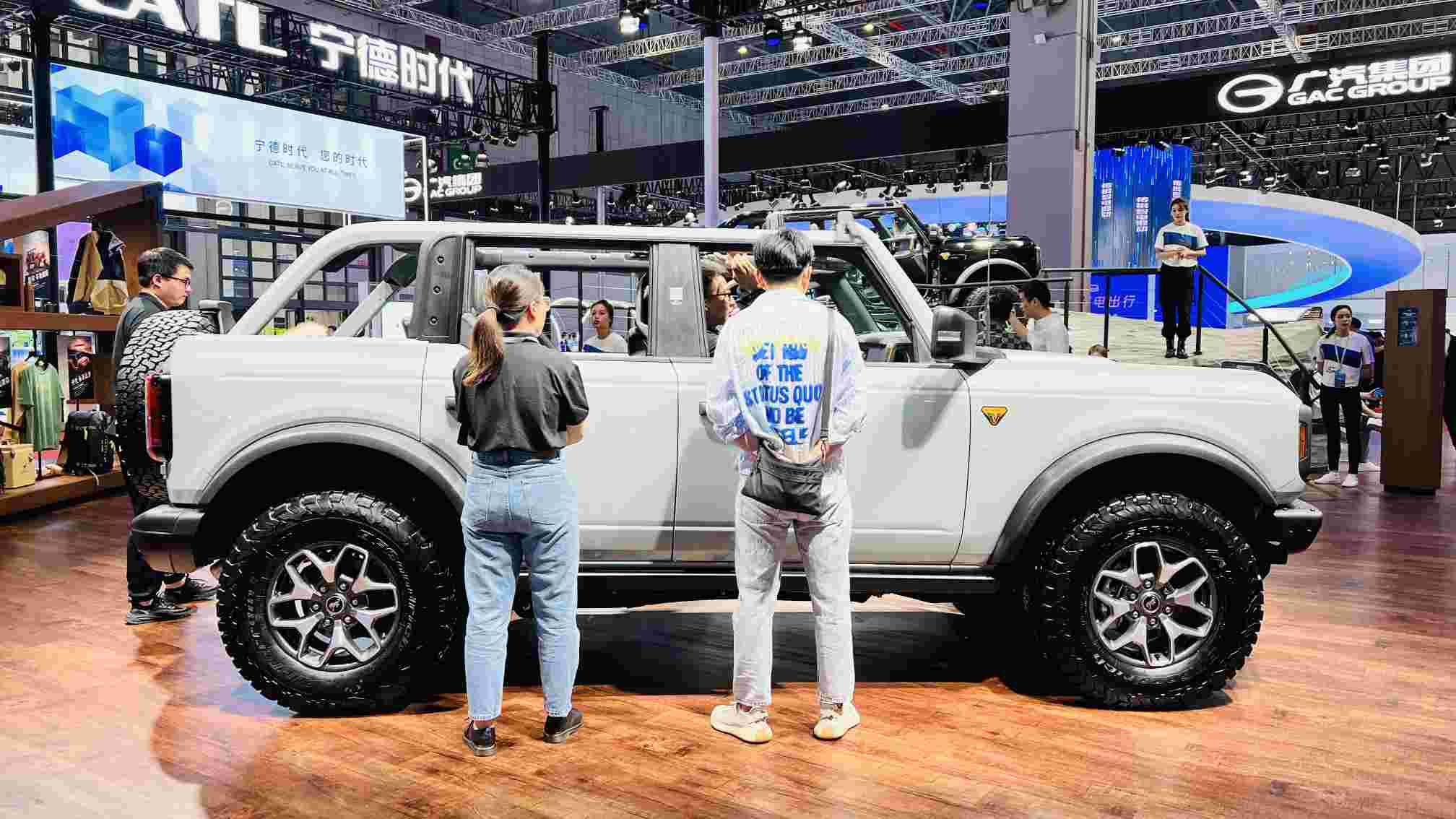 Such intense pressure on carmakers will definitely impact auto parts and components suppliers, according to Wu Jun, GM of Shanghai Beyond Alliance Corporate Management Consulting. The supply chain will also cut prices in the future, and the market will face great difficulties, Wu noted.
The export, intelligentization, and customization of cars that meet personalized needs will all be opportunities for the supply chain's survival, Wu said, adding that he hopes relevant parties can withstand this pressure and manage to survive.
Editor: Futura Costaglione