(Yicai Global) April 2 -- China catapulted the Tianlian 2-01 satellite into space via the Long March 3B carrier rocket from the Xichang Satellite Launch Center in China's southwestern Sichuan province at 11.51 p.m. on March 31. The craft has now entered its geosynchronous orbit.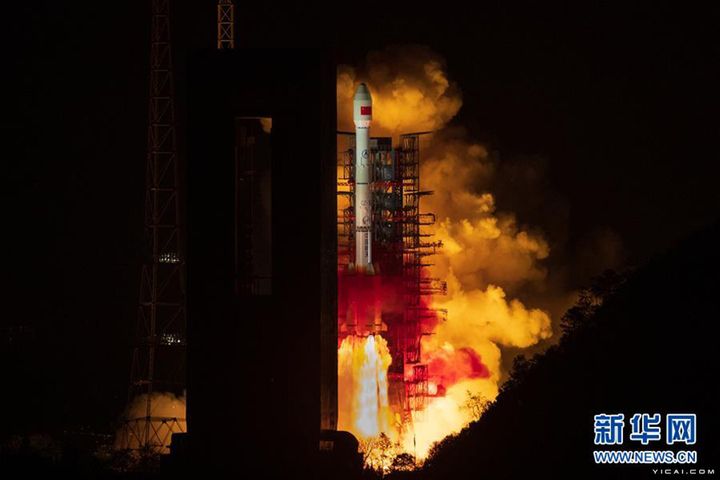 The Tianlian 2-01 satellite is the first of China's second-generation data tracking and relay satellite series and will provide data relay, measurement and control, and transmission services for manned spacecraft, other satellites, carrier rockets and non-spacecraft users.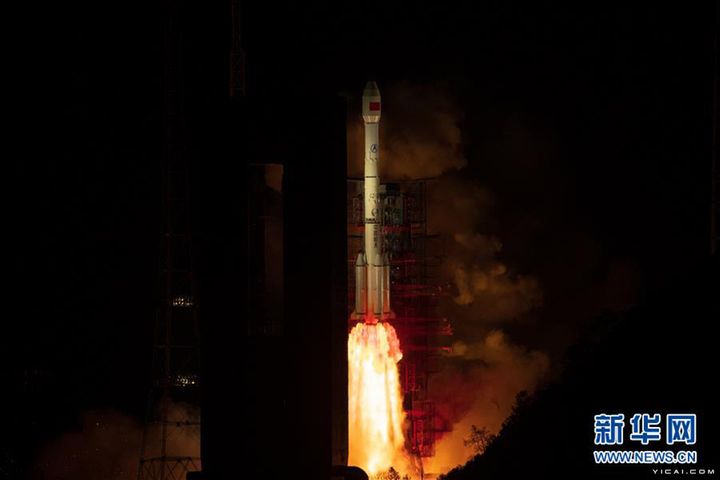 The Tianlian 2 has made significant progress in mission planning, system management and operation compared to the Tianlian 1 relay satellite system and has also greatly improved its data transmission speed and multi-target service capability. It will play an important role in improving information return efficiency, in-orbit operational safety and flexibility in task implementation of low and medium-orbit satellites and manned spacecraft. The photo shows the launch site.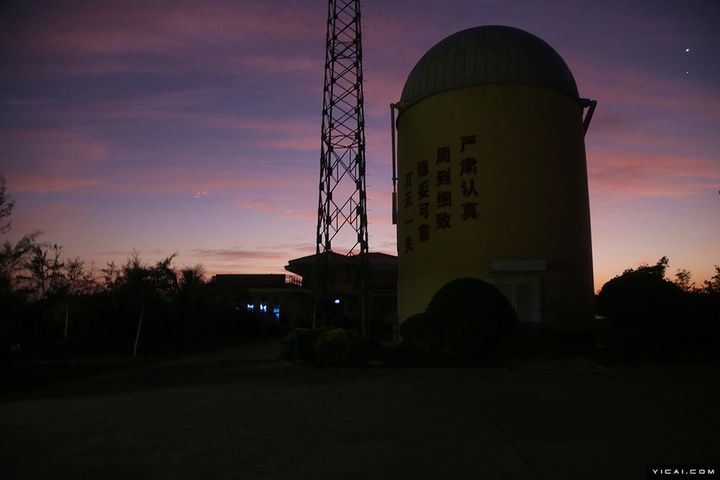 The Tianlian 2-01 satellite and the Long March 3B carrier rocket were developed by China Academy of Space Technology and China Academy of Launch Vehicle Technology, respectively, both of which are under the Beijing-based state-run China Aerospace Science and Technology, which is the main contractor for the country's space program. The satellite deployment is the 301st mission the Long March carrier rockets have completed. The photo shows the launch center.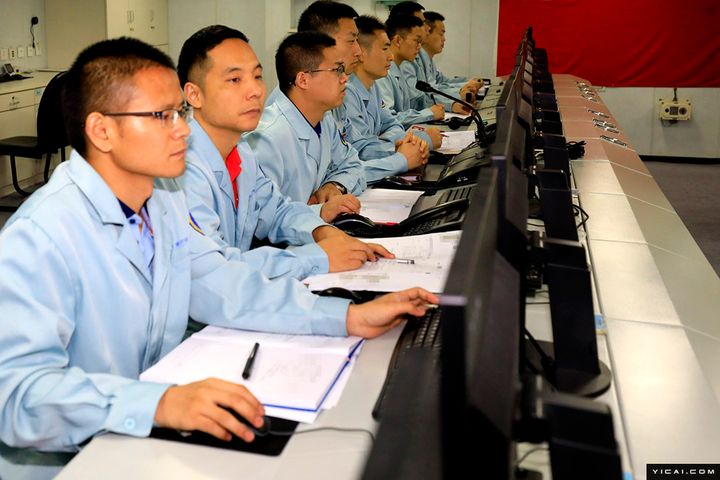 Editor: Ben Armour