(Yicai Global) April 14 -- China's first inactivated vaccines against Covid-19 have been approved for clinical trial by the National Medical Products Administration.
The two vaccines, which use killed virus particles as opposed to attenuated live ones, were developed by the China National Pharmaceutical Group and Sinovac Research and Development. They have been given permission to conduct the first and second phases of clinical trials simultaneously.
The research team was led by Chen Wei, an academic at the Chinese Academy of Engineering. He is also a researcher at the Academy of Military Medical Sciences of the PLA Academy of Military Science which began the first clinical trials of an adenovirus vector vaccine last month.
A technician checks for impurities in inactivated vaccine samples developed by Beijing-based CNPG, also known as Sinopharm.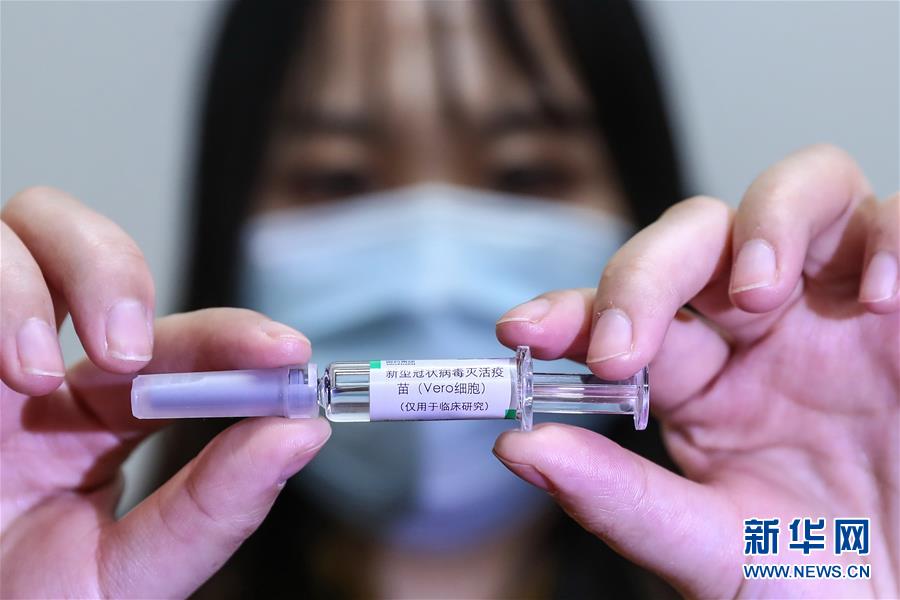 A Sinopharm researcher displays a sample of the new vaccine.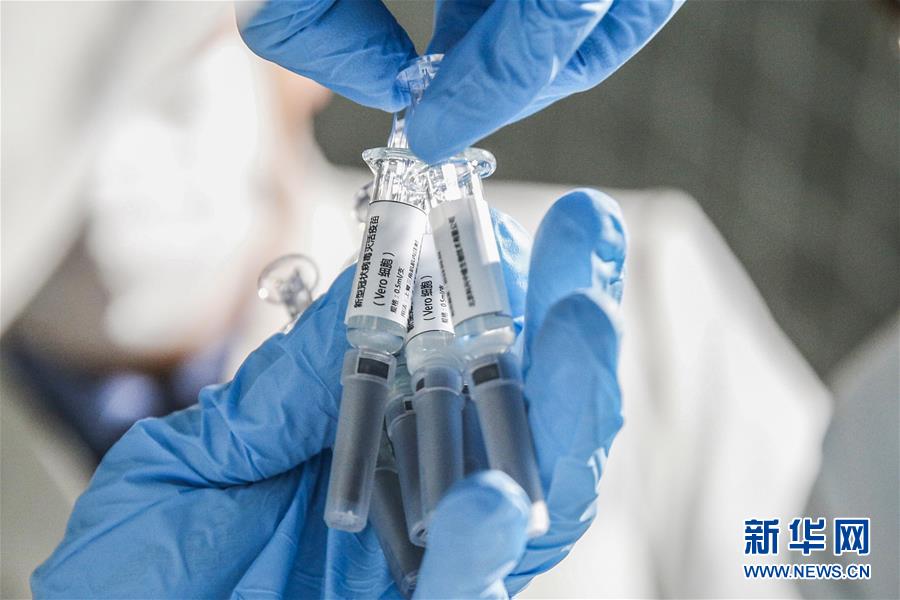 Vaccine samples developed by Beijing-based Sinovac.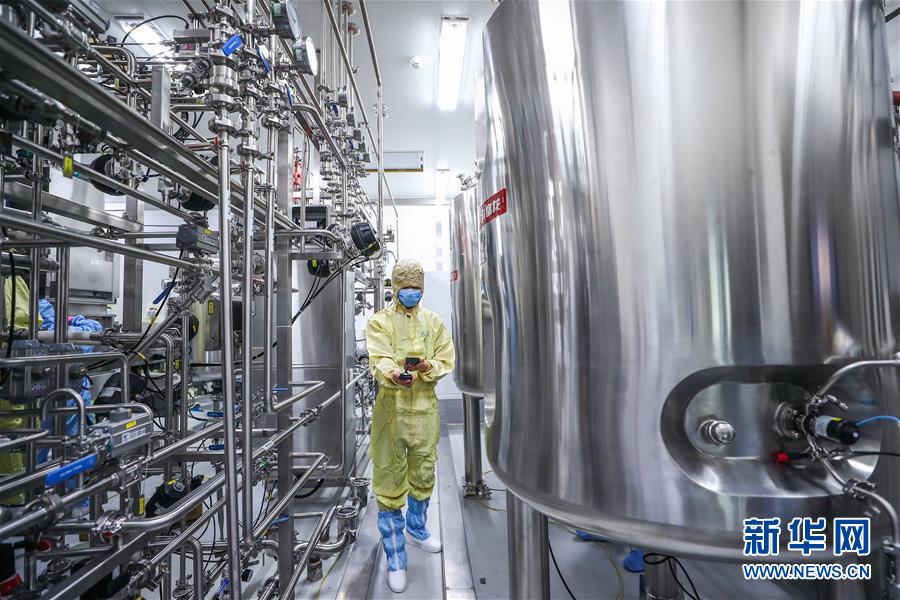 A member of staff tests the light intensity in the Sinopharm plant.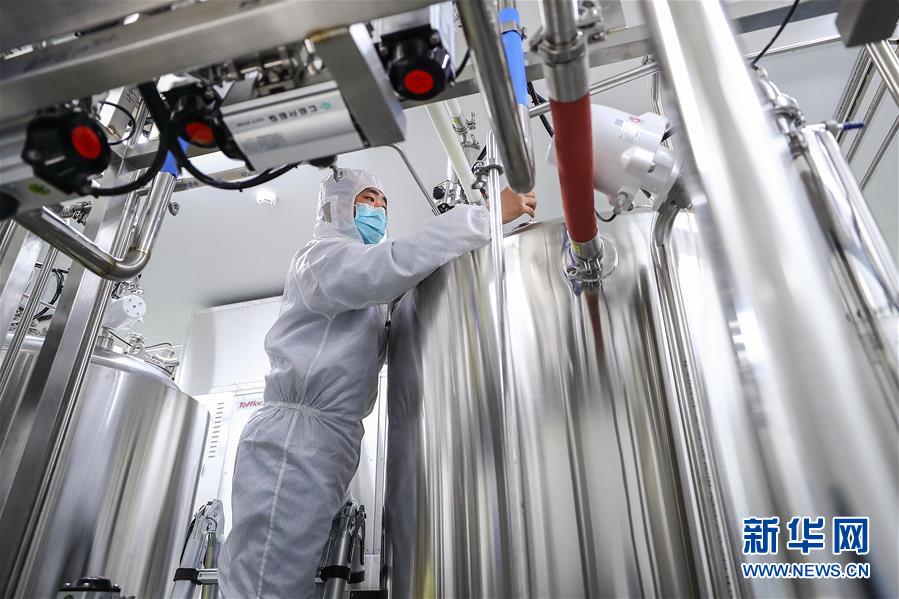 A staff member inspects equipment at the Sinopharm plant.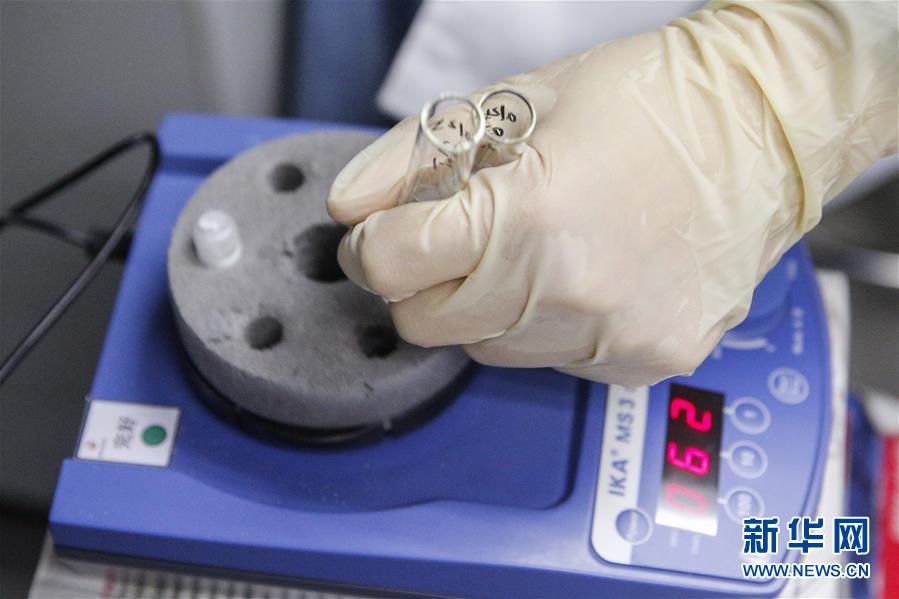 A scientist assays the presence of bacterial endotoxins in the vaccines at the Sinovac laboratory.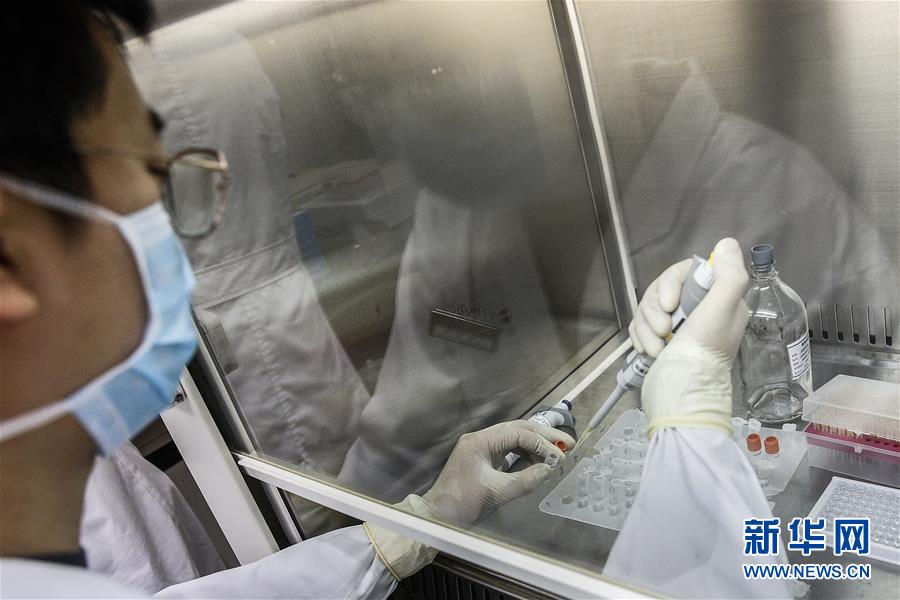 A lab technician tests the antigen content of the vaccine samples in the Sinovac lab.
Editors: Dou Shicong, Kim Taylor