(Yicai Global) Oct. 18 -- The 2019 China International General Aviation Expo opened yesterday in Shijiazhuang, the capital city of northern China's Hebei province, with more than 100 foreign and domestic participants.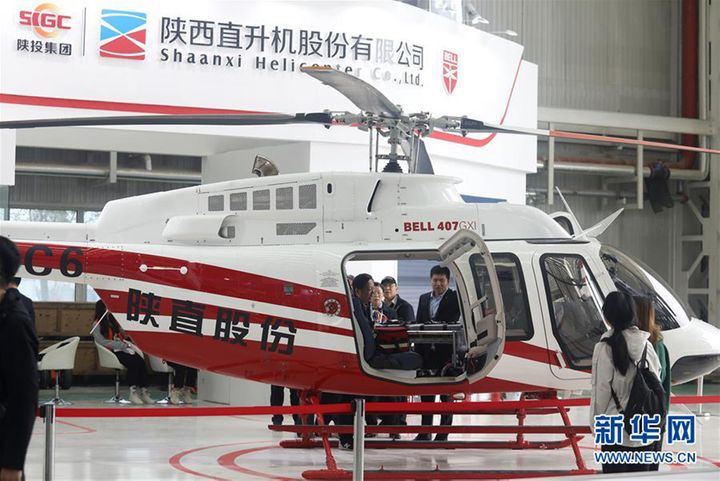 Shaanxi Helicopter was one of the exhibitors in an area of nearly 180,000 square meters.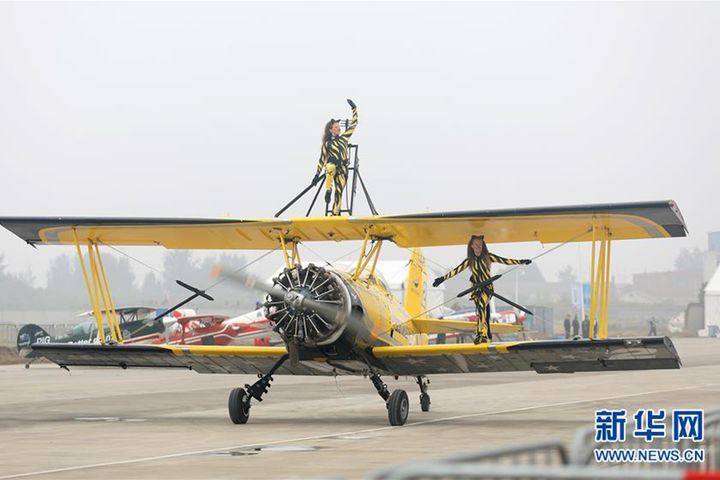 Acrobatic artists performed on the opening day of the event.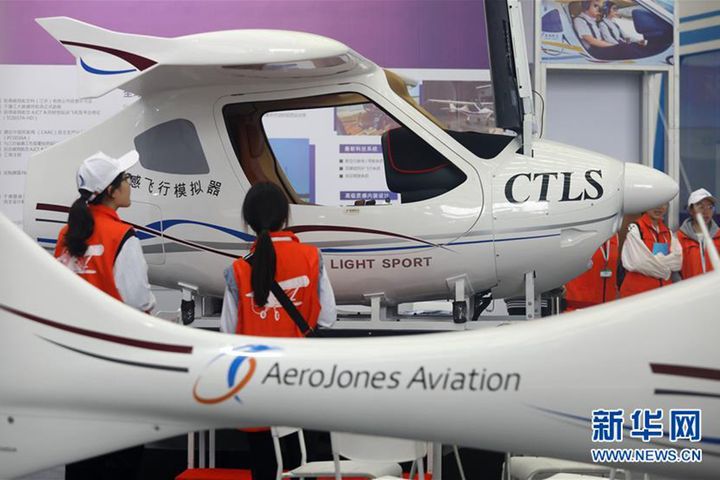 Some of the displayed products were unmanned aerial vehicles.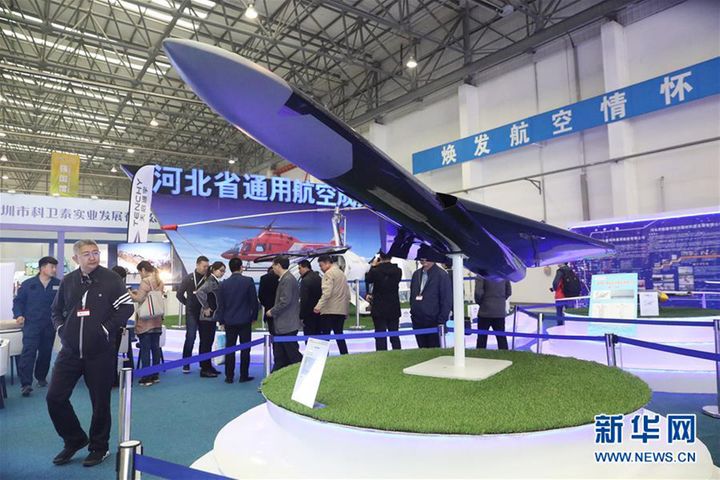 Visitors could take part in flight simulations during the expo.
Editor: Emmi Laine