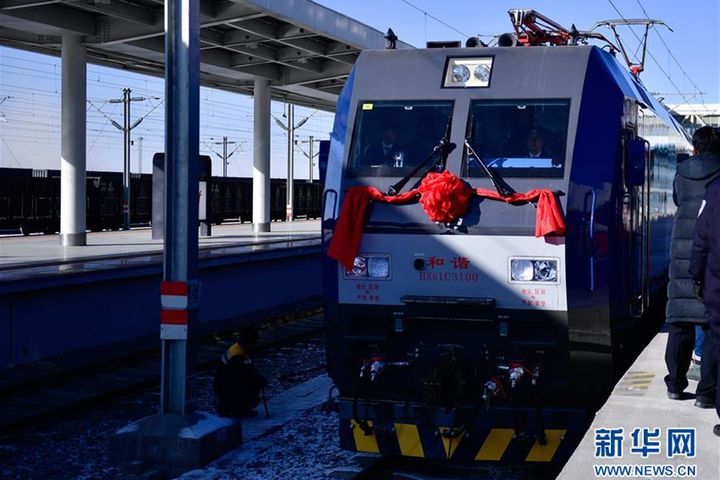 (Yicai Global) Dec. 20 -- China Railway has kicked off the Dunhuang-Golmud route to transform the journey from Xinjiang to Tibet nearly 10 hours shorter.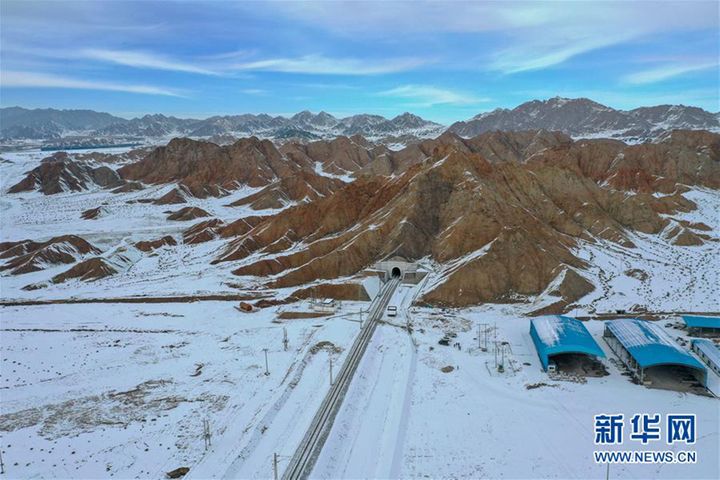 The line runs from northwestern China's Gansu province to Qinghai province. It connects the railways of Lanzhou-Qinghai, Qinghai-Tibet, and Lanzhou-Xinjiang to form the first circular network in the northwestern region.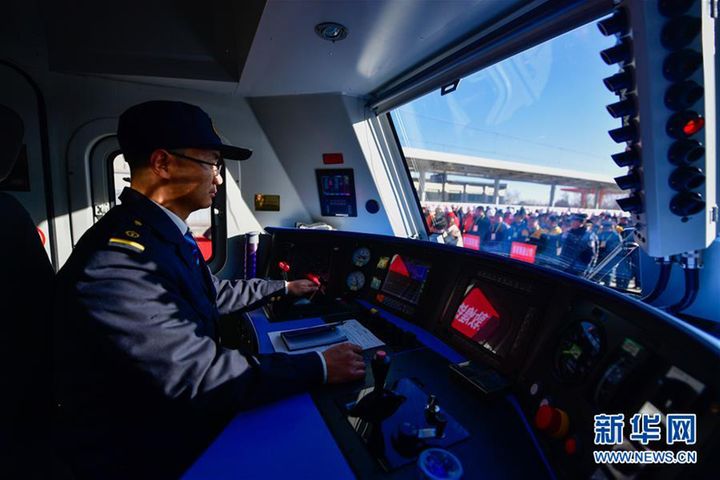 The 671-km route has a maximum speed of 120 kilometers per hour and is expected to deliver 36 million tons of cargo each year.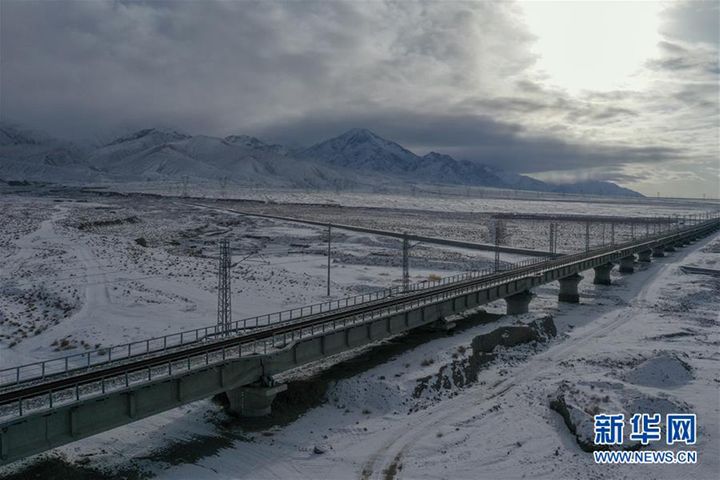 The railway is designed to play a big role in promoting China's Belt and Road initiative, a cross-border investment plan that spans as far as Europe and South America.
Editor: Emmi Laine