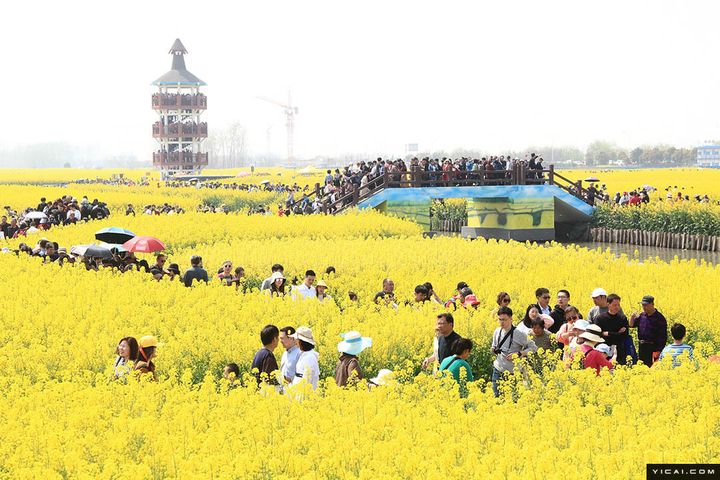 Data published yesterday by China's Ministry of Culture and Tourism showed that 112 million residents opted to travel during the Qingming holiday, a long weekend that began on April 5. The figure was up 10.9 percent on the year and boosted tourism revenue generated during the festival by 13.7 percent to CNY47.9 billion (USD7.1 billion).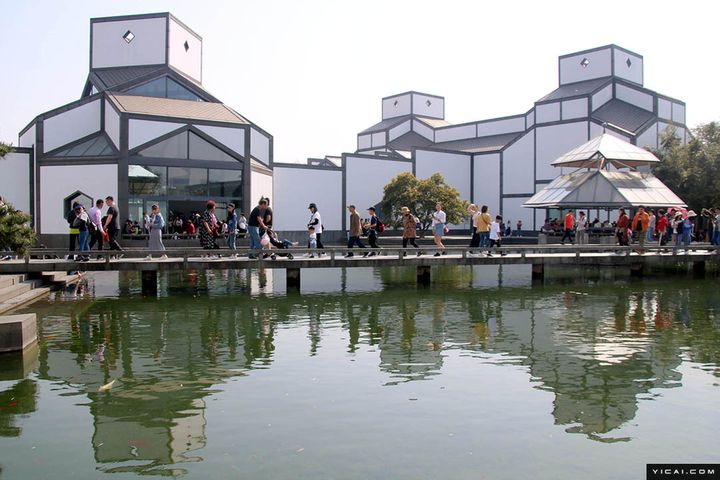 Short-distance trips made up more than 60 percent of all journeys. The picture shows tourists and locals in Suzhou, Jiangsu province, at a local scenic garden on April 7.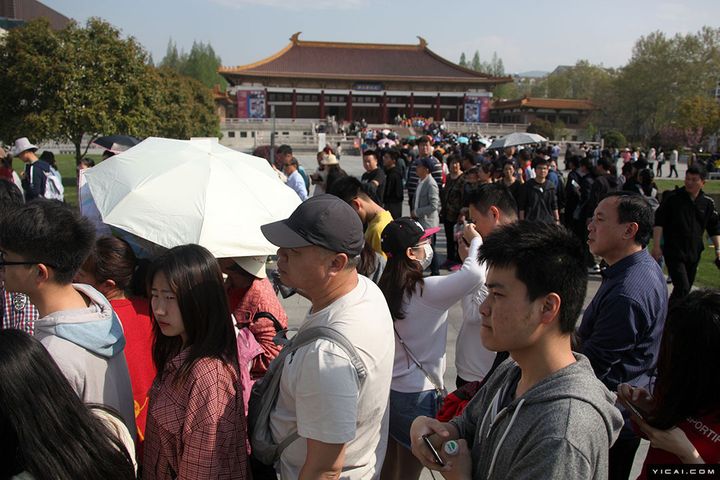 Visitors at museums, art galleries, libraries, science and tech museums and historical and cultural districts made up 54.3 percent, 32.4 percent, 38.3 percent, 37.2 percent and 42.9 percent of all tourists. The picture shows tourists queuing to visit the Nanjing Museum in Jiangsu province.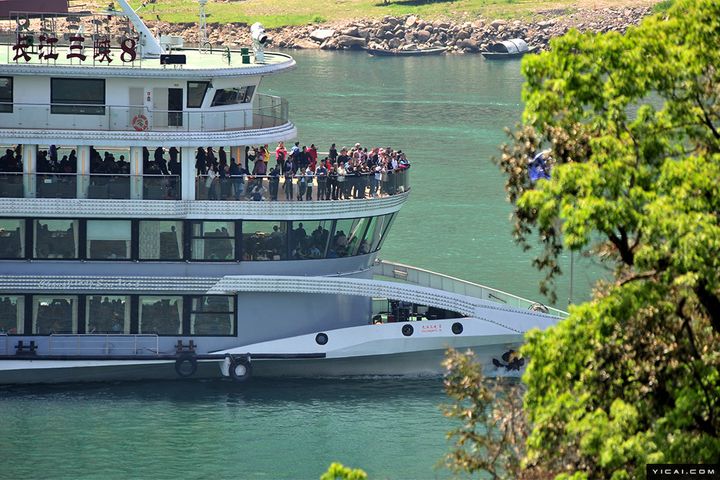 Tourists aboard the Three Gorges No. 8 boat cruising along Xiling Gorge on the Xiajiang River in Letianxi, Hubei province, on April 7.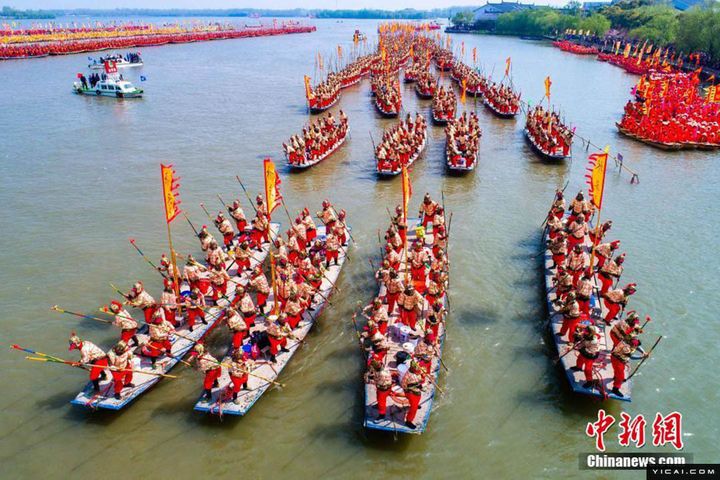 A tribute to the "world's first temple fair on water" Qin Lake in Taizhou, Jiangsu province, on April 6.