(Yicai Global) May 17 -- World-renowned Chinese-American master architect Ieoh Ming Pei passed away at the age of 102 yesterday. His masterpieces include the Bank of China Tower in Hong Kong, China and the iconic Pyramide du Louvre in France.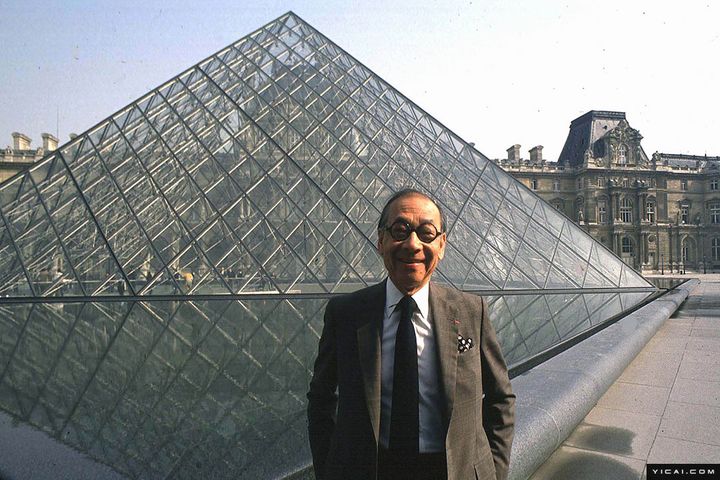 Pei photographed in front of the Louvre on March 3, 1989.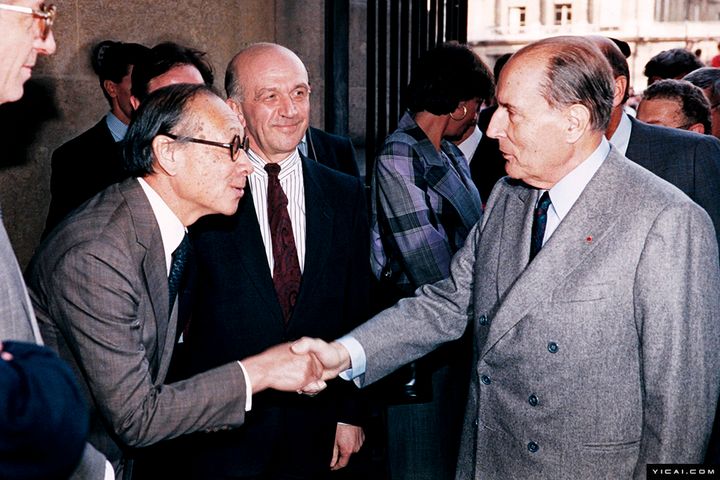 Pei worked in architecture for over 70 years and his high modernist masterpieces are all over the world. Pei (left) shakes hands with the then French President Francois Mitterrand at the opening of the Pyramide du Louvre on March 29, 1989.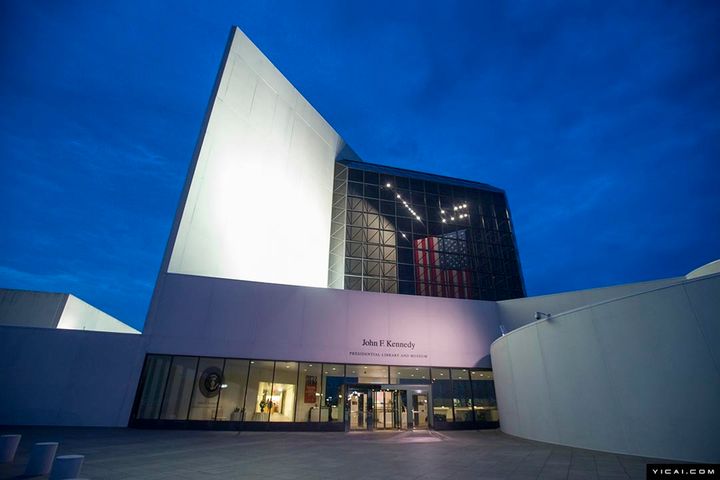 Pei designed the John F. Kennedy Library in America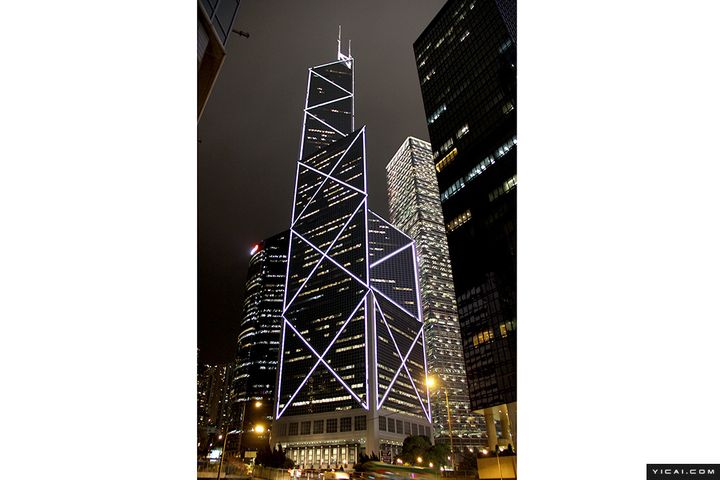 Pei designed the Bank of China Tower in Hong Kong, China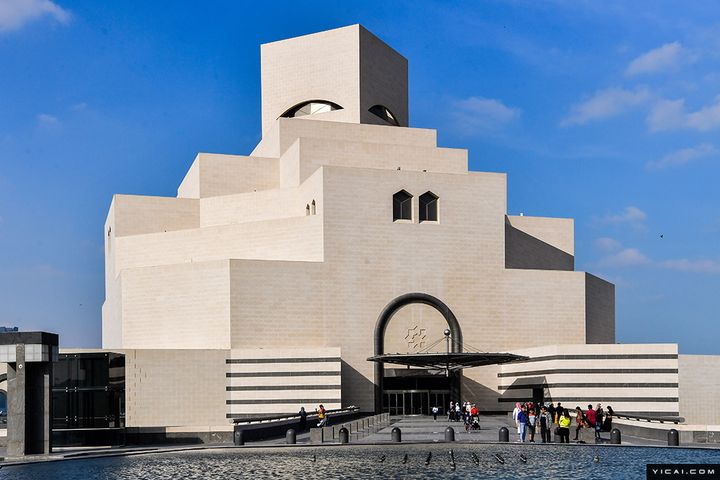 Pei's Museum of Islamic Art in Doha, Qatar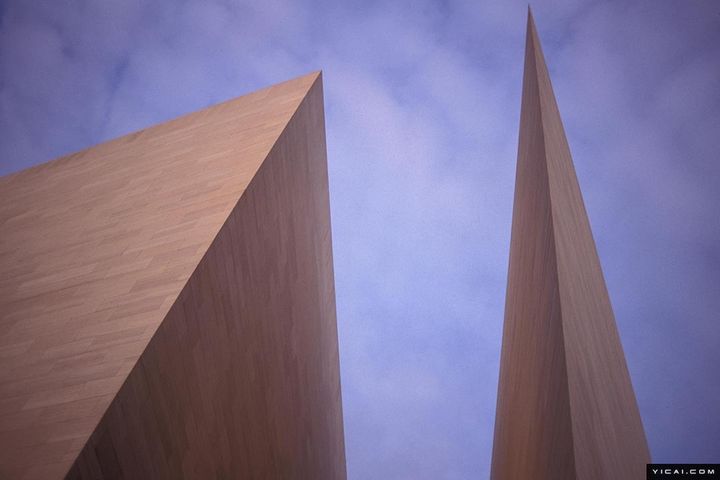 Pei's East Building of the National Gallery of Art in Washington D.C., US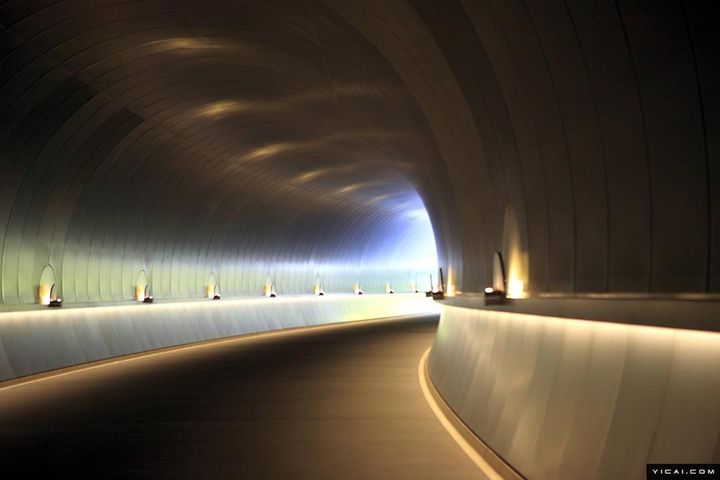 Pei's Miho Museum in Japan