(Yicai Global) Nov. 4 -- The equipment area of the second China International Import Expo, starting tomorrow, will have more than 300 firms showcasing their latest innovations in fields such as chips, agricultural machinery, and intelligent manufacturing.
Italian aerospace firm Leonardo has already set up its helicopter to be displayed at the expo in Shanghai.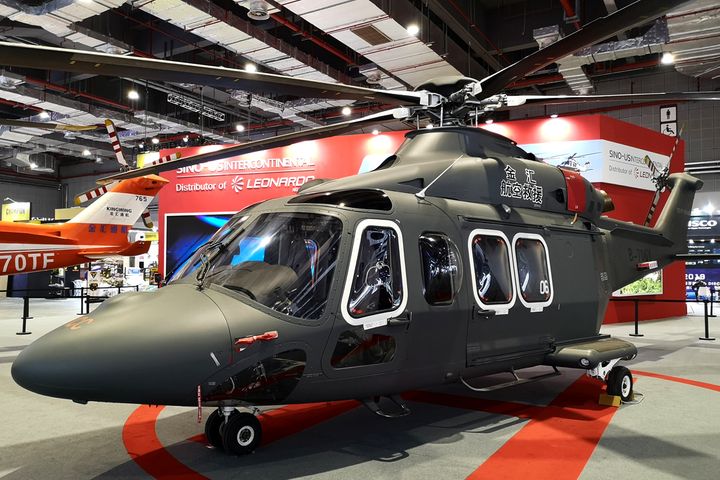 Italy's Ferretti Security Division will showcase its FSD-195 fast patrol vessel.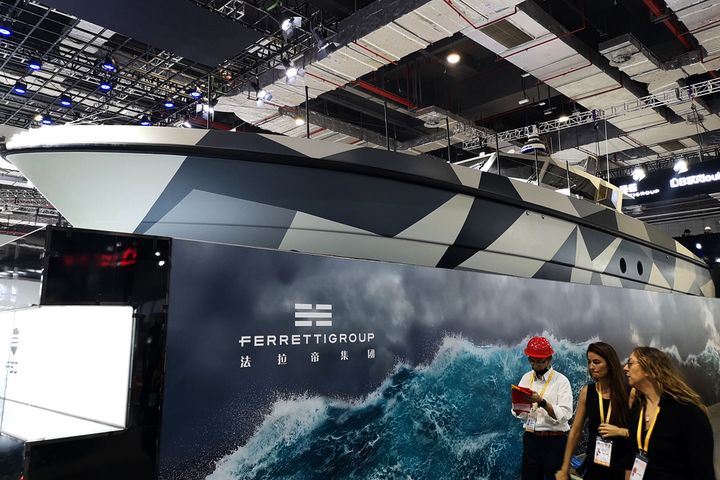 Hitachi Construction Machinery's ZW310 wheel loader is one of the heavyweight highlights.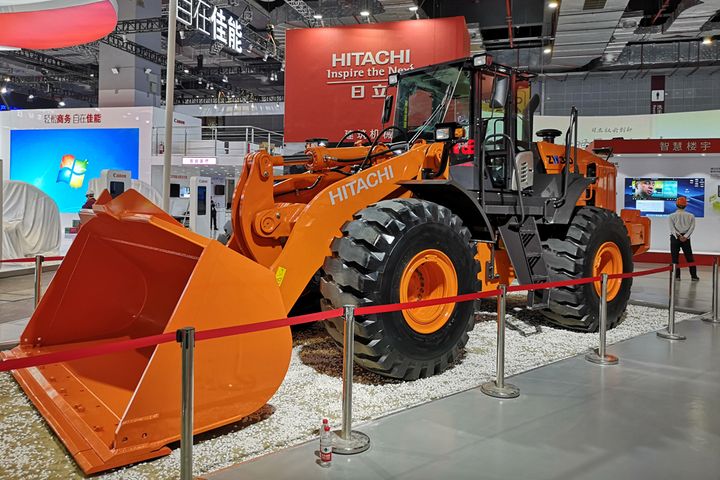 Nachi-Fujikoshi's smart welding robot is used in car manufacturing.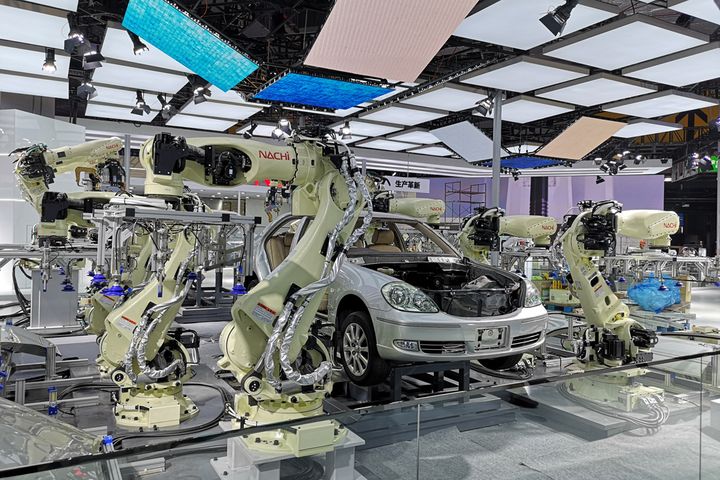 France's Baudouin arrived with its M55 series engine to the site.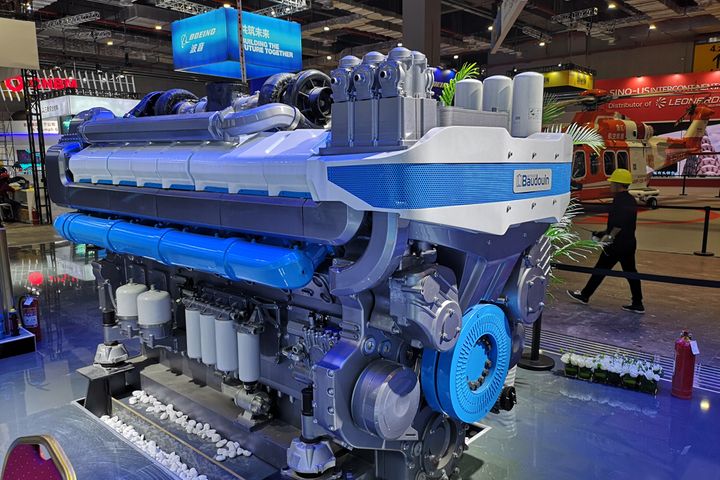 Japanese Yamazaki Mazak's smart multi-tasking machine INTEGREX i-500 will also be present.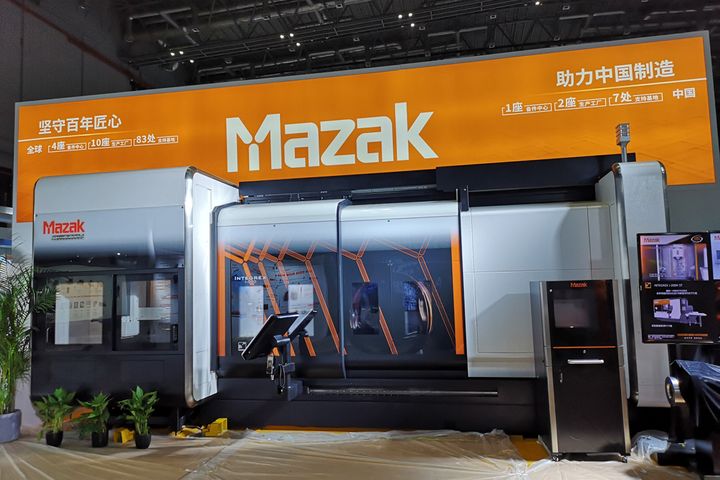 Caterpillar's MWM brought an example from its MWM TCG 2020 series of gas engines.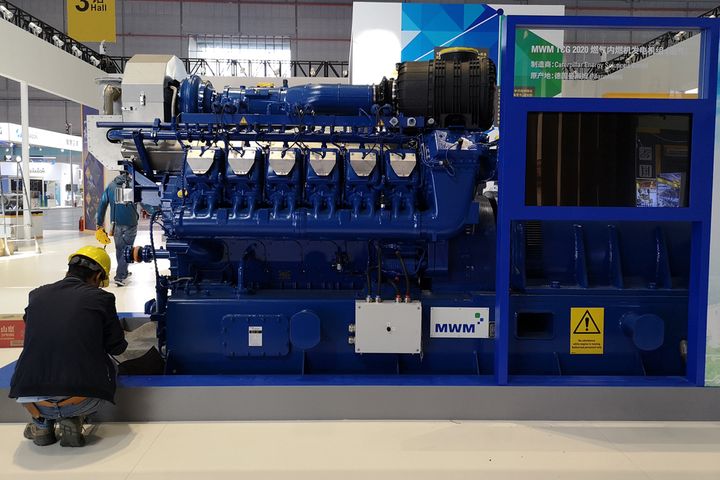 Saudi Technology Development and Investment will present its smart helicopter design.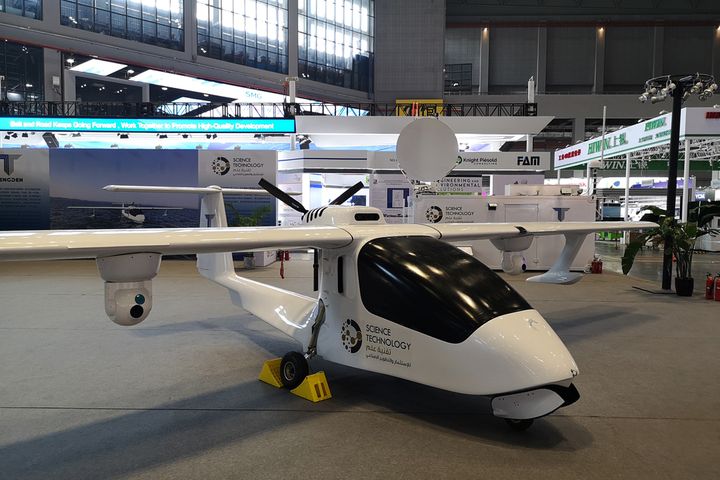 Editor: Tang Shihua, Emmi Laine