1. Aerial views of the China International Import Expo venue.
Zhang Haifeng, Jiefang Daily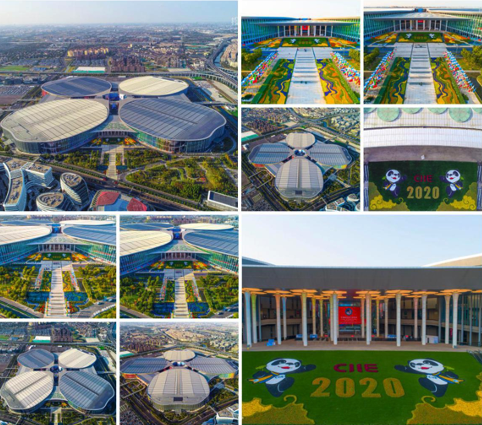 2. An Italian seashell carving master displayed his elaborate art at the third CIIE to celebrate the 50th anniversary of the establishment of diplomatic relations between China and Italy.
Shen Wenmin, People's Daily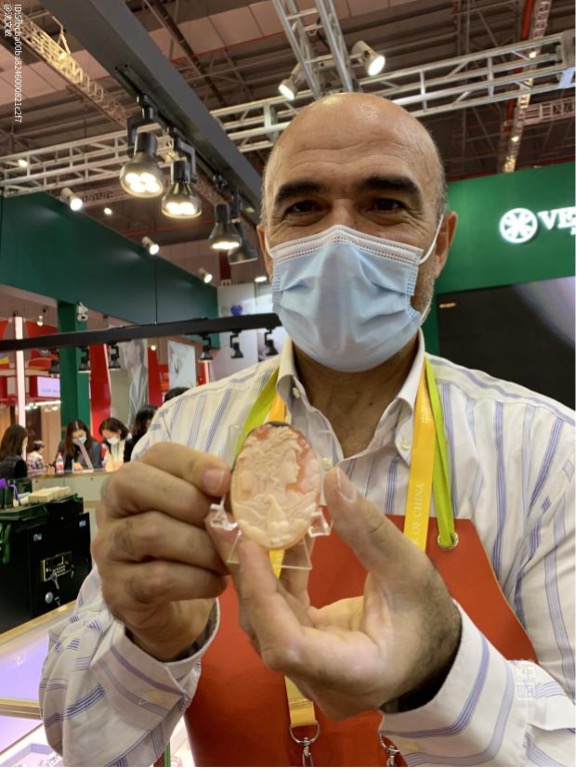 3. A five-star crew of more than 480 cleaning and disinfection workers was working day and night to make sure that the venue was spotless and safe for visitors.
Wang Lujie, Laodong Daily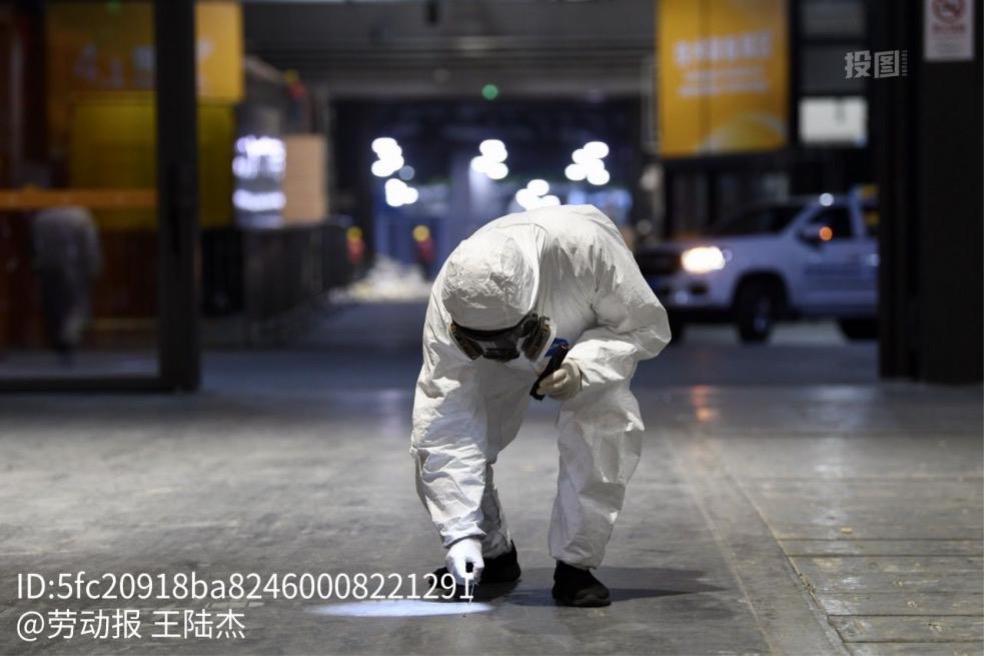 4. One of the biggest new developments at the expo is the megatrend of live-streaming that helped many visitors residing outside China to experience the event amid travel restrictions due to the Covid-19 pandemic.
Zhou Xin, Xinmin Evening News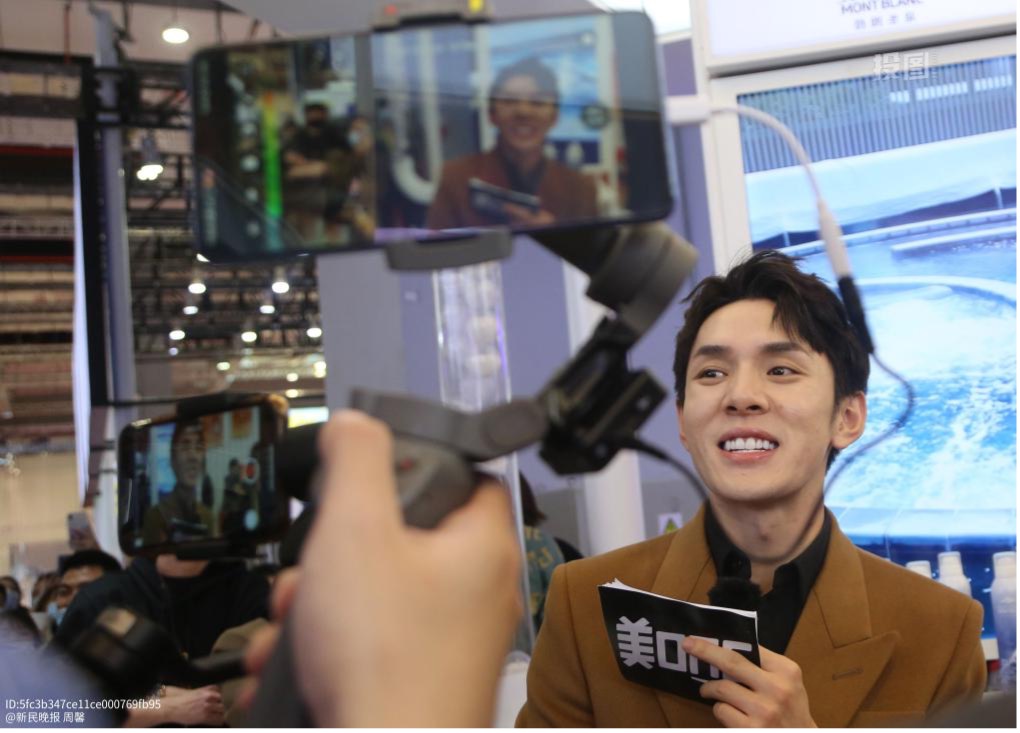 5. Cultural artifacts and performances were showcased at the CIIE.
Zhang Jiansong, Xinhua News Agency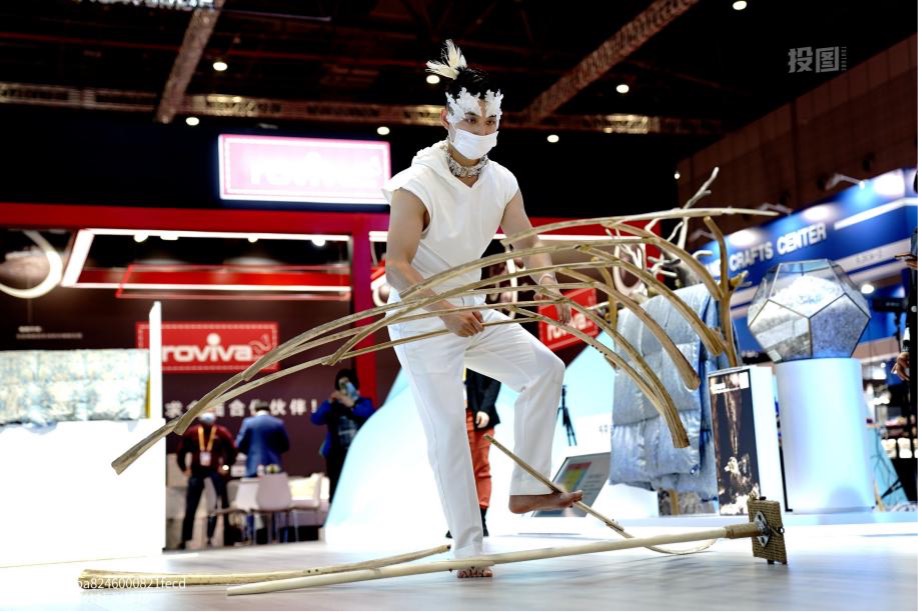 6. On Nov. 10, volunteers and staff took a group photo at the lobby of the third CIIE's media center.
Ye Chenliang, Wenhui Daily Agency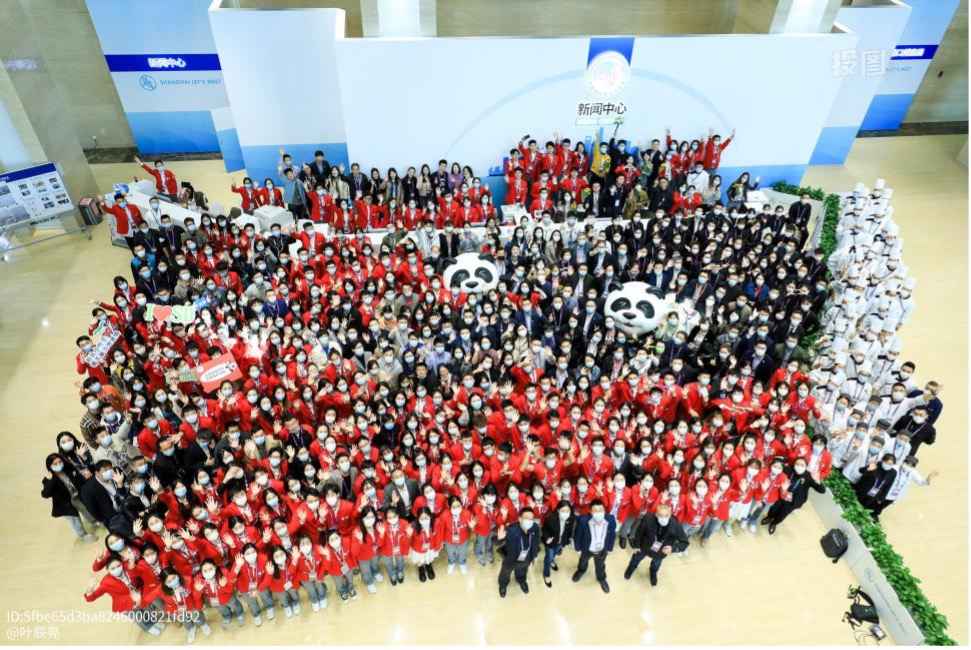 7. Epidemic prevention was a major theme apparent to all visiting the third CIIE.
Yin Liqin, China News Service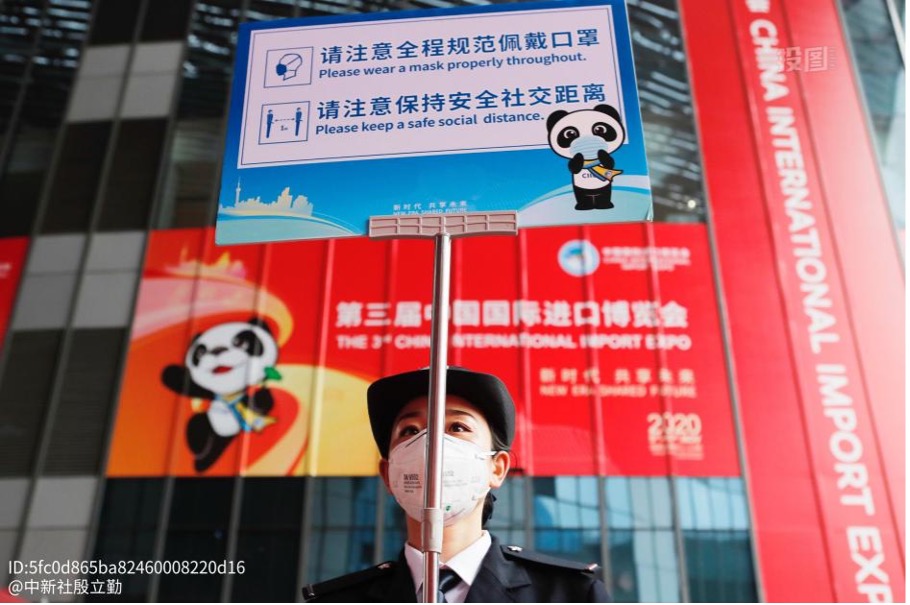 8. Two performers offered a puppet show based on Taishun's cultural heritage in eastern China at the third CIIE.
Shen Zejin, Economic Daily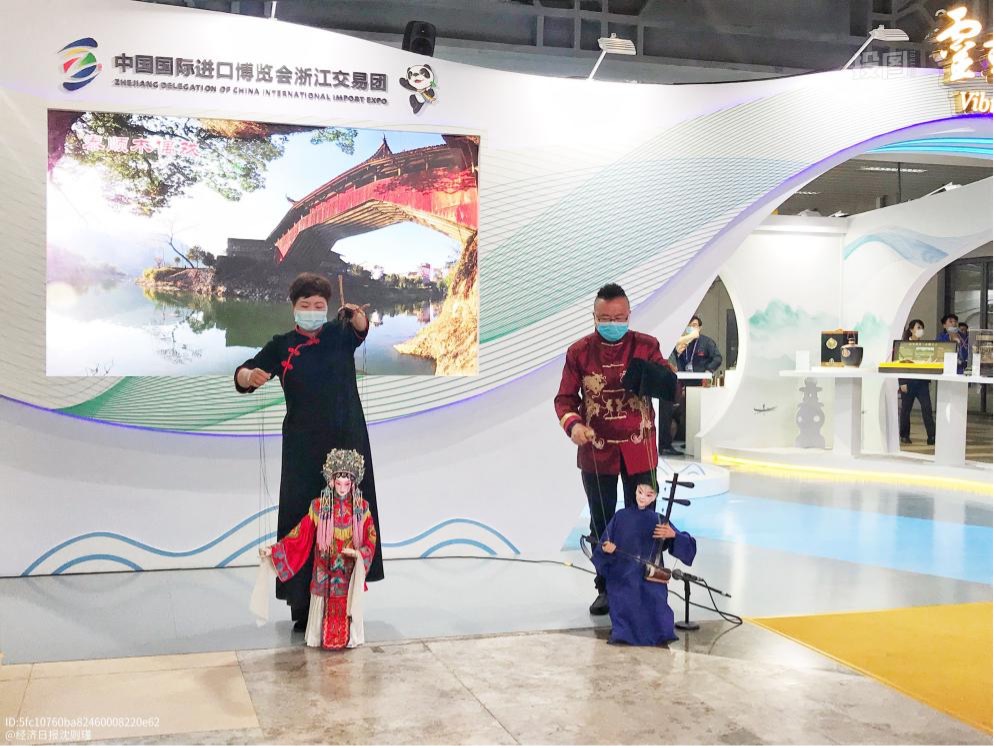 9. Visitors were watching the "Da Vinci surgery robot" demonstrate an operation at the third CIIE in Shanghai.
Wang Zhuangfei, China Daily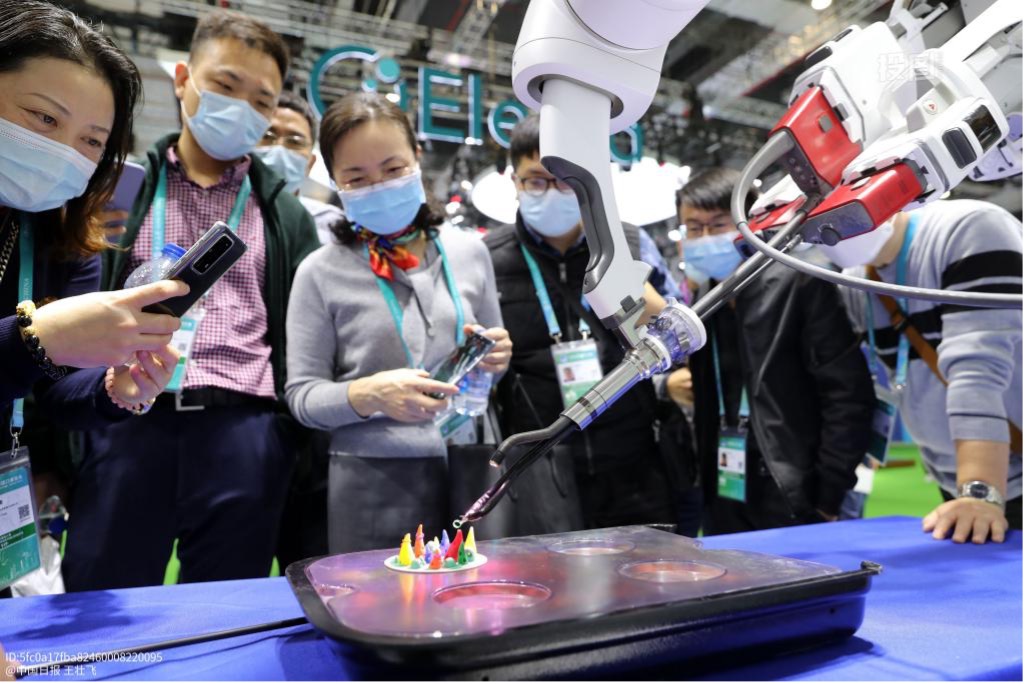 10. Exhibitors were displaying products also online via live-streaming shows at the third CIIE. Moreover, the organizer opened an online exhibition hall to connect exhibitors with viewers.
Gao Xinggui, Economic Daily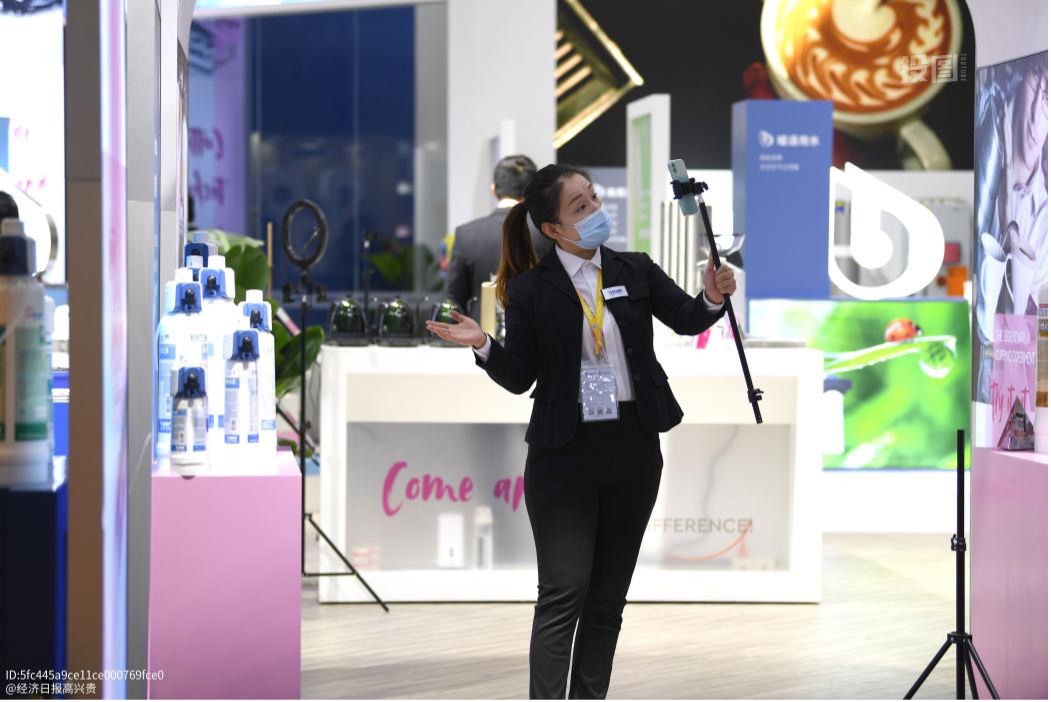 11. In front of the Shaanxi exhibition area at the 3rd CIIE, a lady dressed in traditional Chinese clothing was dancing to bring a touch of historic glamor to the otherwise modern event.Si
Zhanwei, Jiefang Daily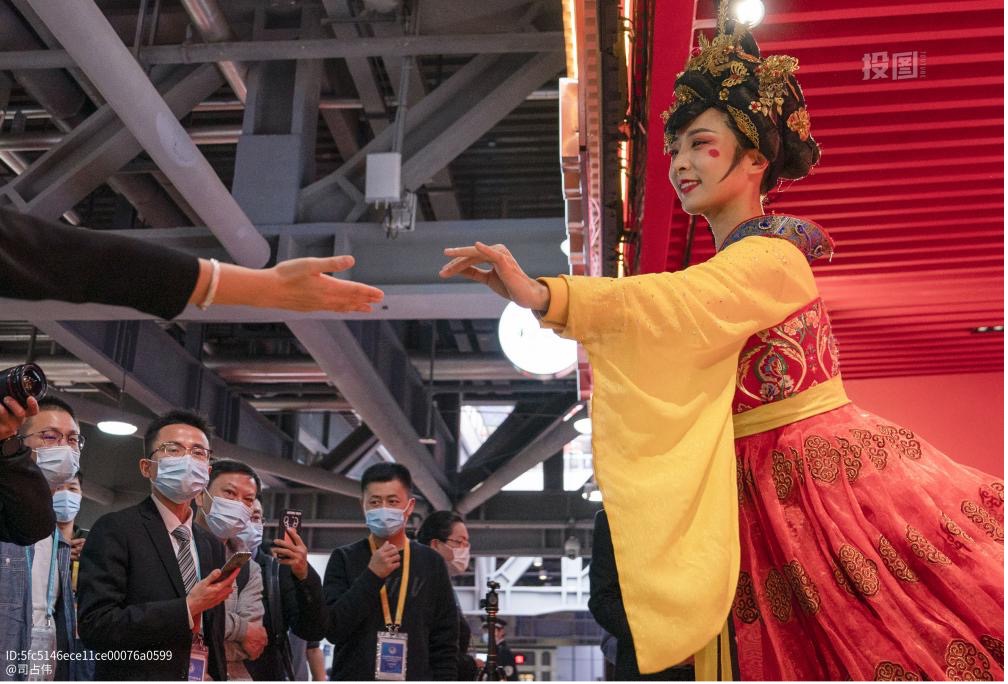 12. At the booth of an Italian luxury goods brand, a craftsman was displaying a silk scarf specifically designed for the expo.
Ye Chenliang, Wenhui Daily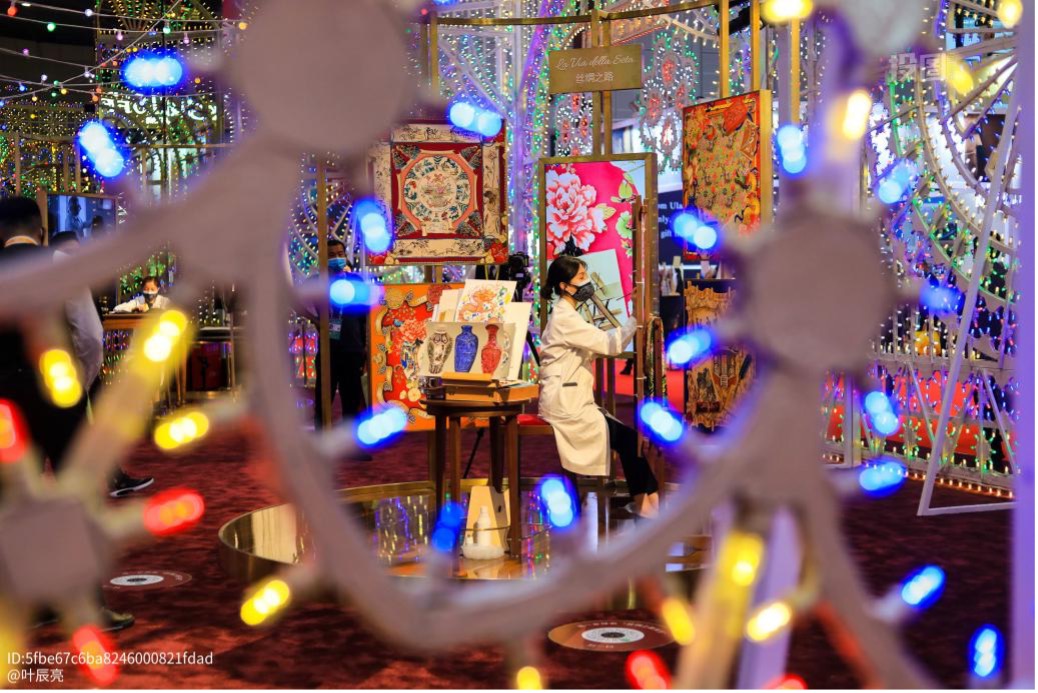 13. As the night fell, staff began cleaning and inspecting the venue before another busy day.
Bai Kelin, Eastday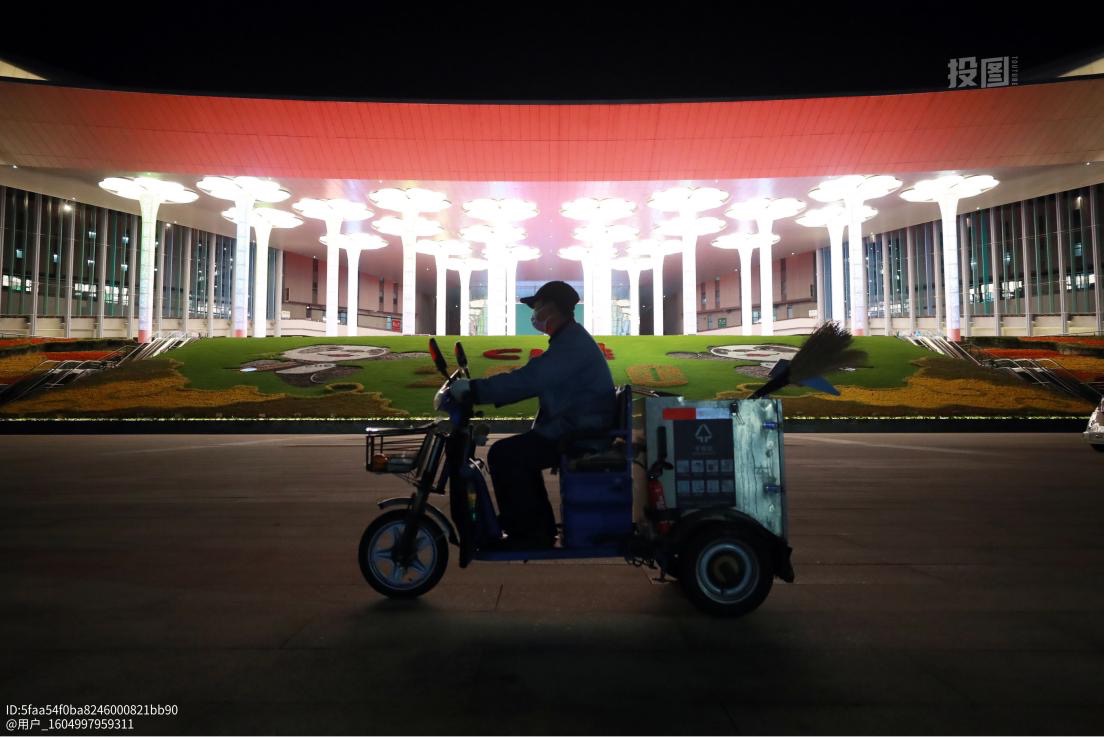 Editor: Emmi Laine, Xiao Yi