(Yicai Global) March 8 -- Representatives of the National Committee of the Chinese People's Political Consultative Conference, who are high-standing members of Chinese society from all walks of life capable of taking part in the deliberation of state affairs, answered questions yesterday from the press about vocational training and looking after the country's rapidly aging population during the ongoing annual meetings of the country's top political and legislative bodies in Beijing.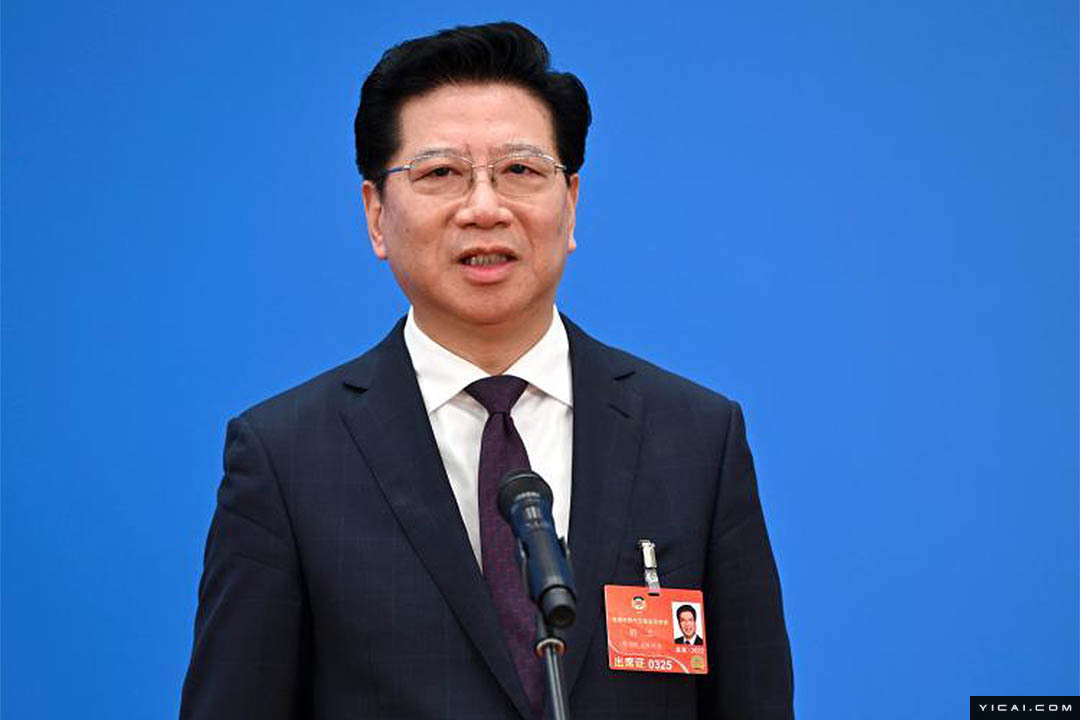 Hu Wei, deputy director of the China Vocational Education Association, talked about courses that focus on the skills required for different trades.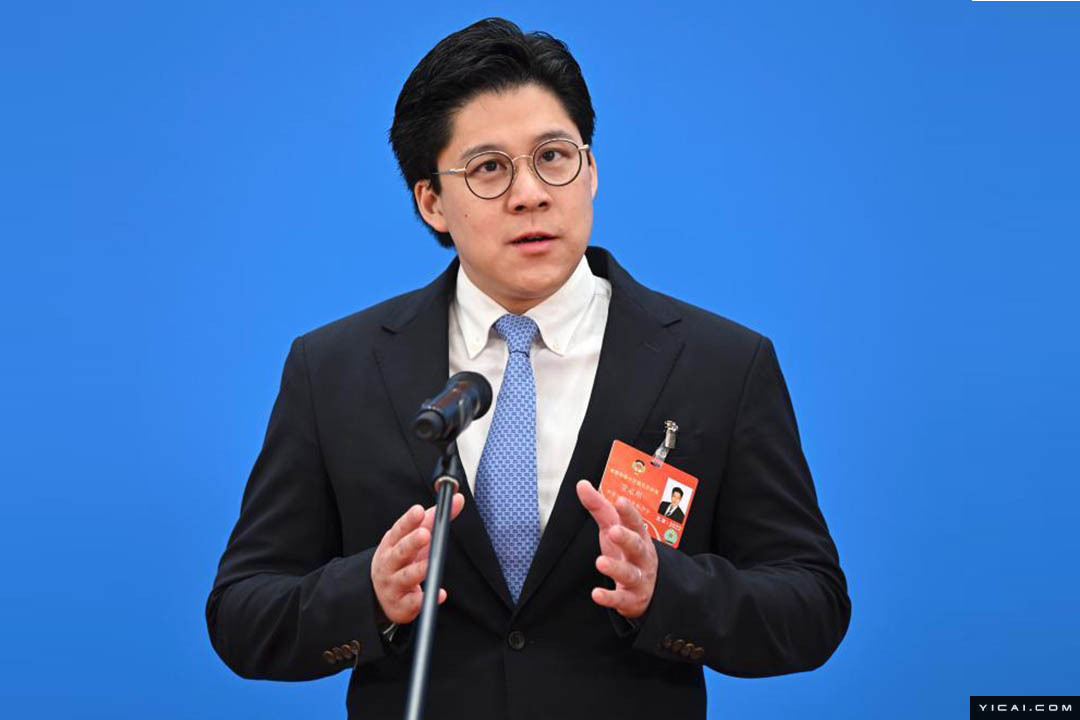 Kenneth Fok Kai-kong, a member of Hong Kong's legislative council, thanked the Chinese people for helping the special administrative region during the Covid-19 pandemic.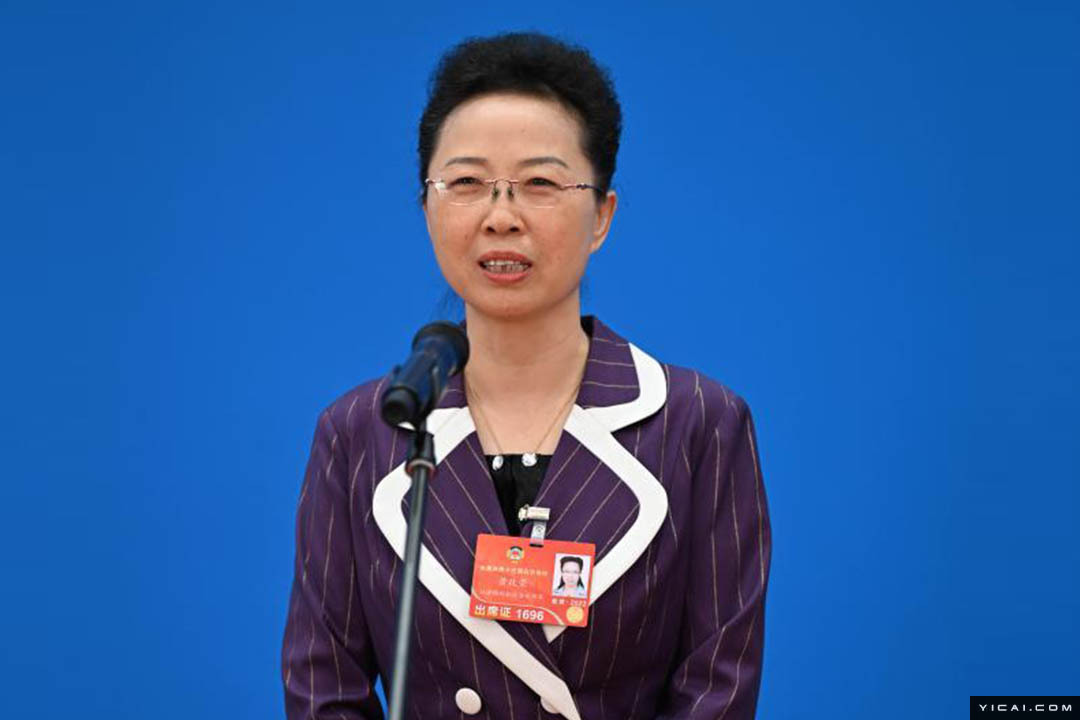 Huang Gairong, director of the Department of Geriatric Medicine at Henan Provincial People's Hospital, gave her view on elderly care.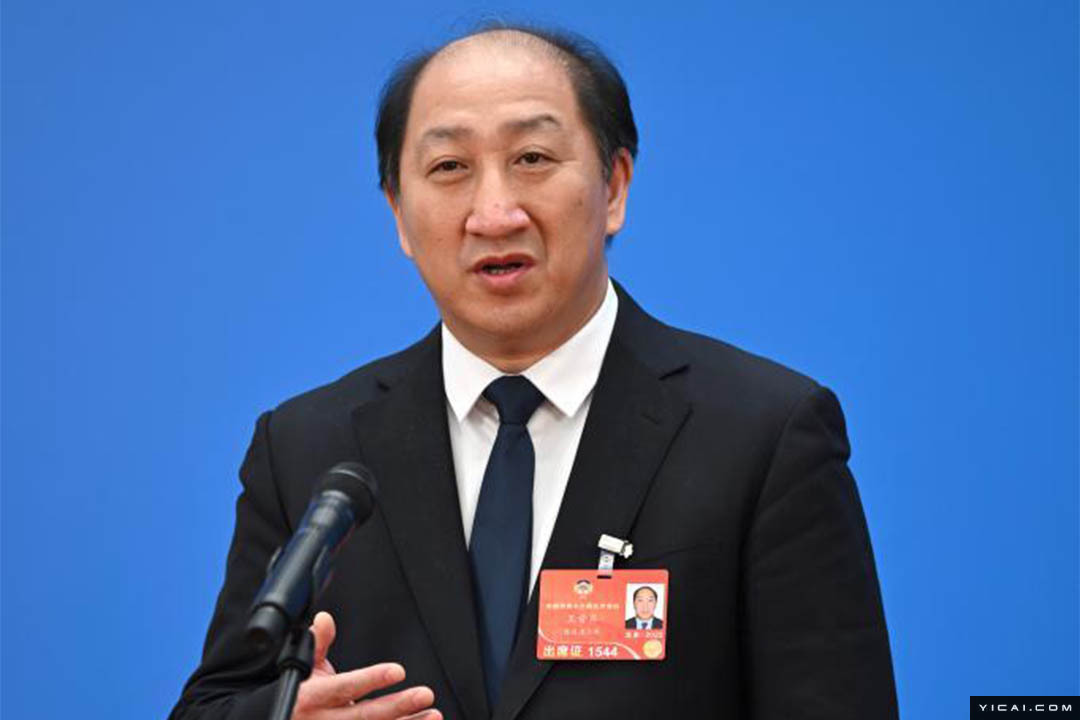 Wang Guiqi, director of the Department of Endoscopy of the Chinese Academy of Medical Sciences' Cancer Hospital, mentioned the importance of early cancer screening.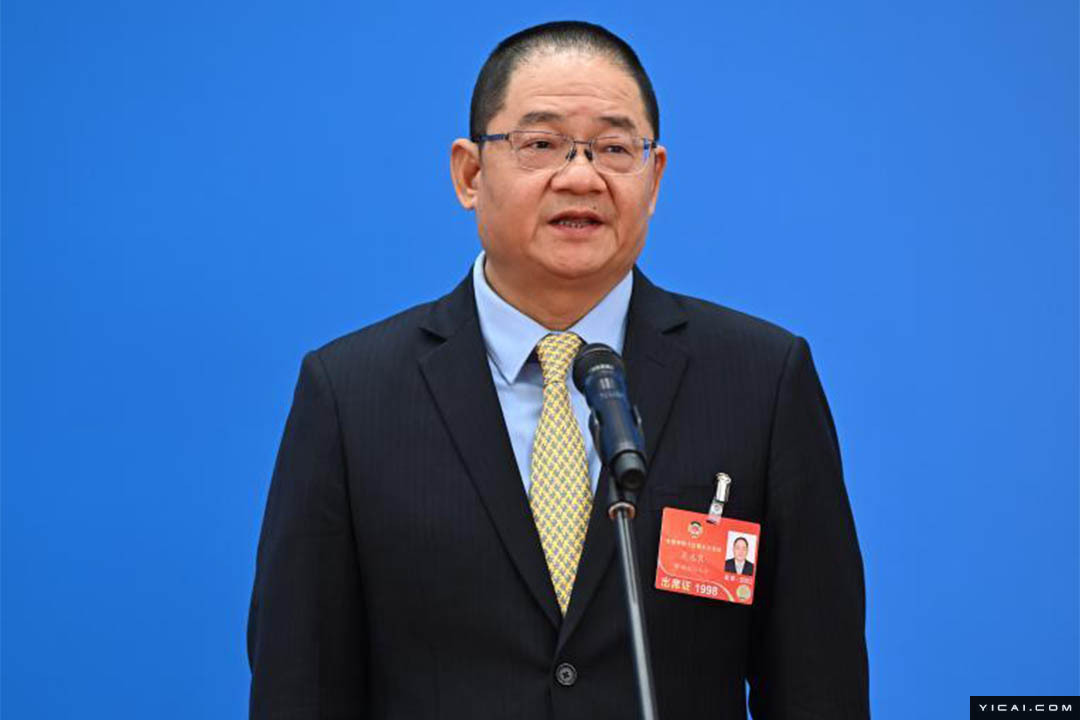 "Love the country, love Macau" is an underlying value in Macau, said Wu Zhiliang, chairman of the Administrative Committee of the Macau Foundation.
Editor: Kim Taylor