(Yicai Global) July 14 -- Guiyang Nanming Laoganma Food was swept into the public eye earlier this month when China's favorite chilli sauce maker was wrongly taken to court by internet giant Tencent Holdings over an unpaid advertising bill that later turned out to be fake.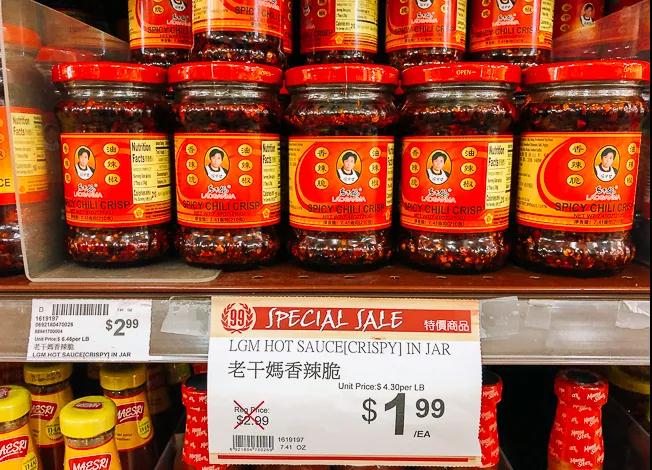 There are many little known and interesting facts about this staple condiment on Chinese dinner tables that costs less than CNY10 (USD1.43) per bottle. Here are some of them:
Laoganma, which literally means 'the old godmother,' is one of China's favorite hot, spicy sauces. In 2016 it ranked in the top three behind Foshan Haitian Flavouring & Food and Hong Kong's Lee Kum Kee.
Laoganma products can be found all over the world. They are sold to over 80 countries and can even be found in Kyrgyzstan.
Founder Tao Huabi believes firmly in paying her debts and not borrowing money. 'No listing, no loans, no financing, no shareholding' is her mantra. This business model ensures that the Guiyang, Guizhou province-based firm has a stable cash flow and does not need to use other financing methods to ensure its steady expansion.
Laoganma is high fashion. In September 2018 a designer hoody featuring a portrait of Tao, known as the 'hottest woman in China, made its way down the catwalk during New York Fashion Week. The only way to own this prized object was to purchase 99 bottles of Laoganma sauces, worth CNY1,288 (USD182), online. Alibaba Group Holding's e-commerce platform Tmall has also released limited-edition branded gift boxes and canvas bags.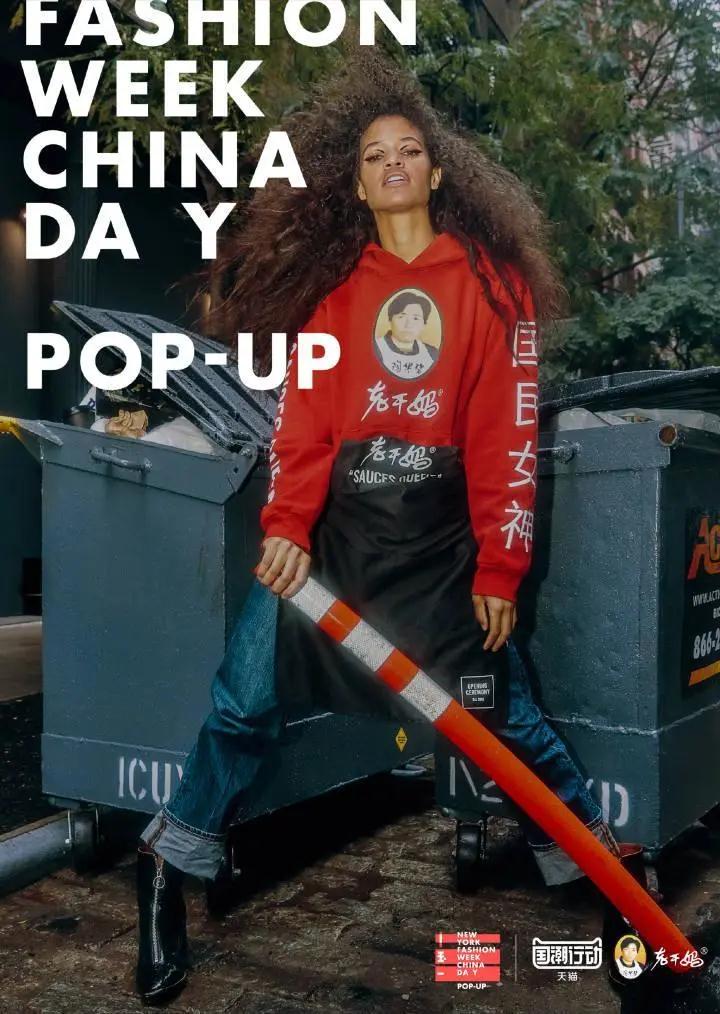 Laoganma has its own fan club. Swiss photographer Simon Stahli created The Laoganma Appreciation Society on Facebook in 2007. The group's 3,000 members share recipes of dishes made using the hot sauce, such as Laoganma ice cream. They also help each other source the condiment should anyone have trouble finding it.
Editors: Dou Shicong, Kim Taylor