(Yicai Global) Nov. 11 -- More than 200 exhibitors from 33 countries showcased their treasures to Chinese consumers in the Diamond and Jewel exhibition area, a magnet for visitors at the 3rd China International Import Expo.
The pavilion's space grew to 20,000 square meters from 10,000 to meet the needs of participants.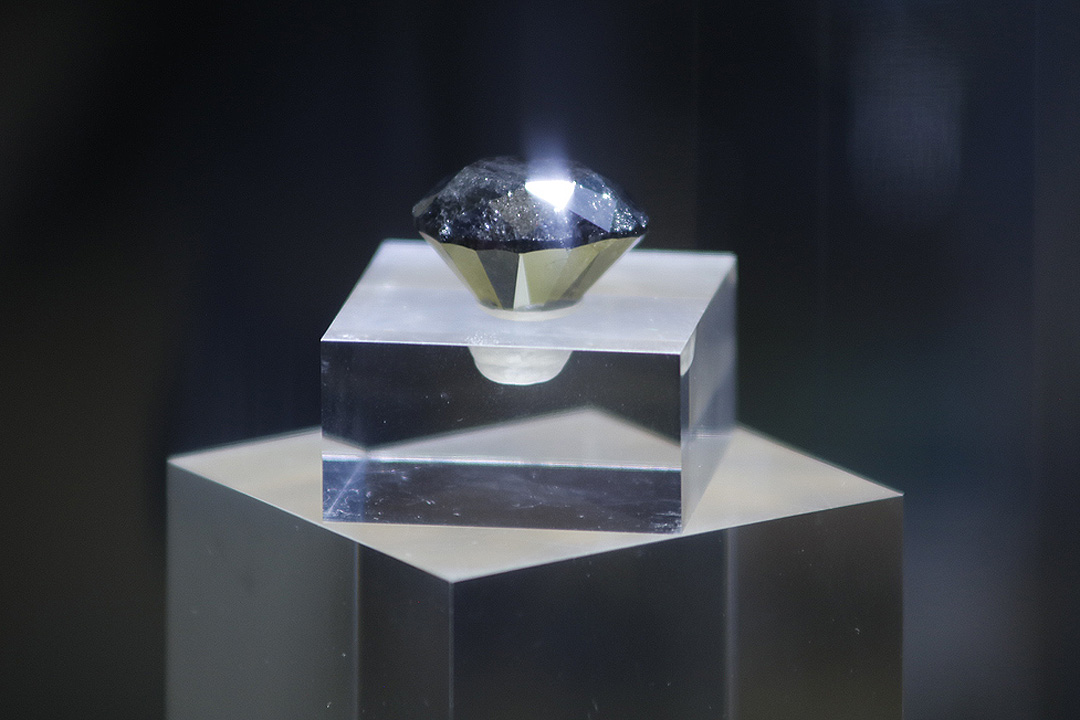 An 88-carat, 57-faceted black diamond with an estimated price of USD37 million is the key highlight of the French independent jeweler Korloff's collections.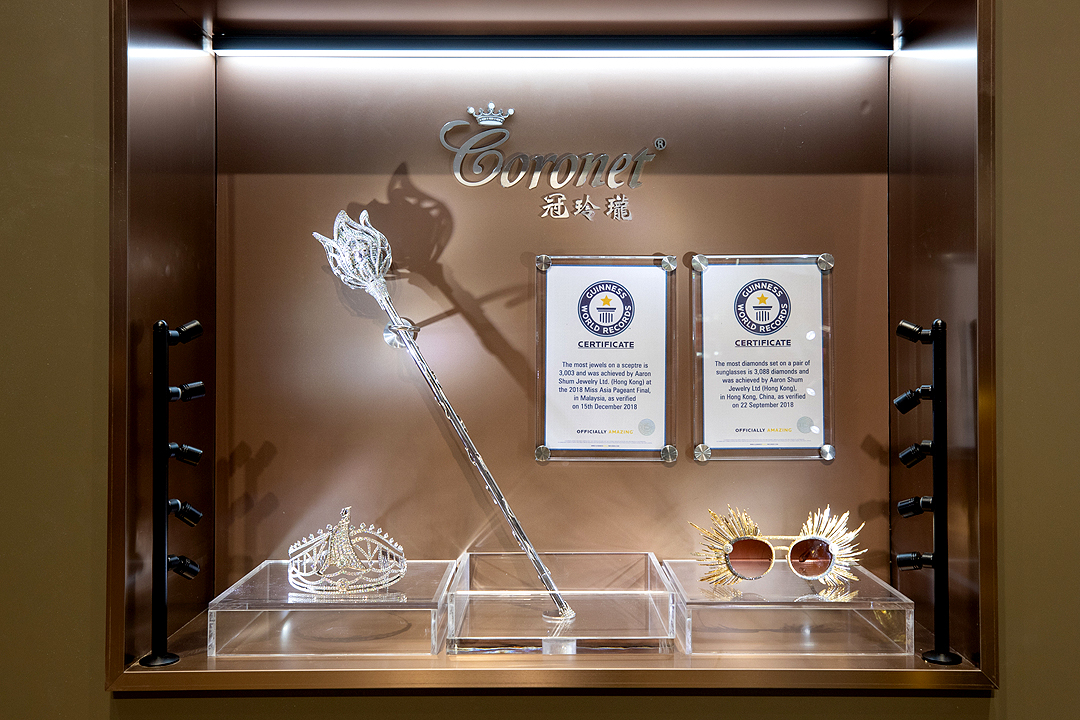 Tiara and scepter used to crown Miss Asia in Hong Kong.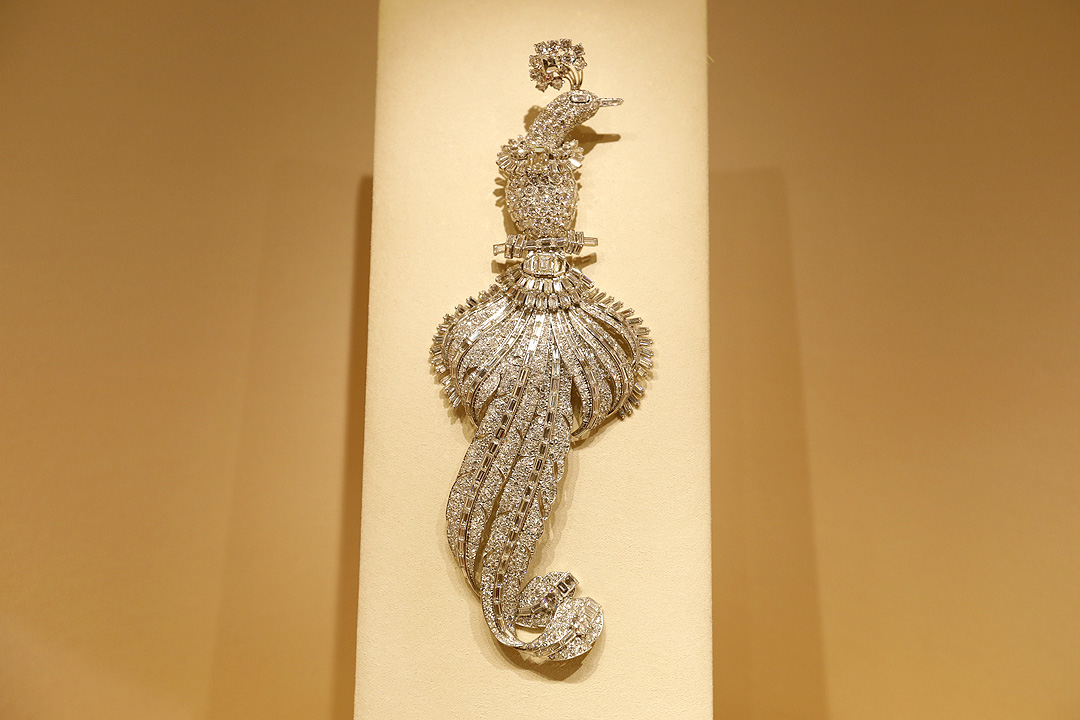 Cartier showcases its Bird of Paradise brooch.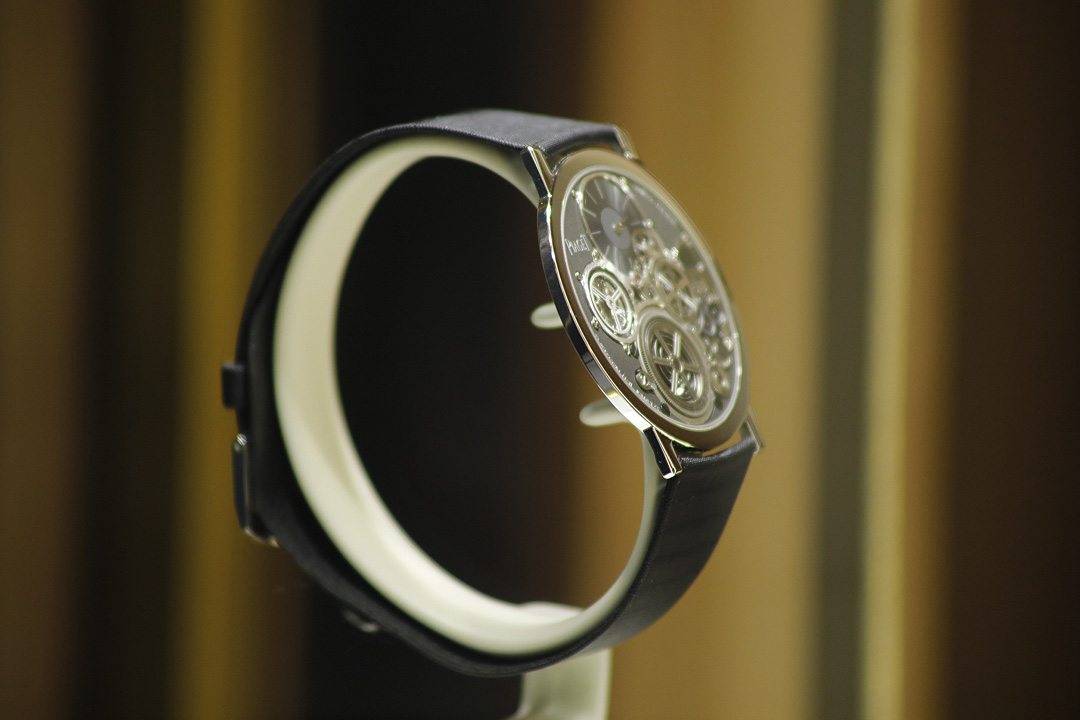 An ultra-thin custom-made Piaget watch is only 2-millimeters thick.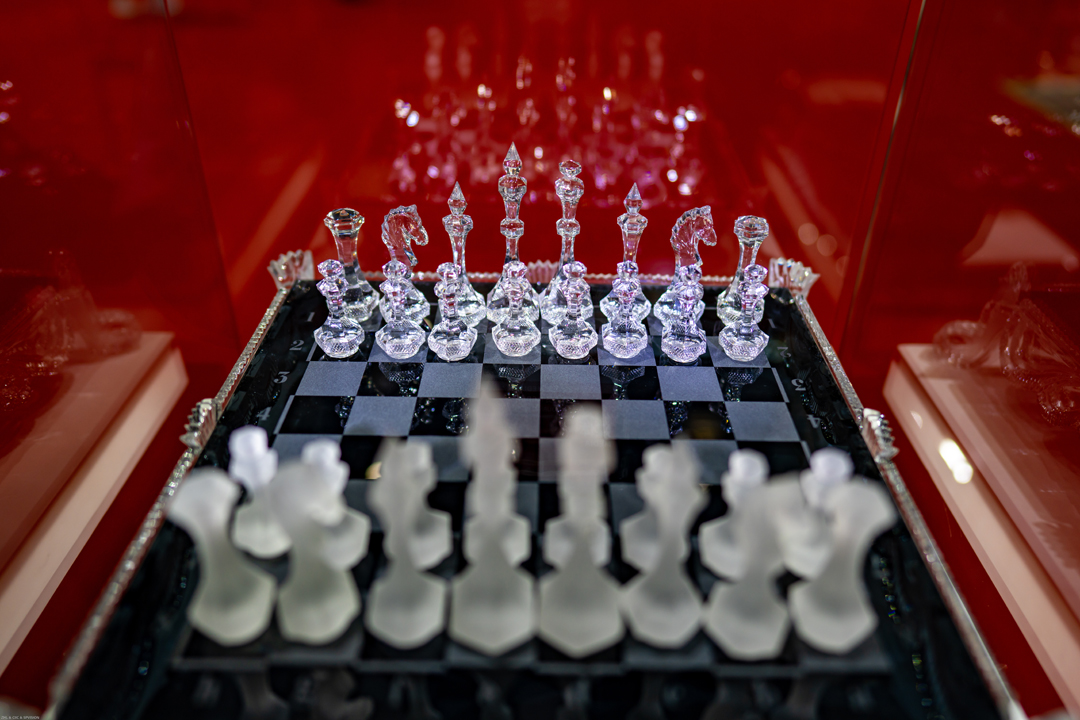 Russian exhibitors present a crystal chess set.
Editors: Tang Shihua, Ben Armour, Xiao Yi