(Yicai Global) Sept. 26 -- Yicai Global yesterday presented the Yicai Brilliant 2019 award to five entrepreneurs at Slush Shanghai, a top science and technology event that drew a large number of startups and attendees over Sept. 25 and 26.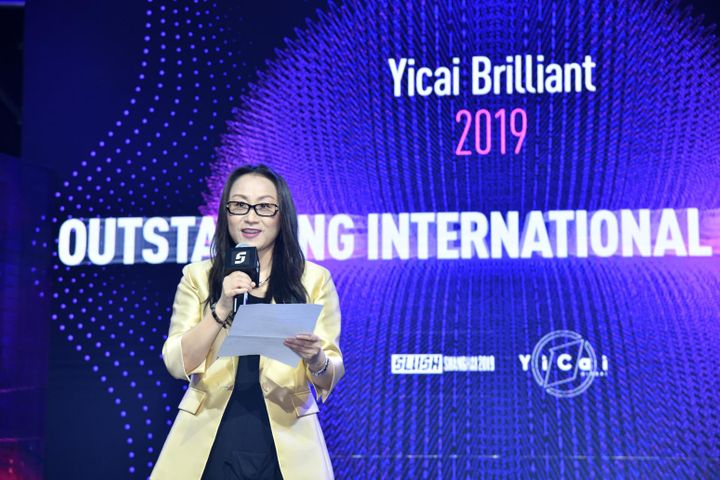 China is becoming one of the world's most important innovation hubs, Yang Yanqing, deputy editor-in-chief of Yicai Media Group, told attendees at the start of the Yicai Brilliant event.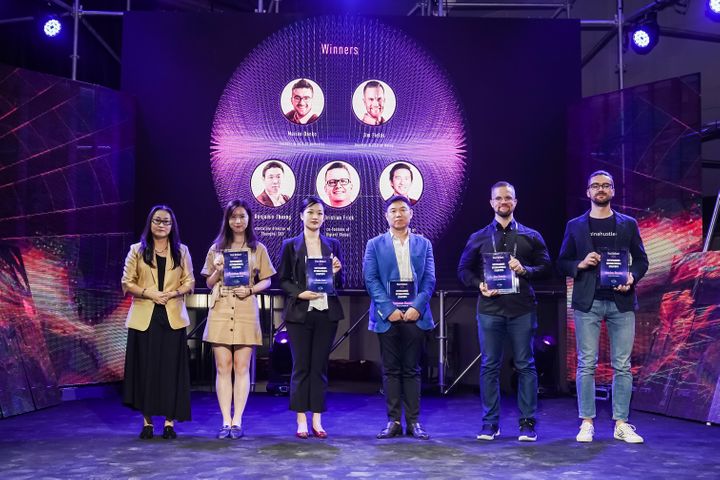 Five businessmen won this year's Yicai Brilliant award: Sam Lee, founder and chief executive of Blockchain Global; Jim Fields, founder and chief executive of Relay; Benjamin Zhuang, director of Shanghai SKF; Marian Danko, founder and chief executive of weHustle; and Christian Frick, co-founder of Digiant Global.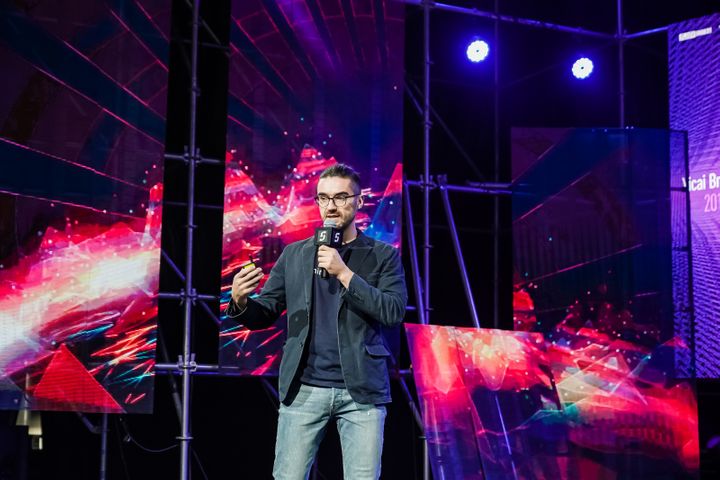 WeHustle founder and CEO Marian Danko talked about his first year in China, and shared five tips for entrepreneurs: 1) find your passion; 2) join a community of like-minded people; 3) think like a cockroach and dream big; 4) be consistent; 5) and commit yourself to being uncomfortable and get used to 'no.'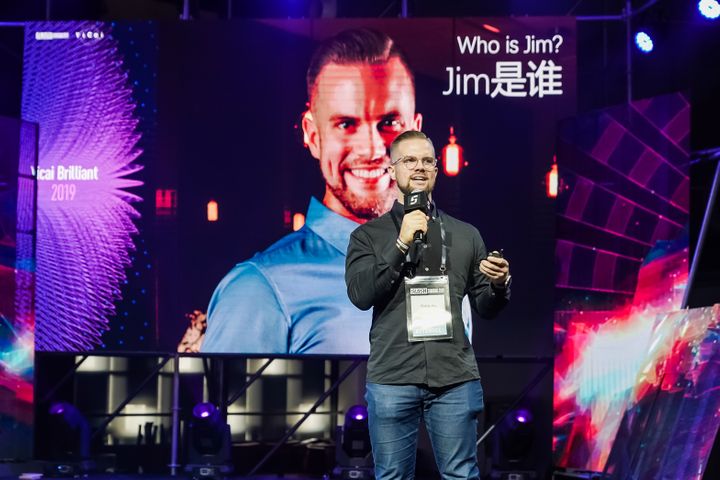 Relay founder Jim Fields, in his acceptance speech, advised new entrepreneurs to trust their gut and just do it. Investors, employees, and business partners are the three groups he attaches importance to in business.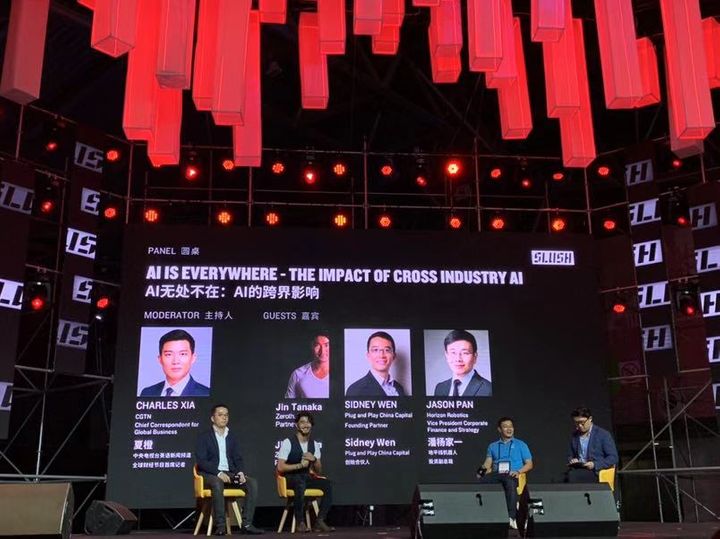 All firms will have AI teams in the future, Horizon Robotics' Jason Pan said at the AI Is Everywhere panel. Jin Tanaka of Zeroth AI said Japanese AI development is corporate-oriented and that new company founders are popping up everywhere.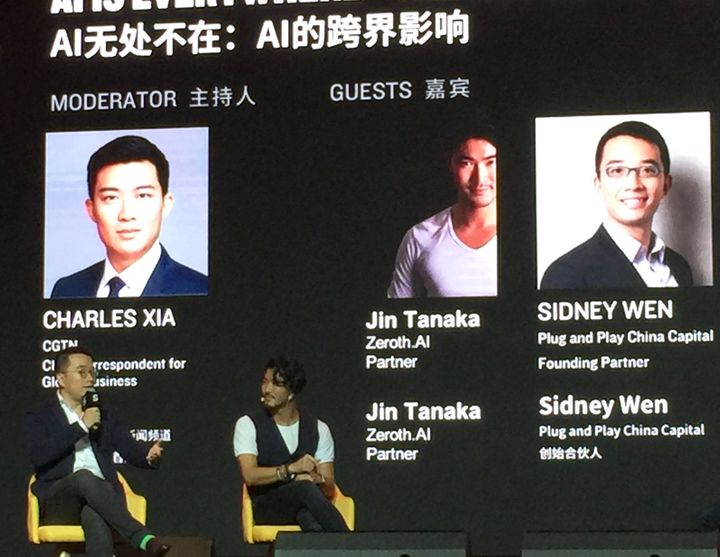 AI is not just a battle between several nations, it's a fully fledged global competition, Plug and Play China Capital's founding partner Sidney Wen said on the China-US trade spat's impact on AI at Slush Shanghai. Countries could combine to create ideas that have never been dreamt of before, he added.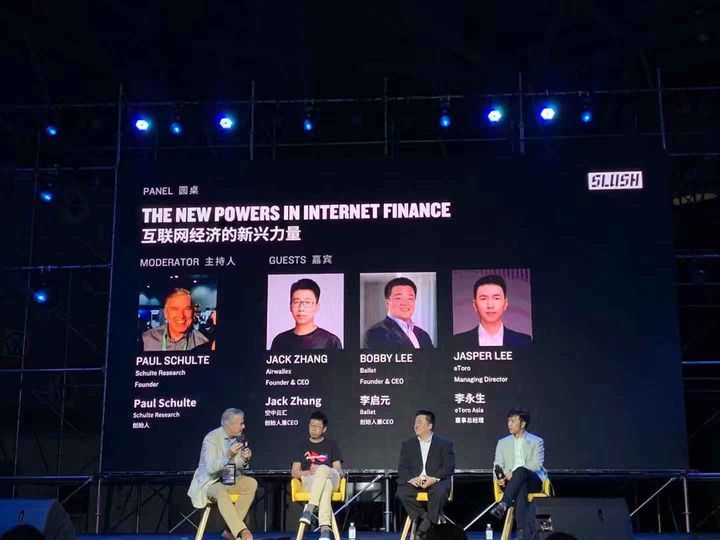 Facebook's virtual currency Libra has a long road ahead and its success in China will depend on the actions of the central bank, Airwallex's Jack Zhang said at Slush Shanghai during discussions on new powers in digital finance with representatives from Ballet, eToro and other crypto startups.