(Yicai Global) Nov. 30 -- A small county in southwestern China may become the nation's next super popular travel destination after a young Tibetan farmer in the region rose to internet fame due to his charming looks and lifestyle.
Flight and hotel searches regarding Litang in the Garze Tibetan Autonomous Prefecture have risen on Trip.Com by more than seven times from a week earlier, the Beijing Daily reported today, citing data from the online travel platform. Searches have also quadrupled from October's National Day holiday.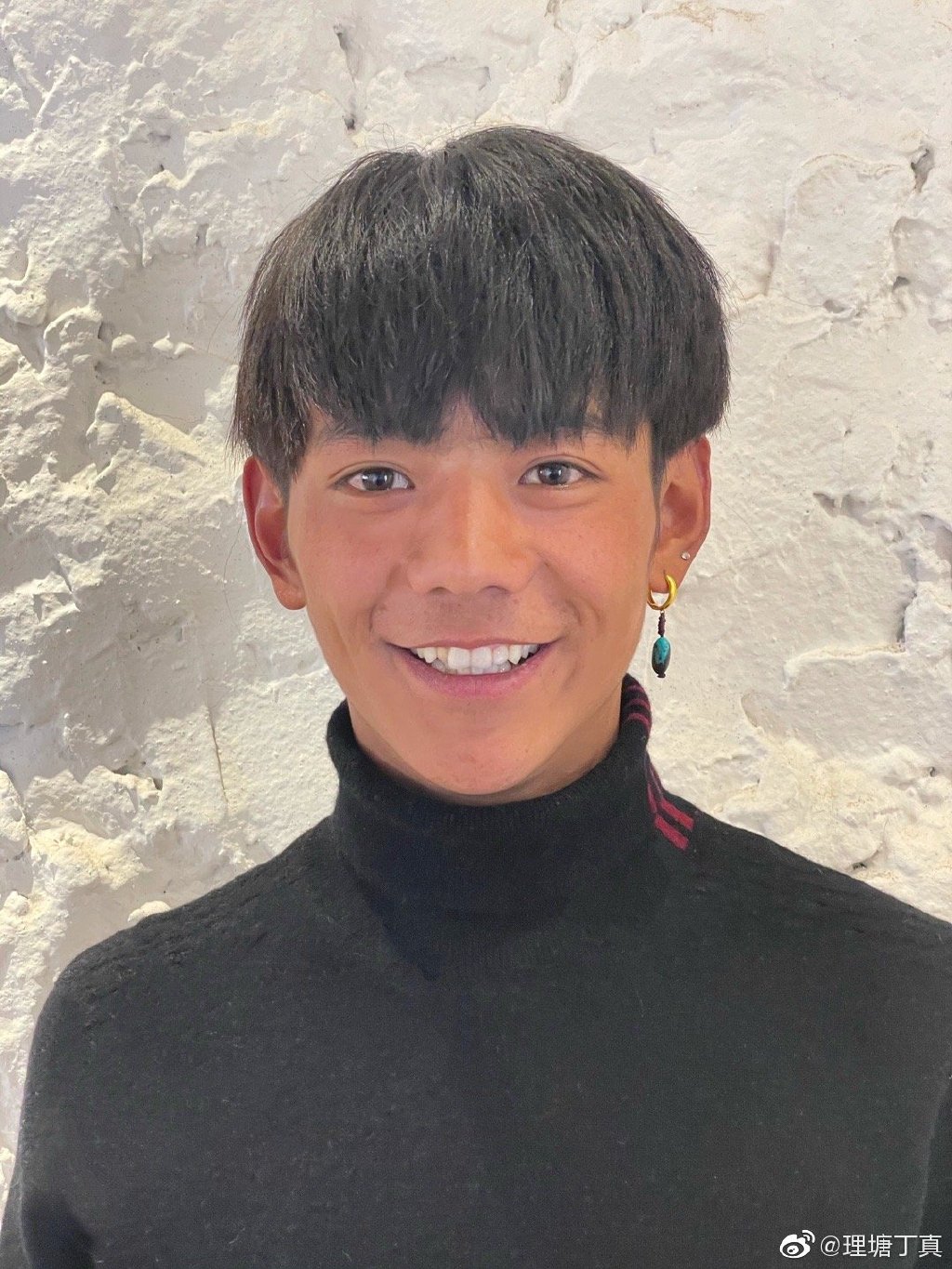 Ding Zhen was offered a job at a local tourism company as the young farmer got popular online after being caught by a blogger earlier, speaking about his passion for raising horses. One of his latest productions is called the 'World of Ding Zhen', published by the local tourism administration.
November is usually slow for tourism in Sichuan province and the lingering stigma of Covid-19 is still affecting the industry in China but it looks like Litang may have an unexpected growth driver. Hotel bookings rose by 89 percent as of Nov. 25 from a year ago, according to another travel platform Qunar. Moreover, flight orders to the two nearby airports climbed by nearly 20 percent by Nov. 16 from a year earlier, it added.
Editor: Emmi Laine