(Yicai Global) June 24 -- Below is a roundup of Yicai Global's top financial, business and markets news on China last week.
China issued CNY304.3 billion (USD44.3 billion) worth of local government bonds last month, and CNY146.4 billion worth of them comprised general bonds and CNY157.9 billion special bonds, the Ministry of Finance said on June 17. The average maturity of local government bonds was 12 years, and the average yield was 3.7 percent.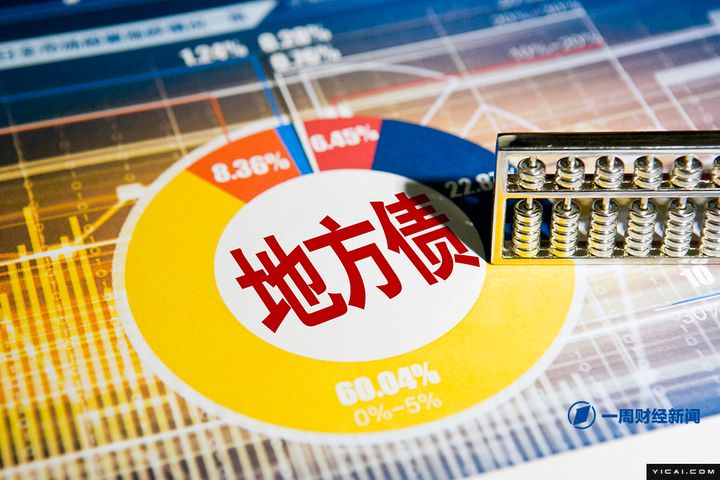 Chinese tourists made 195 million domestic visits during the Labour Day holiday, an increase of 13.7 percent from the previous year, according to the Ministry of Culture and Tourism. Tourism income jumped 16.1 percent to CNY117.7 billion.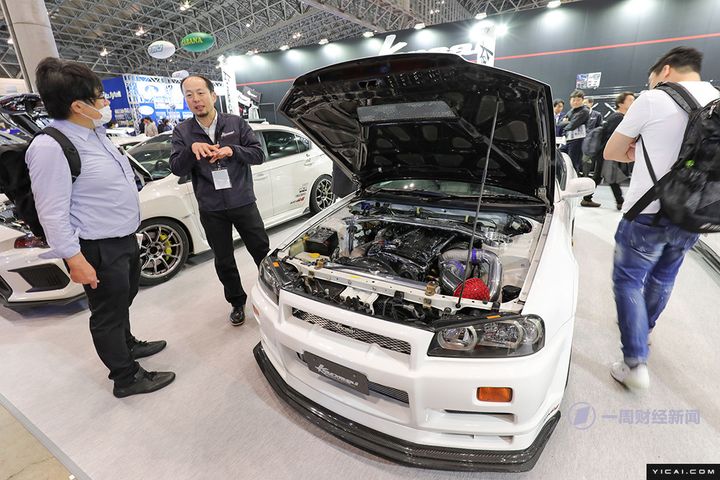 As of June 18, nearly 60 Chinese companies released plans to issue additional shares, including those for mergers and acquisitions, raising the number to over five times of that of June 11, 2018. The intentions involved CNY112.3 billion worth of funds.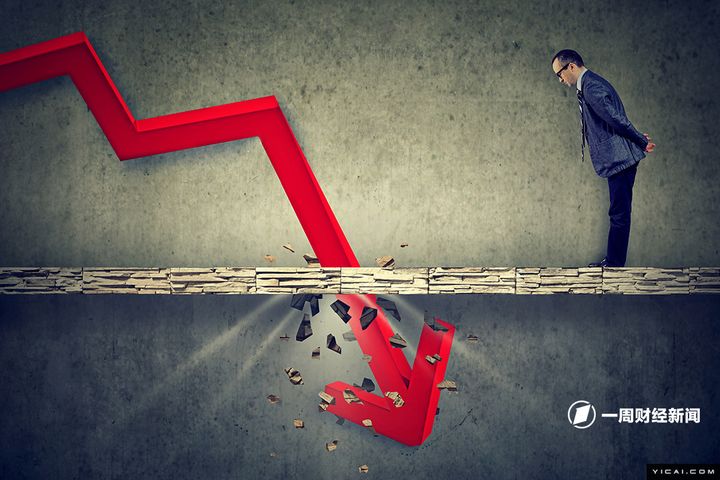 Chinese e-commerce platforms boosted their sales during this year's 618 Shopping Festival. JD.Com received CNY201.5 billion worth of orders in the event that started in early June and lasted for nearly three weeks. Alibaba Group Holding's Tmall said that for hundreds of brands, the 618 was bigger than the Double 11, as some reported that growth of sales exceeded 40 times. Over 110 Tmall businesses had a turnover of more than CNY100 million. Pinduoduo disclosed that the number of its orders exceeded 1.1 billion. That for Suning.Com more than doubled from the previous year.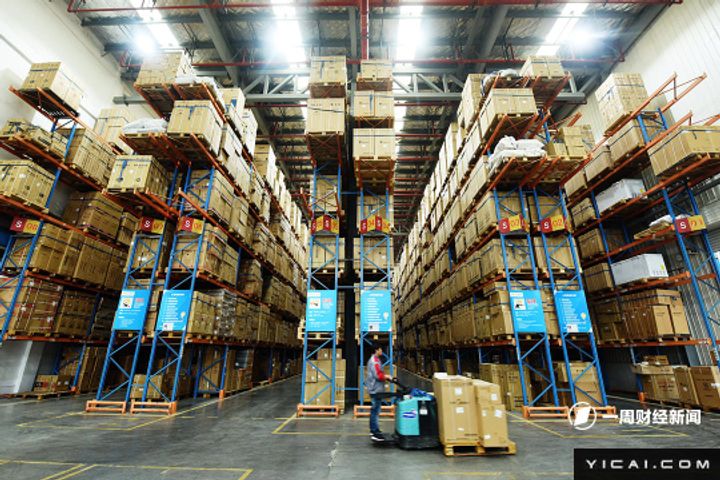 HYC Technology, a Chinese testing equipment maker, issued its prospectus on June 19, aiming to become the first company to launch an initial public offering on the Shanghai Stock Exchange's new SSE STAR Market, formerly known as the Shanghai Stock Exchange Science and Technology Innovation Board. The Suzhou-based firm seeks to raise CNY1 billion (USD145 million).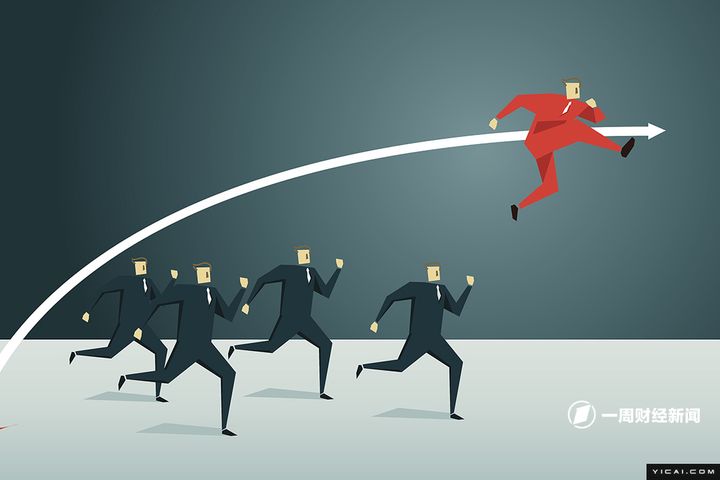 On June 20, the China Securities Regulatory Commission started seeking comments for its plan to revise the nation's rules of material asset restructurings of listed companies, including canceling a profit indicator for those firms that want to go public in order to support the country's high-tech sector and emerging fields.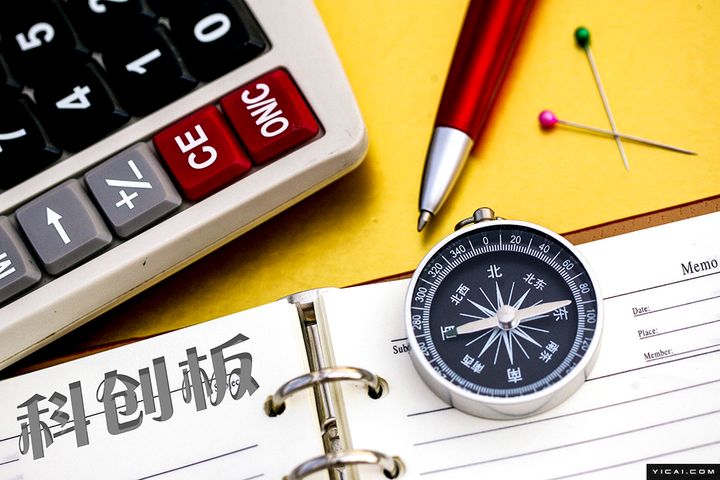 London's FTSE Russell has included China's mainland shares to its global benchmarks, the stock index provider said in a statement on June 21. After completing the first step of inclusion, an estimated USD10 billion worth of funds could flow into China.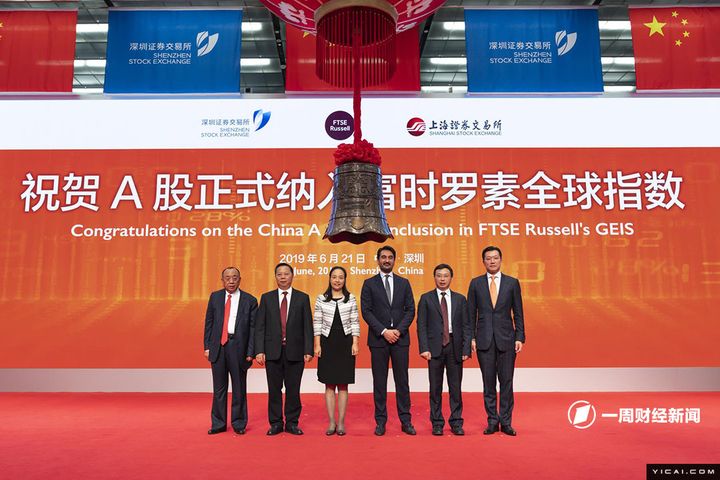 Bitcoin's price reached over USD10,720 on June 22, after Facebook published its plan to issue its own cryptocurrency Libra, Coindesk's website shows.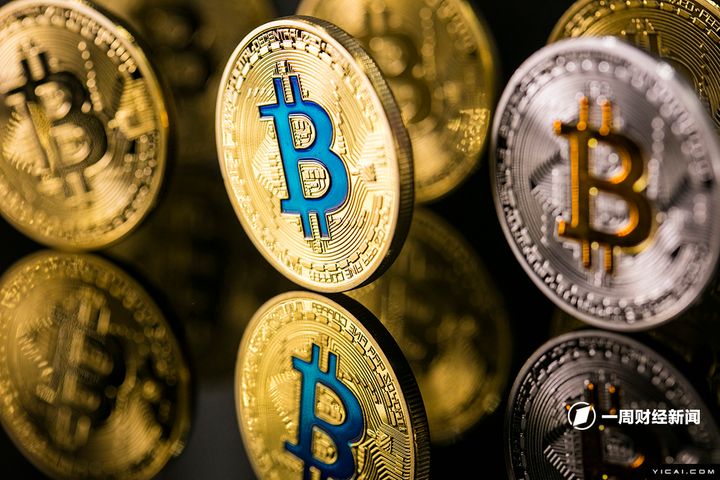 The Shanghai Composite Index rose 4.2 percent over the week to close at 3,001.98 points. The Shenzhen Component Index advanced 4.6 percent to 9,112.27 points. The ChiNext Index added 4.8 percent to 1,523.81 points.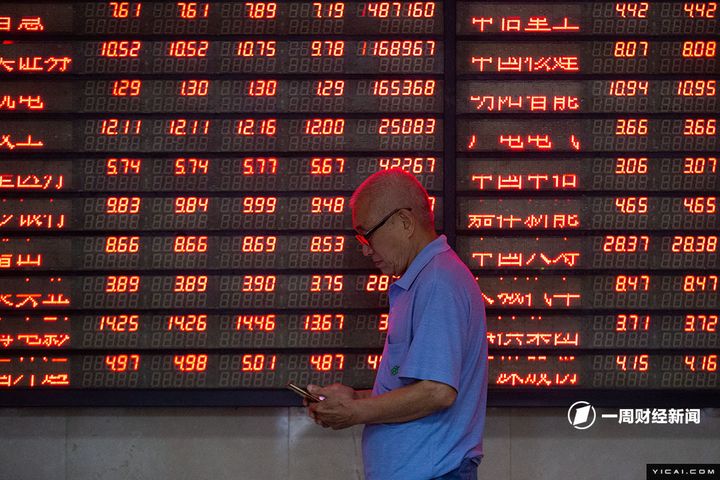 Editor: Emmi Laine