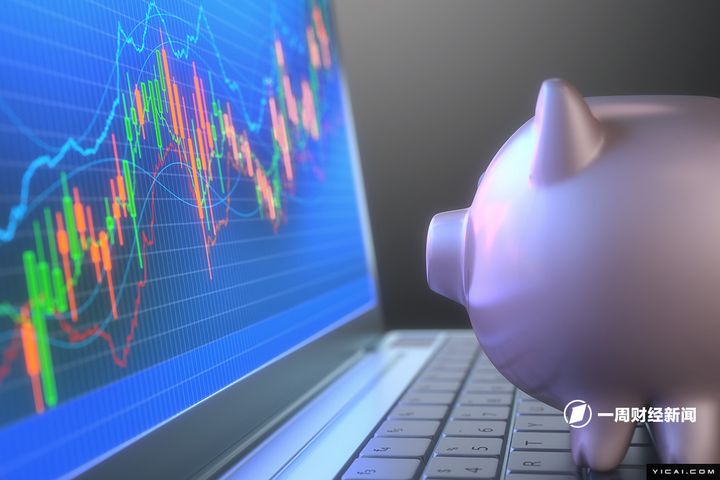 (Yicai Global) Oct. 28 –On Oct. 21, the China Securities Regulatory Commission offered advice to the heads of the social security fund and several insurance firms on investing in mainland stock markets.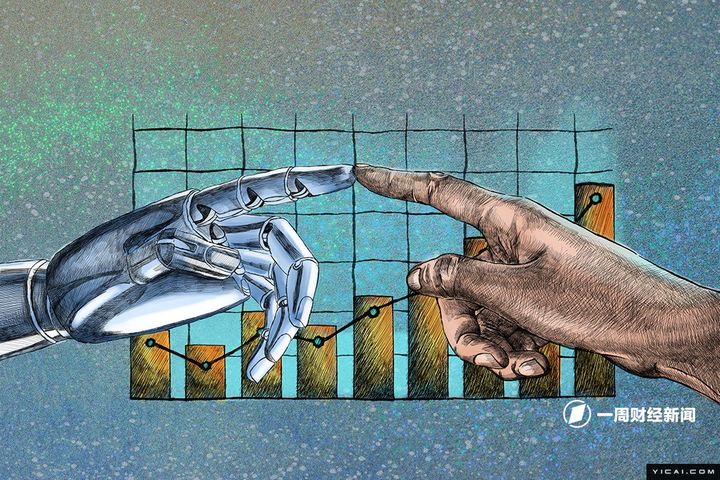 As of Oct. 21, China's 18 Star Market-focused funds, all less than seven months old, had returned an average 7.05 percent since their establishment.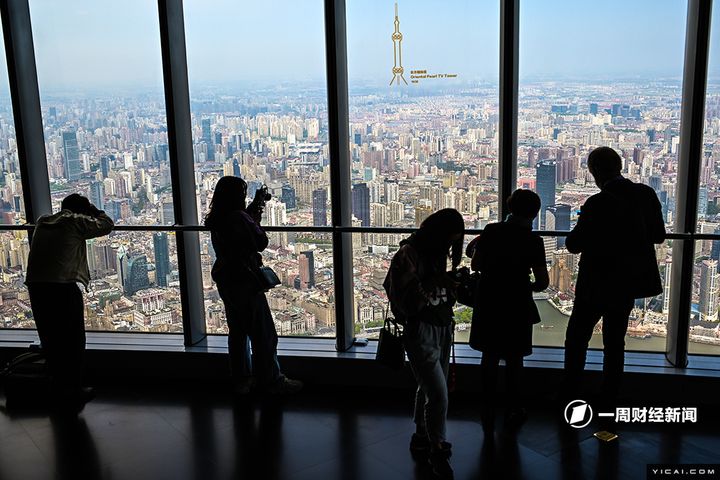 On Oct. 23, the Chinese Academy of Social Sciences reported that China's house prices were stabilizing and would likely decline slightly by year-end, with those in some cities falling particularly quickly. Many real estate companies that have posted their sales for the first nine months failed to reach even 60 percent of their target.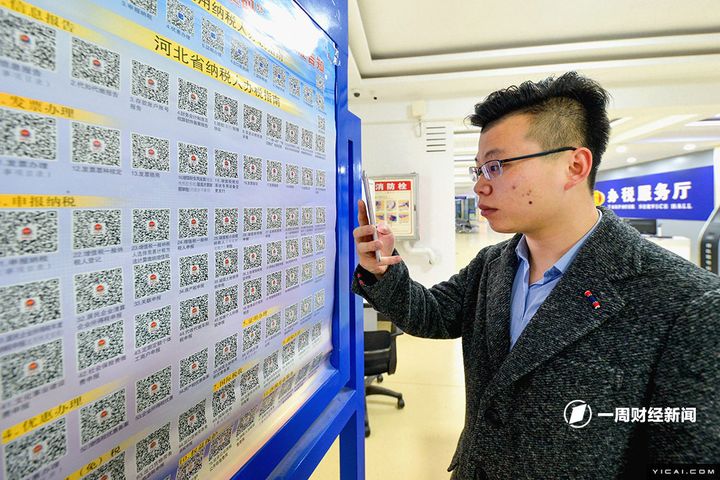 On Oct. 24, the World Bank published its Doing Business 2020 report, ranking China 31st overall, some 15 places ahead of last year and marking its highest ever position on the list.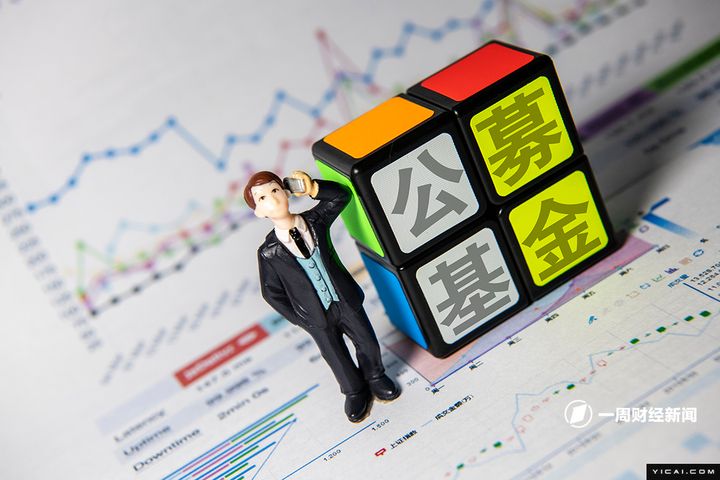 On Oct. 25, the last of China's mutual funds published their third-quarter results. The funds were 71.6 percent weighted with stock on average, up from 70.7 percent three months earlier. Companies in which funds owned at least 20 percent made up 42.5 percent of the portfolio, up from 42 percent in the second quarter.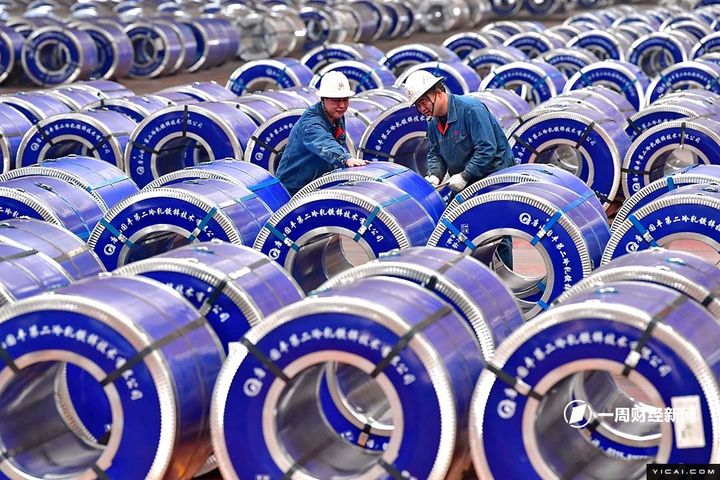 On Oct. 25, the Ministry of Finance disclosed that China's state-owned companies made CNY2.7 trillion (USD384 billion) in profit over the first three quarters, a 6.6 percent annual gain as revenue leaped 7.1 percent to CNY448 trillion.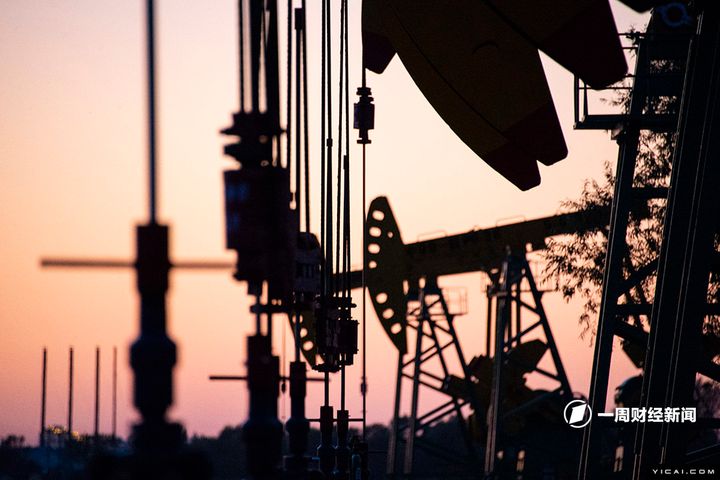 Yesterday, the National Bureau of Statistics disclosed that profit at China's largest industrial firms declined 2.1 percent annually in the first three quarters, though companies in 30 of the 41 categories it monitors managed to increase their earnings.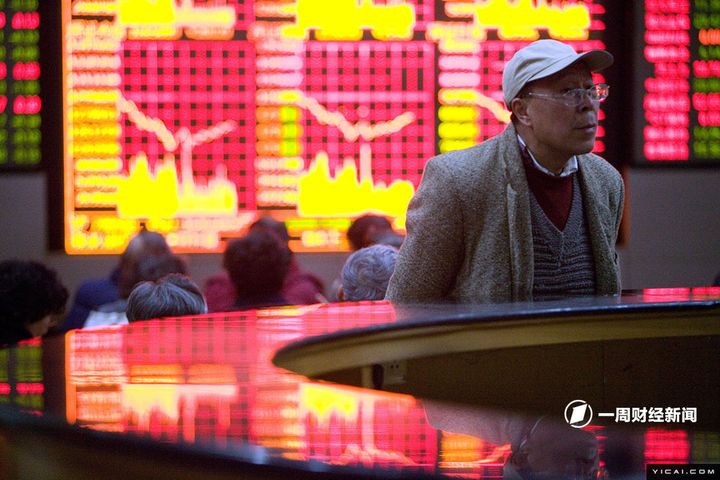 The Shanghai Composite Index ended the week 0.57 percent higher at 2,954.93, while the Shenzhen Component Index jumped 1.33 percent to finish at 9,660.44. The ChiNext Price Index closed the week out at 1,675.34, rising 1.6 percent.
Editor: James Boynton