(Yicai Global) April 15 -- Shanghai is encouraging its companies to test new arrivals and returning workers for Covid-19 as the city has largely put a stop to locally transmitted infections and wants to help the firms get back to work, though the employers must pay for their staff to undergo tests.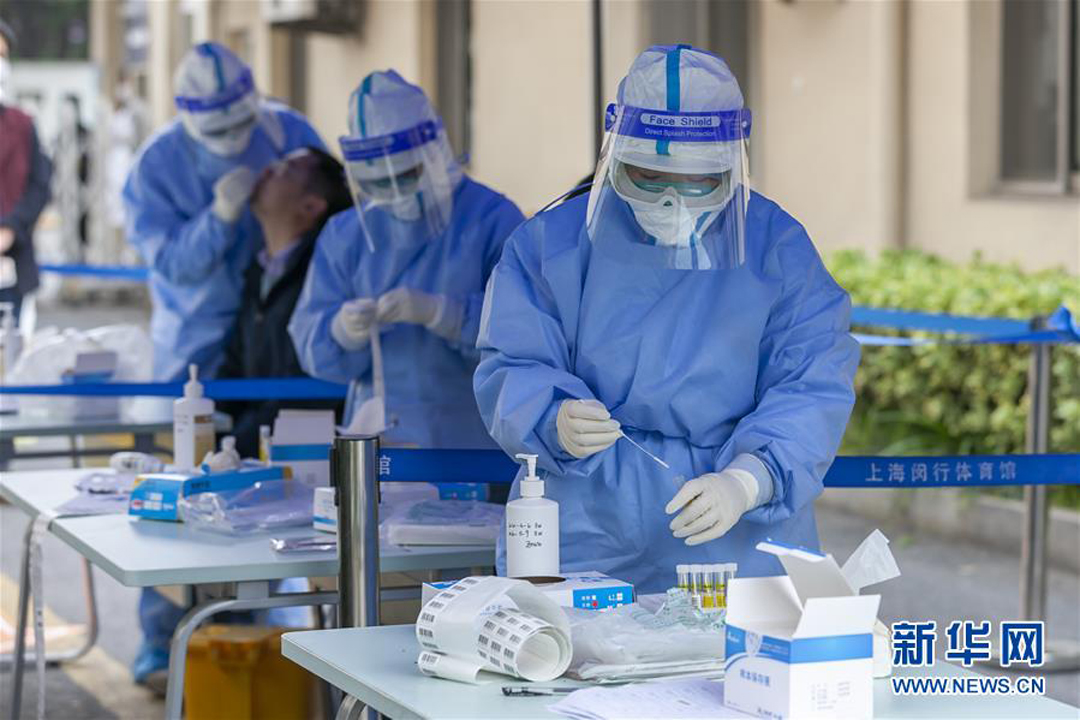 Workers at a health center in Shanghai's Minhang district testing people for Covid-19 on yesterday.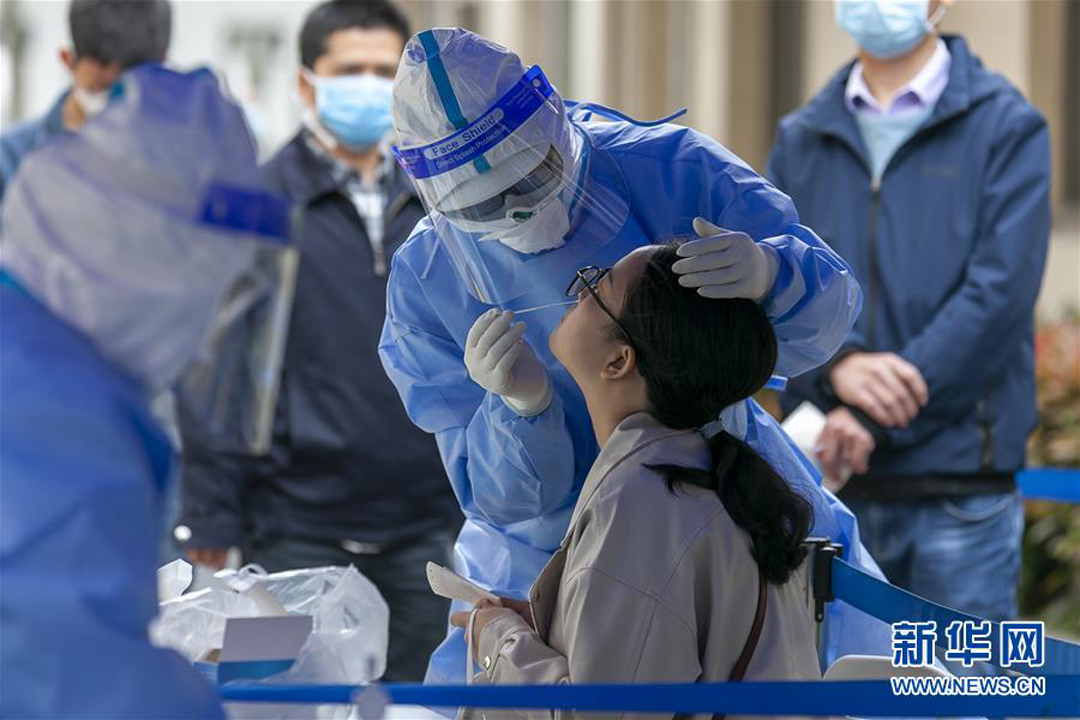 Shanghai workers undergoing nucleic acid tests at a health center yesterday.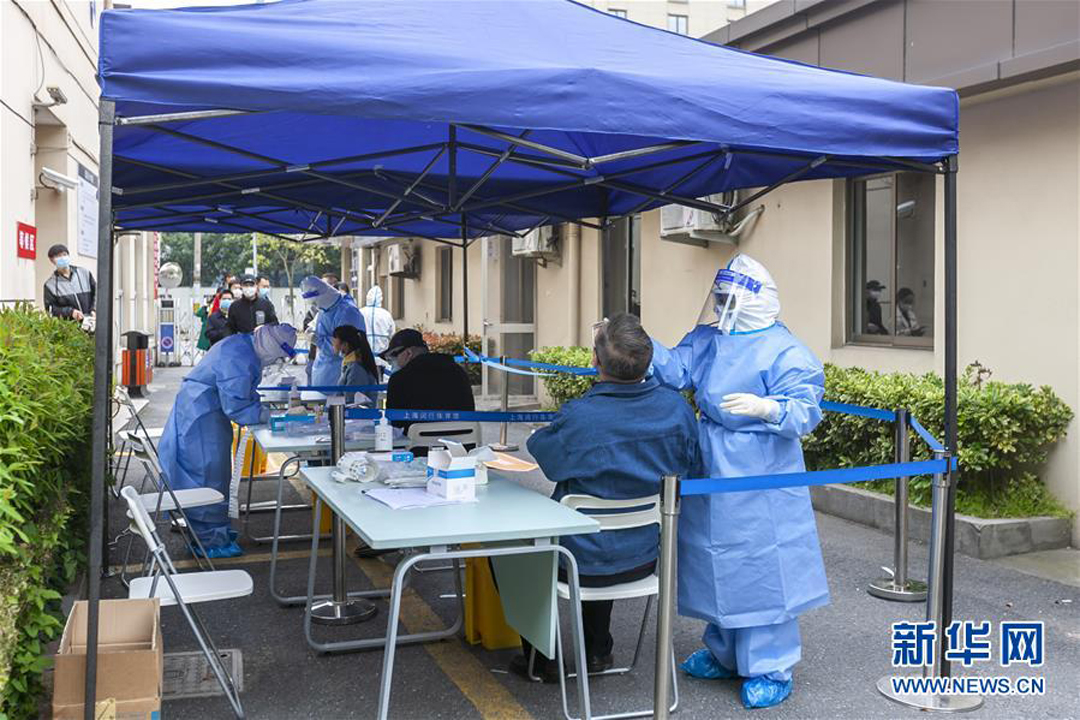 Workers in Shanghai lining up to receive Covid-19 tests yesterday.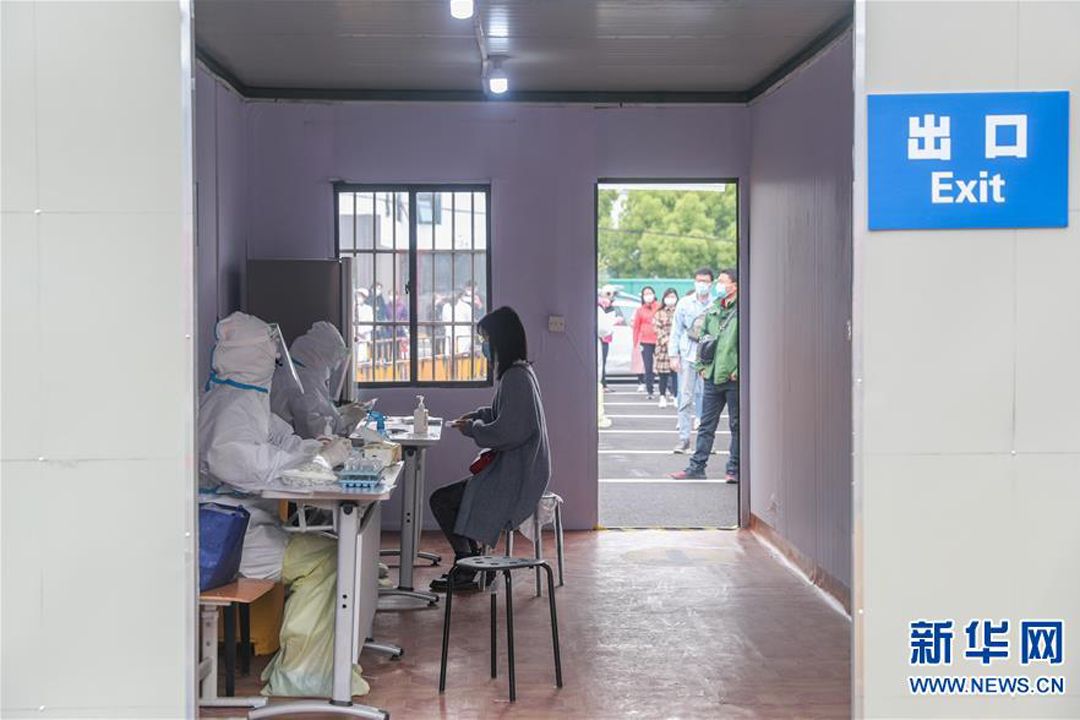 Staff at a designated health center for testing Shanghai's Putuo district checking local workers for Covid-19 testerday.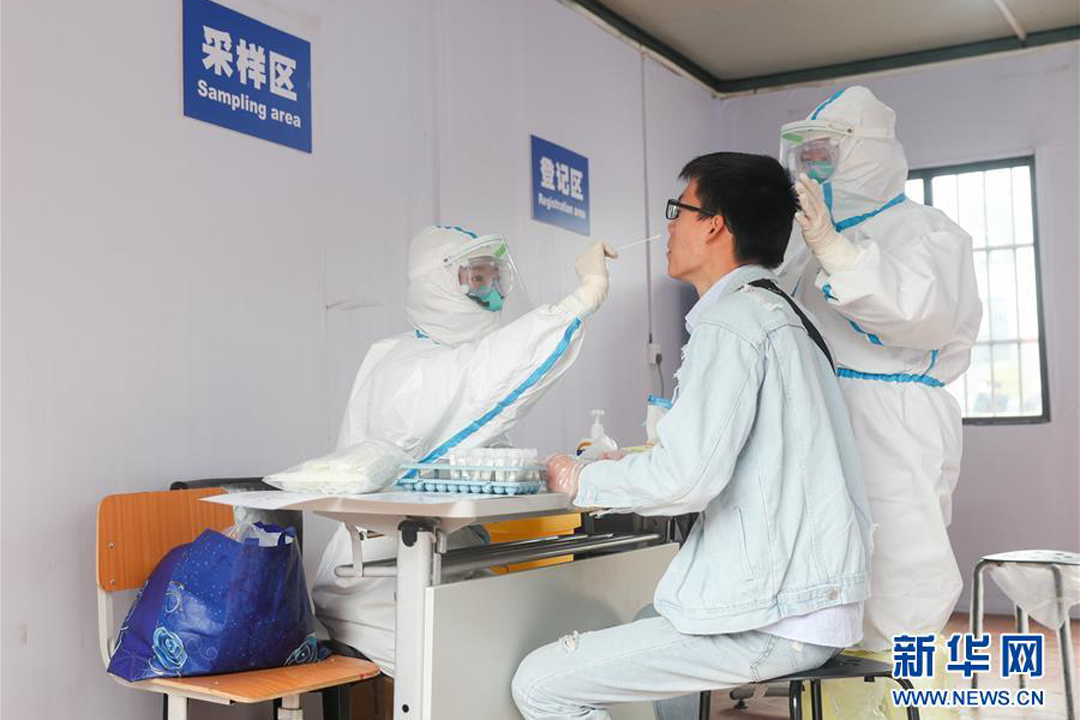 Workers at the Putuo testing center getting checked for the virus yesterday.
The Shanghai Municipal Health Commission said on April 9 that companies were permitted to conduct tests for new and returning employees from certain regions so long as the firm paid for them.
"The hospitals take samples and a third-party organization carries out the test and ultimately receives the money," a consultant at a designated testing hospital told Yicai Global, adding that results usually take about a day to come back.
It costs a company around CNY250 (USD36) to have an employee tested. At least one local firm, a car company, is considering forking out the money for tests as it has more than 3,000 employees across the country and many are mobile.
Editor: James Boynton