(Yicai Global) June 18 -- The construction of Tesla's first overseas factory in Shanghai's Lingang New City has advanced exceptionally fast.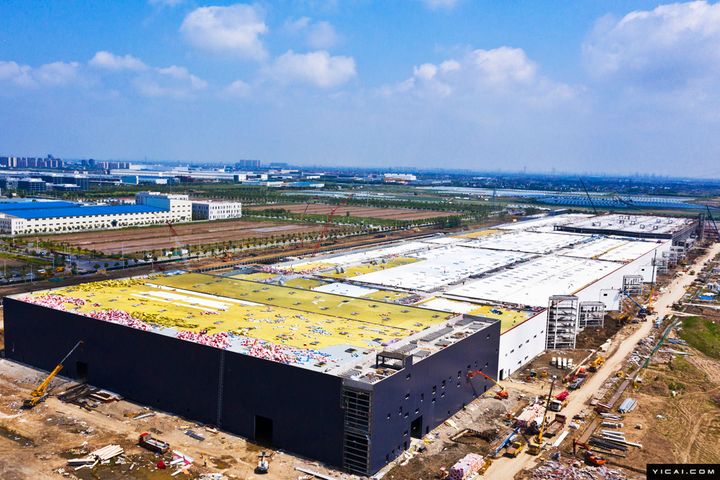 The plant has made great progress in six months, an aerial photo shows.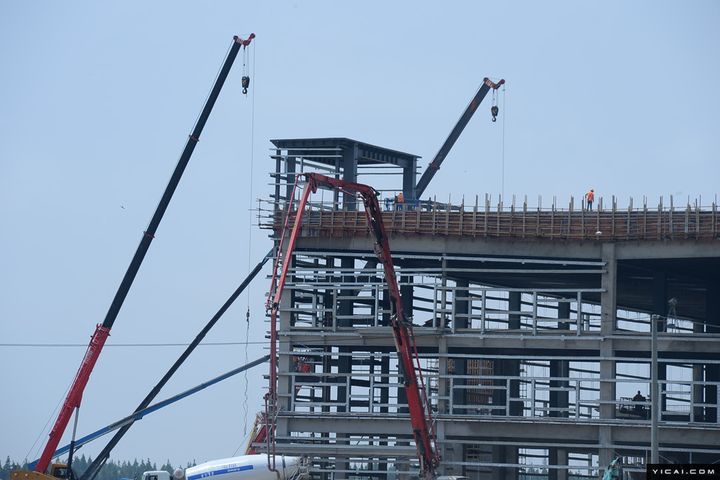 Much of the car manufacturing equipment is already present in the building, a Chinese medium reported.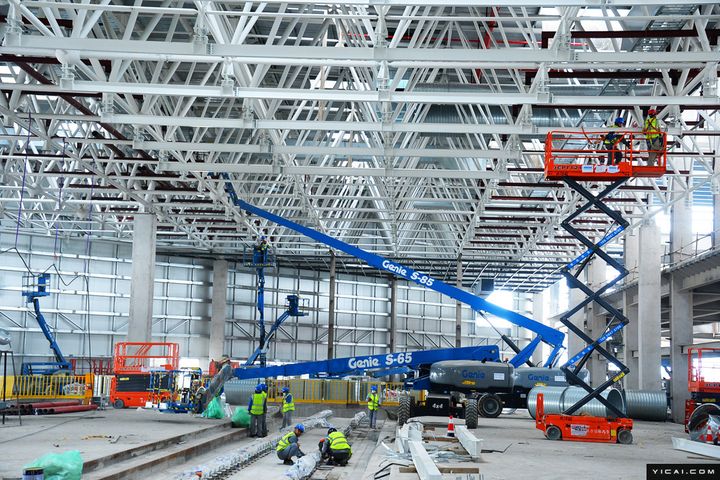 Workers used cranes to reach the ceiling of the plant.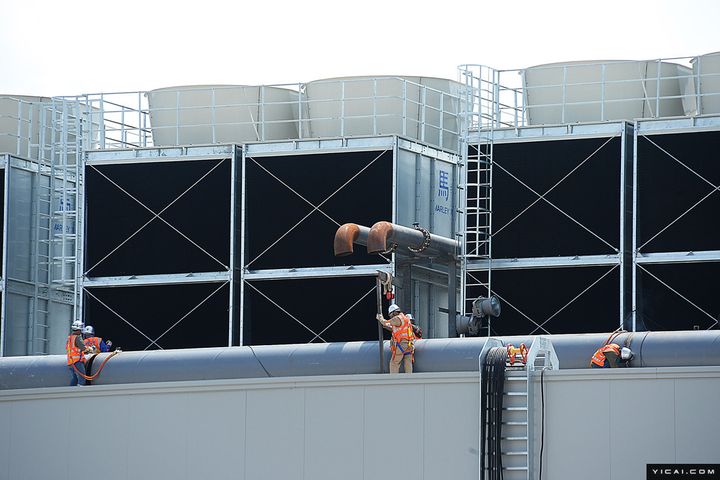 Tesla's Chief Executive Elon Musk said in a shareholders meeting last week that the project is moving along as planned, and that this may become the fastest car factory project ever done.
Editor: Emmi Laine