(Yicai Global) Feb. 2 -- Figureheads from around the world have praised China for holding the China International Import Expo in Shanghai from Nov. 5 to Nov. 10, 2018. Ukrainian Vice Minister of Agriculture Olga Trofimtseva recently spoke out on how exporters in the country are looking forward to the event.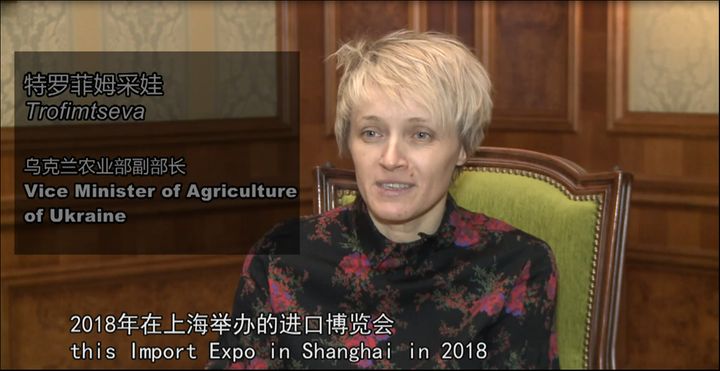 Ukrainian producers and exporters, especially those in food and agriculture, are very excited about the upcoming expo, Trofimtseva said, adding that the Ministry of Agriculture is preparing to participate in the fair and has set up a special committee to plan for the event.
China-Ukraine Agricultural Trade Has Solid Foundation for Cooperation
In the first eleven months of last year, bilateral trade volume of agricultural and food products between the two countries surpassed USD1 billion, she added, saying the number is remarkable but could definitely be better.
Ukraine's exports to China mainly consist of grains, rapeseed oil, dairy and meat, and producers of these goods will attend the expo, the vice minister said.
Ukraine Will Diversify Exports to China
Around 95 percent of Ukrainian exports to China are made up of five or six core products, but the agricultural ministry is working closely with Chinese partners to diversify the range of goods to include fruit and vegetables, Trofimtseva added. It will also work closely with its Chinese counterpart and the Administration of Quality Supervision, Inspection and Quarantine to open up a larger market for Ukrainian products.
The two nations signed an agreement in May 2017 to oversee the inspection, quarantine, veterinary and sanitary requirements of frozen beef exported from the Ukraine. Once indispensable procedures have been cleared, Ukraine will officially begin exporting beef to China, she added.
Trofimtseva thanked her China partners and commended the improvement of bilateral ties between the two countries. The ministry and the Chinese Embassy in Ukraine have had frequent exchanges and this will lay a good foundation for future trade development, including extensive cooperation in agriculture, she said.
Agricultural Overview of Ukraine
Ukraine is rich in fertile, arable land and has over 40 million hectares dedicated to agriculture, making up 70 percent of the country's land area. It has over 200 certified organic farms and more than 3 million residents working in the sector.
Most of the country enjoys a temperate continental climate with ample water resources and irrigation facilities, making it ideal for agriculture.
400,000 Hectares of Certified Organic Land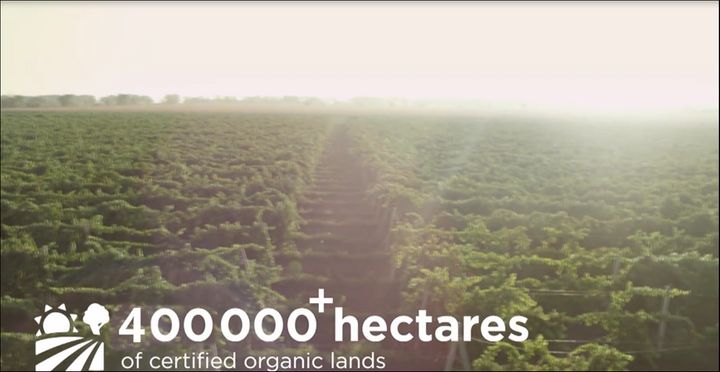 The World's Largest Sunflower Oil Producer and Exporter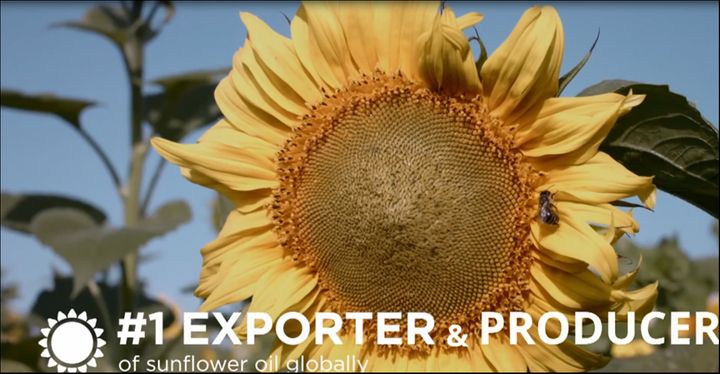 The Second-Largest Grain Exporter
The Ukraine makes up 10 percent of global grain export volume. Over the past 10 years, output has soared by 70 percent. Cereal and bean production topped 66 million tons in 2016, with exports at over 44 million tons. The country is the fourth-largest corn exporter and sixth-largest whole wheat flour exporter in the world.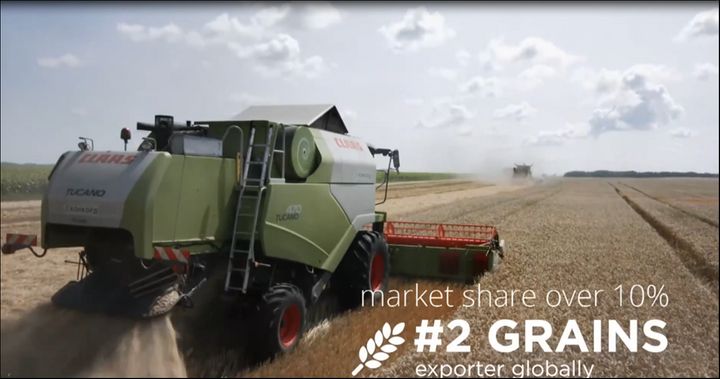 More Than 100 Countries Import Poultry From Ukraine
Ukraine is a large producer of eggs and poultry, ranking 10th in the world for egg production, and third in Europe for poultry exports, or seventh in the world.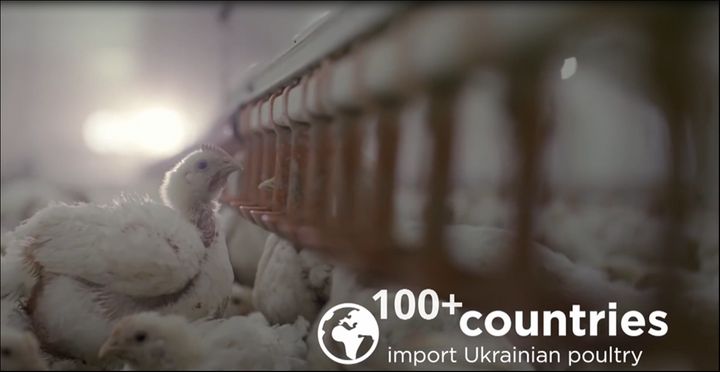 A Major Honey Producer
Ukraine ranks first in Europe and third in the world in honey production. It exports to a range of companies and has multiplied export volumes almost 10-fold over the past 10 years.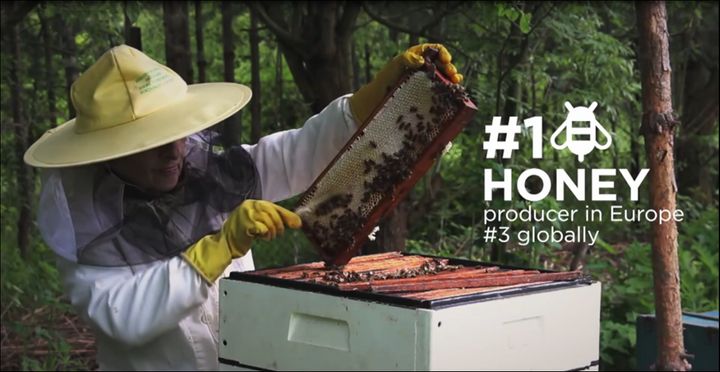 Ukrainian crop yields have averaged one-and-a-half to two times domestic demand for many years. Some 281 companies currently export to European Union countries.