(Yicai Global) Jan. 11 -- The 2019 Consumer Electronics Show, which opened in Las Vegas, the US on Jan. 8 and ends today, presented novel tech products from global manufacturers. The first foldable cell phone, unmanned vehicles and a flying taxi-cab have all drawn viewers' gazes.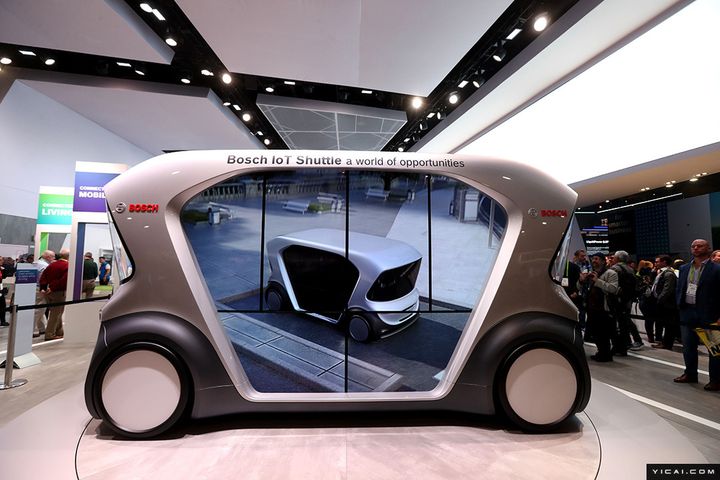 Germany's Bosch showcased an unmanned electric minibus concept for the first time at the CES on Jan. 9.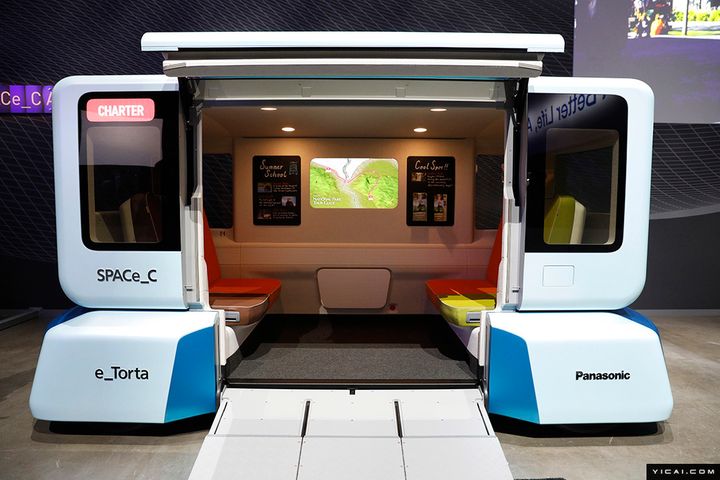 Japan's Panasonic debuted its autopilot electric vehicle concept SPACe_C on Jan. 8. The company adopted a separable upper and lower structural design in its previous release. The vehicle uses Panasonic's e-Torta chassis and is compatible with different cabin layouts, such as mobile dining car, ambulance, etc.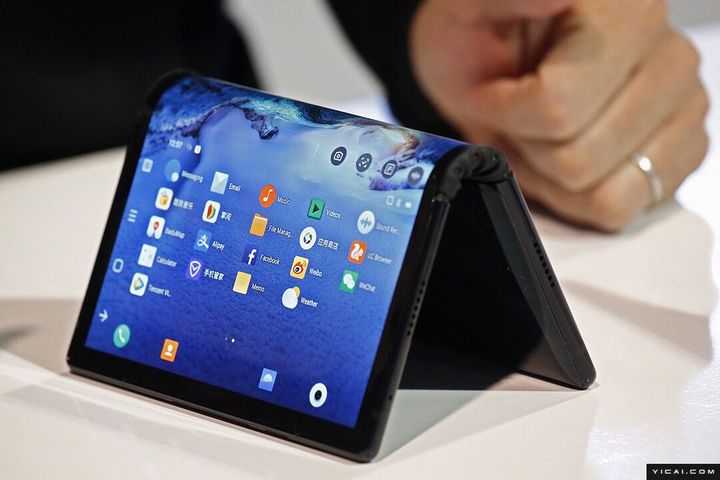 US-China tech firm Royole introduced the world's first foldable mobile phone, the FlexPai, which entranced many reporters and visitors. The handset comes equipped with a 4:3 screen measuring 7.8 inches diagonally and is of 1,920 x 1,440 resolution. It can change between cellphone and tablet by folding and unfolding the screen.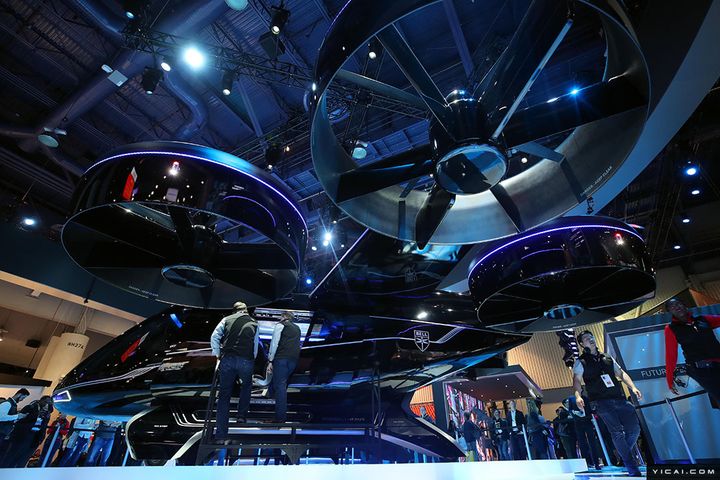 San Francisco-based ride-hailer Uber and its partner, Fort Worth, Texas-headquartered Bell Helicopter Textron unveiled their flying taxi design.
Editor: Ben Armour