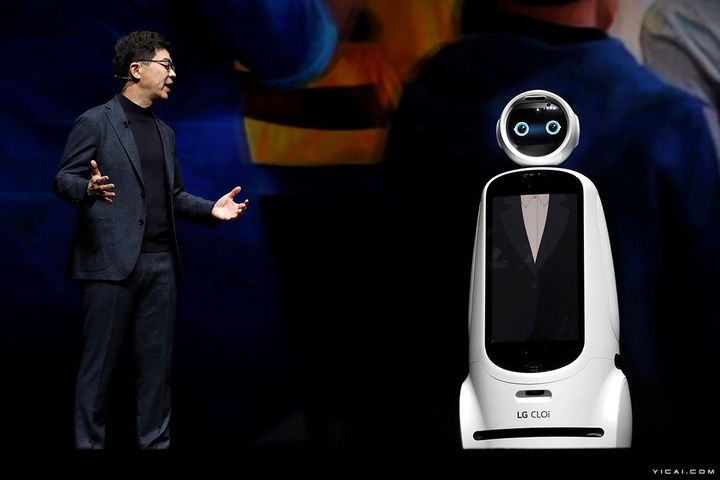 LG Electronics Chief Technology Officer IP Park introduces the firm's CLOi robot.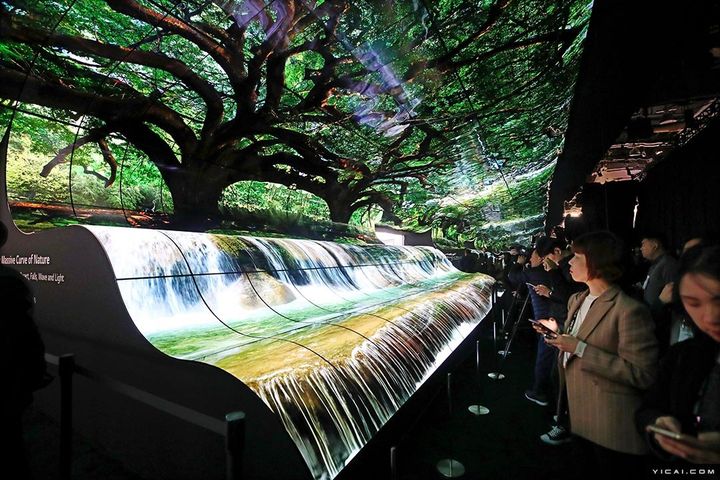 LG used 260 curved OLED screens to create this waterfall, which boasts over two billion pixels and uses Dolby's Atoms sound system to offer an immersive experience.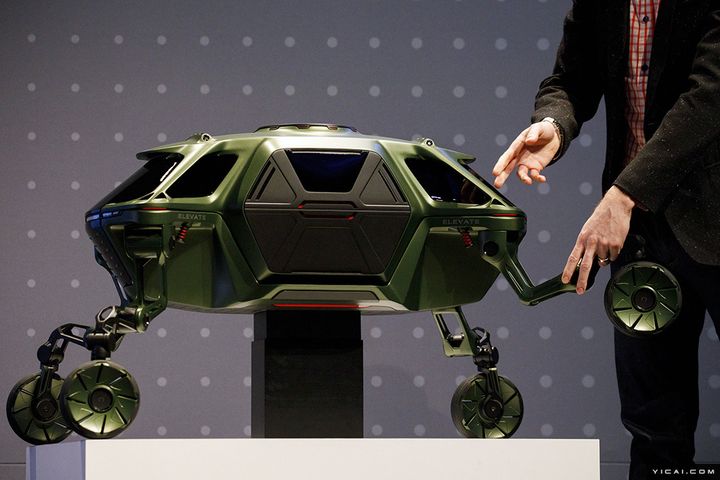 Hyundai shows off a concept vehicle that has legs to handle tough terrain.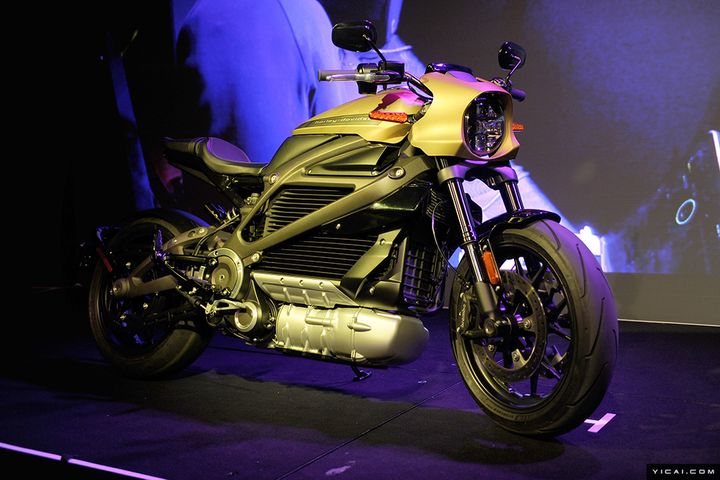 Harley Davidson's first-ever electric motorbike.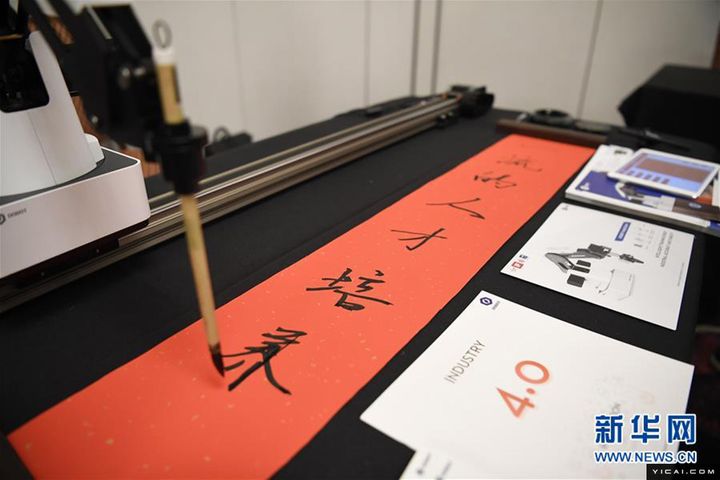 A robot made by Shenzhen Yuejiang Technology that can imitate handwriting in real time and laser engrave onto several materials.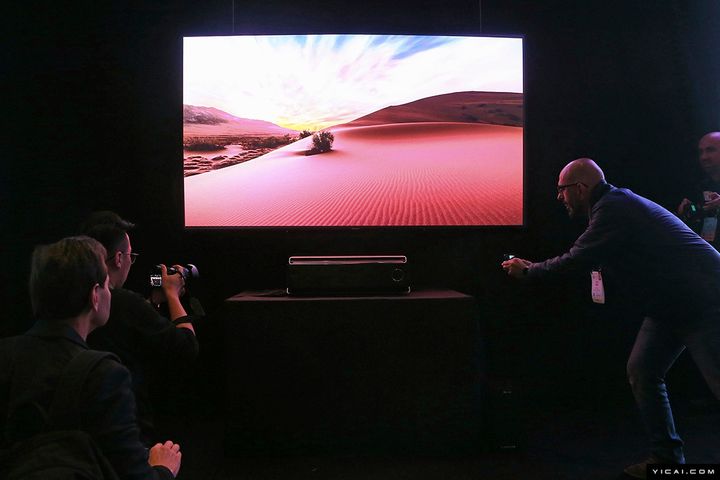 Videographers film Hisense's new 4K laser television, which features Harman Kardon speakers.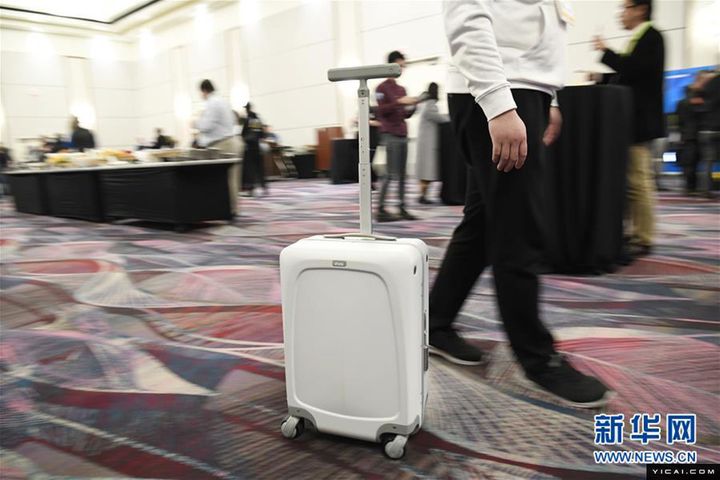 A self-rolling suitcase made by Forward X Robotics.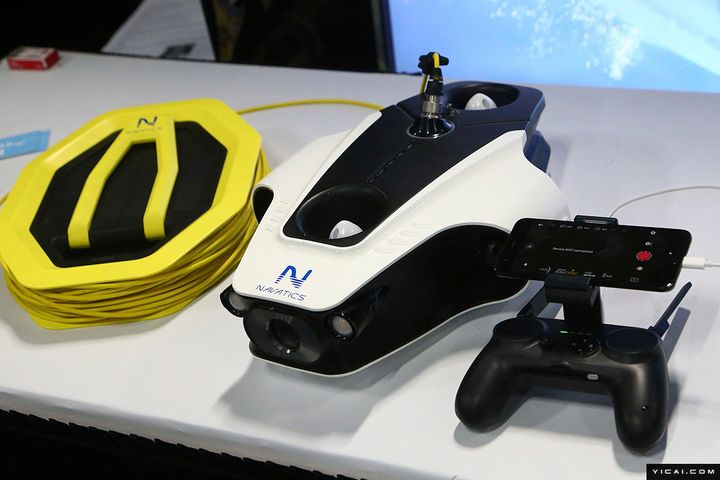 Navatics MITO's underwater drone with 4K cameras.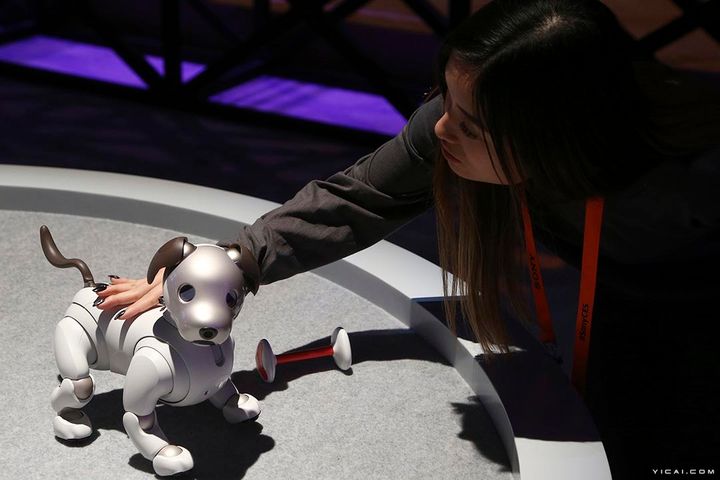 Sony's robot dog, Aibo.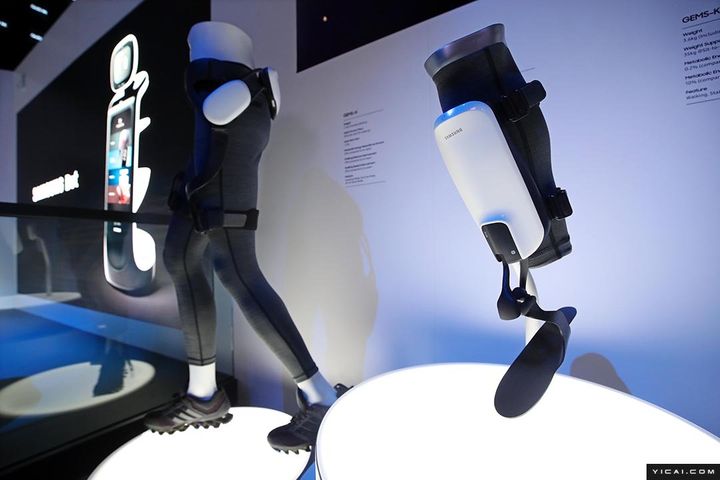 Samsung's exosuit, which helps the wearer walk.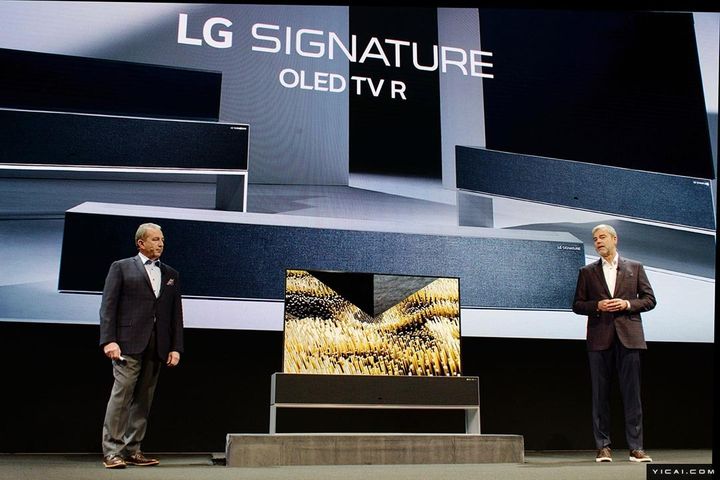 LG's 'rollable' OLED television, which folds into a box that doubles as a speaker.