(Yicai Global) March 15 -- The Appliance & Electronics World Expo opened at the Shanghai New International Expo Center yesterday and will run till March 17.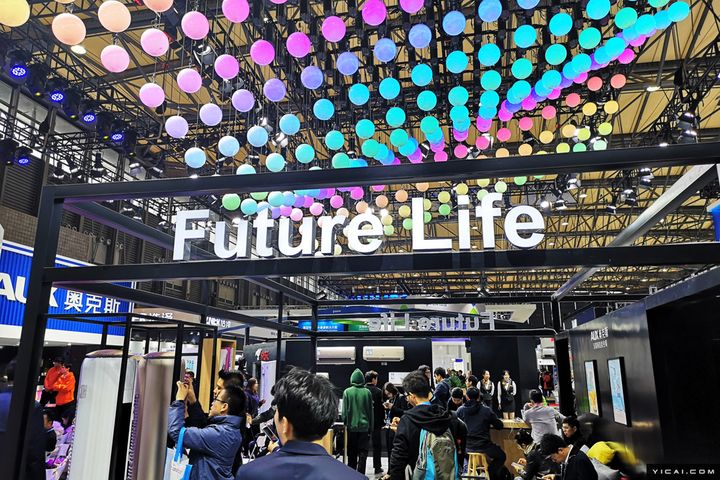 This year's theme is Home for Next, smart life beyond artificial intelligence, as AI features penetrate the home appliance sector.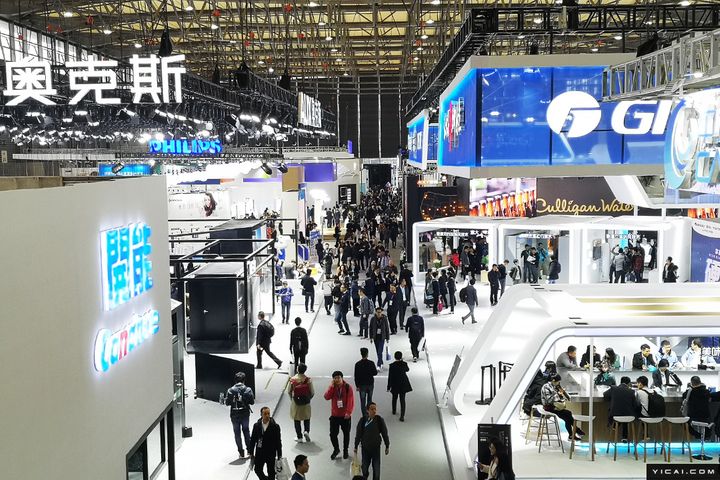 Many global brands are showcasing their smart home technologies in living spaces, appliances, travel, entertainment and other areas.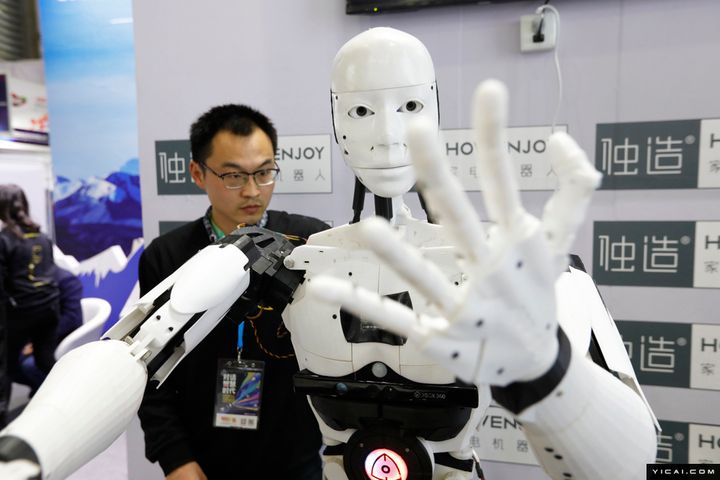 Dongguan-based Howenjoy's prototype home butler robot called Jack can recognize faces and talk. It has flexible joints and can imitate human movements. The robot is intended to offer security, companionship and care for the elderly among other services.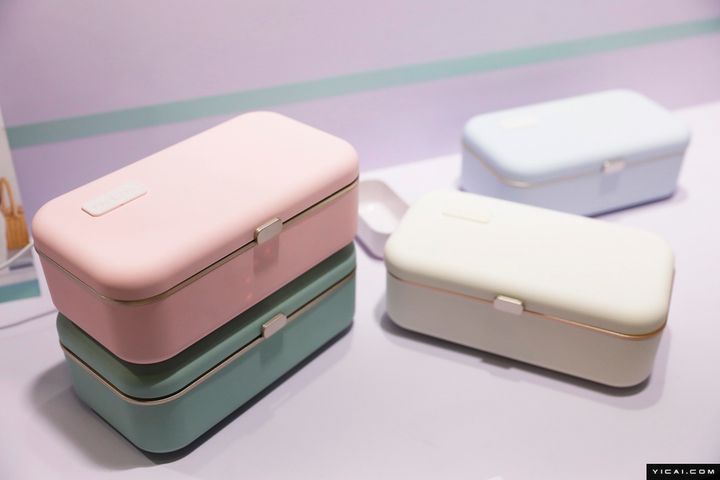 Chengdu-based Codoon's jump rope with built-in smart chip can record the number of jumps, duration, calorie consumption and other data, and make exercise more scientific. It sells for CNY199 (USD29.6).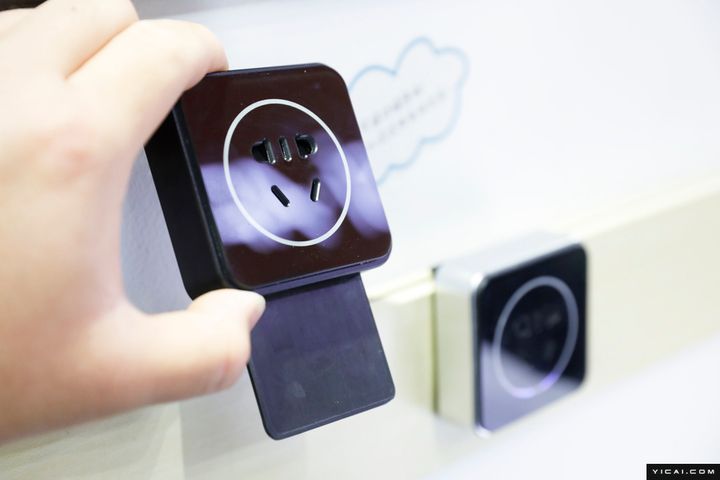 The Center for Speech and Language Technologies at Tsinghua University and its partners developed the AIcorrect Translator. It can translate languages, including from one foreign tongue to another, voices and photos, even when offline. It has global internet access, AI knowledge, a voice secretary and other functions, covering more than 95 percent of countries and regions, and over 73 accents. Photo translation supports more than 15 languages. Prices range from CNY998 to CNY2,999.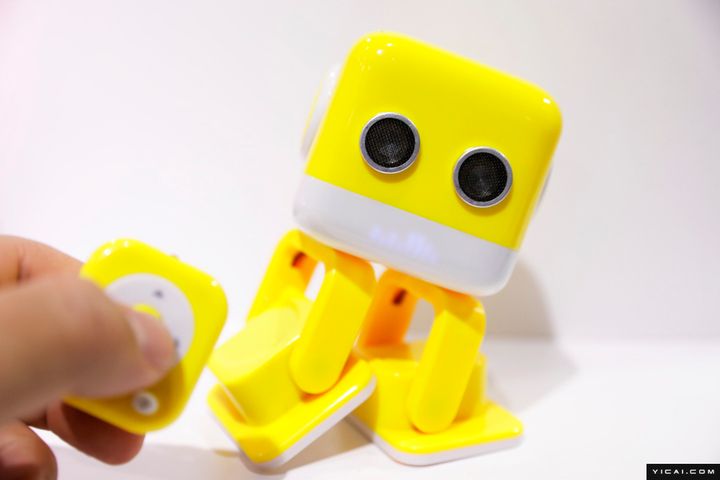 Wltoys' cubee robot is small and cute. It supports dance movement editing, can function as a Bluetooth speaker and dance to the music. It sells for CNY240.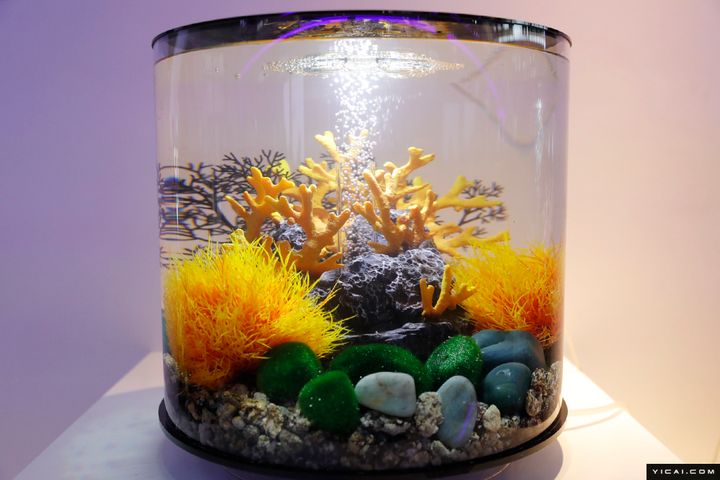 Secoo showcased the Tube desktop water feature imported from the UK. The simple version contains 15 liters behind high-strength acrylic with 98 percent translucency. It has a safe and energy-saving silent oxygen pump that uses less than 1 kilowatt-hour a week. A ceramic filter treated at 1,500 degrees Celsius is placed at the bottom. The product is priced at CNY1,989.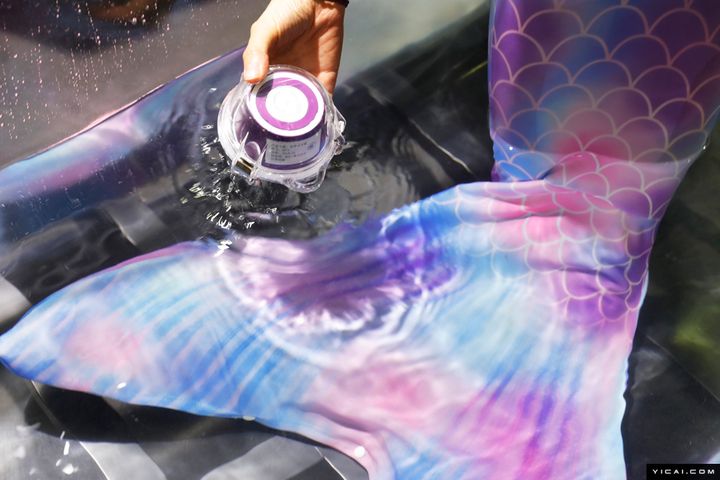 BoCo displayed the 'docodemo' (anywhere) Speaker SP-1, a Bluetooth high-power vibration speaker, with unique osteoconduction technology that adjusts the speaker to things it touches. The speaker, with its special capsule casing, can be put into a bathtub to play music or massage through vibrations.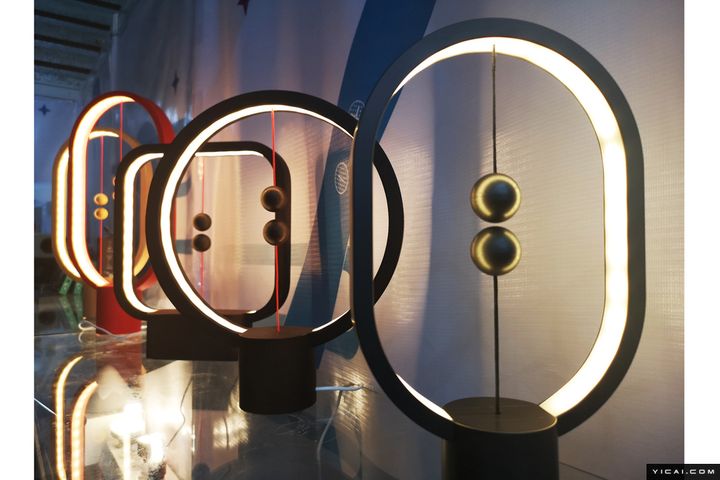 Netherlands-based Allocacoc is showcasing the hang balance lamp using two magnetized iron balls as the switch.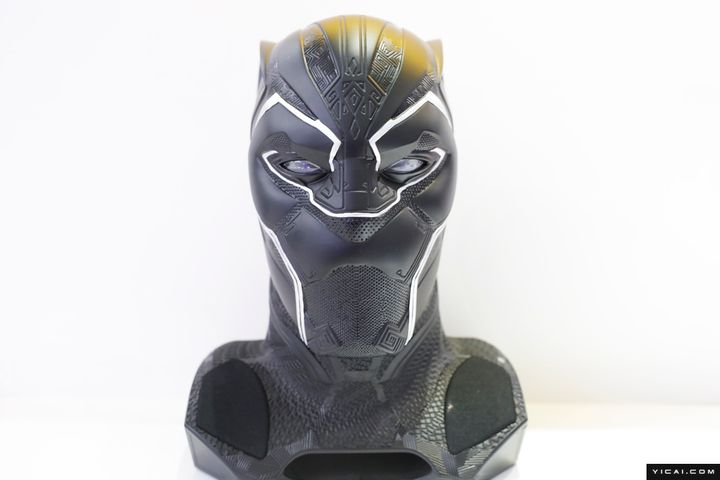 Secoo shows off the limited edition real-sized Marvel Iron Man Mark46 Bluetooth helmet speaker. It is priced at CNY1,863.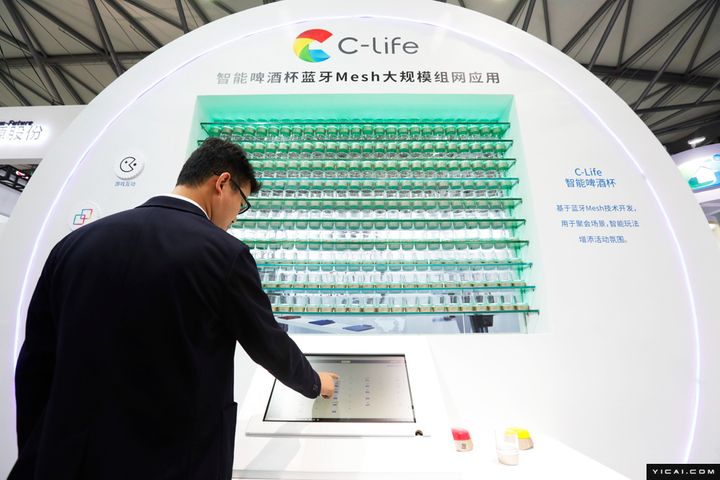 Shenzhen-based HeT showcased a smart beer mug connected to the Internet of Things system dubbed C-life that can organize a large-scale Bluetooth mesh application network. The mug can be used at parties with smart features to enliven the gathering. It enables in-game interaction, records the amount of alcohol and supports wireless charging.