(Yicai Global) Aug. 26 -- After the Covid-19 pandemic has come under control, Hengdian World Studios, a famous film studio in China's southeastern Zhejiang province that had suspended operations for several months, has now resumed them, attracting countless youths with starry eyes to drift there to perform punishing walk-on roles.
A total of 48 crews have restarted filming in Hengdian since last month, with a further 63 in preparation, according to data from Hengdian Entertainment. The number of walk-ons has now reached 8,000.
https://www.yicai.com/image/100746332.html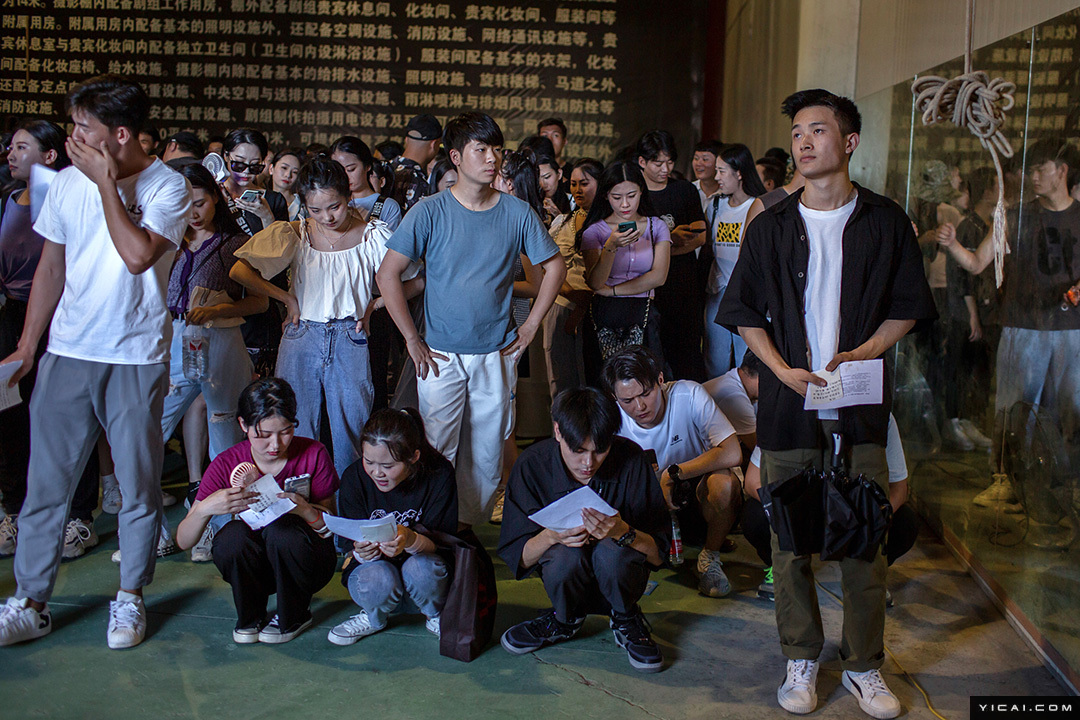 Extras prepare to audition in competition for minor roles.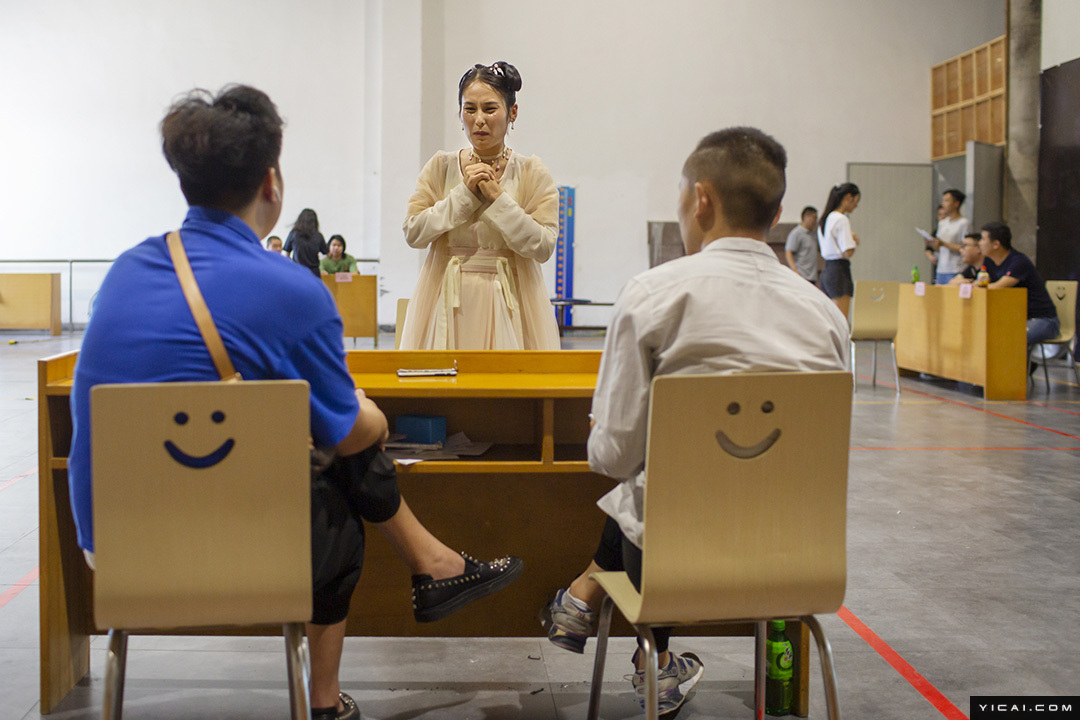 A rejected extra begs for another chance.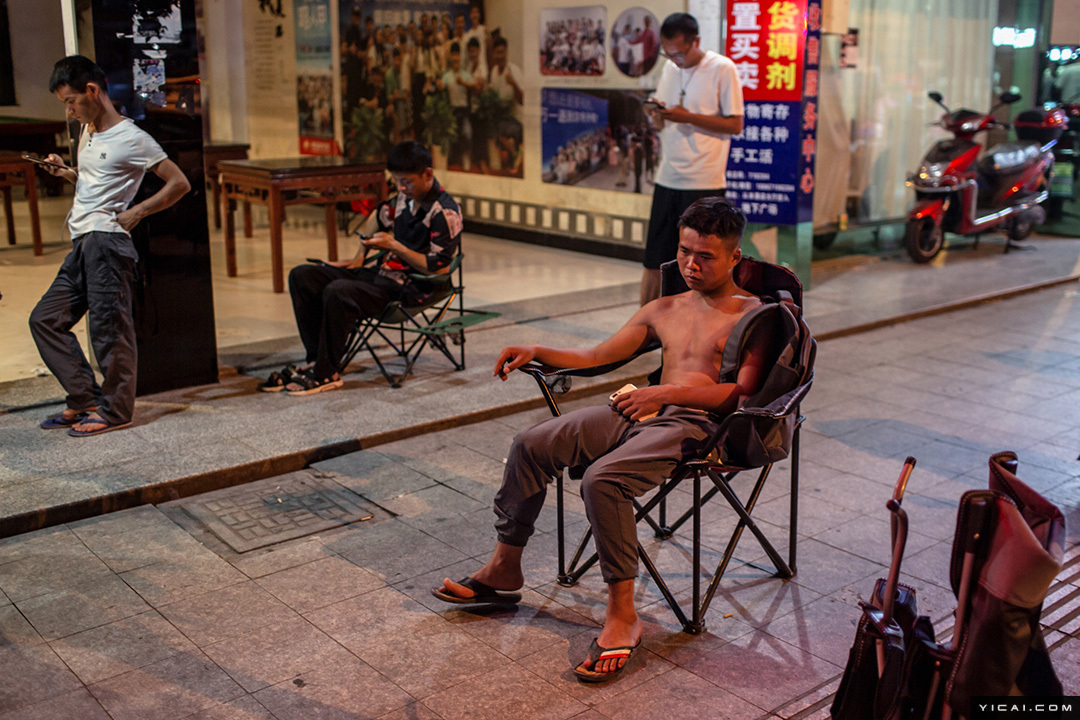 "I started work at 6 in the morning and finished at 8 in the evening, exposed to the sun for the whole day. It's no cakewalk to earn the CNY100 (USD14.410) wage," one extra lamented.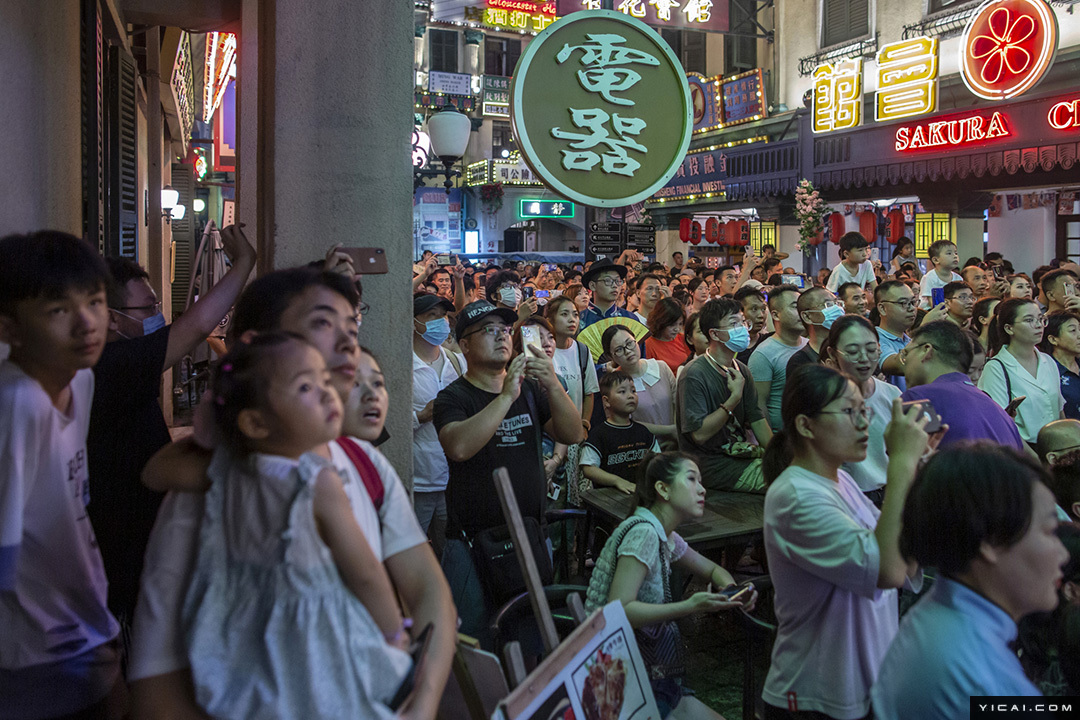 Tourists watch a filming sequence.
Editors: Tang Shihua, Editor: Ben Armour