(Yicai Global) July 2 -- The 2019 Summer Davos Forum is being held in Dalian, Liaoning province from July 1 to July 3.
Also known as the World Economic Forum, more than 1,900 Chinese and foreign guests are attending the summer gathering to discuss ways to deal with global environmental issues, regional competition, economic disparities and technological changes.
A giant globe of the world covered with plants stands in front of the Dalian International Conference Center.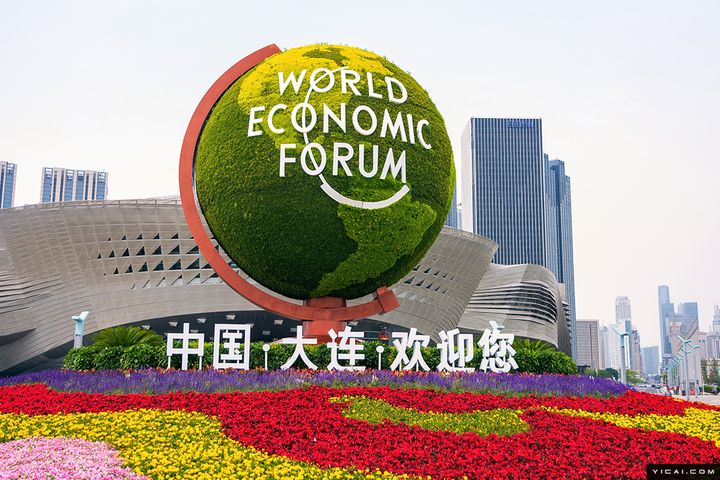 Panelists discuss China's impact on tomorrow's finance at a sub-forum.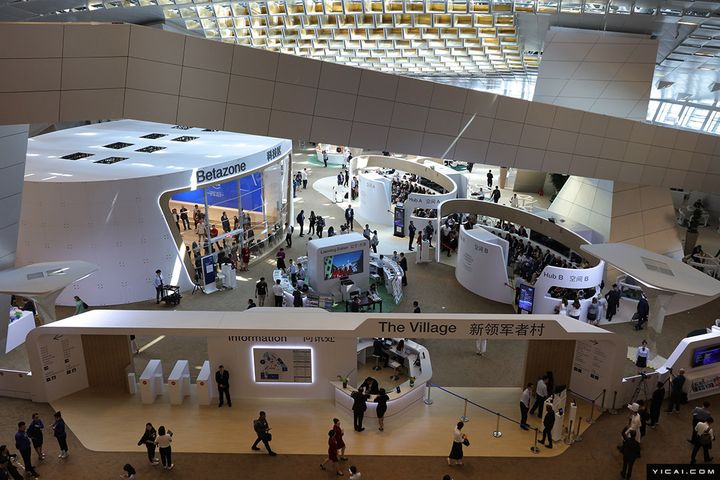 A reporter interviews a guest.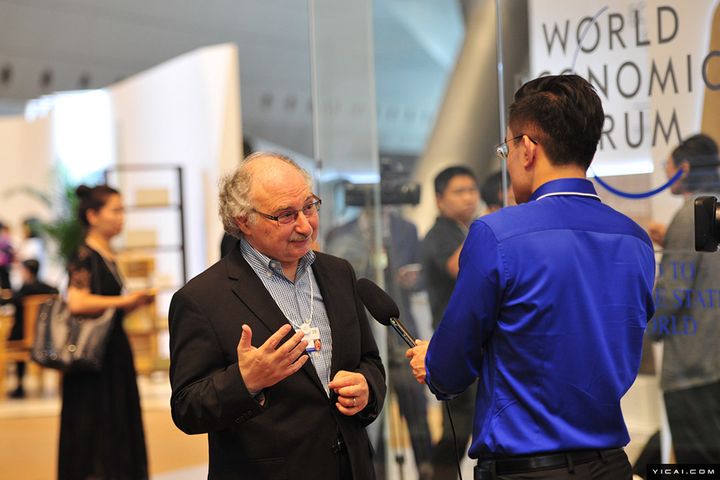 A bird's-eye view of the forum's new technology exhibition hall.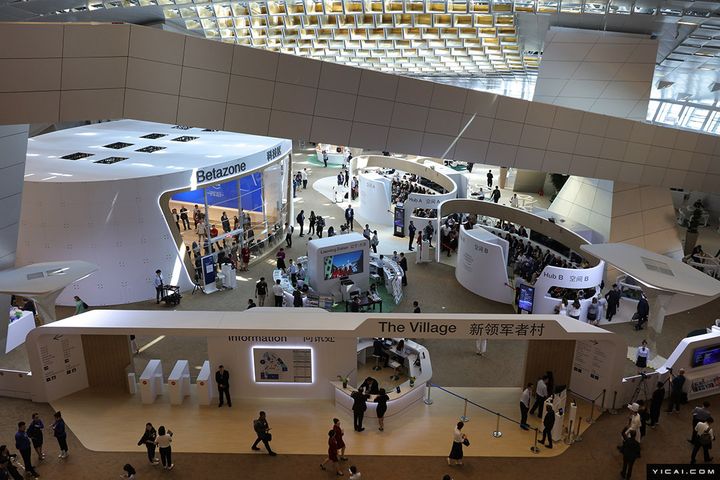 A guest snaps a shot of da Vinci, a robot that can perform surgical procedures.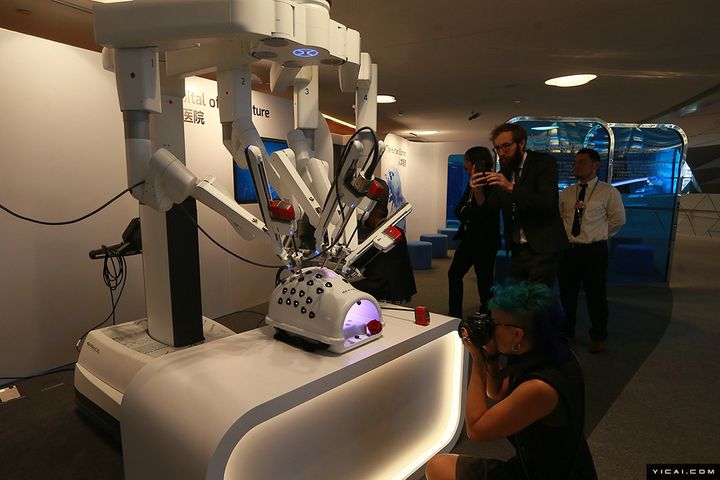 A guest interacts with a biometric mirror.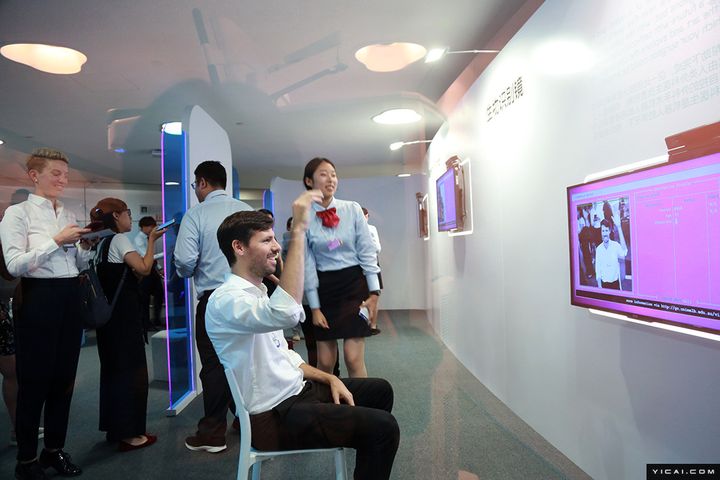 A guest takes control of a 5G-empowered robotic arm.