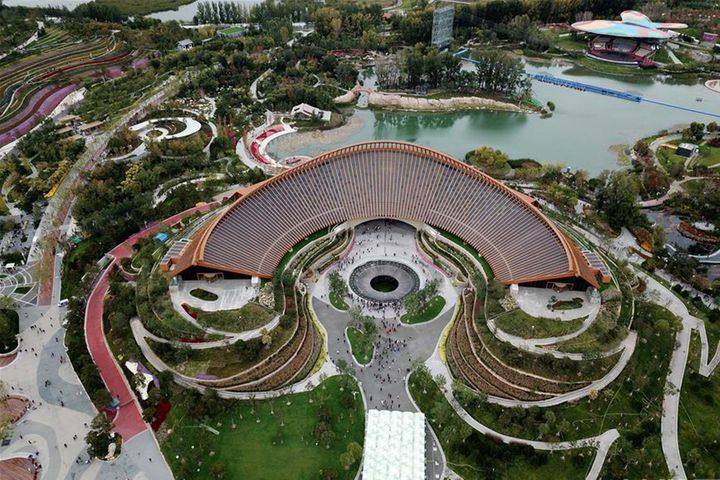 (Yicai Global) Oct. 09 -- An Oct. 6 aerial view of the China Pavilion at the Beijing International Horticultural Exposition 2019, which lasted five months and closed today after welcoming over 9.3 million visitors.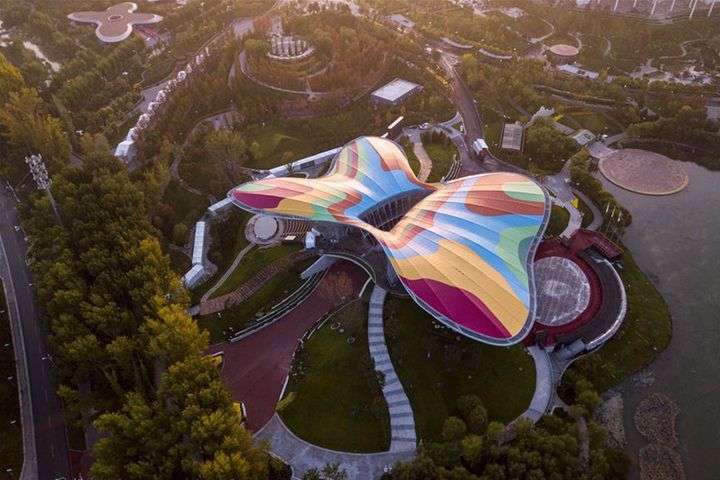 An image of the Performance Theater on the shores of Gui Lake, captured by drone on Oct. 7. Several competitions were held during the expo, with more than 3.8 million visitors attending the contests.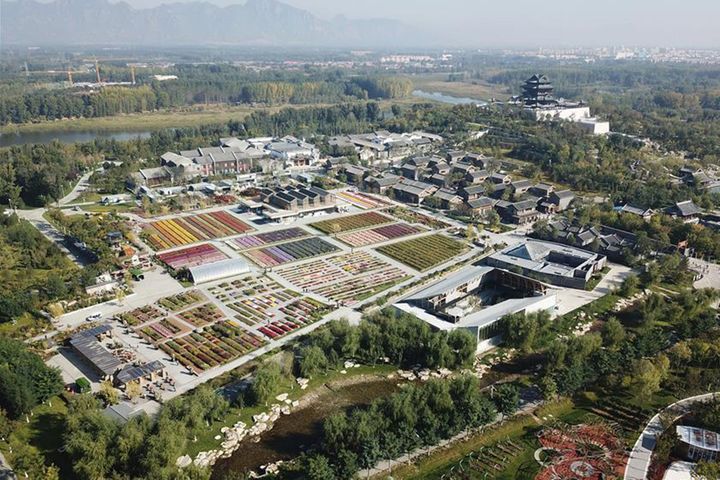 An aerial image of the expo's Gardening Town. The event featured over 100 gardens covering 503 hectares and growing 8,000 plants and some 802 vegetables, fruit trees and Chinese herbal medicine products.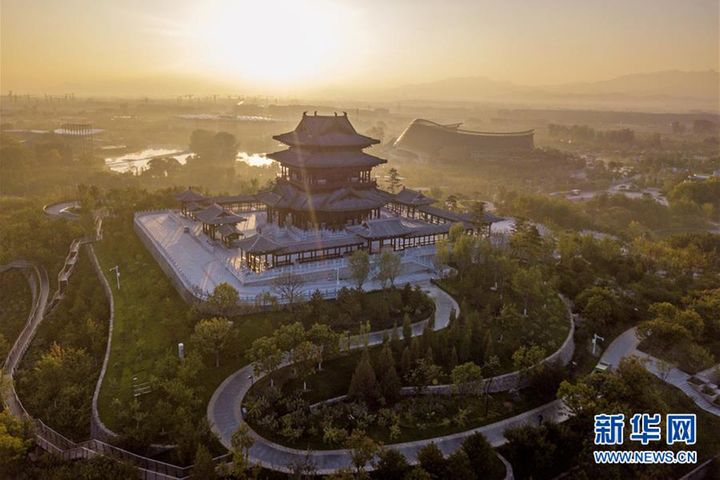 An image of the Yongning Pavilion taken on Oct. 7 at the expo, which is the world's largest horticultural exhibition and hosted more than 110 national and international organizations this year.