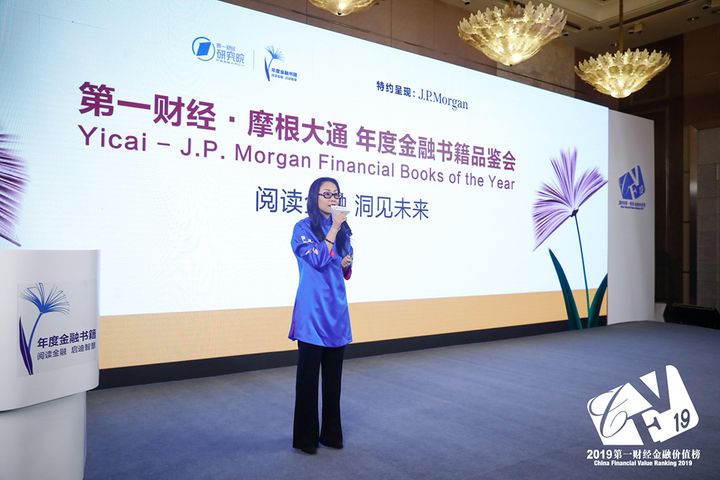 Yang Yanqing, deputy editor-in-chief of Yicai Media Group and managing director of the Yicai Research Institute, hosting the Yicai-J.P. Morgan Financial Books of the Year event in Beijing on Nov. 30.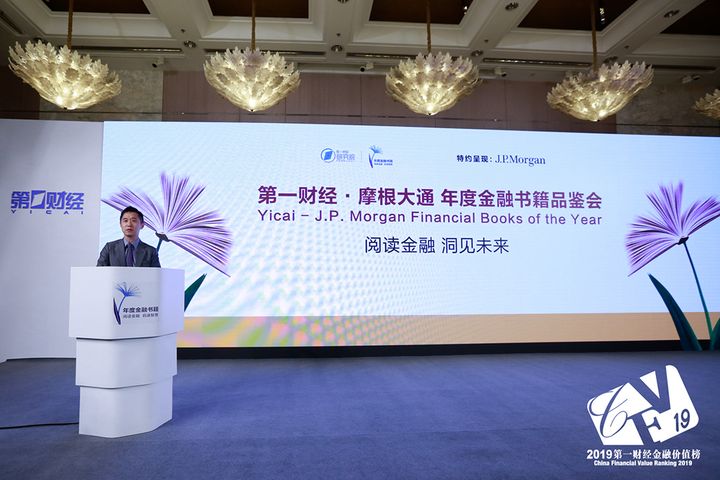 Mark Leung, chief executive of J.P. Morgan China, delivers a speech at the event, which recommended a total 54 books in four categories: themed books, popular books, books of the year and recommended books of the year.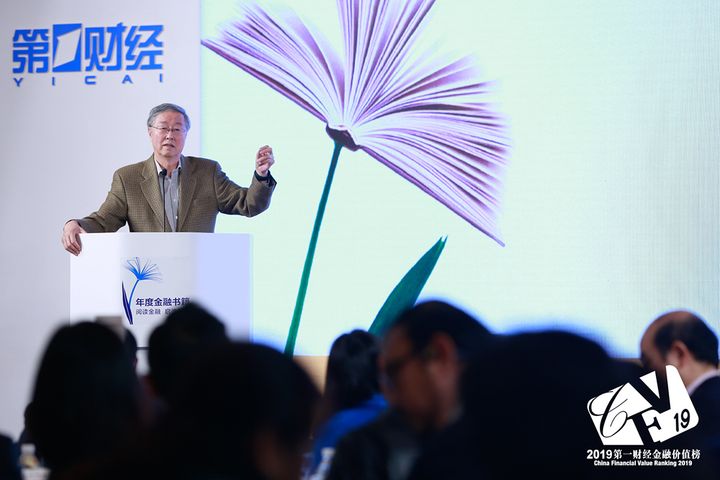 Special guest Zhou Xiaochuan, president of the China Society for Finance and Banking and vice chairman of the Boao Forum for Asia, speaking at the event.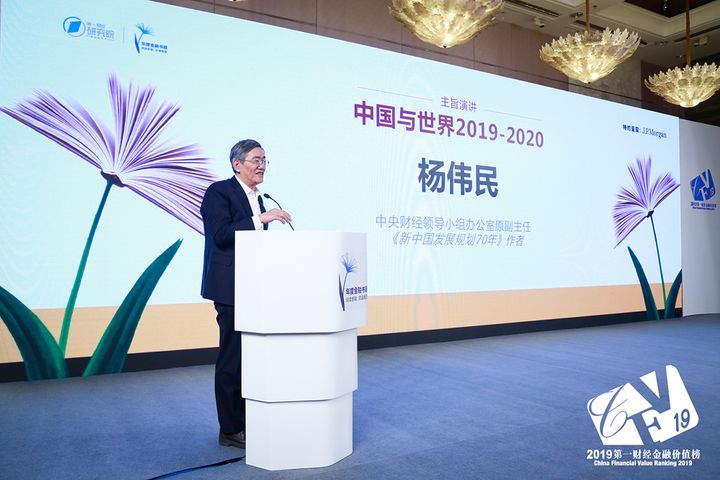 Special guest Yang Weimin, former deputy director of the Office of the Central Leading Group on Financial and Economic Affairs, delivering a speech.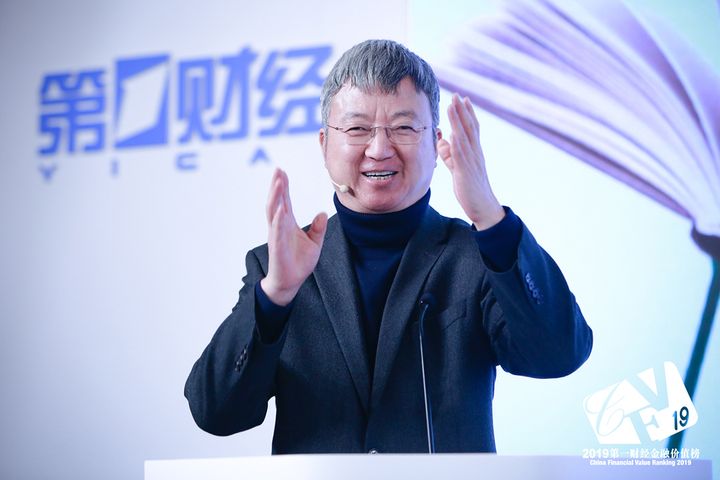 Special guest Zhu Min, director of the National Institute of Financial Research at Tsinghua University, on stage.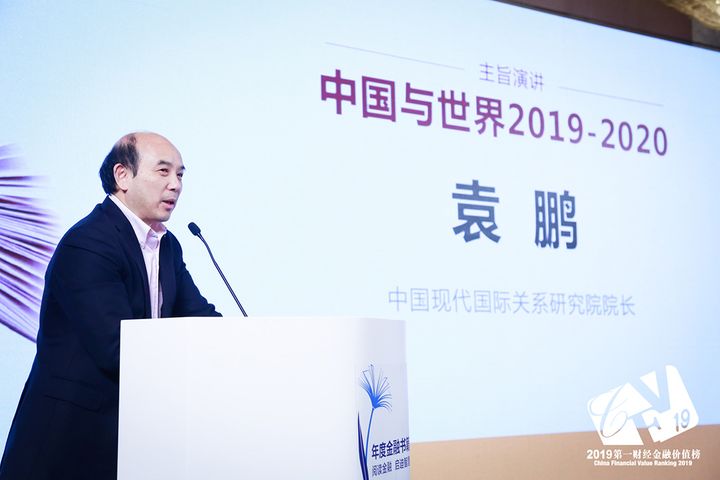 Special guest Yuan Peng, president of the China Institute of Contemporary International Relations, giving a speech.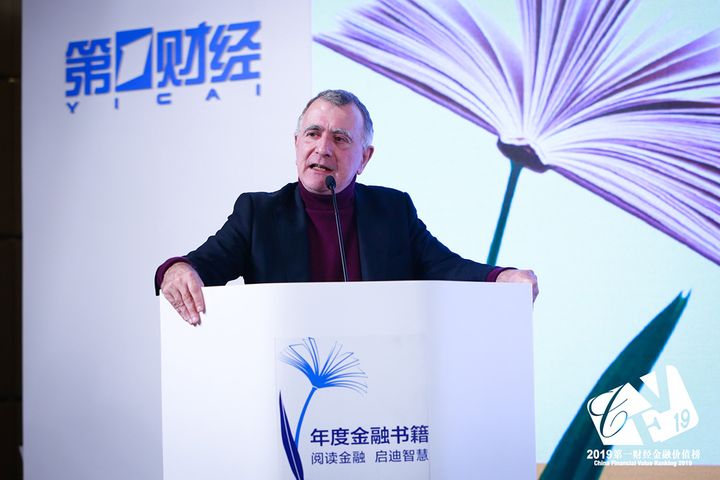 Special guest Nicolas Chapuis, the European Union's ambassador to China, delivering a speech at the event.