(Yicai Global) Aug. 8 -- China's cabinet the State Council recently issued its 'China (Shanghai) Free-Trade Pilot Zone Lingang New Area Master Plan,' which plots the scale of the new urban area, which lies in a suburban district over 70 kilometers from downtown Shanghai and covers 120 square kilometers, and whose focus of development will be integrated circuits, artificial intelligence, bio-medicines, civil aviation and other fields.
The region's gross domestic product is expected to exceed CNY1 trillion by 2035.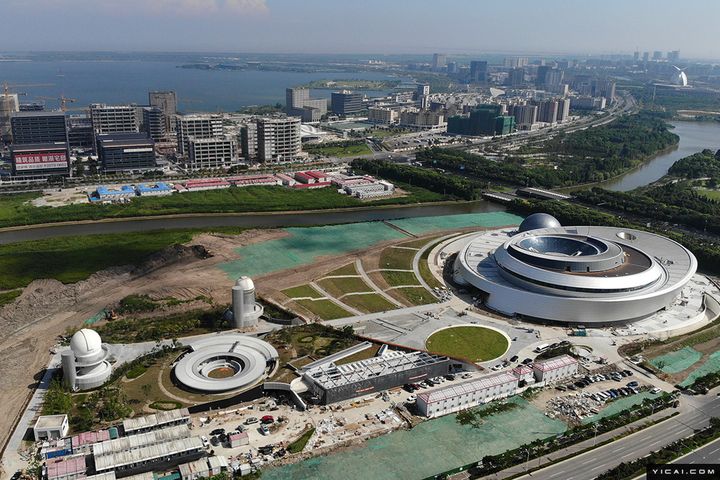 This aerial view of China (Shanghai) Free-Trade Pilot Zone Lingang New Area features the world's largest planetarium in the foreground.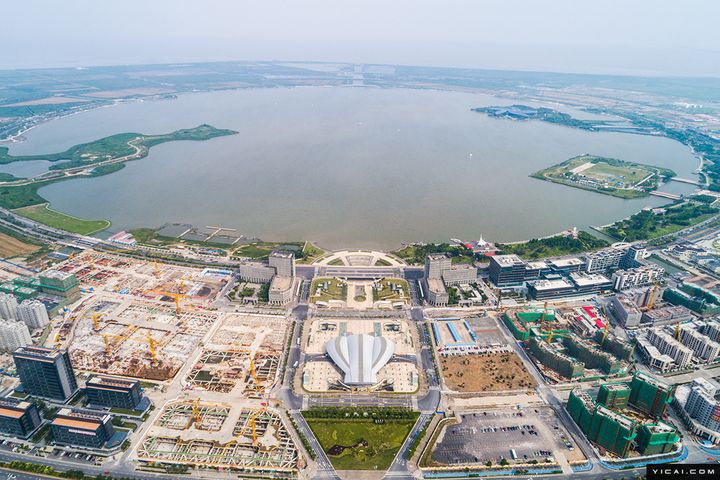 The full expanse of Shanghai Lingang's Dishui Lake is visible in this view from above.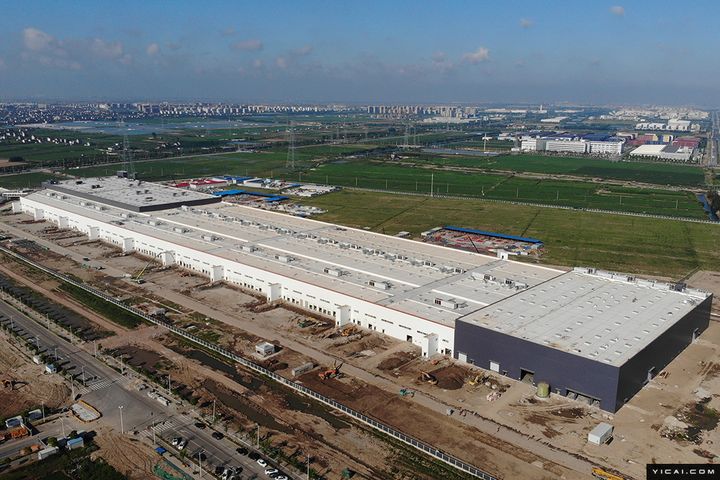 This image captures in their entirety the linear dimensions of Tesla's gigantic Gigafactory, which is under construction in Lingang.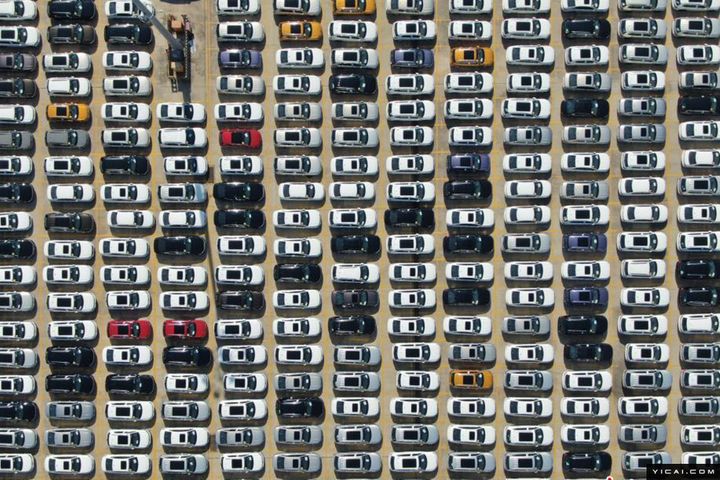 A multitude of new energy vehicles appears in this peek from the sky over Lingang.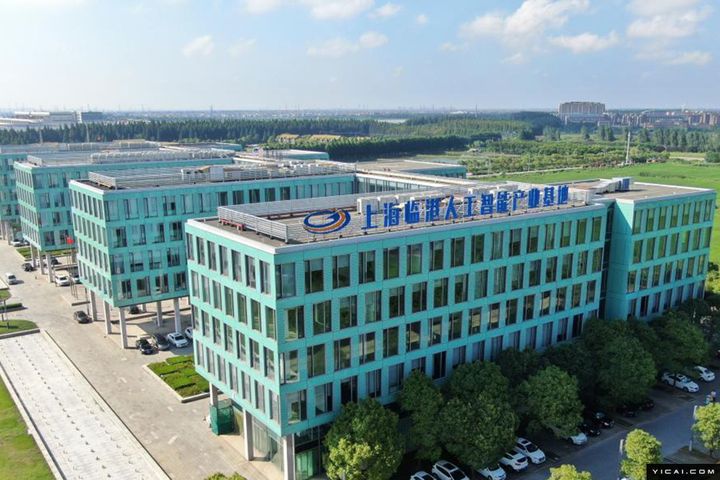 The photo shows Lingang's AI production base.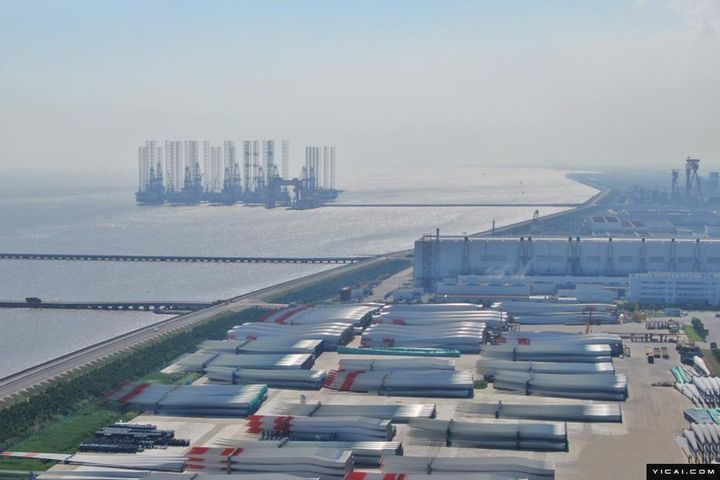 China State Shipbuilding's offshore work platform under construction juts up in the distance in this photo as Shanghai Electric-made wind turbine plates neatly stacked in the foreground offer a pleasingly curvy horizontal contrast to all the angular verticality behind them.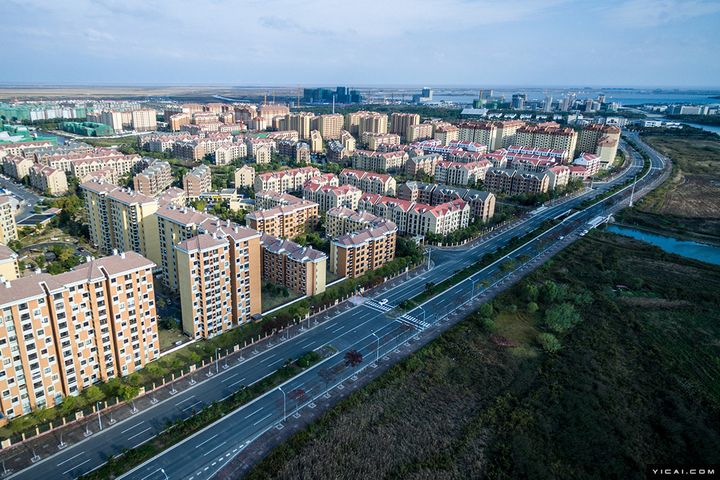 This view is of new residential blocks in Lingang that will house a mass influx of new residents.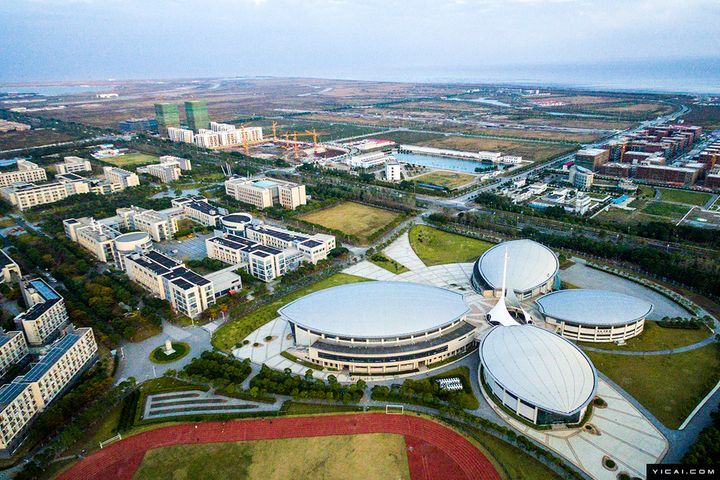 This image shows Shanghai Lingang Maritime University Campus.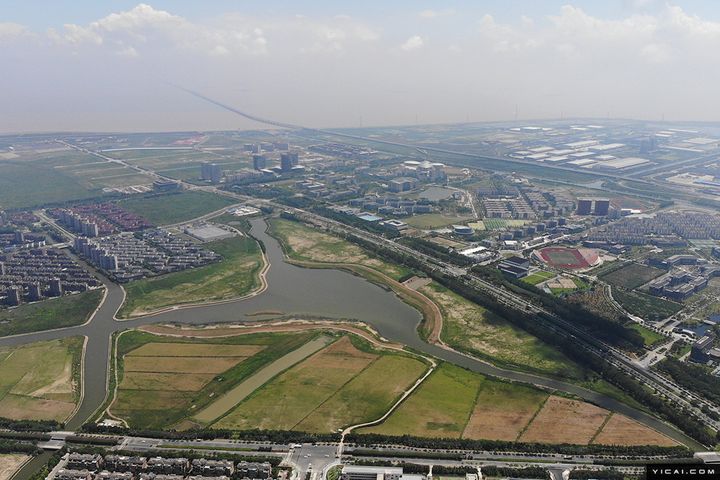 This is a view towards the transoceanic East China Sea Bridge.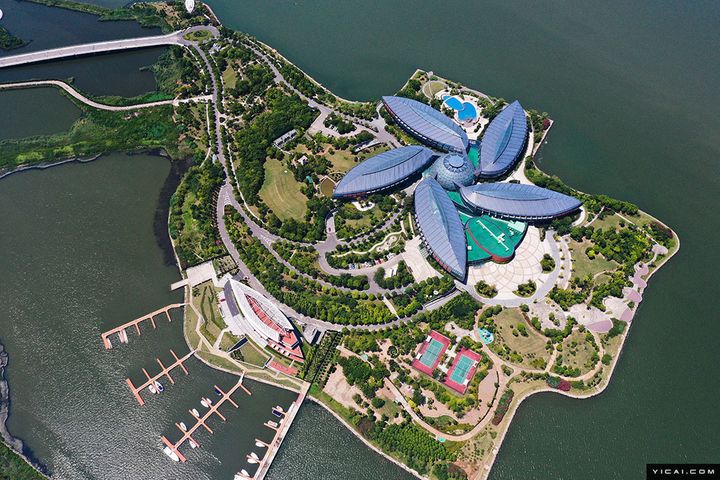 The picture shows the Crowne Plaza Hotel on Shanghai Lingang's Dishui Lake.
Editor: Ben Armour