(Yicai Global) March 22 -- Heavy snowfall hit most of Northeast China's Jilin province yesterday, battering many areas with blizzard conditions and snarling highways and airports. Winter's sudden return sent local temperatures that had climbed to around 20 degrees Celsius at the start of spring back below zero (-32 degrees Fahrenheit).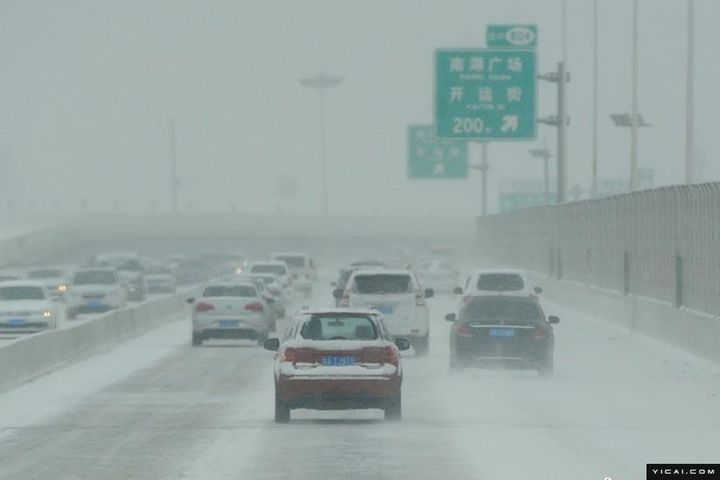 The snowfall turns roads in the provincial capital of Changchun into parking lots.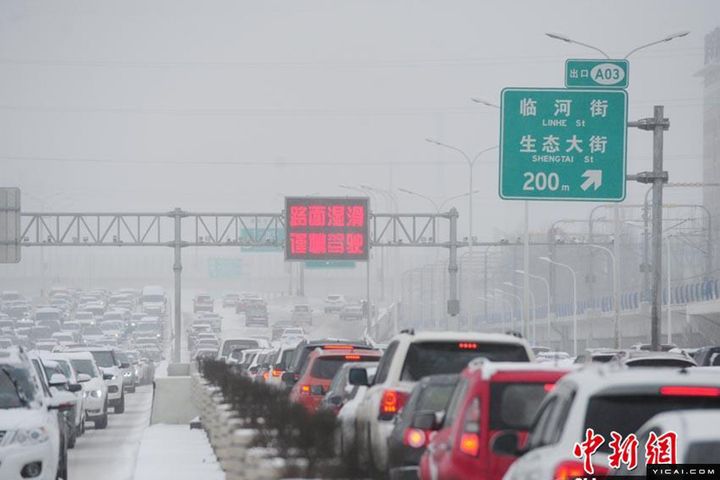 Many highway entrance ramps in the province closed.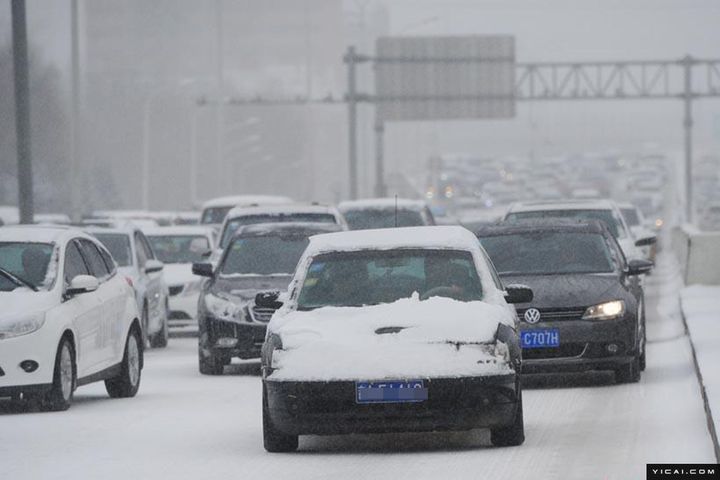 A snow plow works to clear the road.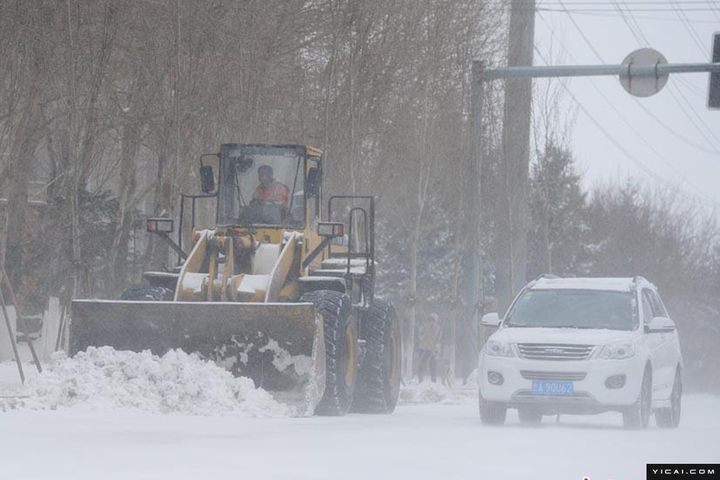 Vehicles inch along bumper-to-bumper in morning rush hour.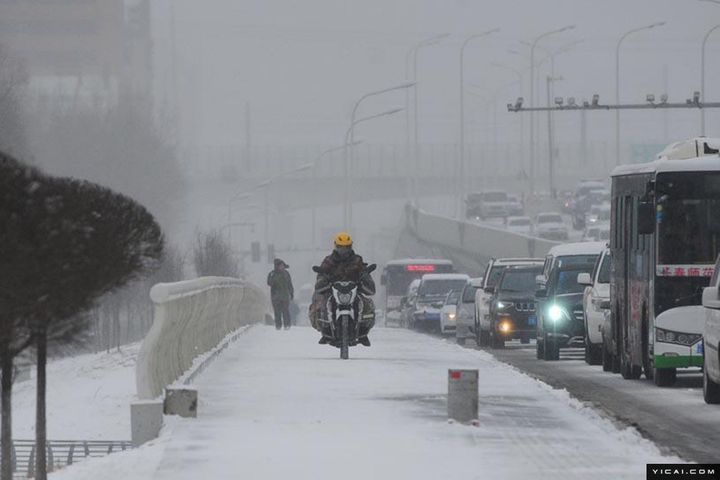 Editor: Ben Armour