(Yicai Global) July 31 -- CRRC, a Chinese manufacturer of rolling stock, unveiled its next generation of underground trains at the 2019 Beijing International Exhibition of Urban Rail Transit on July 27.
Made by CRRC Changchun Railway Vehicles, the concept train has made technological breakthroughs in a number of areas including new material application, intelligent control, energy saving and environmental protection, and in-transit intelligent data services.
The train employs a large number of new passenger-related information technologies, including windows with organic light-emitting touch screens, as well as technology to count passengers and help those with hearing difficulties. There is also a 'magic mirror' display technology, 100-megabyte mobile Wi-Fi, Li-Fi, air purification, and multimedia LED displays.
Furthermore, the train is quiet and has low-energy consumption, and is very user-friendly and smart. Overall, it greatly upgrades the level and service quality of rail transit vehicles.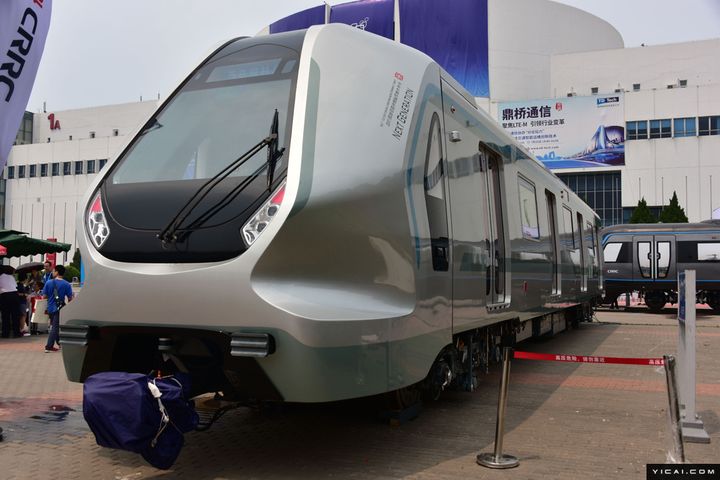 The concept subway train is displayed in the open air.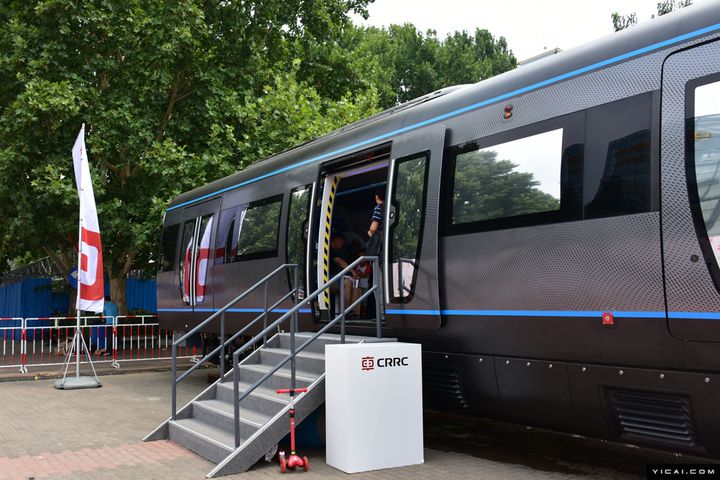 Visitors are allowed on the train to inspect its interior.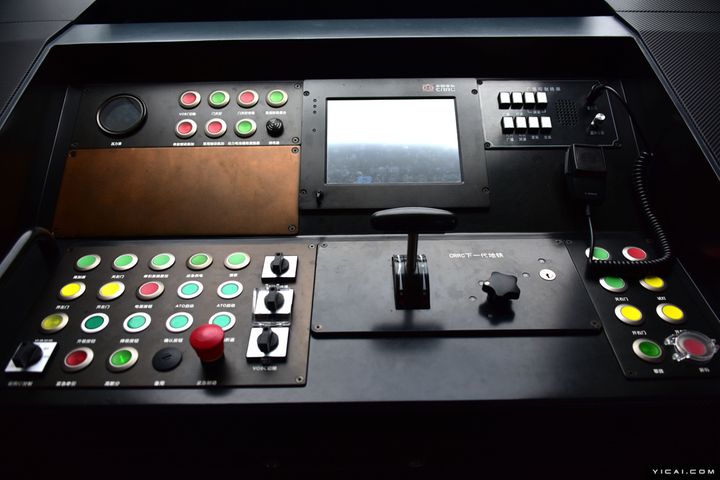 A control panel in the driver's cabin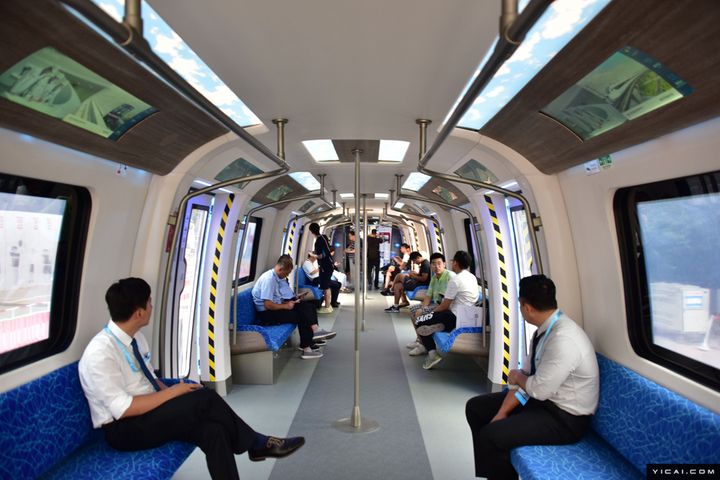 Curious visitors relax inside the train car