(Yicai Global) March 23 -- A massive sandstorm, the fourth so far this month in China, struck 18 northern provincial-level regions, including Beijing, Xinjiang Uygur Autonomous Region, and the provinces of Shandong and Henan yesterday.
Four sandstorms in March is relatively too many, said Zhang Tao, chief forecaster at the National Meteorological Center. Particular attention needs to be paid to the weather conditions in April and May, Zhang added.
When rising temperatures dry the land in cold northern areas and strong winds blow, sand is swept up from the plains of Mongolia, China's Inner Mongolia Autonomous Region, and Gansu province and deposited across eastern and southern regions.
The presence of particulate matter with a diameter of 10 microns or less exceeded 2,000 micrograms per cubic meter in some of the affected regions yesterday. Beijing issued a yellow sandstorm warning, asking residents to go out less.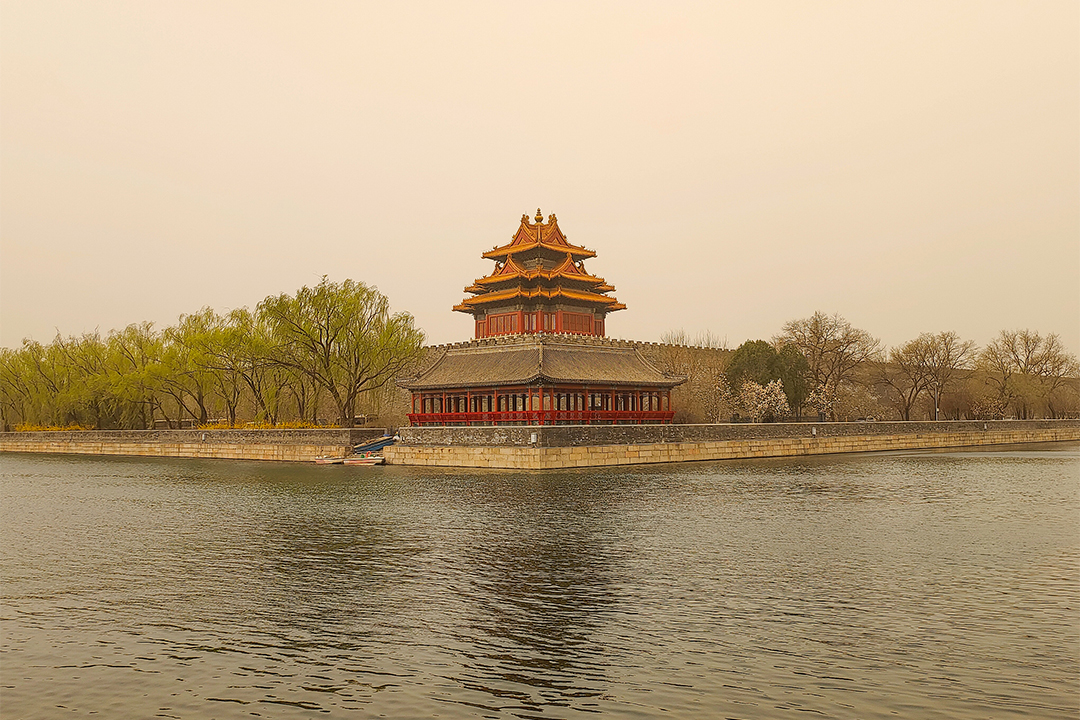 The sky above a tower of the Forbidden City in Beijing turned yellow after the sandstorm reached the capital.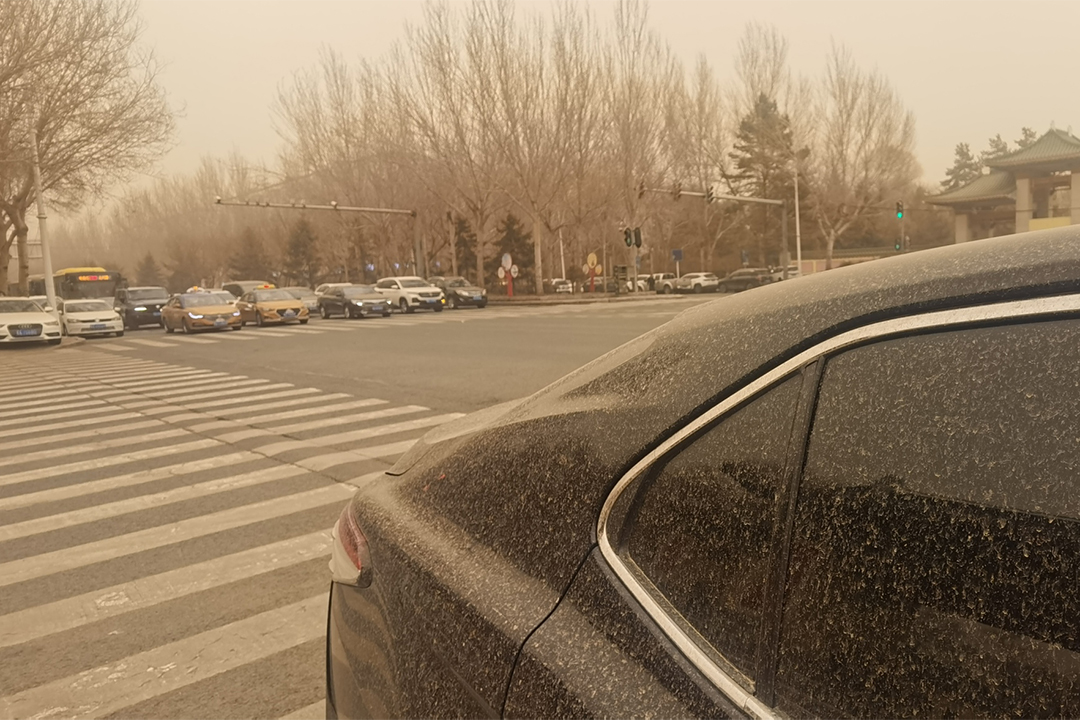 A car in Harbin, Heilongjiang province, shows traces of sand after rain.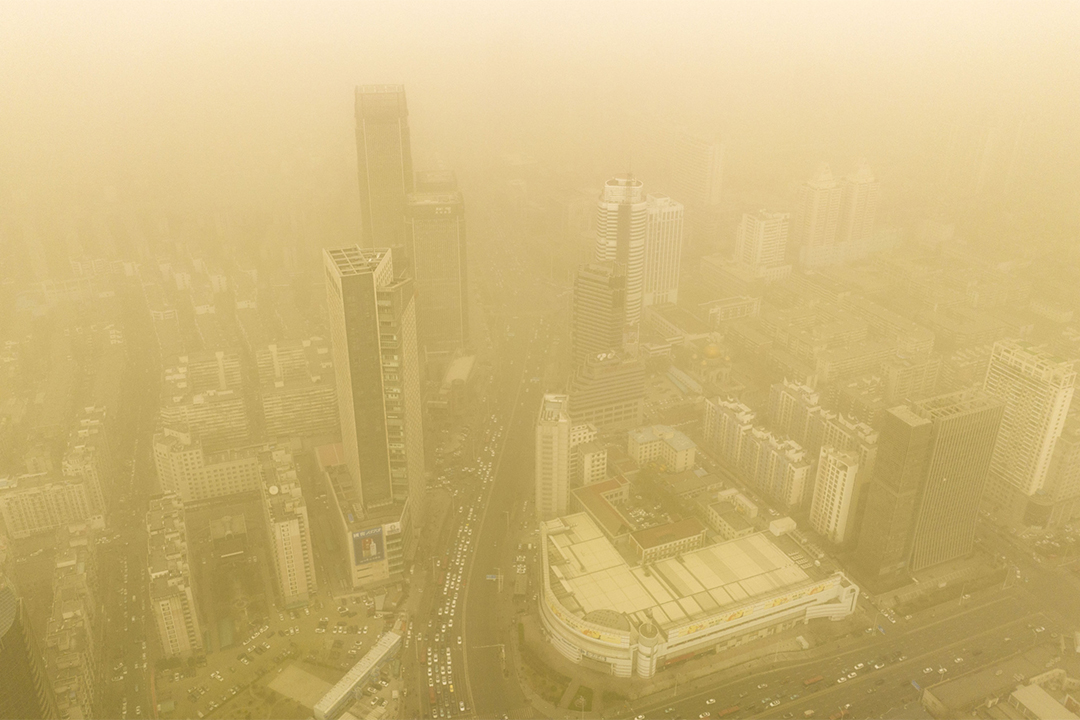 The sky above Tianjin is filled with sand as minimum visibility fell below 1,000 meters yesterday.
Editor: Futura Costaglione