(Yicai Global) July 15 -- A train comprising carriages designed and made in China left Havana Central rail station for the first time on July 13, two months after arriving in the Cuba two months ago and marking the first time Cuba has bought new trains since 1975.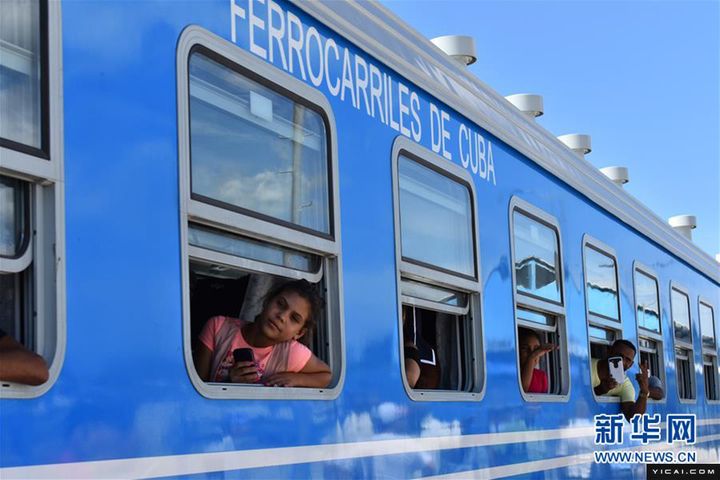 Passengers on board the train, which makes six stops over 800 kilometers and terminates at Santiago de Cuba, the country's second-largest city.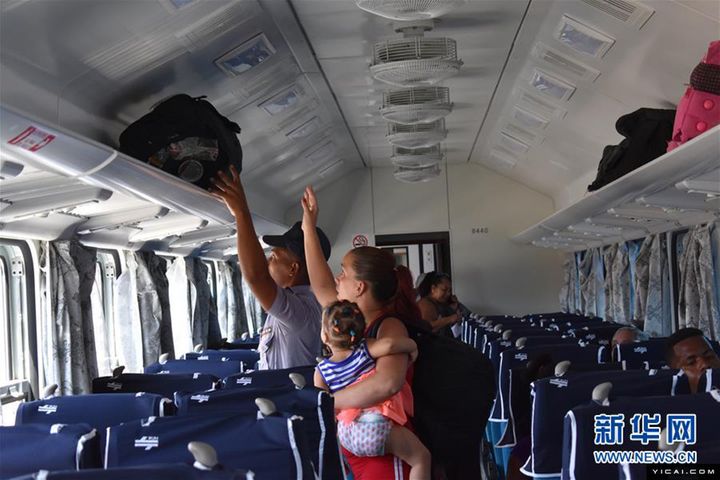 A passenger places a bag on the overhead luggage rack.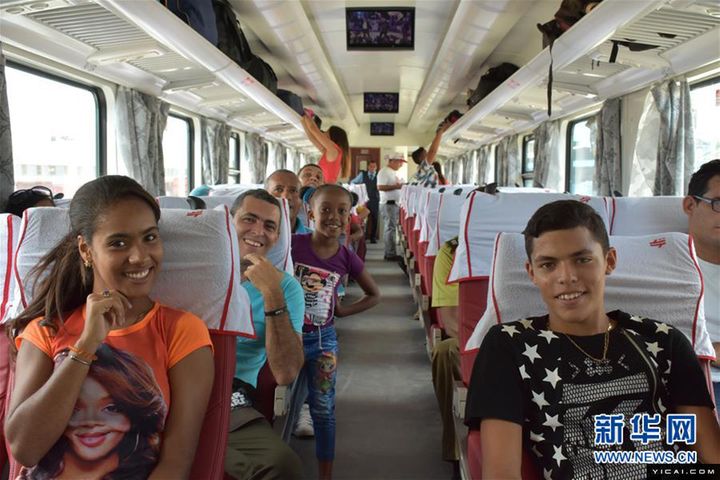 Passengers on board the train, enjoying the new air conditioning during peak summer travel season.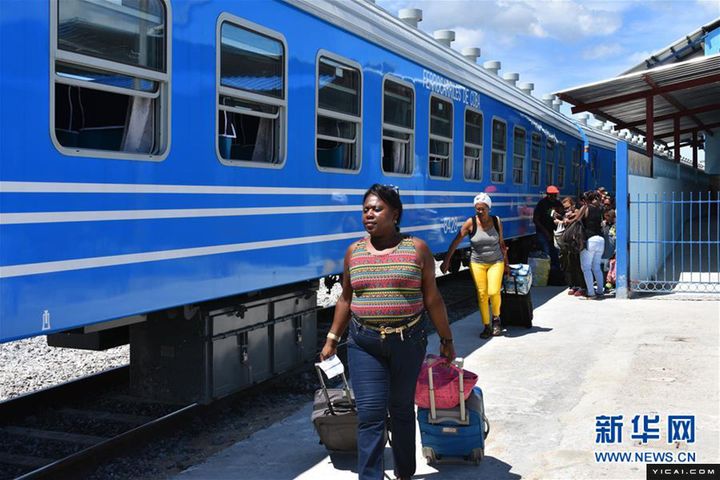 Passengers prepare to board the train in the Cuban capital.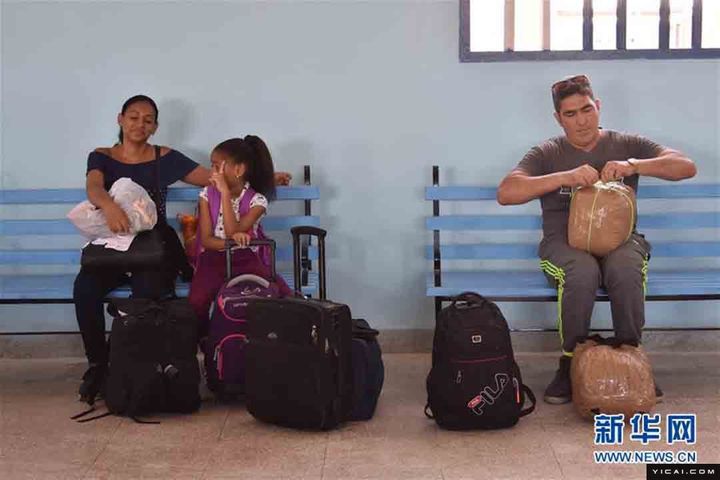 Passengers seated at Havana Central.