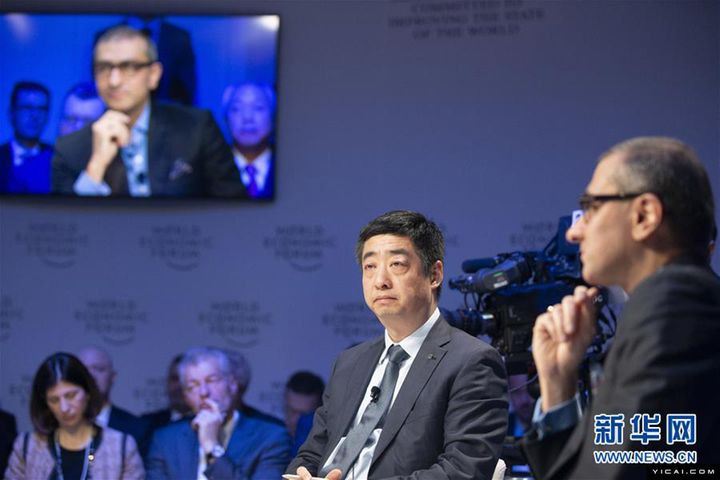 (Yicai Global) Jan. 23 -- This year's annual meeting of the World Economic Forum opened in the small Swiss resort of Davos yesterday. More than 3,000 representatives from various sectors, including the Chinese contingent, attended the exclusive annual economic conference.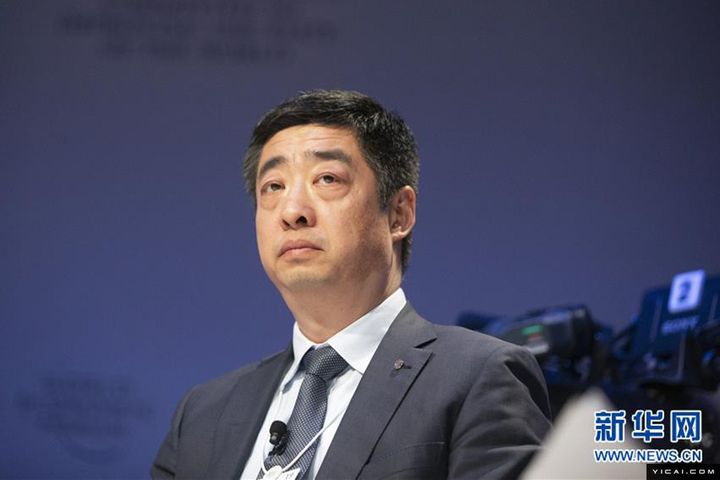 Hu Houkun, Huawei Technologies' vice chairman of the board is all attention.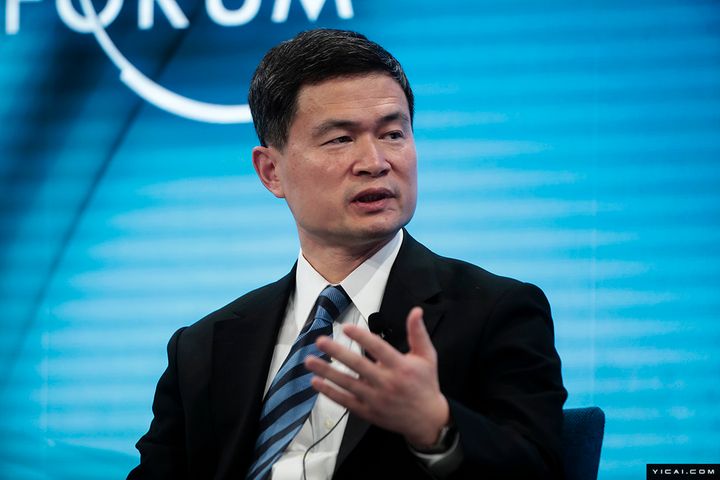 Fang Xinghai, vice chairman of China Securities Regulatory Commission, attends the meeting.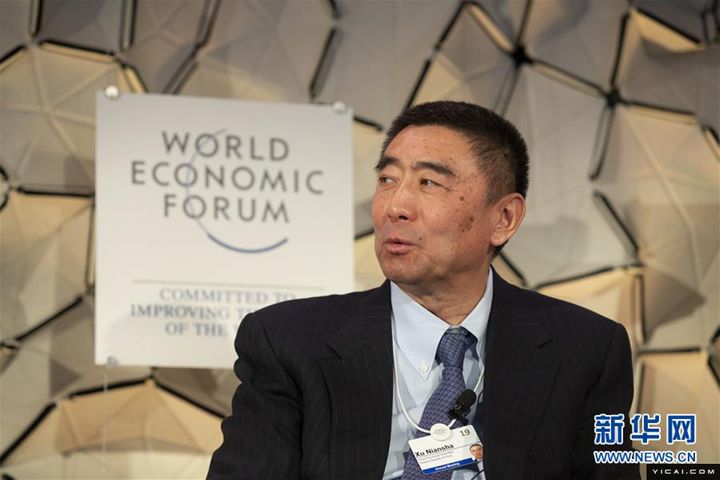 Xu Niansha, China Poly Group's board chairman, engages with the other attendees.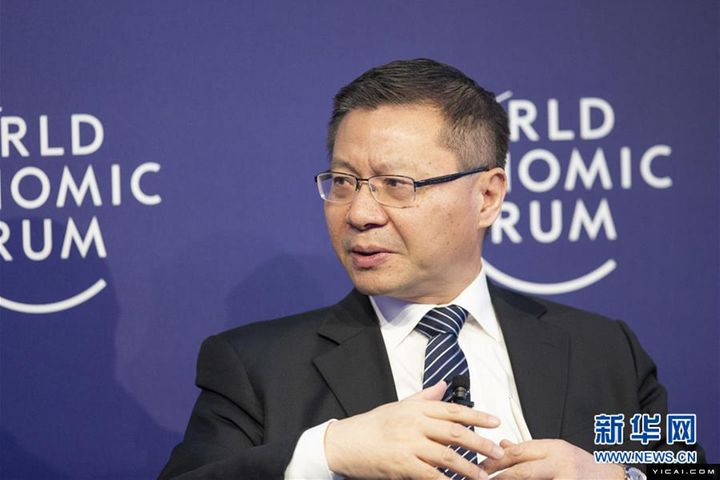 Zhang Weiwei, head of China Institute at Fudan University, makes a point.
Editor: Ben Armour