(Yicai Global) Nov. 15 -- China has successfully completed a crucial landing test in the run up to its first mission to Mars next year. The public test took place yesterday in Huailai county, Hebei province near Beijing.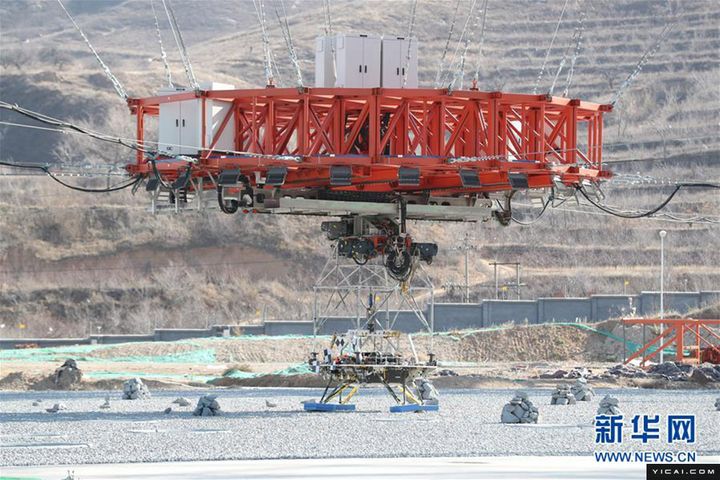 A view of the test site.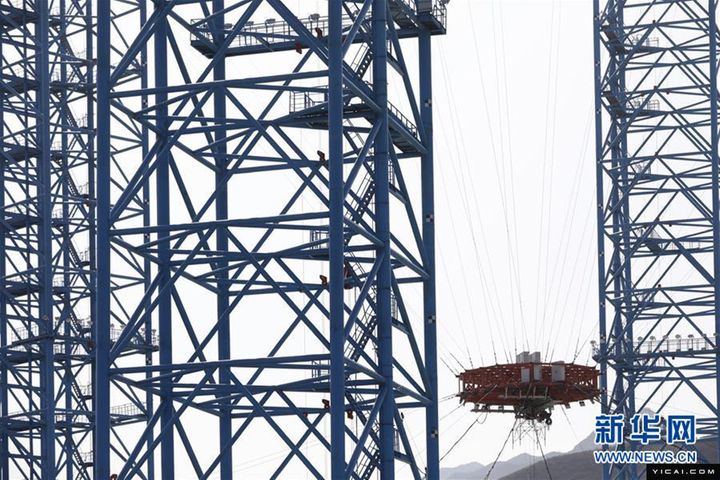 A view of the lander.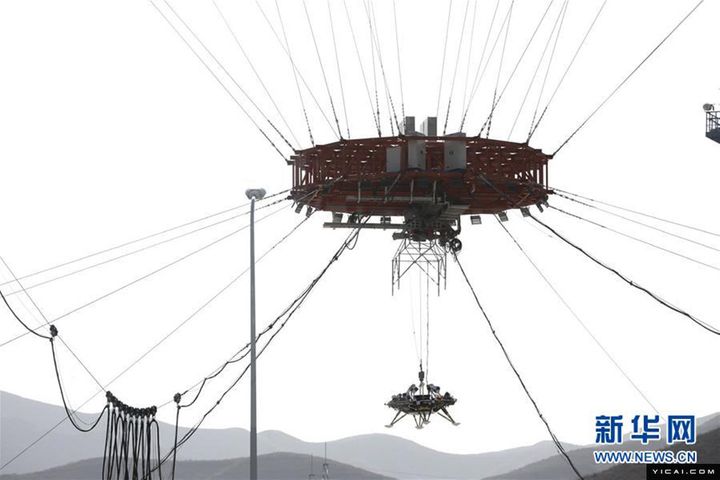 The test verified the lander's design accuracy and assessed it capabilities such as braking, hovering and maneuvering.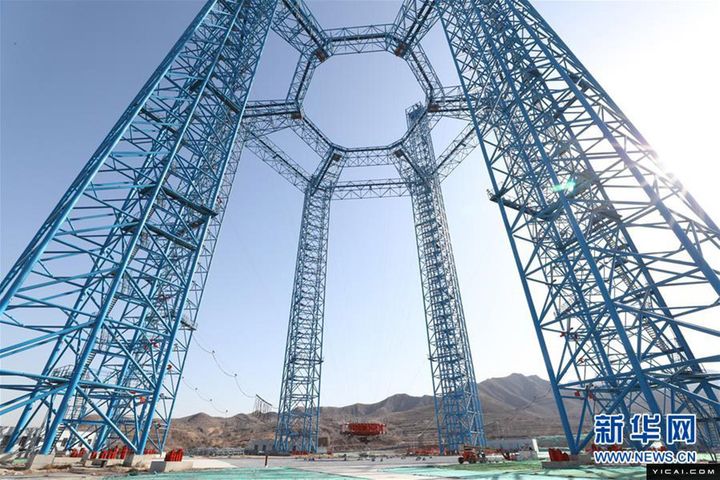 A view of the test site looking skyward.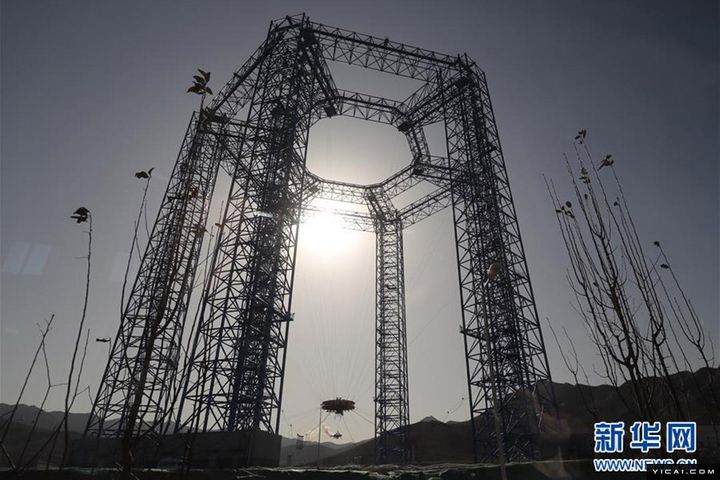 A close-up of the lander.