(Yicai Global) Oct. 8 -- Chinese consumers were increasingly interested in visiting some of the nation's top tourist attractions during the recent seven-day holiday to celebrate National Day and the 70th anniversary of the founding of the People's Republic of China.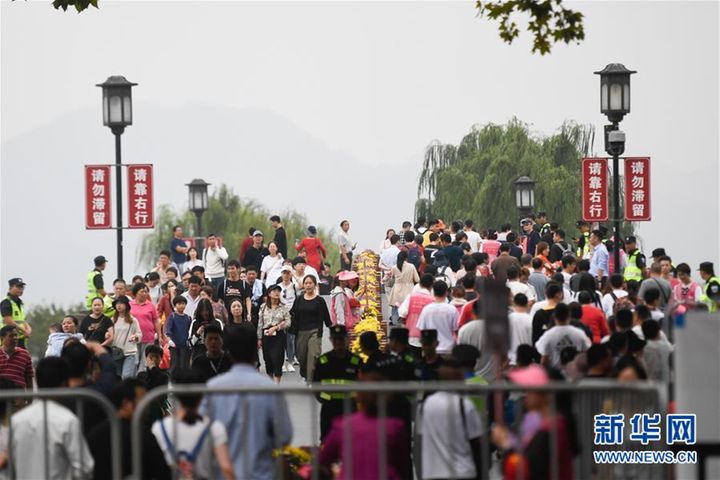 About 782 million Chinese tourists were traveling in the country during the holiday, an increase of nearly 8 percent, according to the Ministry of Culture and Tourism. Tourism revenue rose by 8.5 percent from a previous year to CNY649.7 billion (USD91.2 billion). The photo shows sentiments by Hangzhou's West Lake.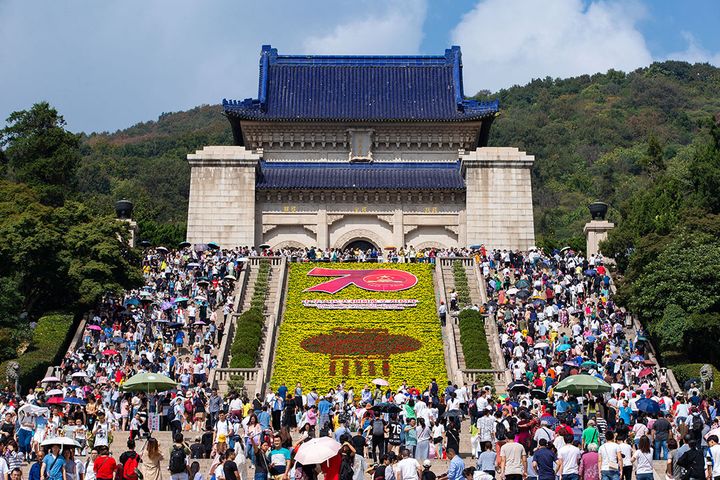 One of the popular touristic attractions was Nanjing's Sun Yat-sen Mausoleum. Sun Yat-sen was the first president of the Republic of China.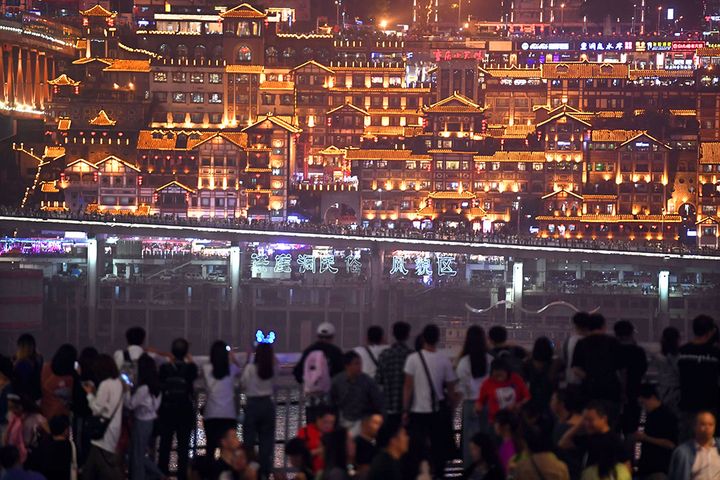 Tourists took photos of Chongqing's Hongya Cave, a scenic area of stilted commercial buildings, across the Jialing River.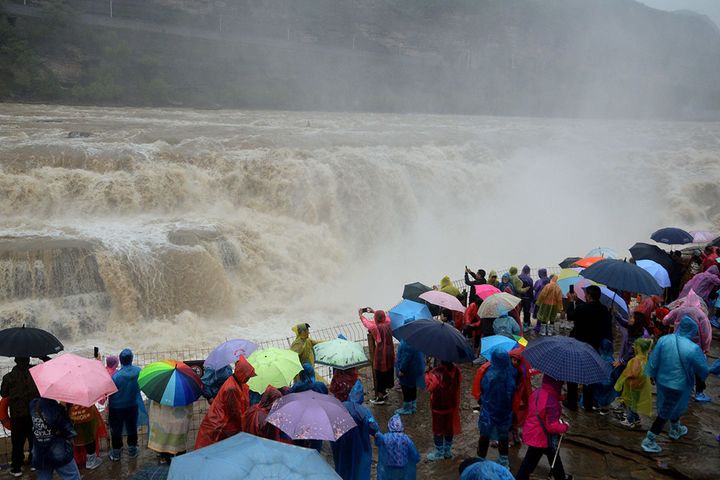 Travelers sought to keep dry nearby the Hukou Waterfall, the largest waterfall on the Yellow River, located in northern Shanxi province.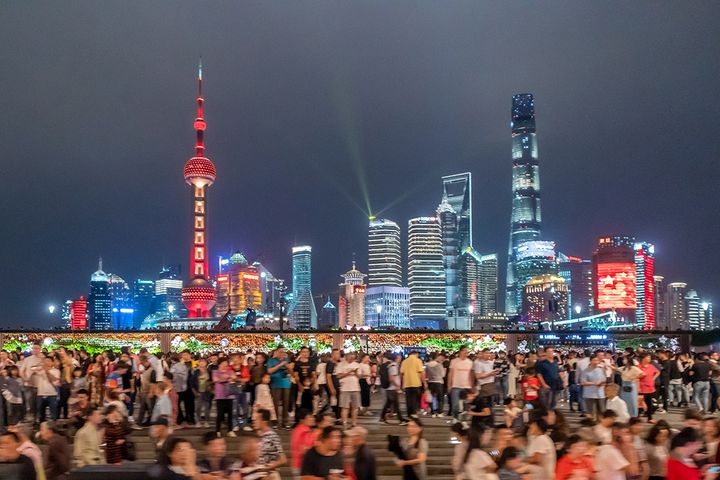 Shanghai's Lujiazui financial district dazzled for pictures across the Huangpu River.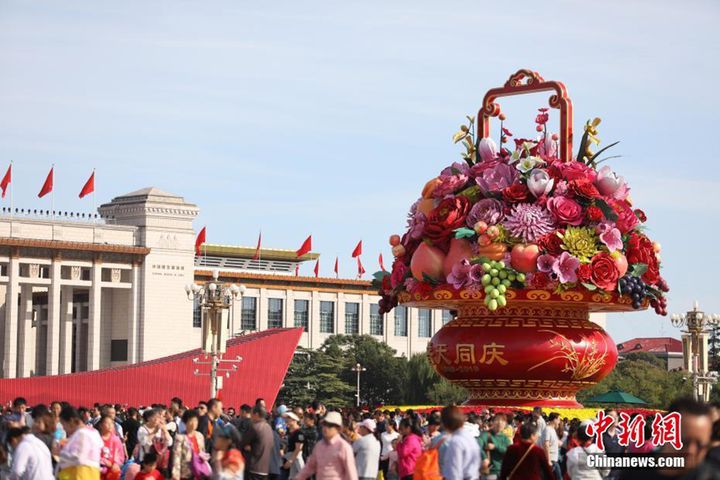 Travelers also thronged to visit Beijing's Tiananmen Square.
Editor: Emmi Laine