(Yicai Global) Nov. 13 -- Chinese logistics firms have had their hands full as this year's Singles Day shopping festival put forth 535 million packages to be delivered -- more than ever during one day, according to the State Post Bureau.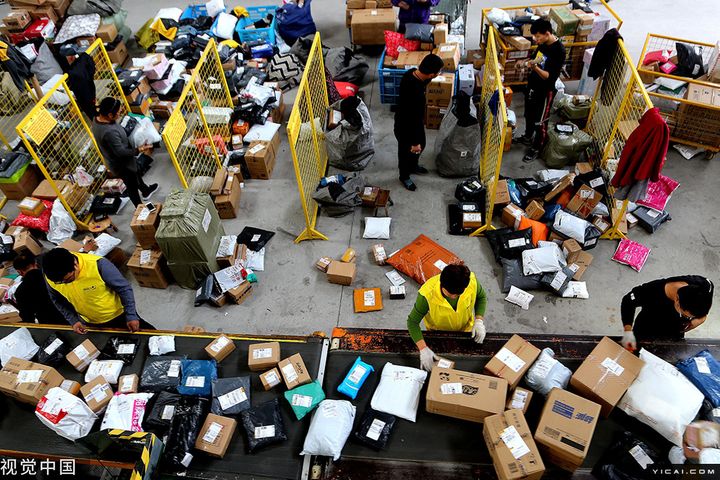 Employees at Jiangsu Logistics Express were working overtime to sort all the parcels after the Nov. 11 event.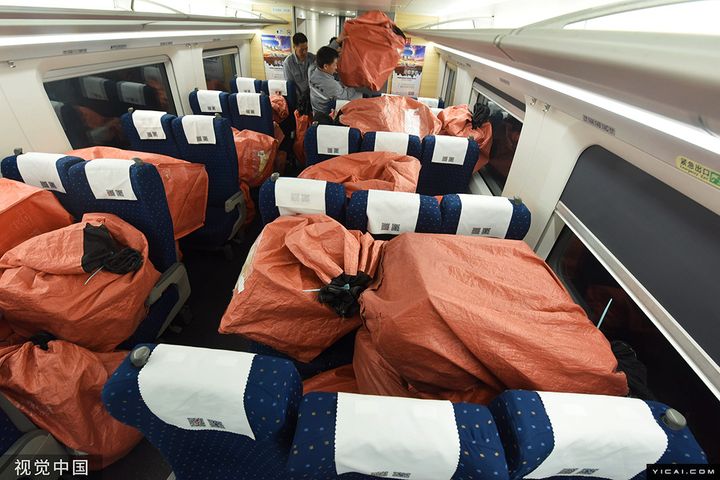 In Hangzhou, the number of packages was so overwhelming that some were put on train seats.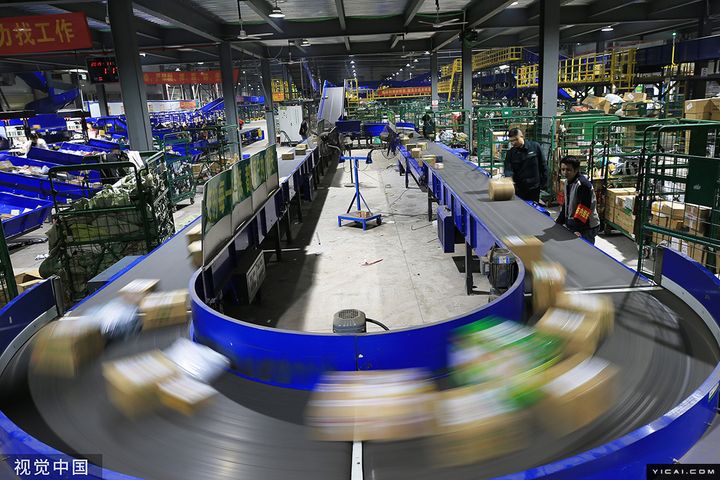 Postal staff at Central China's Hunan province were at work on the early morning of Nov. 12 to sort out parcels.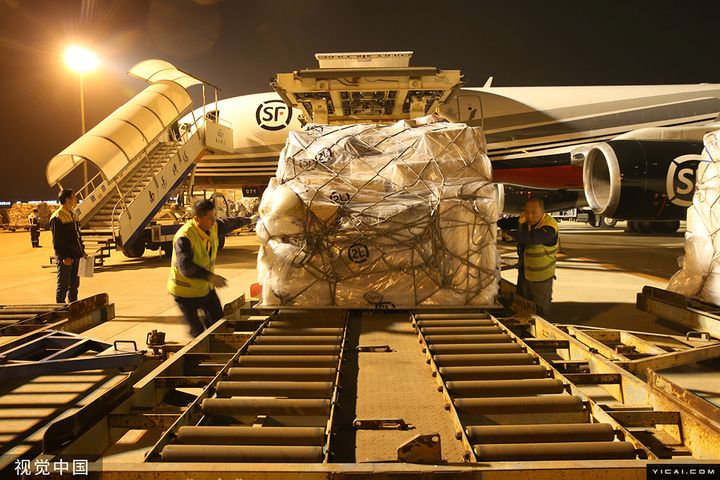 These goods were loaded to SF Express's cargo plane in eastern Jiangsu province.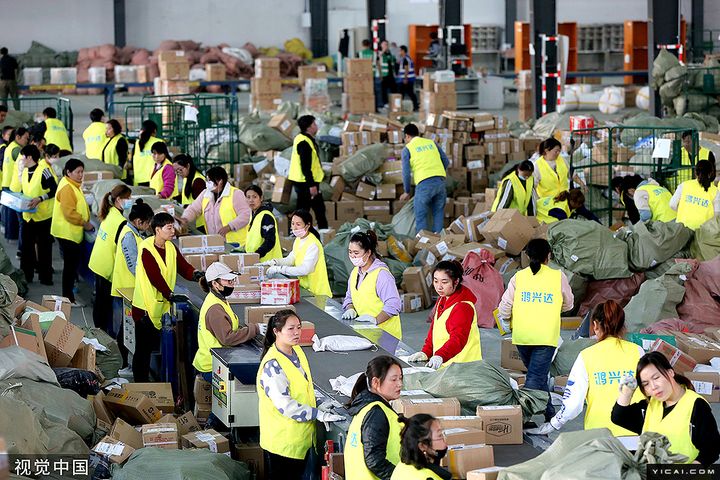 China Postal Express & Logistics was handling a volume five times the usual on Nov. 11 in the city of Huai'an in Jiangsu province while expecting the peak period to last till Nov. 20.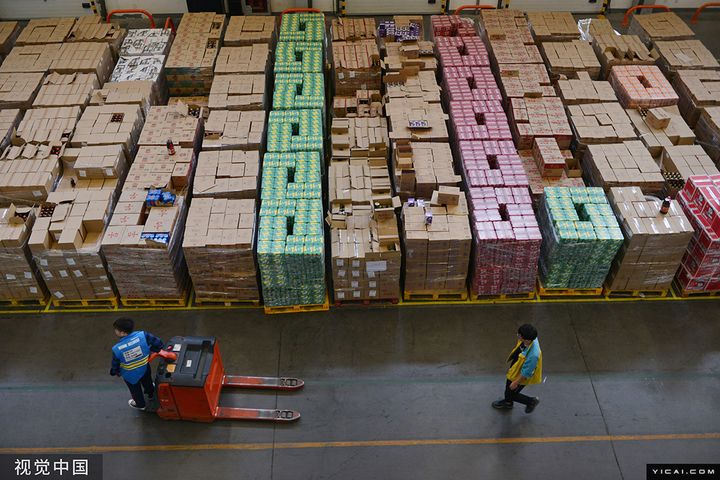 Packages were waiting to get delivered at a warehouse in Nanjing.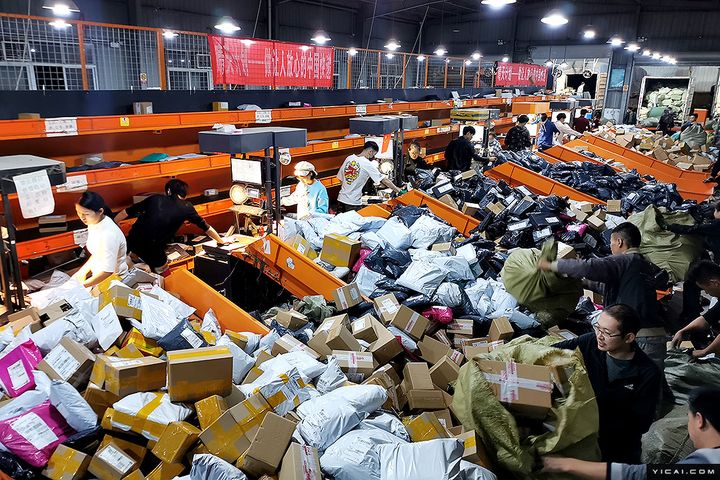 Staff at a logistics center in Zhejiang province were busy at work on the evening of Nov. 11.
Editor: Emmi Laine