(Yicai Global) Jan. 21 -- Many people in China have faced the risk of catching the spreading coronavirus by continuing to use public transport ahead of the Chinese New Year holiday for which hundreds of millions of people are bound to set off to visit their home towns.
Some but not all passengers at Shanghai's Hongqiao Railway Station were wearing pollution masks. Health authorities in the eastern city reported the first case of the new respiratory illness yesterday.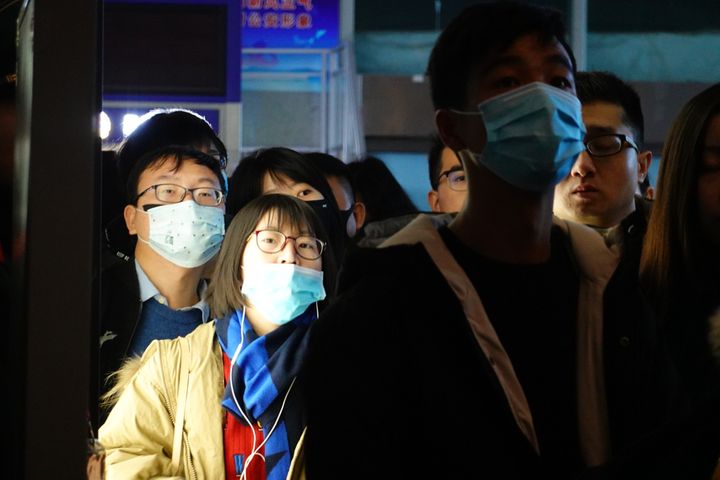 People in China are expected to embark on about three billion trips during the ongoing festive season that will continue till early February.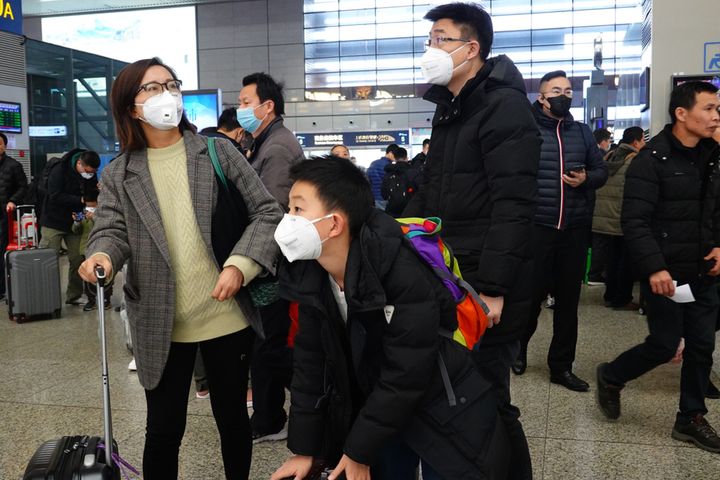 Hongqiao, one of Shanghai's railway stations, was already bustling with crowds even if most workers officially start their holidays on Jan. 24.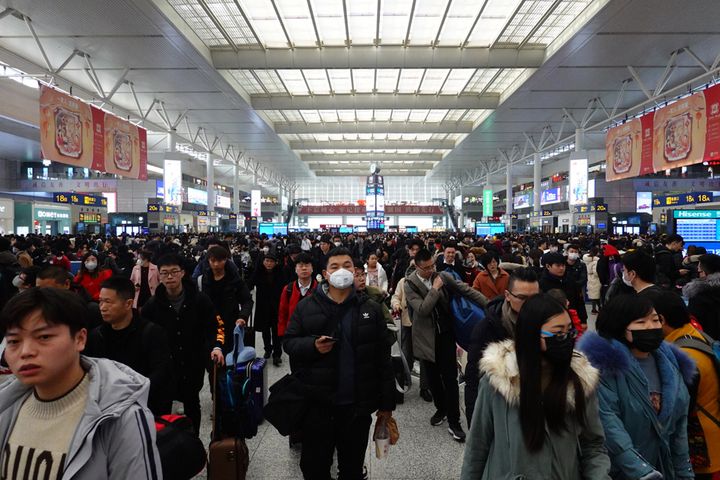 Shenzhen Railway Station was also busy. The southern city has not been saved from the virus that started spreading from Central China's Wuhan.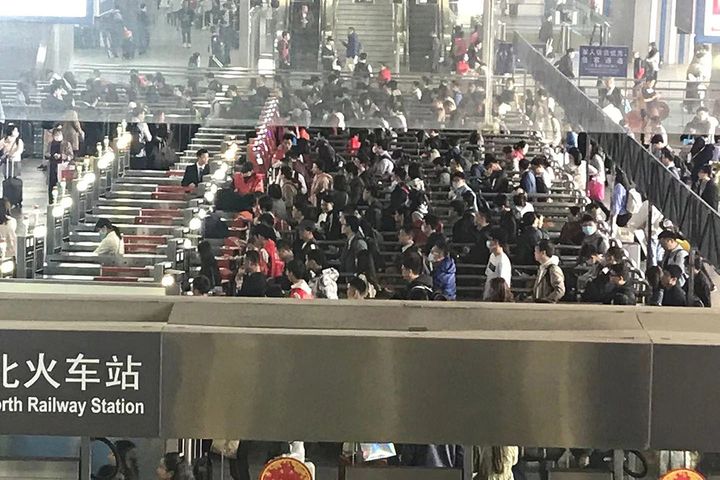 Schedules and boarding were running as usual in Shenzhen, according to staff.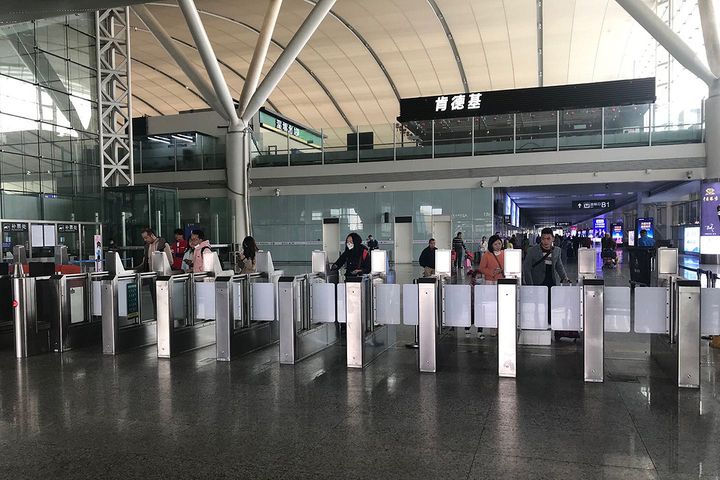 Editor: Emmi Laine