(Yicai Global) Nov. 15 -- As the country exhibitions of the second China International Import Expo have been extended for eight days, some 400,000 people have signed up to visit the site in Shanghai.
The subway station nearby the main venue, the National Exhibition and Convention Center Shanghai, was busy on Nov. 14. The main part of the expo was finished on Nov. 10.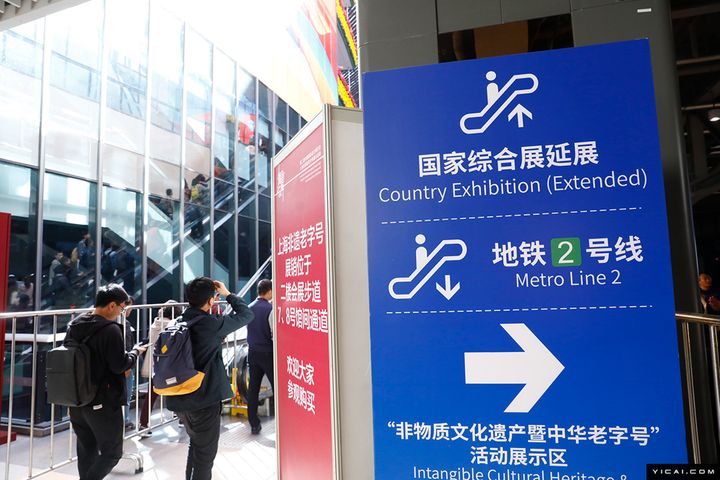 Visitors, who could sign up for free online, were lining up by the entrance.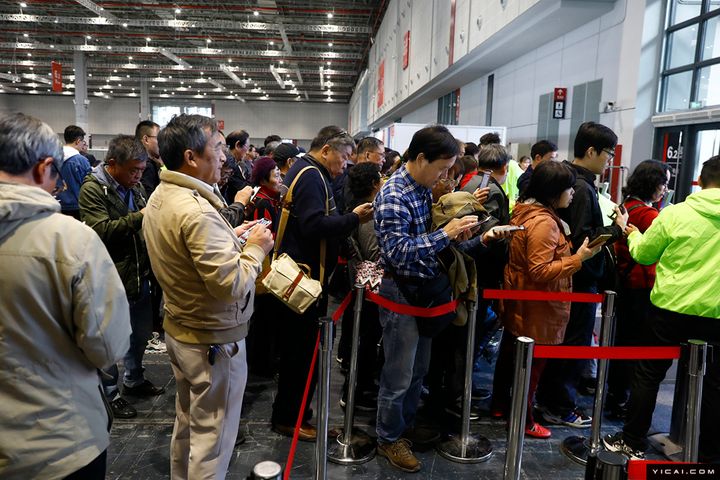 Lining-up could hardly be avoided inside the expo.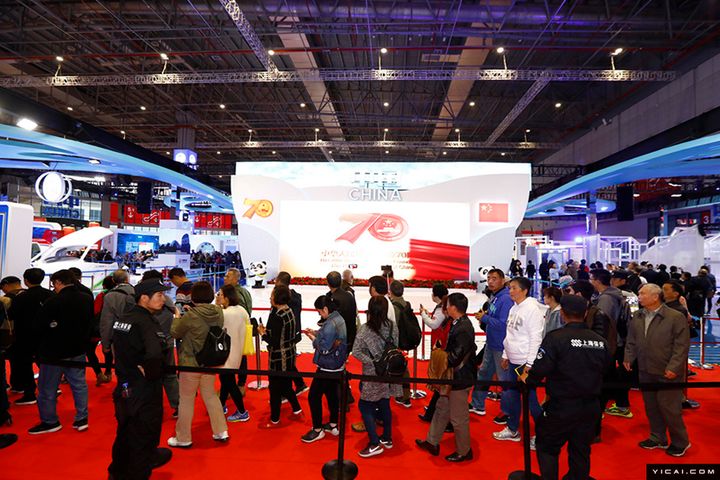 Artwork from Cote D'Ivoire attracted a lot of interest among visitors.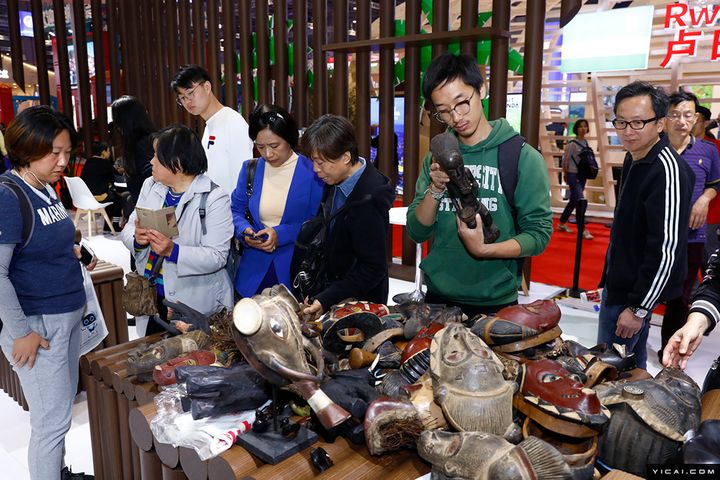 Italy's country exhibition that included a display of its prowess in fashion was popular.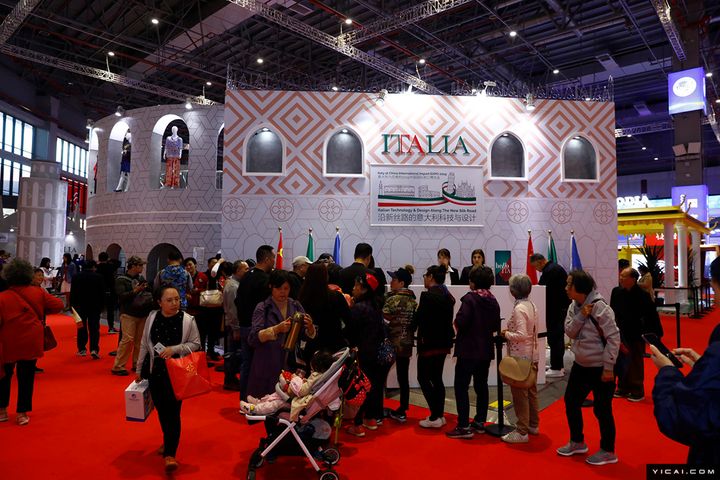 Editor: Emmi Laine