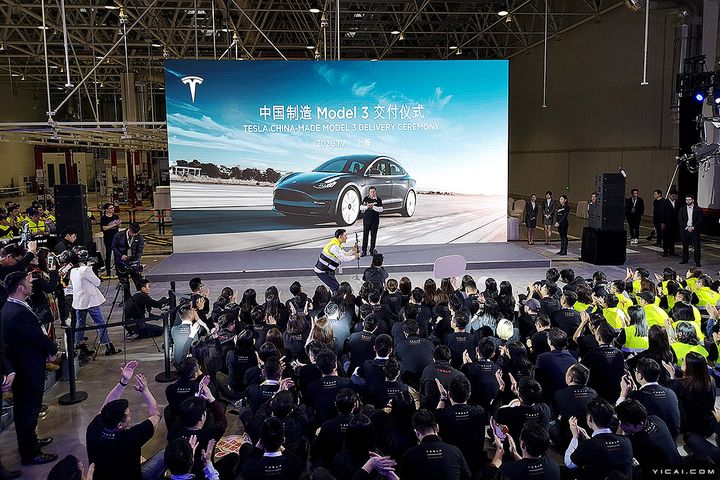 Tesla's Shanghai factory delivered its first Model 3 vehicles to customers at a ceremony yesterday where Chief Executive Elon Musk entertained guests with an improvised dance show.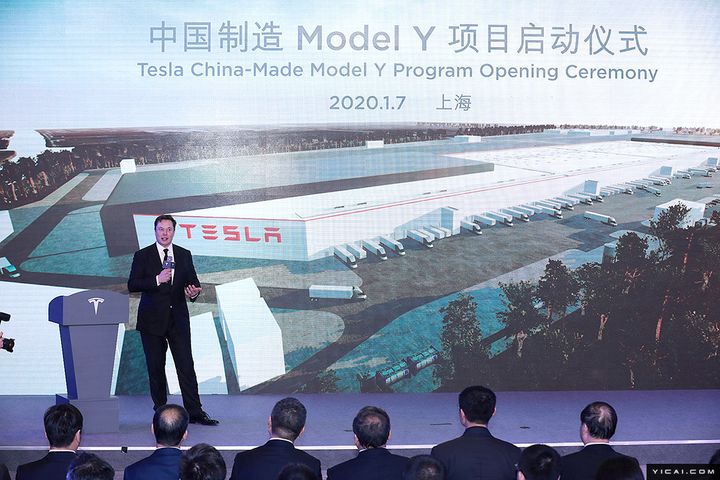 Besides his moves, Musk had another revelation to make: the first overseas Gigafactory will also be churning out compact sport utility vehicles Model Ys.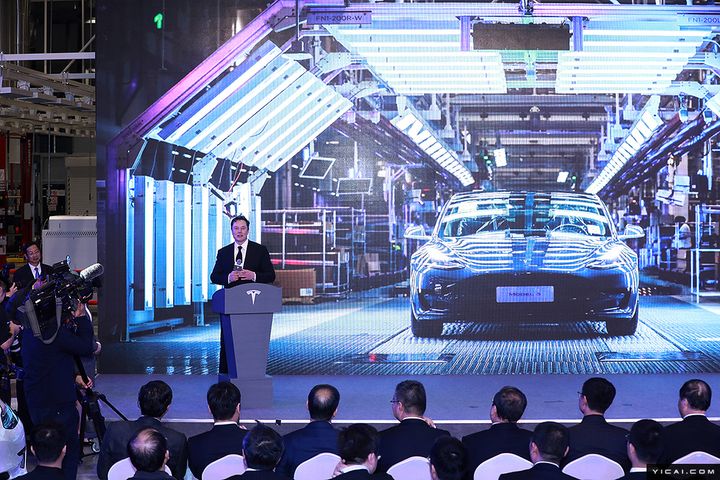 Many of the California-headquartered new energy vehicle maker's suppliers are foreign brands and joint ventures in China.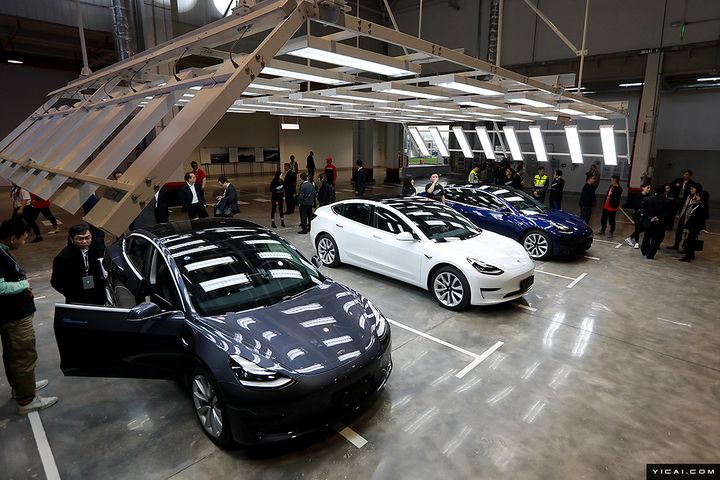 Tesla can reduce its costs by producing its NEVs in the large sales market. Factories that make most of Model 3's main parts are all located within 500 kilometers from the Shanghai plant.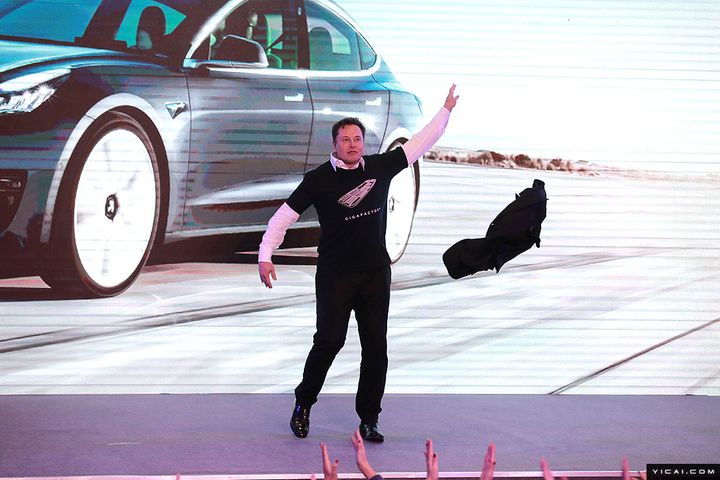 Musk caused a viral stir online after stripping his jacket to show off his bold dance moves.
Editor: Emmi Laine