(Yicai Global) June 28 -- The first China-Africa Economic and Trade Expo opened yesterday in Changsha, capital of China's central Hunan province. The fair will focus on trade, agriculture, investment finance, cooperative zones and foundational infrastructure construction.
Joining the distinguished guests from 53 African nations, the UN China mission, the World Trade Organization and the African Union will be domestic exhibitors, buyers and a professional audience, with more than 10,000 persons expected to attend the forum.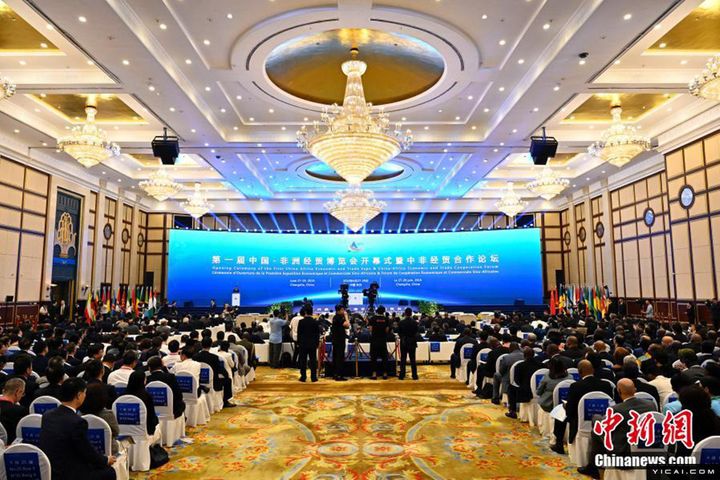 Attendees pack the main hall.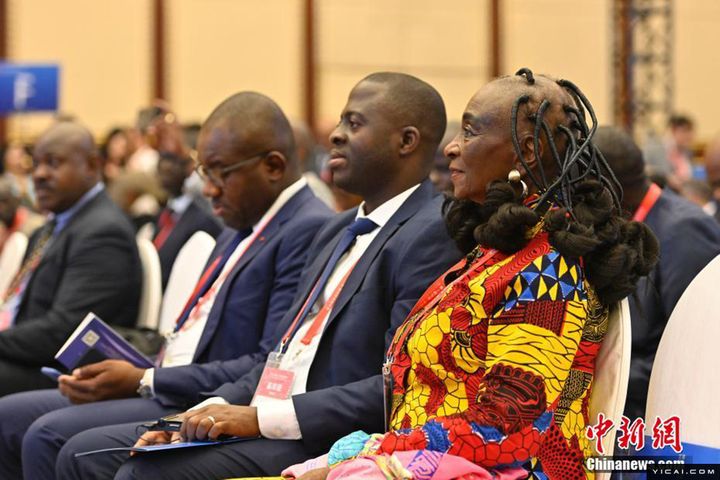 Guests attend the opening ceremony.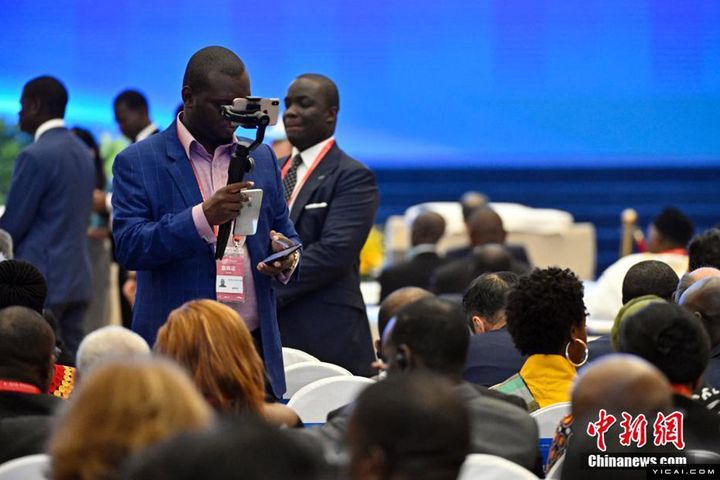 A visitor captures the action on a smartphone.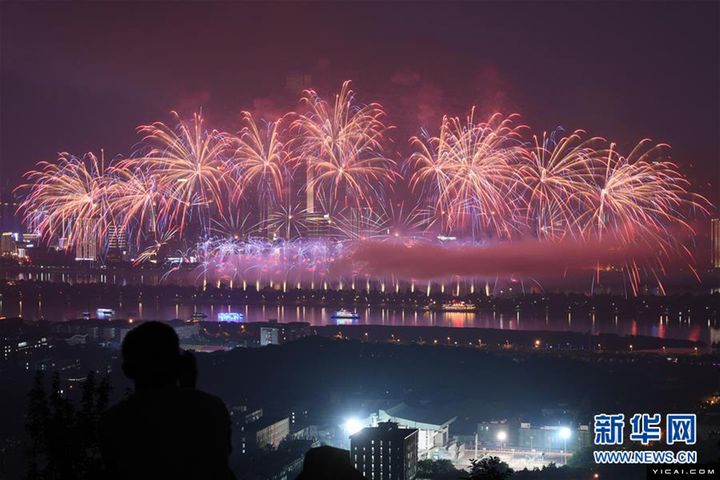 Changsha sets off a fireworks display to celebrate the expo.
Editor: Ben Armour