Jinyintan Hospital in Wuhan, which has banned visitors from the in-patient department. Family members may drop off day-to-day necessities between 4 p.m. and 6 p.m. every day.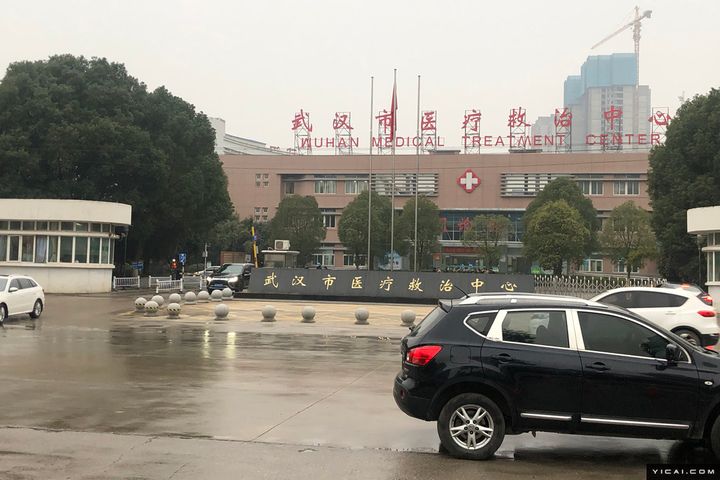 Shenzhen Third People's Hospital, the designated clinic for patients with the new Wuhan-originated coronavirus. Staff here have asked new patients to take their temperature before seeing a doctor and warned against visitors taking photographs.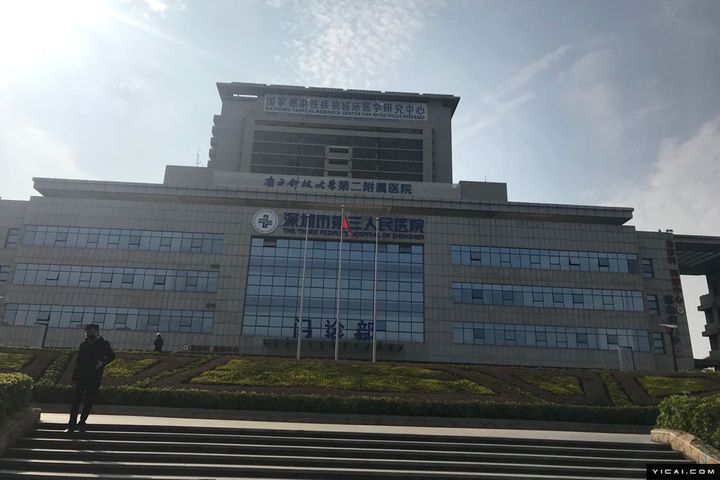 A staff member at the entrance to Shenzhen Third People's Hospital checking temperatures and asking patients if they have been to Wuhan.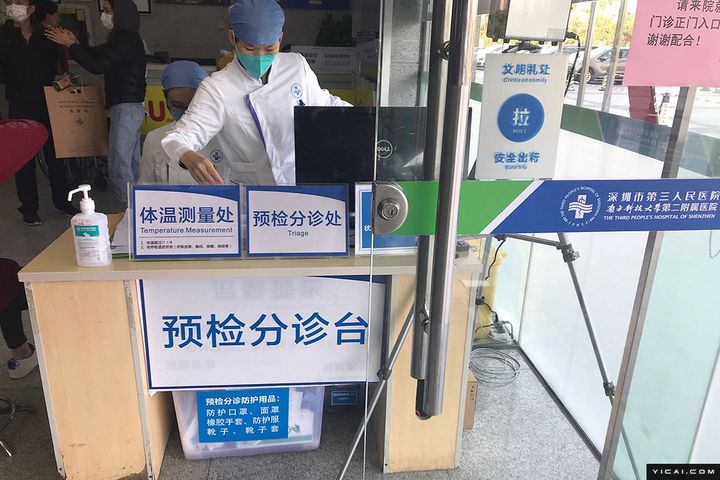 A worker at Shanghai Huashan Hospital carries out checkups for fever symptoms in front of a board giving tips for prevention against the deadly virus.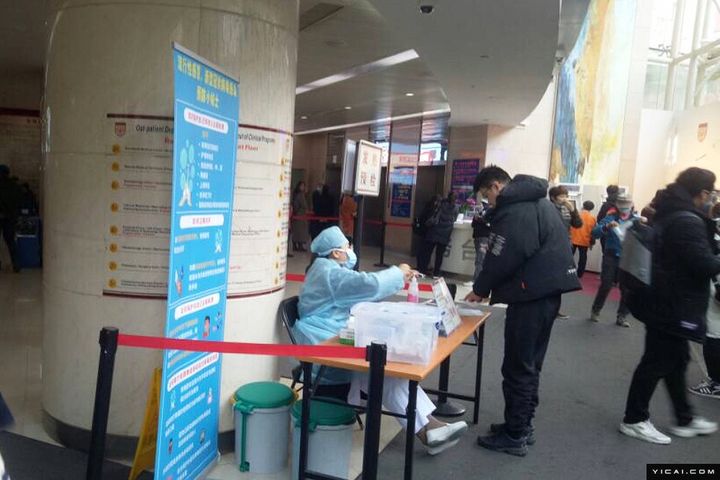 A notice in the Baoshan clinic of the Shanghai Renji Hospital explaining that those with a fever should enter an area separate from the rest of the emergency department.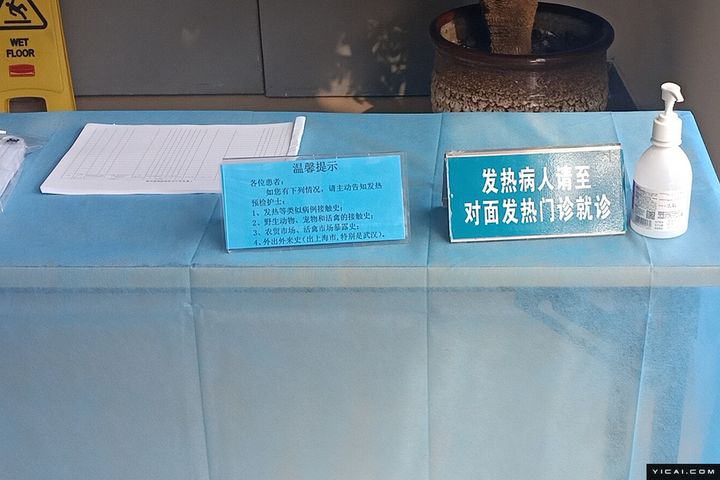 The entrance to the outpatient building of Beijing North Medical Third Hospital.