(Yicai Global) Sept. 1 -- A set of photos taken from China's highly anticipated new space station, currently being assembled in outer space, was released by the China Manned Space Agency yesterday.
Three astronauts were launched into orbit in June, the country's first crewed mission in five years, tasked with the assembly and operation of the country's first space station. It follows the launch of the Tianhe core capsule in April and a spacecraft carrying supplies in May.
Astronauts Nie Haisheng, Liu Boming and Tang Hongbo will spend three months in outer space.
It will take 12 missions over the course of two years to construct the space station, which has a modular design and can be assembled in orbit, the China National Space Administration said earlier. It will be manned by seven pilots, seven aeronautical engineers and four load experts.
Once complete, the station will have a total weight of 90 tons and a design life of 10 years. It will operate as a space laboratory to carry out scientific research and technical tests both inside and outside the capsule.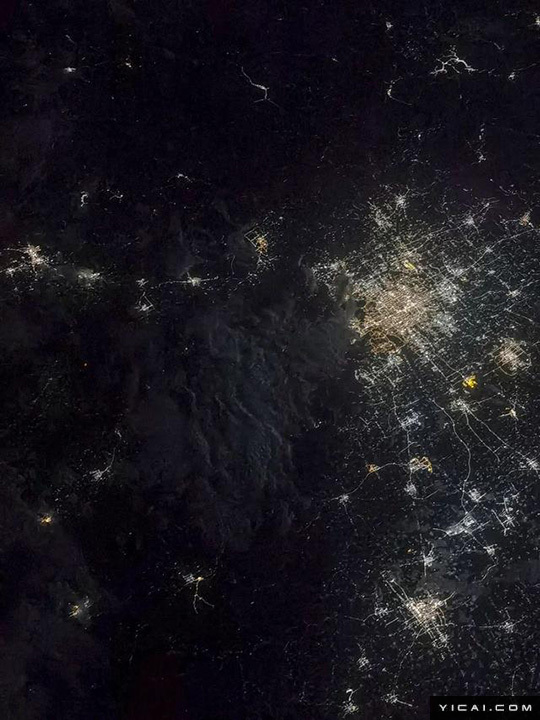 The view of Beijing at night from outer space.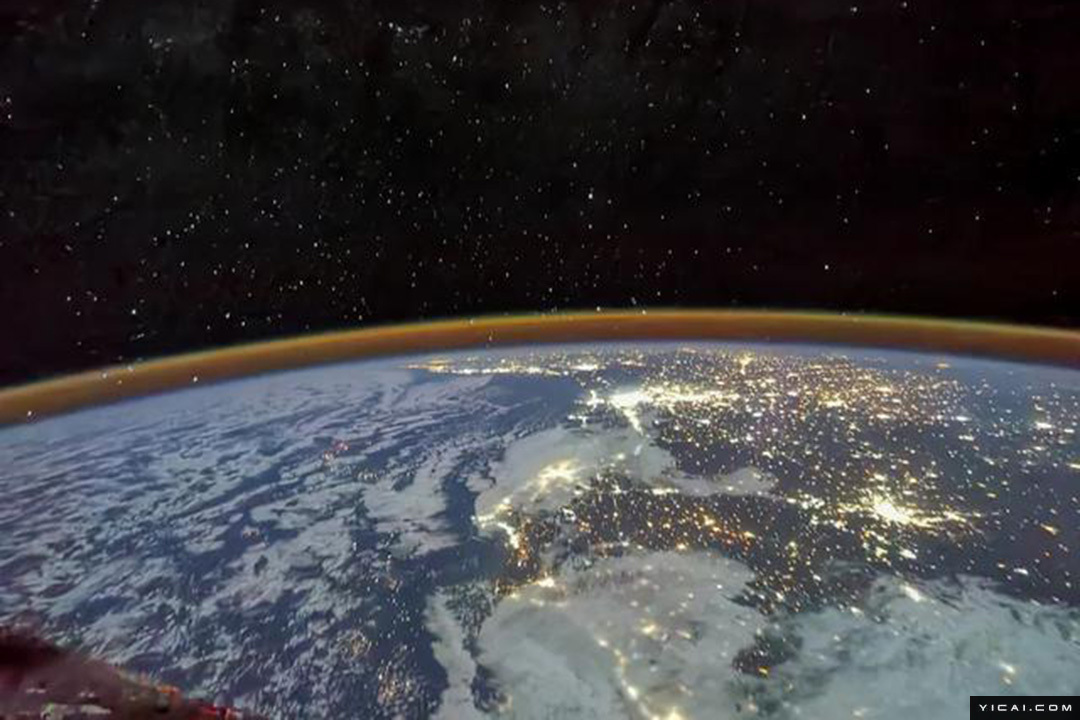 The European and African continents aglow at night.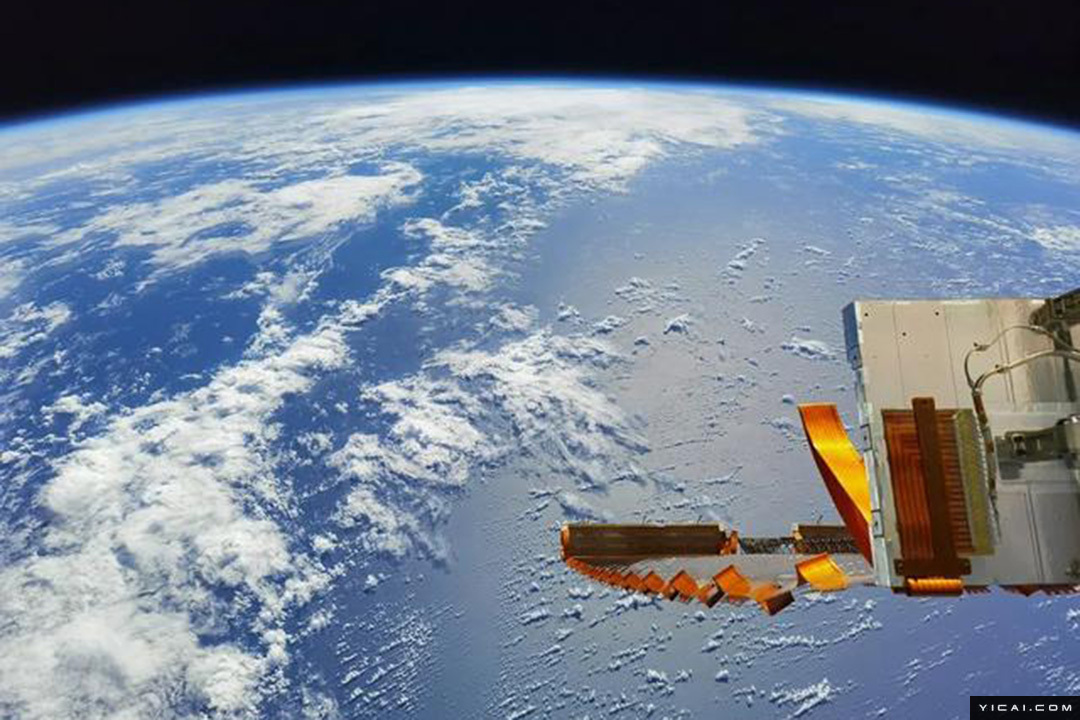 The space station floats high above the Earth.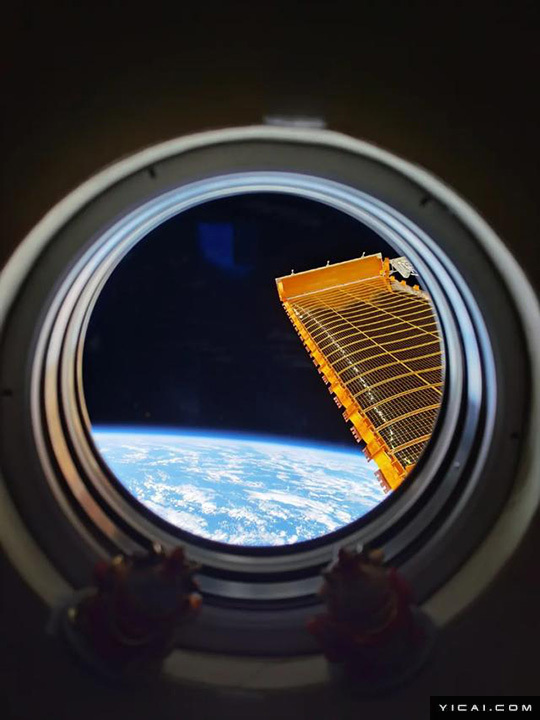 The view out of a capsule window showing the arc of the Earth.
Editors: Tang Shihua, Kim Taylor