(Yicai Global) Sept. 2 -- Top executives from US tech giant Apple, Chinese e-commerce behemoth Alibaba Group Holding and other industry heavyweights are congregating in Shanghai at the 2022 World Artificial Intelligence Conference to discuss the future of AI.
The vice presidents of Apple and Alibaba, as well as many other business leaders are sharing their insights on the future development direction of AI tech and what new opportunities the world can expect from AI at the three-day event.
The conference will feature plenary sessions on AI innovation and industry developments, as well as 10 forums, and several industry ecology forums.
China will be the world's biggest data market by 2025, while smart computing will become the main driving force behind increases in computing power, Alibaba Vice President Cai Yinghua said at the plenary session yesterday.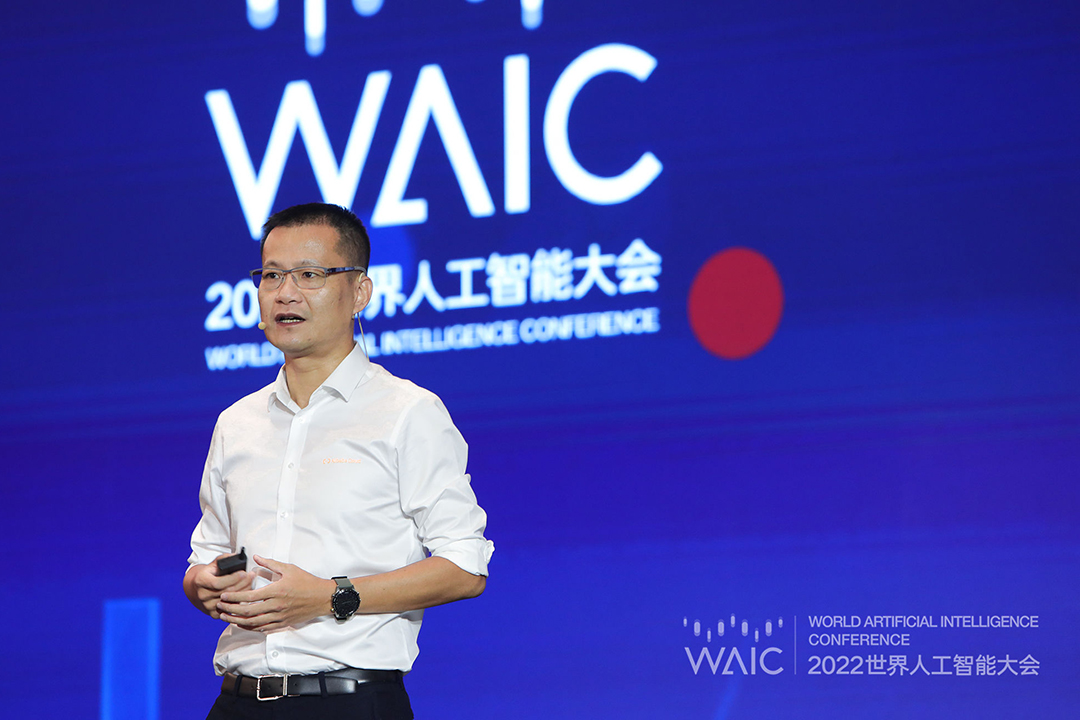 Isabel Ge Mahe, Apple VP and Apple China managing director, shares the Silicon Valley tech giant's achievements in machine learning. She said Apple hopes its products can help people to be more creative.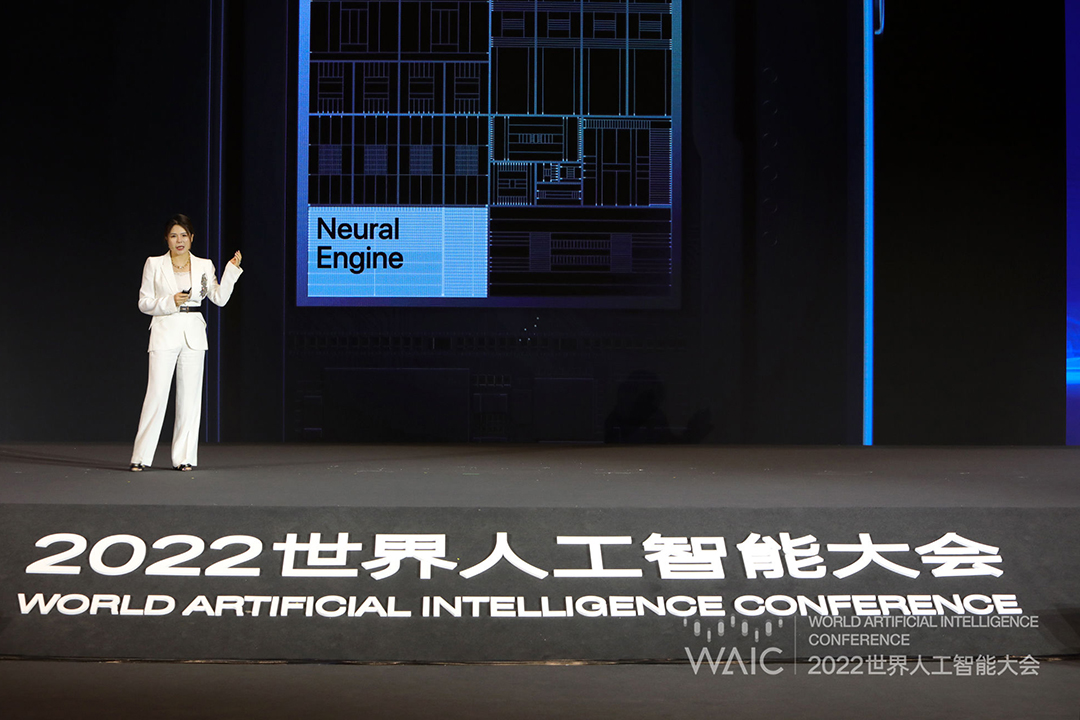 Connecting upstream and downstream links in the industrial chain with AI tech can eliminate the barriers of manual procedures and unleash the full potential of innovation, said Clas Neumann, senior VP of German software giant SAP.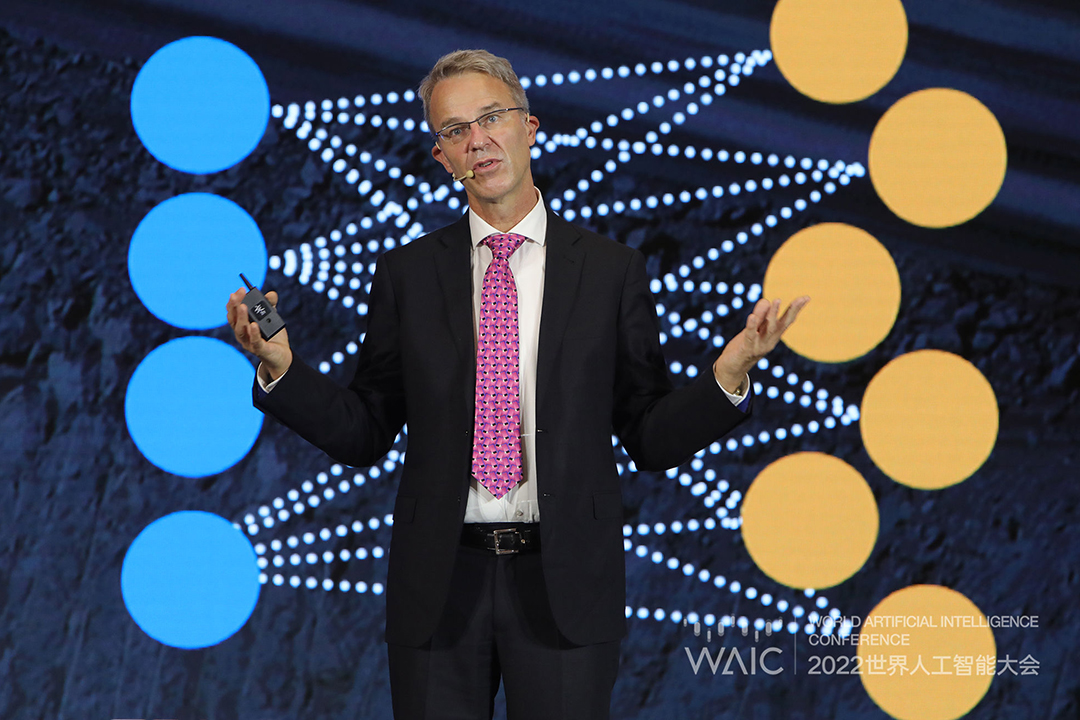 Stronger industrial competitiveness can only be formed through the large-scale application of AI along the whole industrial chain, said Cao Peng, senior VP at e-commerce giant JD.com.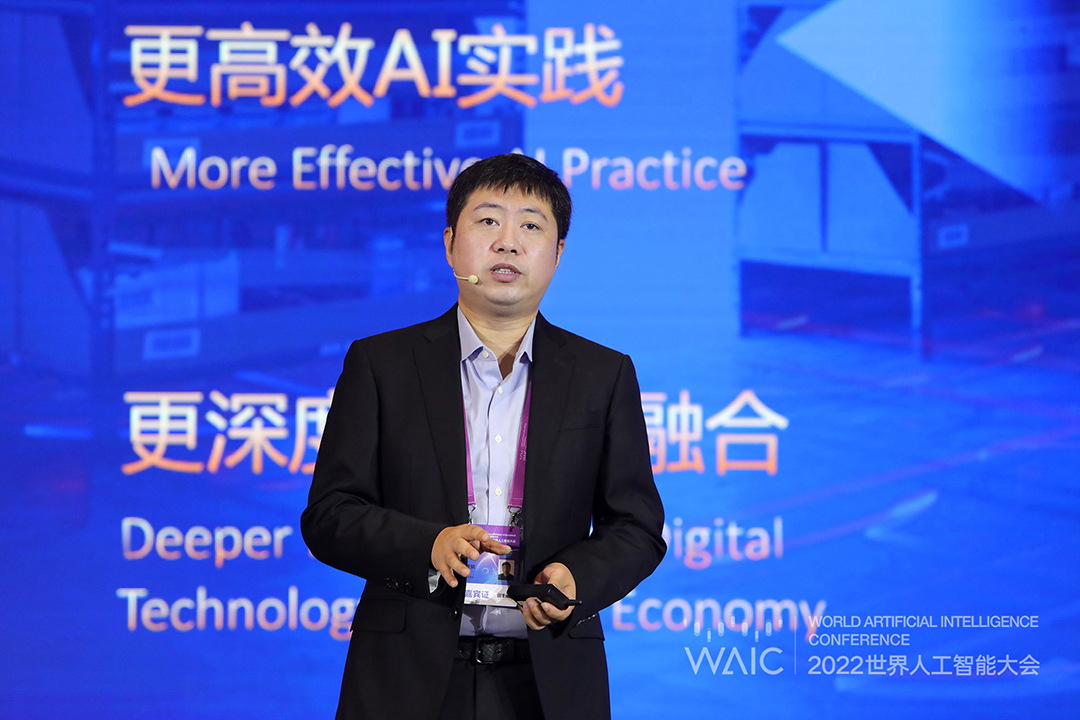 Future computing power develop towards becoming more highly efficient, environmentally friendly and diversified, said Zhang Wen, founder and chair of Shanghai-based chip startup Brien Technology.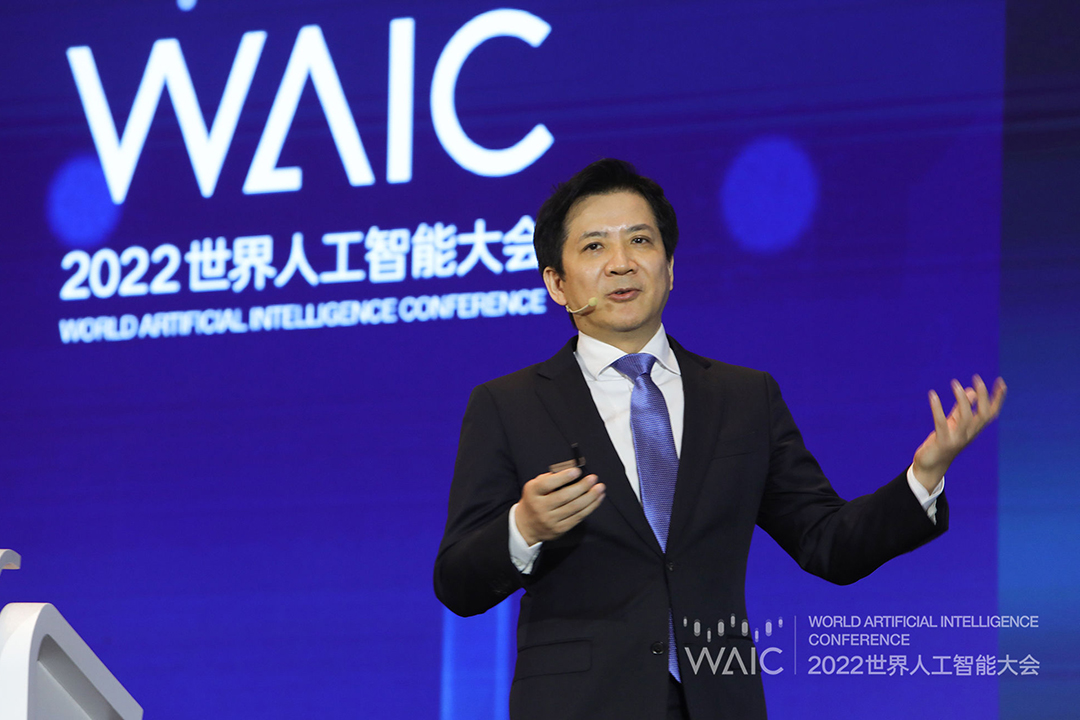 Editors: Dou Shicong, Kim Taylor